Ask Any Buddy
Thursday December 3rd 2020, 12:00 am - Sunday, December 6th @ 11:59 pm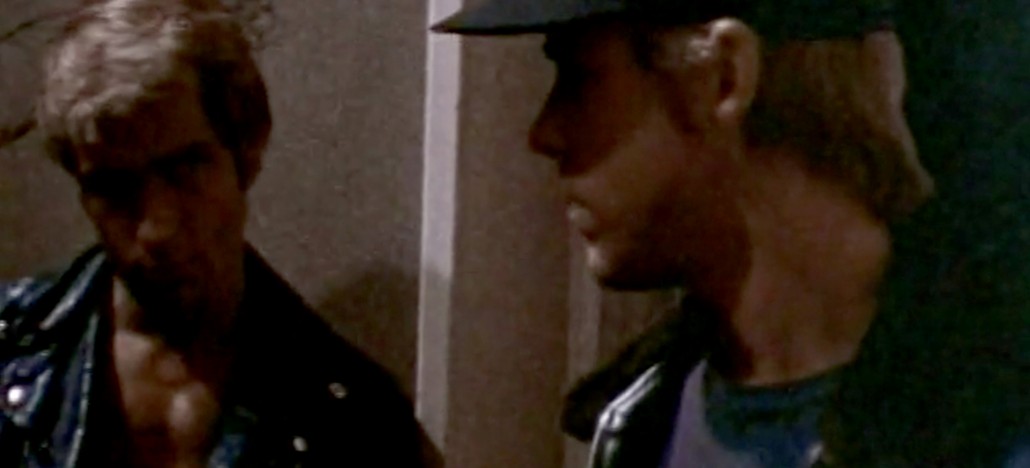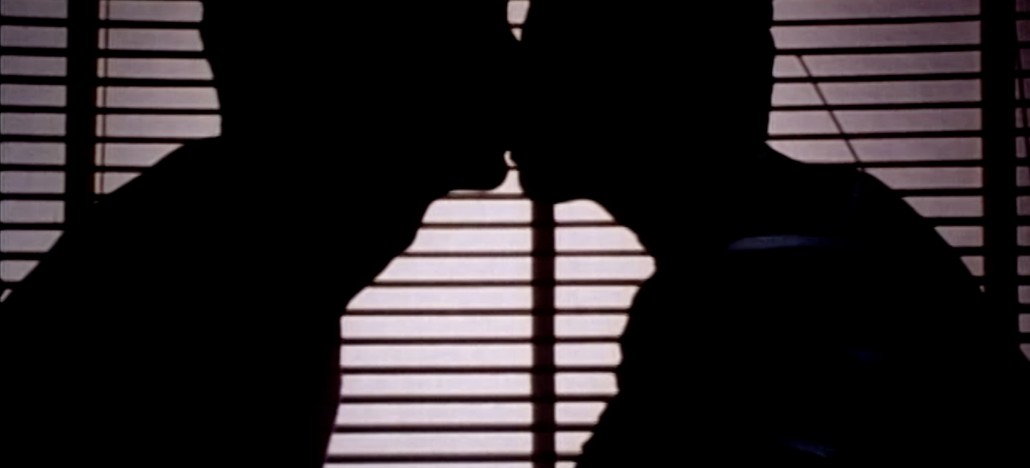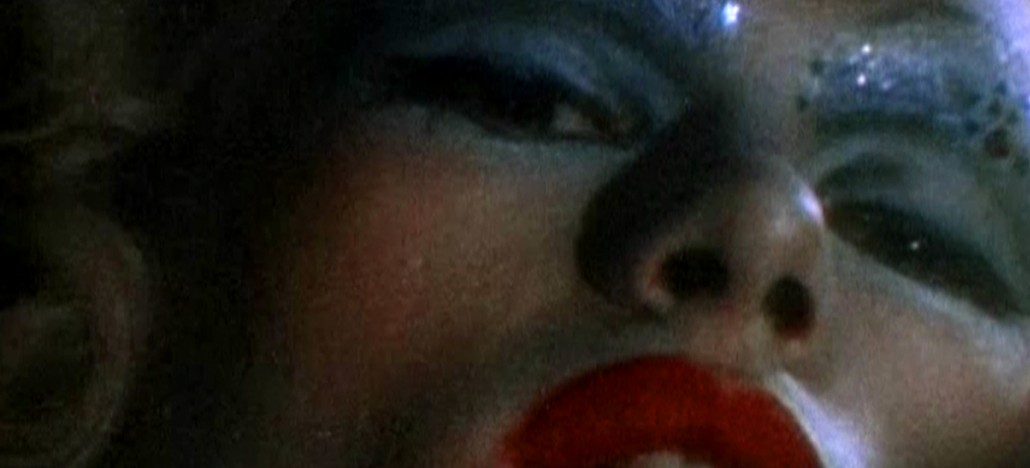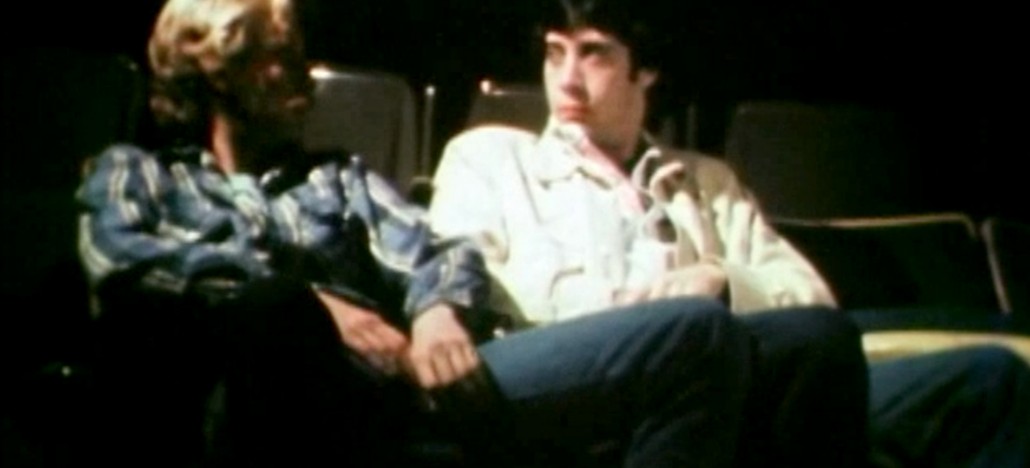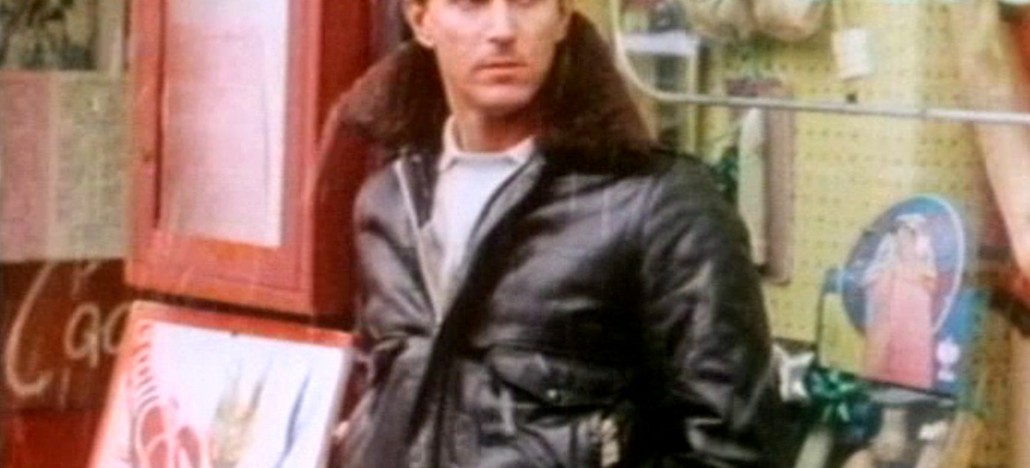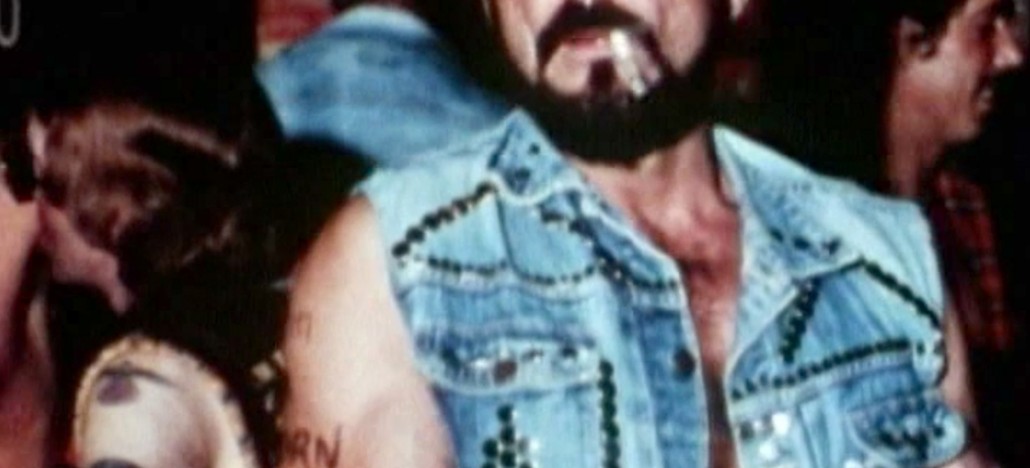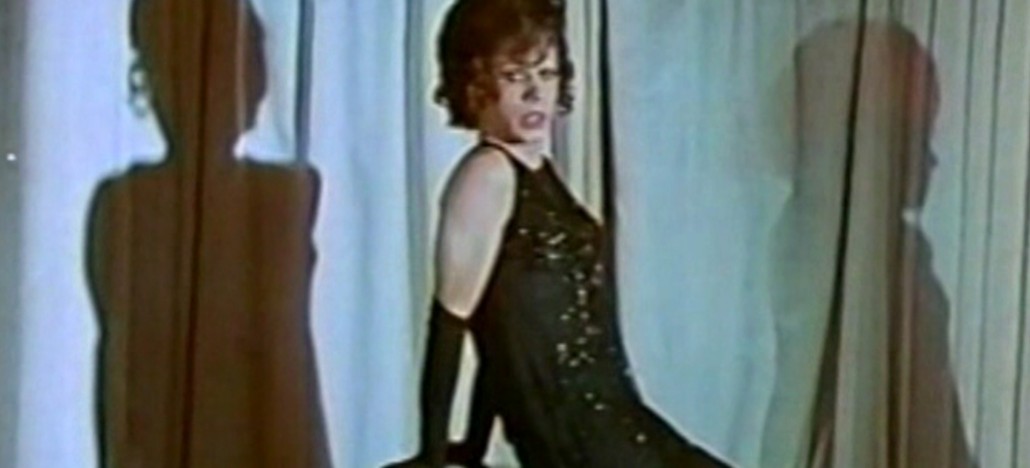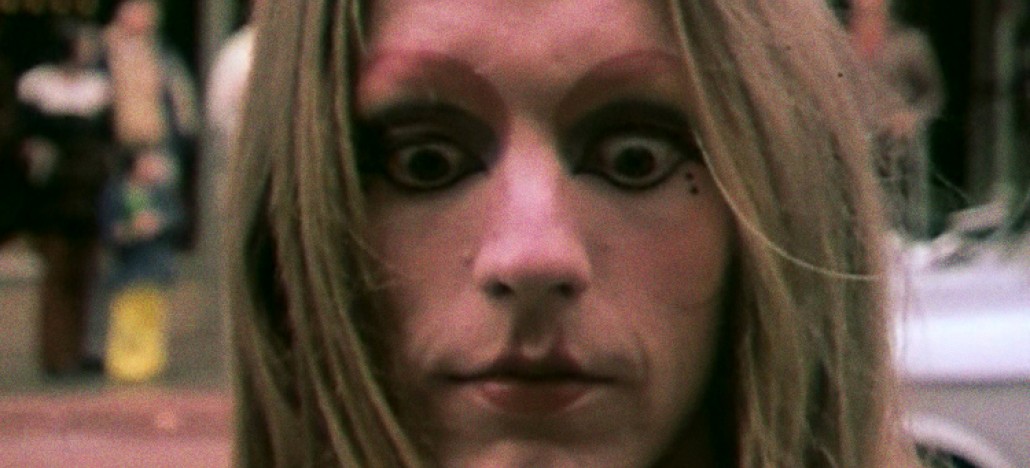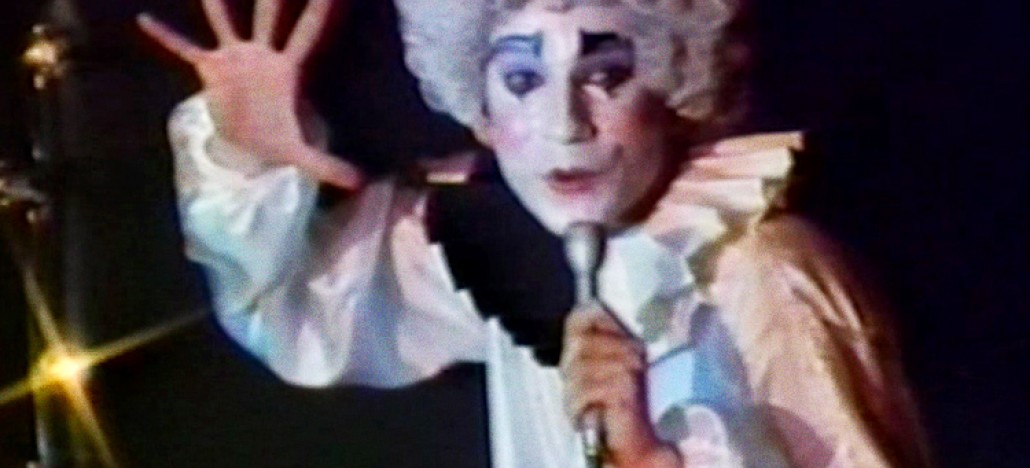 Q&A with 'Ask Any Buddy' Director & Editor, Evan Purchell With OUTshine Executive Director, Victor Gimenez and OUTshine's Program Director, Joe Bilancio
Runtime: 78 mins
Language: English
Director: Evan Purchell
Country: USA, 2020
Genre: Documentary, Drama, Gay, Historical
STREAMING December 3rd - 6th

Film courtesy of Evan Purchell and the American Genre Film Archive

Long before films like Love, Simon and Call Me By Your Name became common fare at the multiplex, the only places gay men could see their lives and lusts depicted on screen with any degree of honesty was at their local all-male adult cinema. From coming out stories to romances, melodramas to camp comedies, the hundreds of films churned out by the gay adult film industry throughout the 60s, 70s, and 80s were a driving force behind the spread of gay culture and constitute a largely forgotten cinematic document of the era — films that were often shot in actual queer spaces, starred the people who frequented them, and then played back in movie theaters that doubled as safe communal spaces for members of the community.

From casual tearoom cruising to actual police raids, Ask Any Buddy uses rare footage shot at dozens of real bathhouses, bars, movie theaters, pride parades and legendary hotspots like New York's West Side Piers to explore both the sex film genre's unique blend of fantasy and reality and its role in documenting a subculture that was just starting to come into visibility in the years immediately following the Stonewall Riots.
Highlights

Honors -
OFFICIAL SELECTION
- Wicked Queer (Boston)
- Q-Fest (St. Louis)
- BFI FLARE (London)
- Queer Lisboa
- Oslo Fusion
- Mix Copenhagen
- Paris GLBT Film Festival
Community Partner: