Halloween Creature (Double) Feature
Friday October 30th 2020, 7:30 pm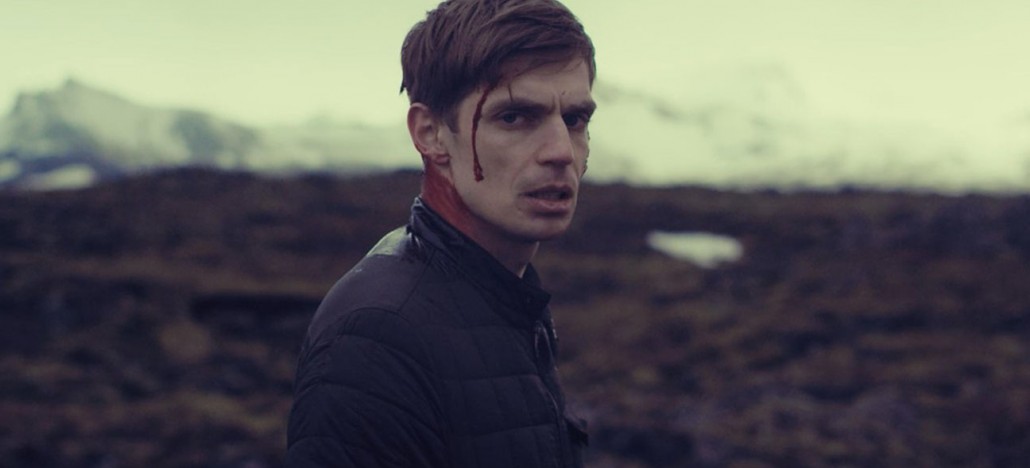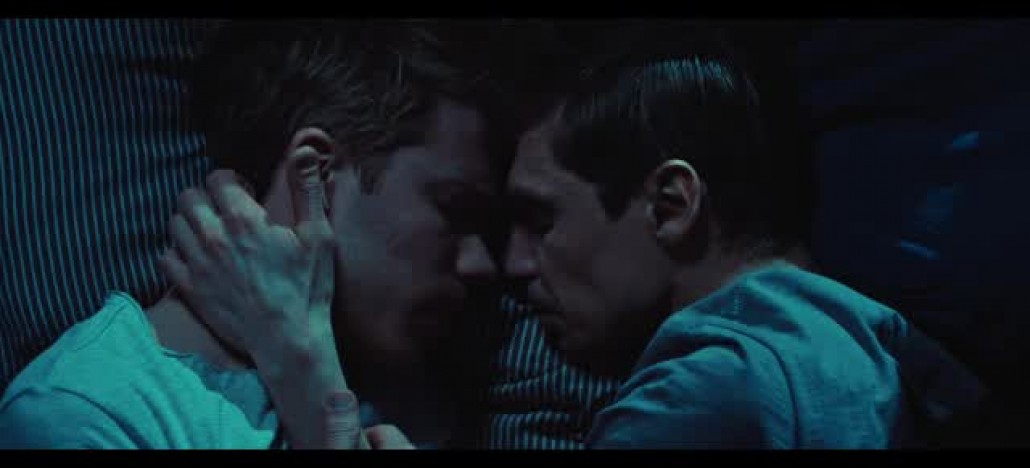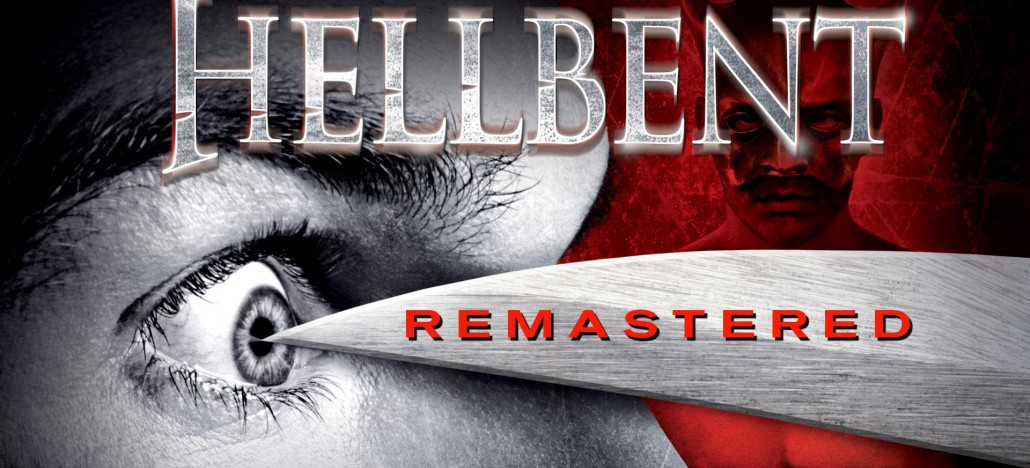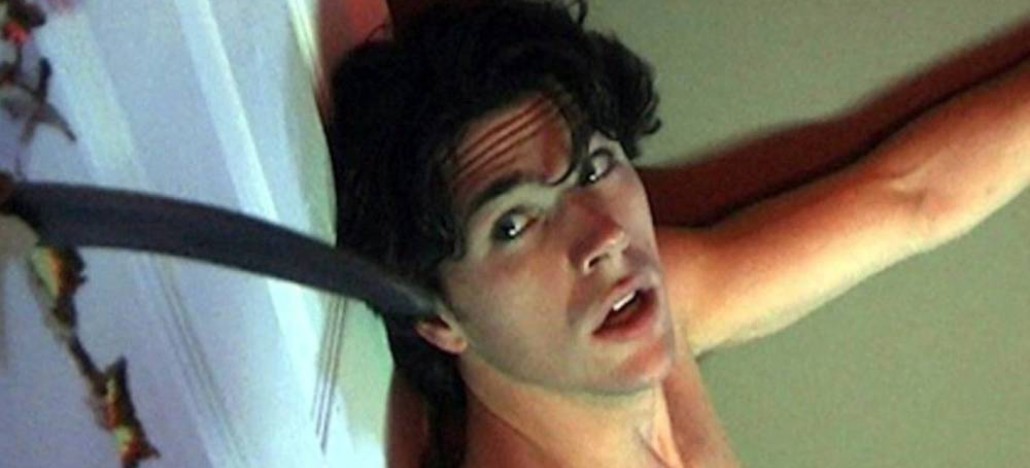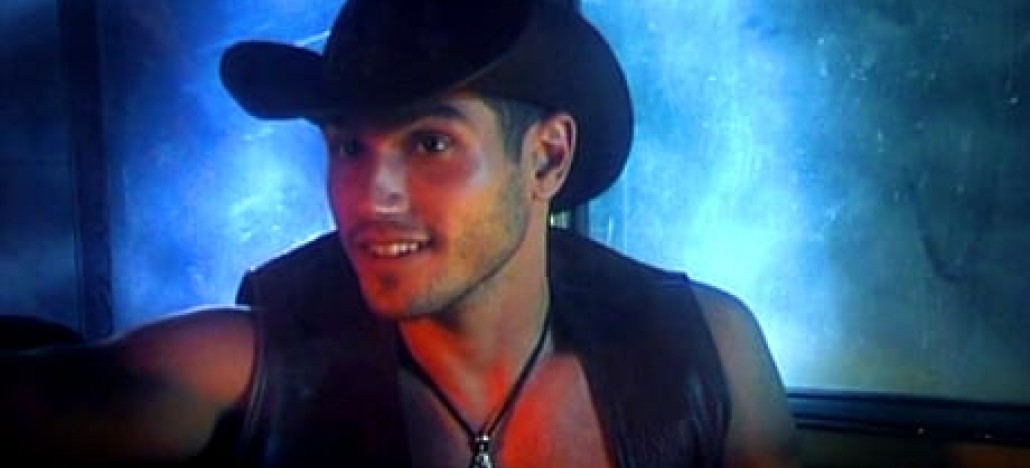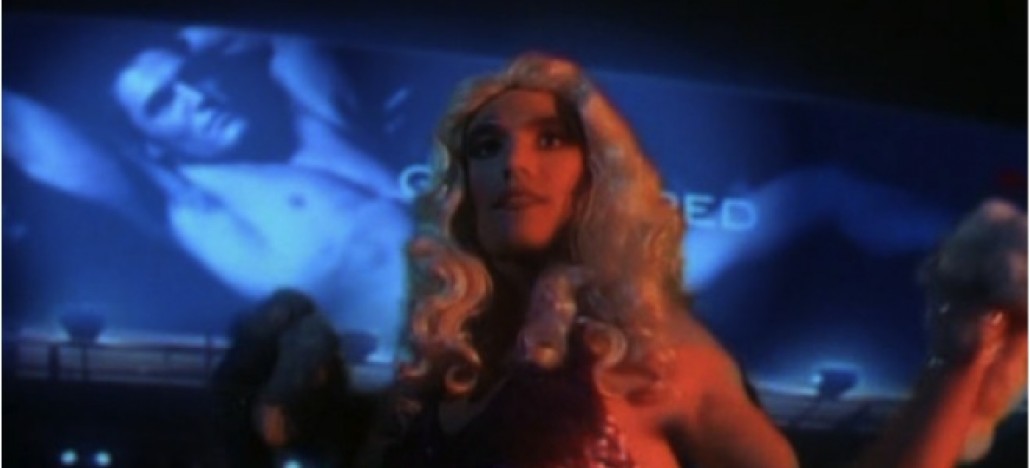 Category: Cocktails & Cinema Happy Hour
Genre: Drama, Horror, LGBTQ, Mystery, Suspense, Thiller
WATCH THE FILMS NOW:
http://filmhighway.online/double-feature/
RIFT (Rökkur)
Director: Erlingur Thoroddsen
Runtime: 111 minutes
Iceland, 2017
In Icelandic with English subtitles
Gunnar receives a strange phone call from his ex-boyfriend, Einar, months after they parted ways. Einar sounds distraught, like he's about to do something terrible to himself, so Gunnar drives to the secluded cabin where Einar is holed up and soon discovers there is more going on than he imagined. As the two come to terms with their broken relationship, some other person seems to be lurking outside the cabin, wanting to get in.
Immersive, beautiful, and well written. --Nevermore Horror
An atmospheric thriller --Hollywood Reporter
HellBent
Director: Paul Etheredge
Runtime: 84 minutes
USA, 2004
Two gay men on a date are murdered the night before Halloween in West Hollywood, California. Eddie and his friends Joey, Chaz and Tobey are going out the following night to the West Hollywood Halloween festival when they encounter the psycho, who sets his eye on them. The killer stalks them through the festival as Chaz parties, Joey chases his jock crush, Tobey tries dressing in drag, and Eddie pursues Jake, the bad boy he wants to get to know better. Who dies and who survives their night of terror?
AVAILABLE TO WATCH OCTOBER 29 - NOVEMBER 1

BIG THANKS to Breaking Glass Pictures for Rift and Here Media for Hellbent