Orgullo Drive-In Event: Two Eyes
Wednesday October 14th 2020, 6:00 pm
Dezerland Park Miami
14401 NE 19th Ave, North Miami, FL 33181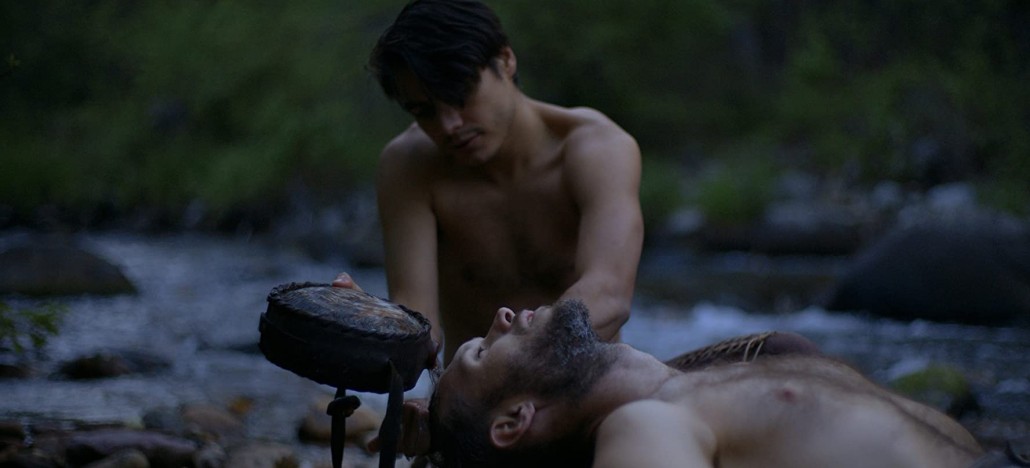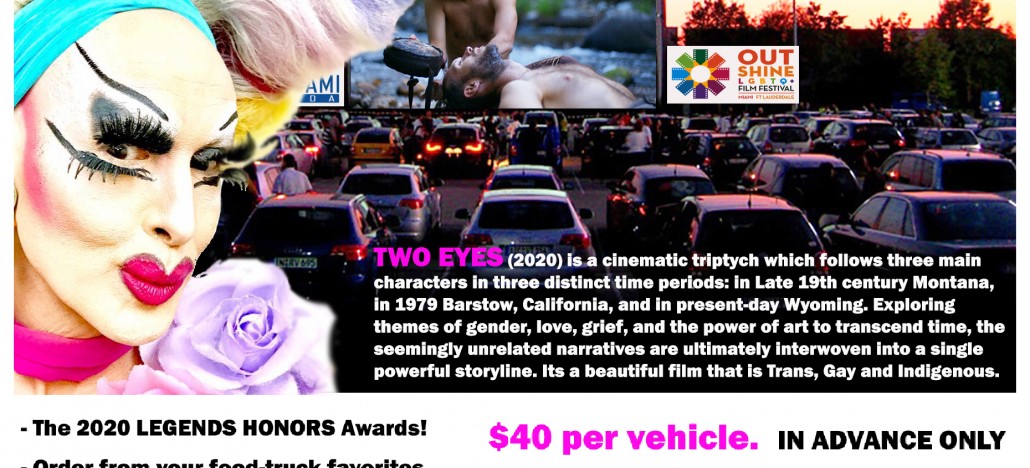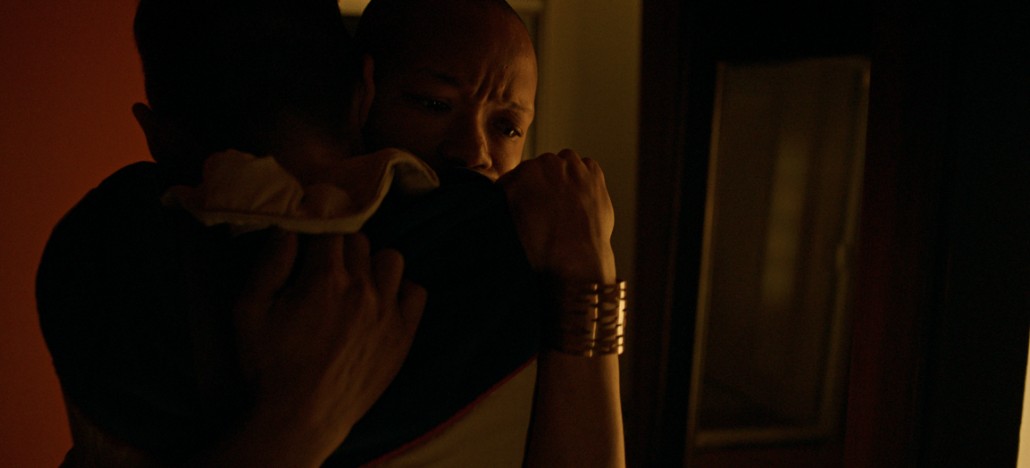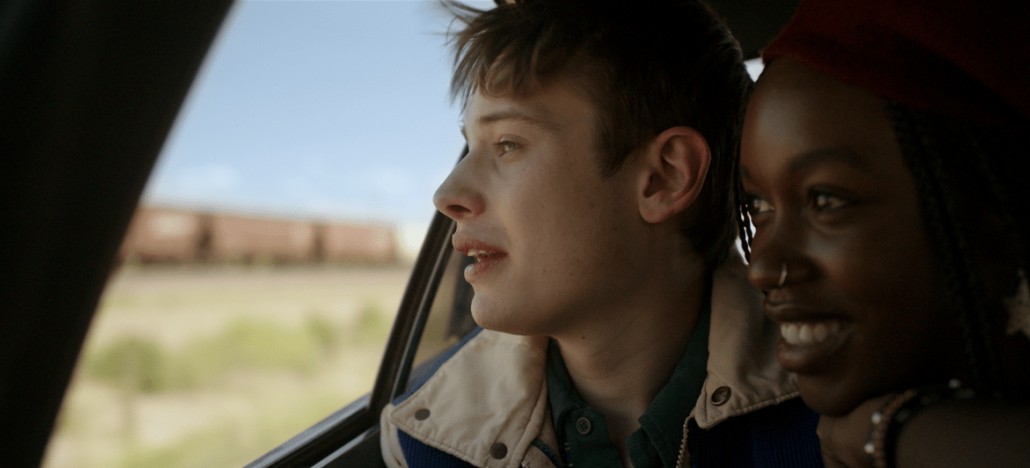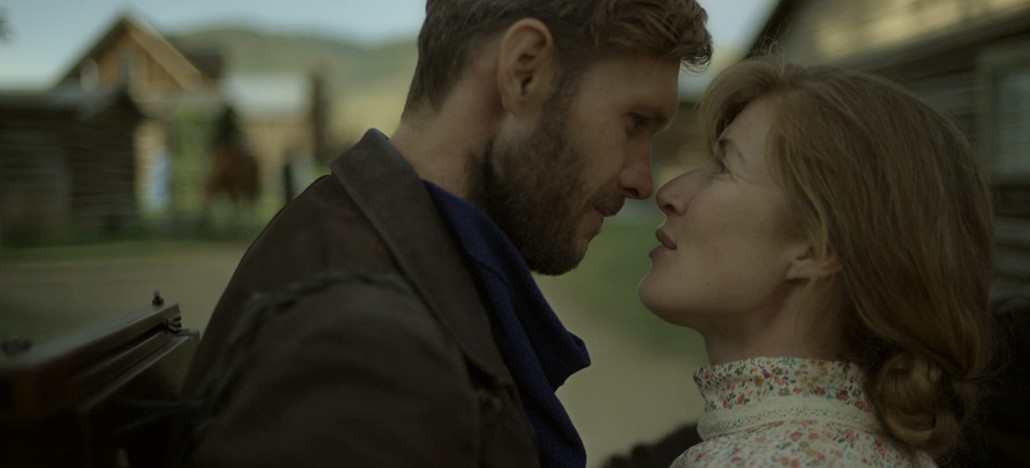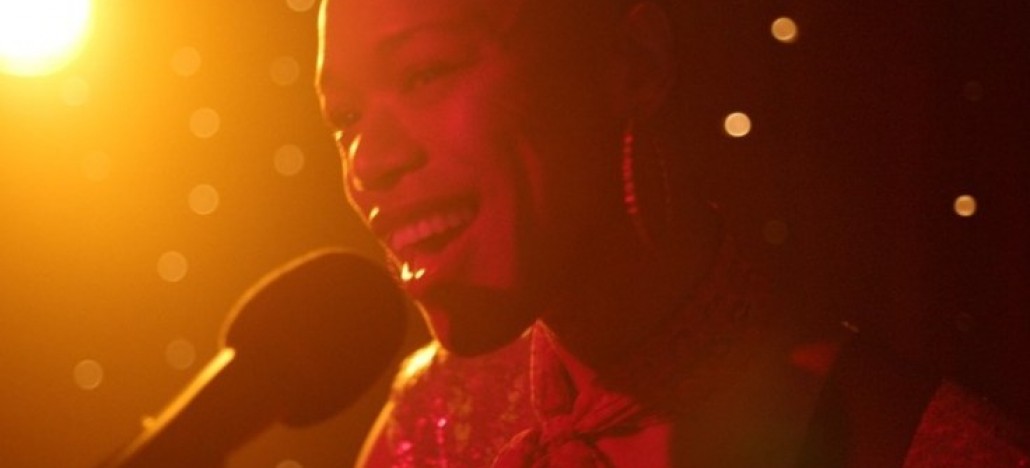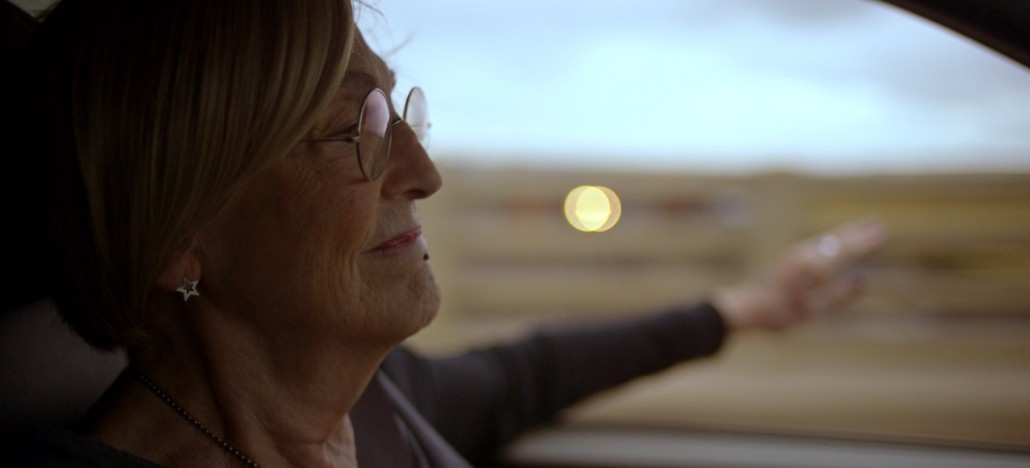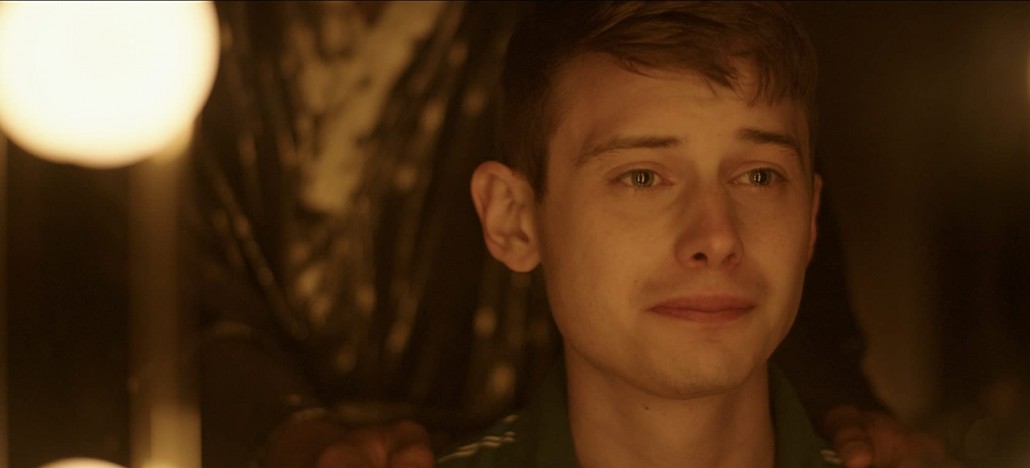 Runtime: 95 minutes
Language: English
Director: Travis Fine
Country: USA, 2020
Genre: Drama, Gay, LGBTQ, Romance, Slice of Life, Trans
OUTSHINE IS BRINGING BACK THE
DRIVE-IN!
In Partnership with Celebrate Orgullo Festival. Showing: TWO EYES on
Wednesday October 14th.
Two Eyes
is a cinematic triptych which follows characters in three distinct time periods: an artist in 1868, a high school student in 1979, and a trans musician in 2020. The film explores the themes of gender, love, and the power of art to transcend time.
Gates open at
6:00 pm
Program / Awards start at
7:00 pm
Film starts around
7:30 pm
$40 per car!
TICKETS