It's Raining Men...Hallelujah!
Men's Shorts Package-1
Sunday August 23rd 2020, 5:00 pm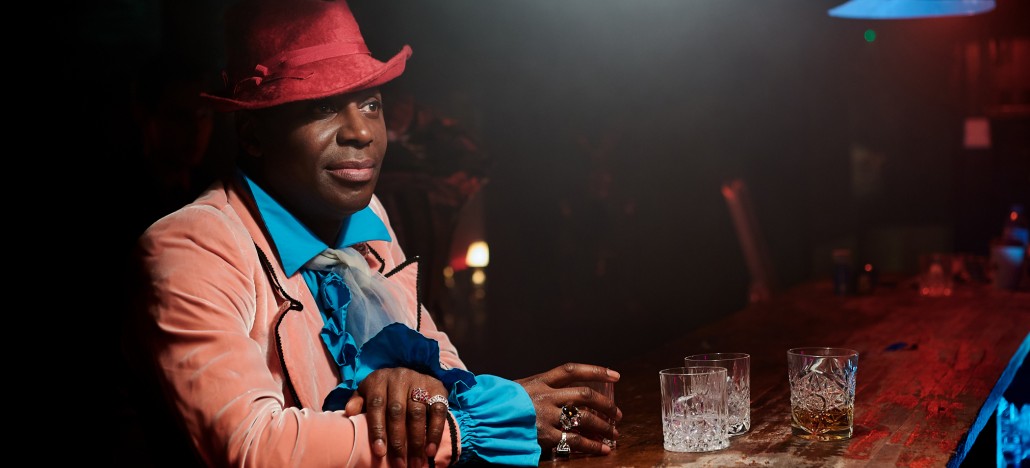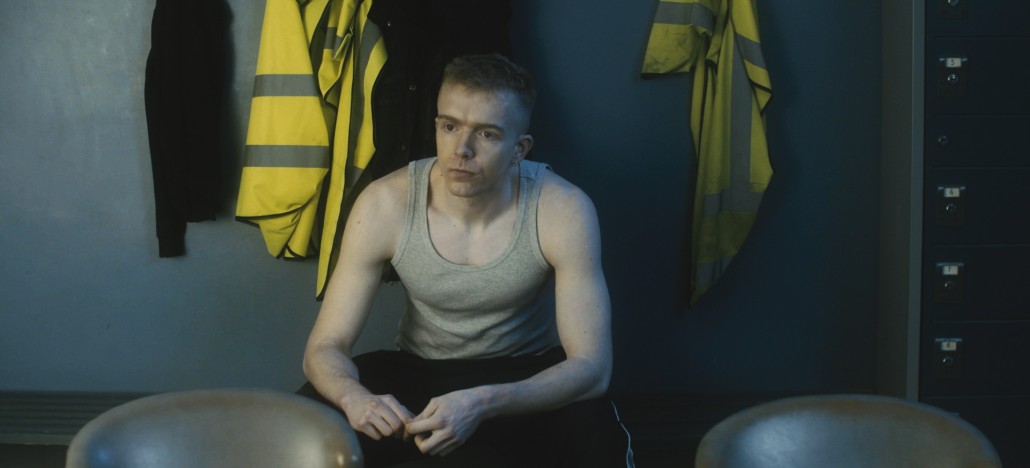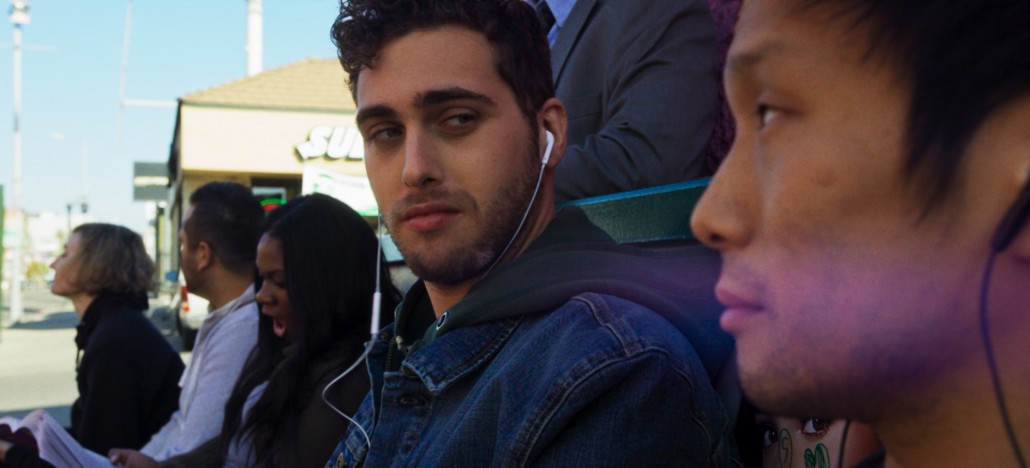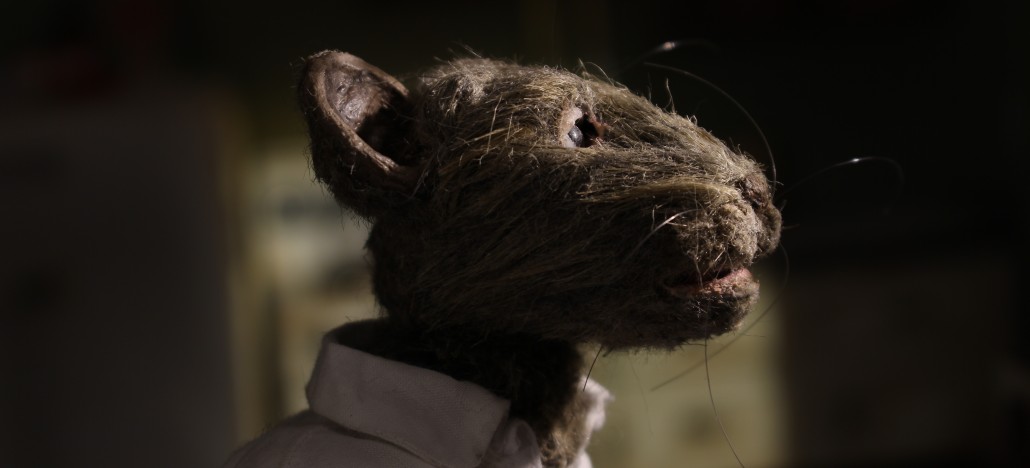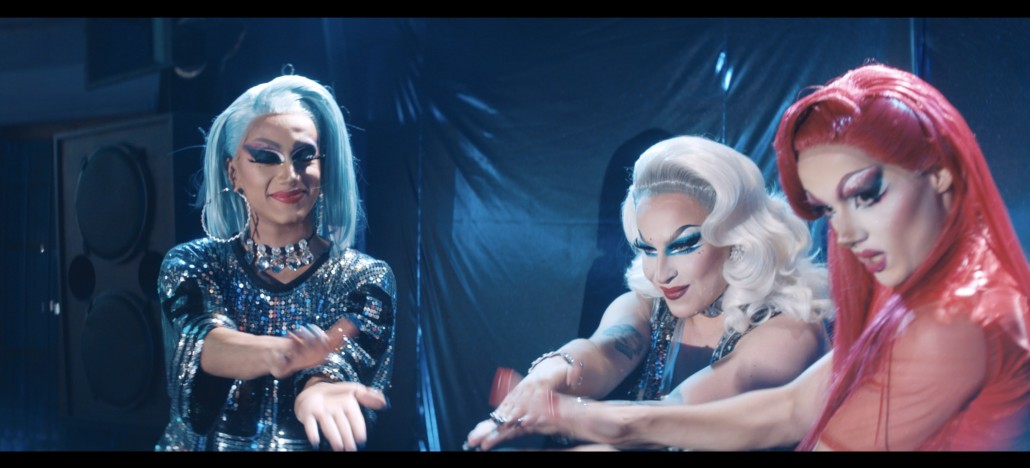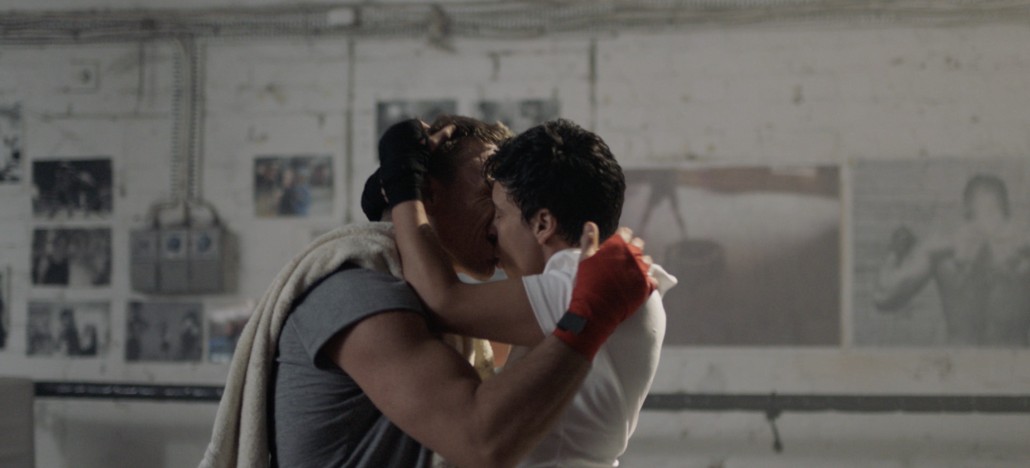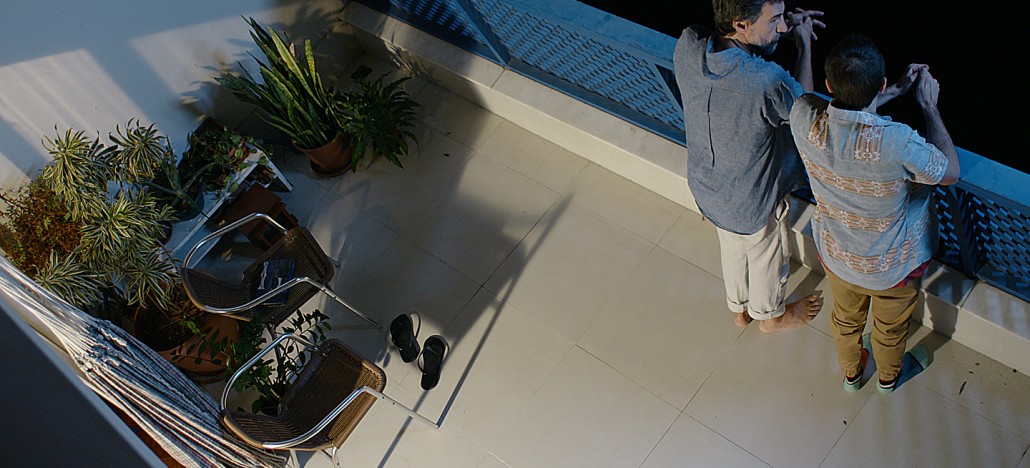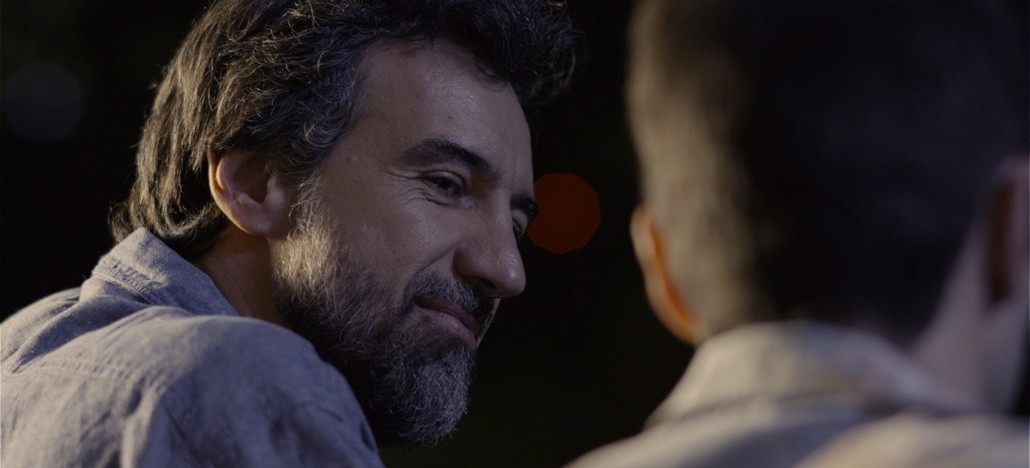 Runtime: 116 mins
Genre: All, Bi, Comedy, Documentary, Drama, Gay, Romance
STREAMING August 23-August 27

After That Party
Caio Scot, 15 mins, Brazil, 2019
Portuguese w/ English Subtitles
Leo never imagined he would see his dad kissing another man in the middle of a party… until it happened. Now, with the help of his best friend Carol, he has to find a way to tell his dad that he found out about his secret.

The Fall
Shannon Anderson, 12 mins, Australia, 2020
English
A poetic and reflective short film about the strength and vulnerability required in both boxing and relationships. The film, guided by the voice and memory of Aydin, explores a time in his teens when a controversial relationship blooms with his boxing trainer, Asher. Spanning three decades, The Fall explores gendered expectations of strength, poeticism and love, with Aydin represented as a boy, teen and older man.

Beauty Boys
Florent Gouelou, 18 mins, France, 2019
French w/ English Subtitles
Seventeen year-old Leo lives in a small village and has a strong taste for make-up. His big brother, Jules, fears to be laughed at and stands against his brother's passion. On the night of the open stage, Leo shows up in full drag...

Don't Frighten the Horses
Yannis Zafeiriou, 8 mins, USA, 2020
English
Jesse desperately wants to hold Derek's hand, but he soon remembers that a bus stop is not a safe space for public displays of queer affection. A suggestive glance between them becomes more than they bargained for. True love takes courage, but in LA no one is braver than a gay who eats carbs.

The Fabric of You
Josephine Lohoar Self, 10 mins, UK, 2019
English
A stop motion animated film, set in the Bronx, in the era of 1950s McCarthyism, when everybody wants to look the same.

Factory Talk
Lucie Rachel & Chrissie Hyde, 5 mins, UK, 2020
English
An intergenerational conversation about identity, sexuality and masculinity in a rural factory.

The Graffiti (La Graffiti)
Aurélien Laplace, 10 mins, France, 2019
French w/ English Subtitles
There's confusion in the city this morning as someone sprayed graffiti on the wall of a historical monument! The two main people concerned, the Mayor and Dr. Robin, will have some explaining to do in this comedy of errors.

The Act
Thomas Hescott, 18 mins, UK, 2020
English
1965. On the eve of decriminalization for acts of male homosexuality, Matthews, a young gay man at odds with the world, discovers love, sex and a family in the backstreets and underground bars of Soho.

Snake
Andrey Volkashin, 20 mins, Macedonia, 2020
Macedonian w/ English Subtitles
A bitter-sweet story about an unusual friendship between a nine-year-old daredevil and an eccentric gay man challenged by the prejudices and hatred of the parents in this small, remote Macedonian town.