It's Ladies' Night...And the Feeling's Right!
Ladies' Shorts Package
Saturday August 22nd 2020, 5:00 pm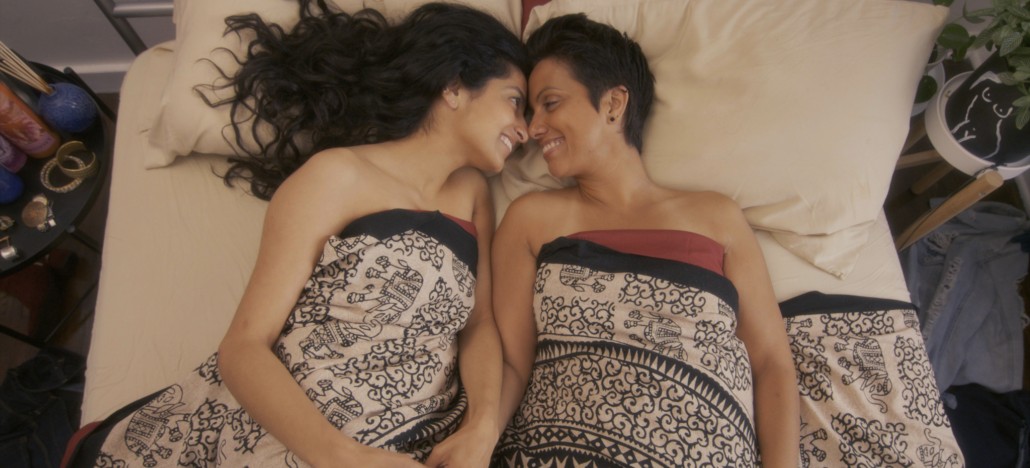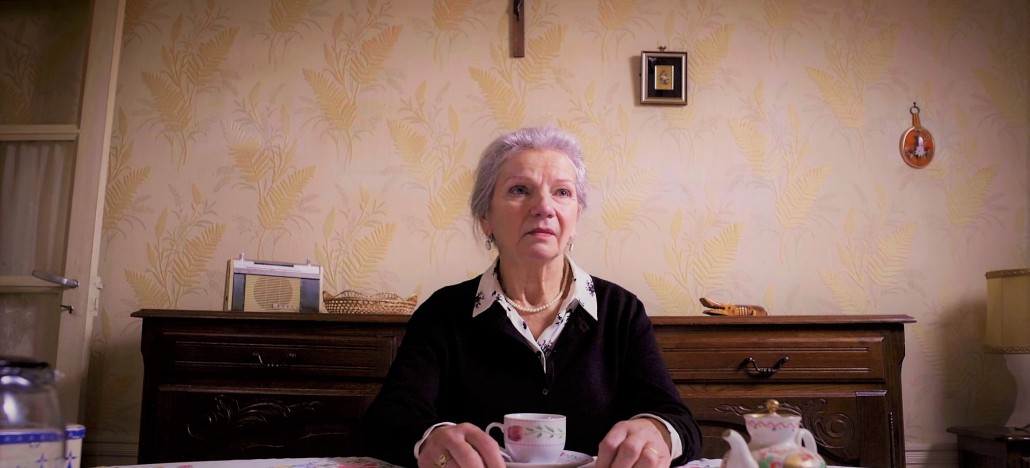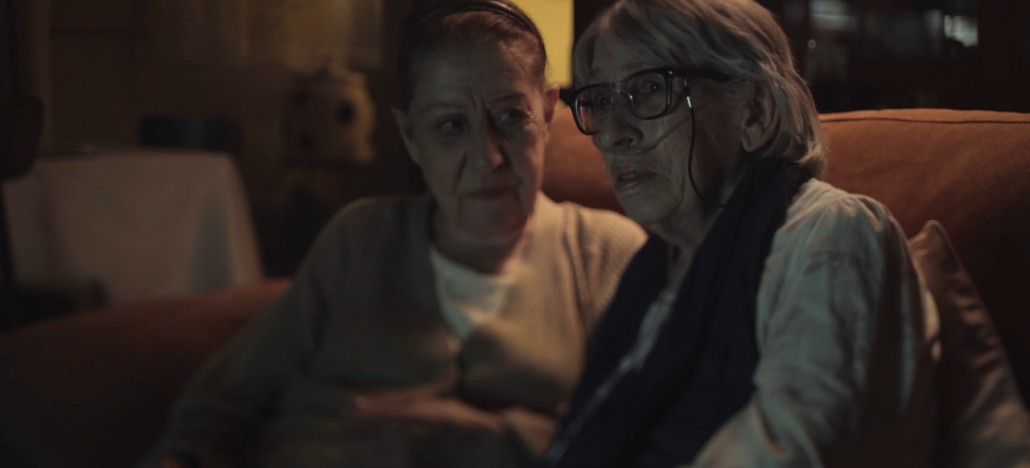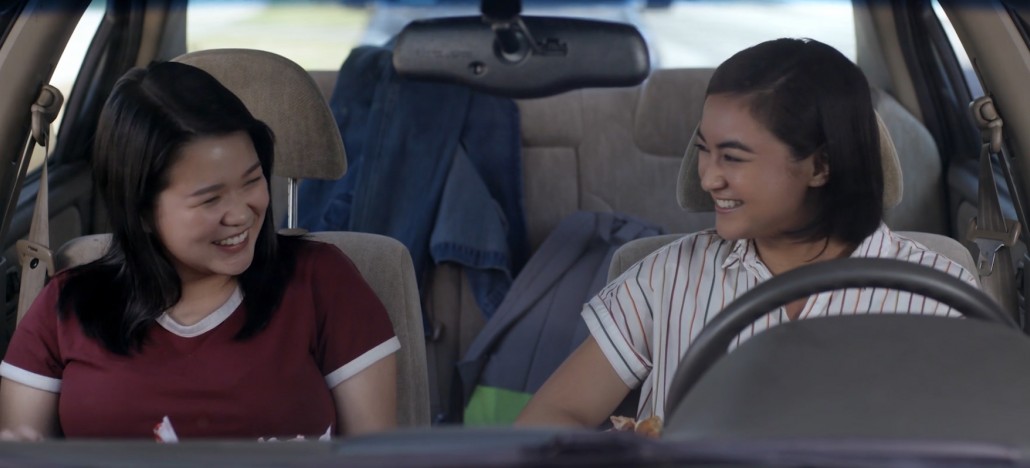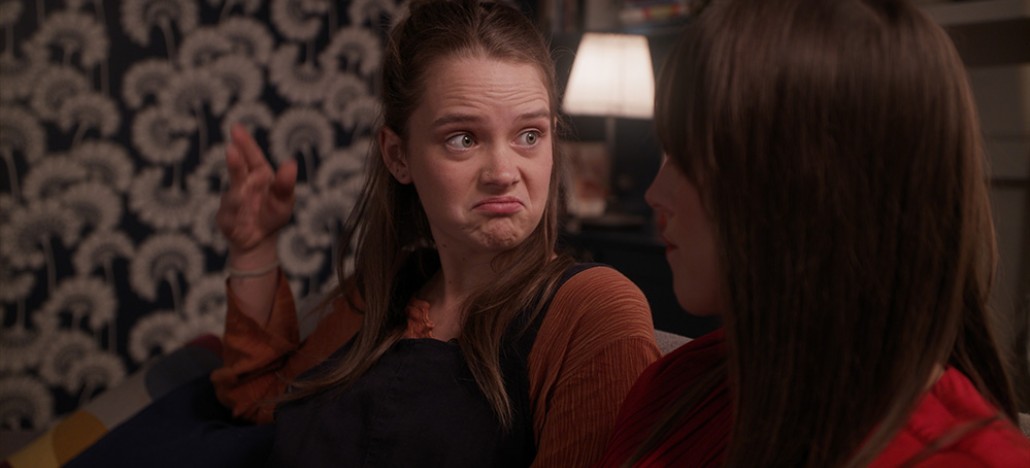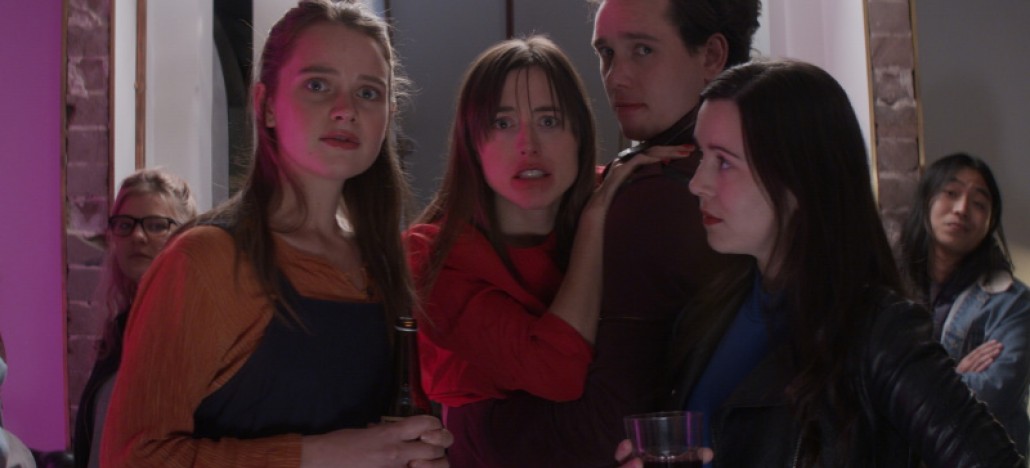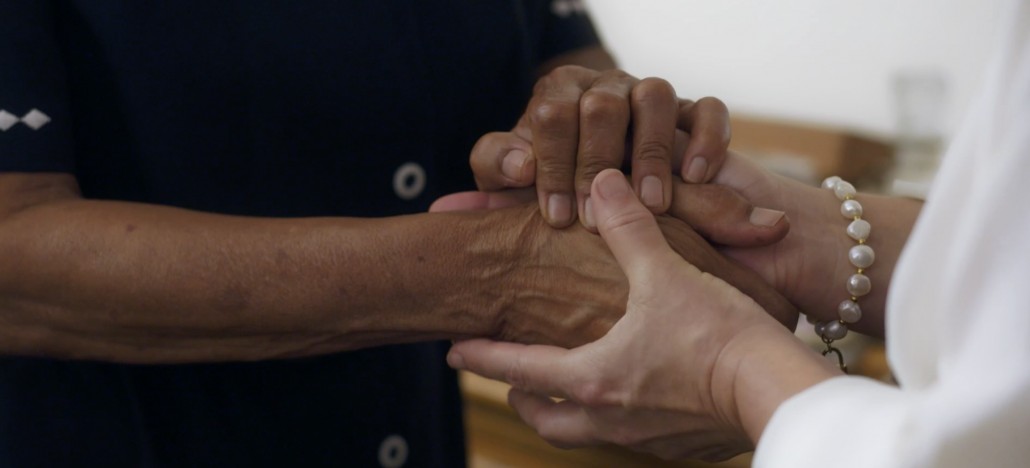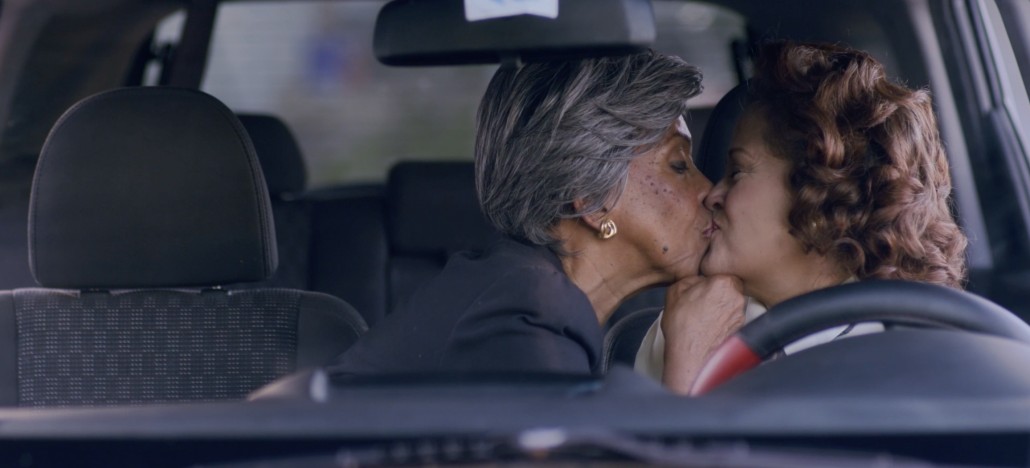 Runtime: 99 mins
Genre: All, Bi, Comedy, Documentary, Drama, Historical, Lesbian, Romance
STREAMING August 22-August 26

Here it is - the always popular shorts for the ladies. It's a mix from near and far sure to make you laugh and cry and everything in between.

The Mistress (la Amante)
Patricia Cruz, 11 mins, Puerto Rico, 2019
Spanish w/ English Subtitles
During her husband's funeral, Maritere receives an unexpected visit from Angela, whose presence re-awakens feelings from the past.

Peach
Sophie Saville, 8 mins, Australia, 2020
English
A socially anxious young woman lands a hot date. There's only one problem, she's not sure if it's actually a date.

Pride
Caroline Bento, 19 mins, France, 2020
French w/ English Subtitles
Eve is a lesbian and Drag-King and is basically content with herself and life in general. There is only one thing missing that is keeping her from being truly happy: she is longing for her father to accept her as she is.

Were You Gay in High School?
Niki Ang, 13 mins, USA, 2019
English
Hannah and Kelly open up about their uncomfortable, coming-of-age moments as closeted teens and find commonalities in their stories while learning about the people they used to be. They reminisce about the boyfriends they didn't like kissing and the straight-girls who were definitely flirting with them. Told through live action and animation, the stories shared are both cringeworthy and silly; painful and hilarious.

Cwch Deilen
Efa Blosse-Mason, 7 mins, UK, 2020
Welsh w/ English Subtitles
Learning to love someone can be scary, but it can also lead to the most marvelous adventure. With a striking illustrative style, writer/director Efa Blosse-Mason tells the story of Heledd and Celyn who navigate the undiscovered and murky waters of entering a new relationship. Facing vulnerability and a sea monster, the lover's odyssey tests the strength of their Leaf Boat. Through the bewitching power of 2D animation this film explores the internal worlds of the characters emotions which are visualized through seasons and stormy seas.

Anna
Sylvain Certain, 5 mins, France, 2020
French w/ English Subtitles
Elsa must go to her grandmother to make a revelation which will upset her.

I Know Her
Fawzia Mirza, 3 mins, USA, 2019
English
In the afterglow of a seemingly fated hookup, two women realize that perhaps they have a little too much in common.

Encounter
Ivan Löwenberg, 18 mins, Mexico, 2019
Spanish w/ English Subtitles
Arcelia and Lulu have been together and away from their families for many decades. Now that they are old, they only depend on each other and no one else. In another part of the city, Julian struggles to explore his identity while living under the umbrella of his conservative mother and macho minded grandfather. A sudden event will draw an unexpected path between Arcelia and the young Julian.

Wings
Jamie Weston, 18 mins, UK, 2019
English
A heartwarming love story between two Land Army girls during World War II that spans over six decades. A partly silent film accompanied by a beautiful score and starring BAFTA award-winning actresses Miriam Margolyes and fifties film legend Virginia Mckenna, Wings will have you flying high!
Community Partner: