South Florida Speaks - Shorts Program
Sunday August 30th 2020, 5:00 pm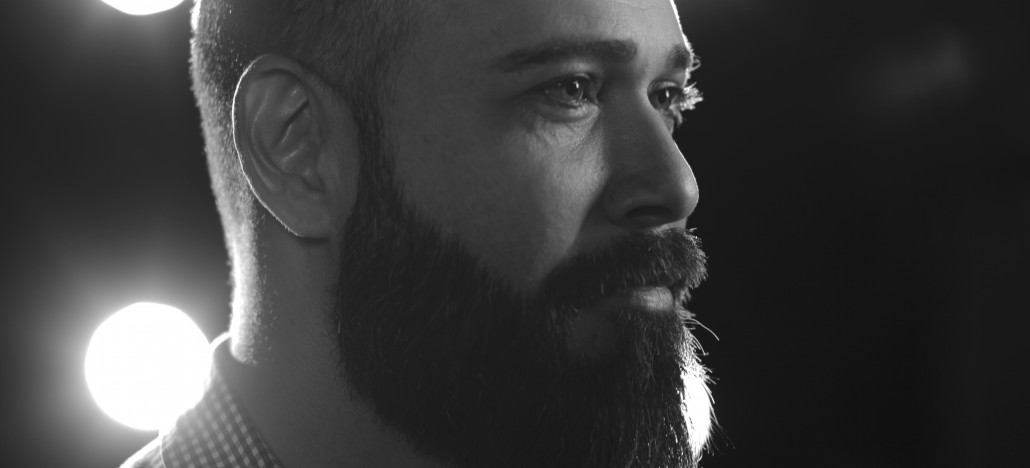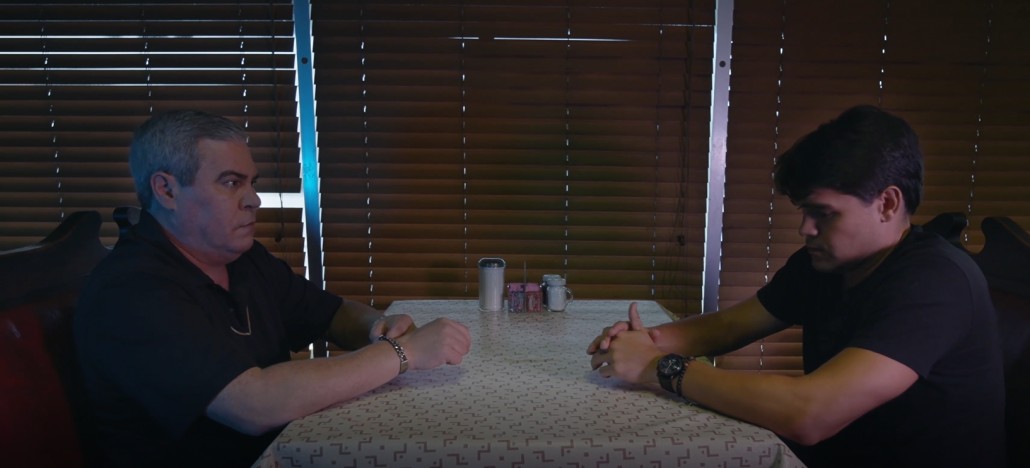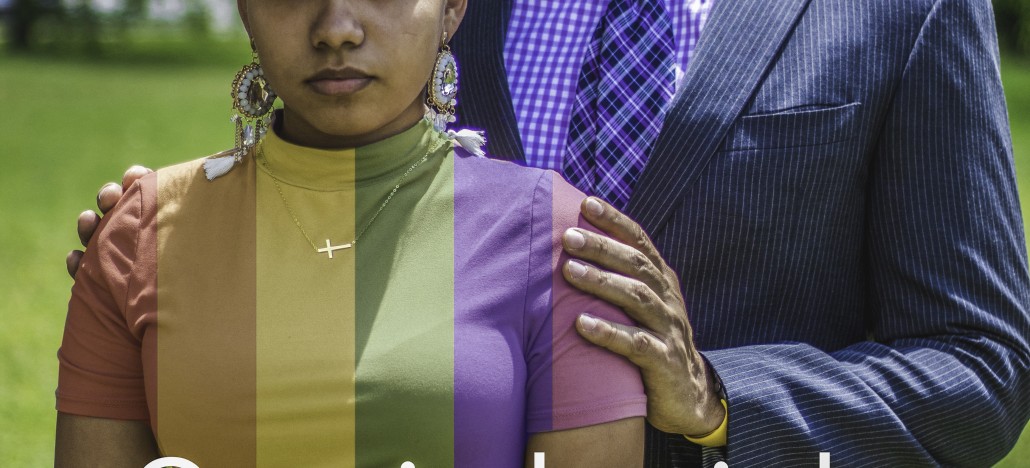 Runtime: 82 mins
Genre: All, Bi, Comedy, Documentary, Drama, Gay, Historical, Lesbian, LGBTQ, Romance, Trans
STREAMING August 30-September 3

Did you know South Florida is a hotbed of filmmaking talent in front of and behind the camera? Well here is the proof.

Tacet
Maria Paula Arboleda, 15 mins, USA, 2020
English and American Sign Language w/ English Subtitles
An aspiring writer starts to doubt her relationship as she relives past memories through her writing.

Is That All There Is?
Chris Molina, 6 mins, USA, 2019
English
Chris Molina copes with a breakup by recreating childhood memories at Disney World, attempting to see if the magic and wonder really is lost forever.

Straight-ish
Nicholas Horne, 8 mins, USA, 2019
English
Lee is a young girl who has a strained relationship with her father. Fortunately, she gets along with her older brother, Kendrick. Some time has passed since the two have seen each other. One day, Lee encounters an issue and needs Kendrick. The two have always been too stubborn for their own good, yet they have always been truthful to one another. This might give Lee the extra push to accomplish her goals, including accepting her sexuality.

Sal + Vinny
Lucia Plaza, 10 mins, USA, 2019
English
Two mobsters are punished by a ruthless boss.

Caro Comes Out
Brit Fryer & Caro Hernandez, 12 mins, USA, 2019
English
Caro Comes Out is an experiment... but it's also a comedy... but it's also a short film about coming out to your entire Cuban family.

Perfectly Frank
Dan Hunt, 11 mins, USA, 2020
English
Perfectly Frank is a short documentary chronicling the life of Frank Vilardi, a retired accountant from Long Island who after being married for nearly 50 years came out in his late 60's.

Open Dialogues: Stories From the LGBTQ Community
Freddy Rodriguez, 20 mins, USA, 2019
English
This short documentary film draws upon the coming-out narratives of seven Broward residents. Each was interviewed on camera and spoke openly about their respective coming-out journey. The topics covered include how acceptance of self is the first step in expecting acceptance from others, overcoming rejection based on gender or sexual identity, and the role of spirituality in the LGBTQ community.
Community Partner: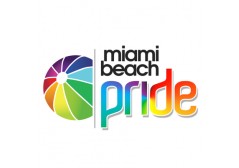 Film Sponsored By: