KHATA
Fabiu
Tuesday August 25th 2020, 9:15 pm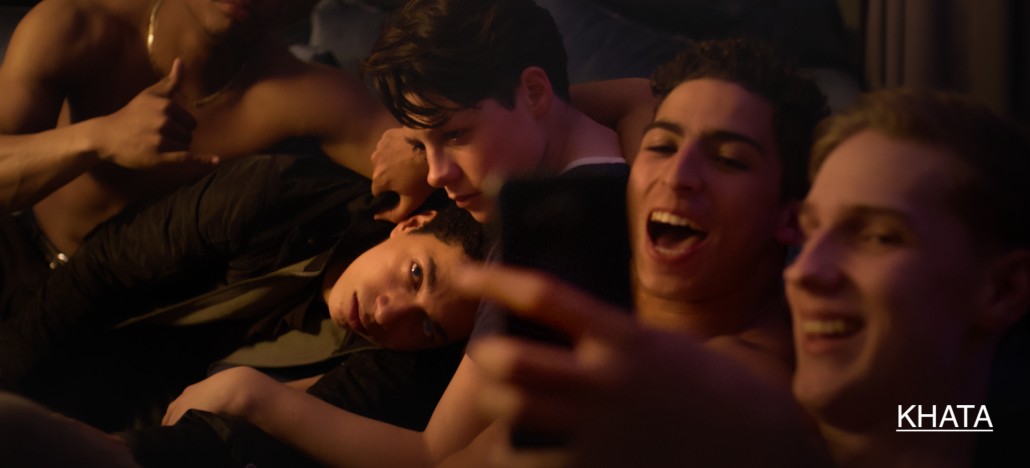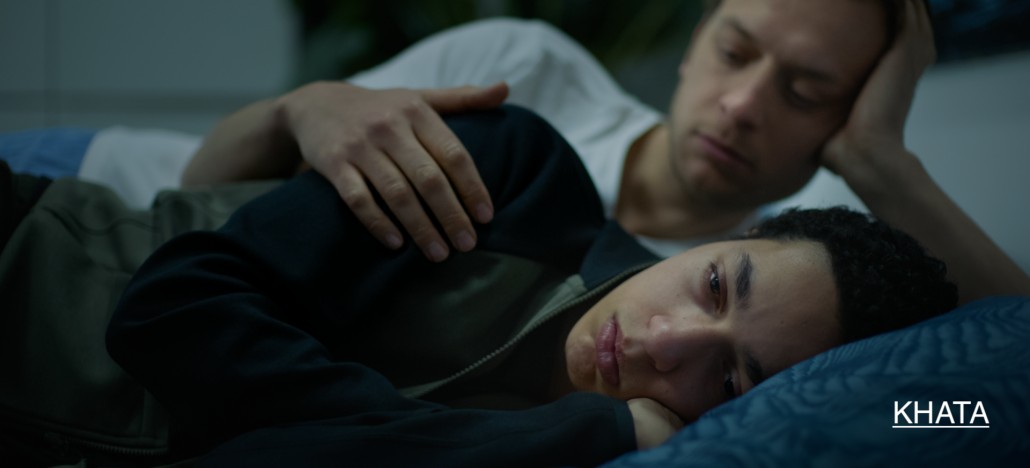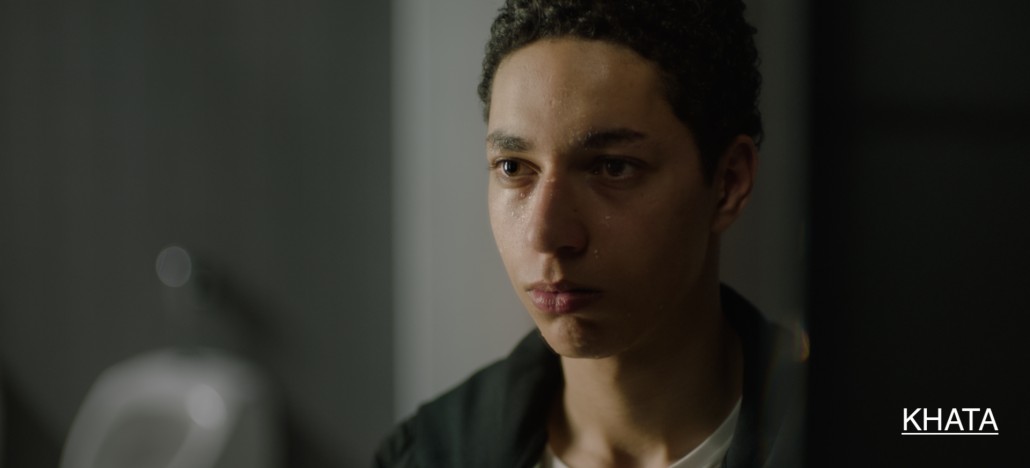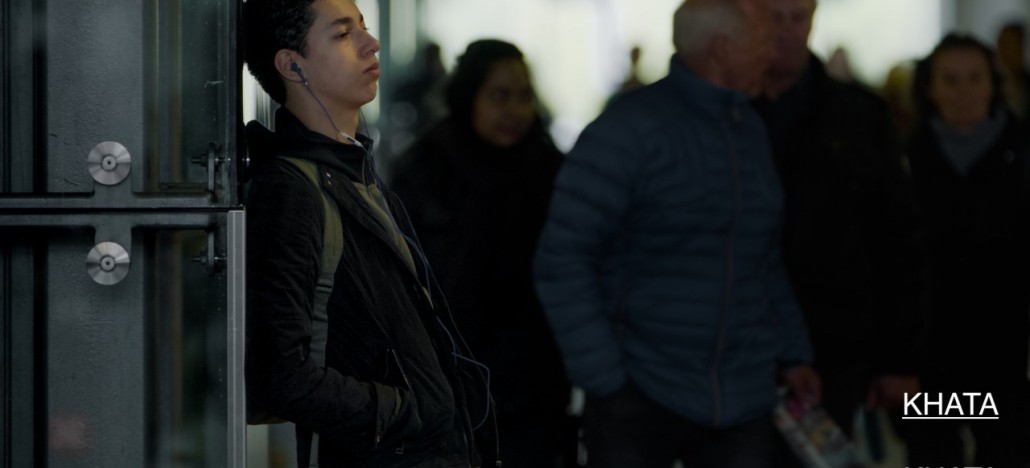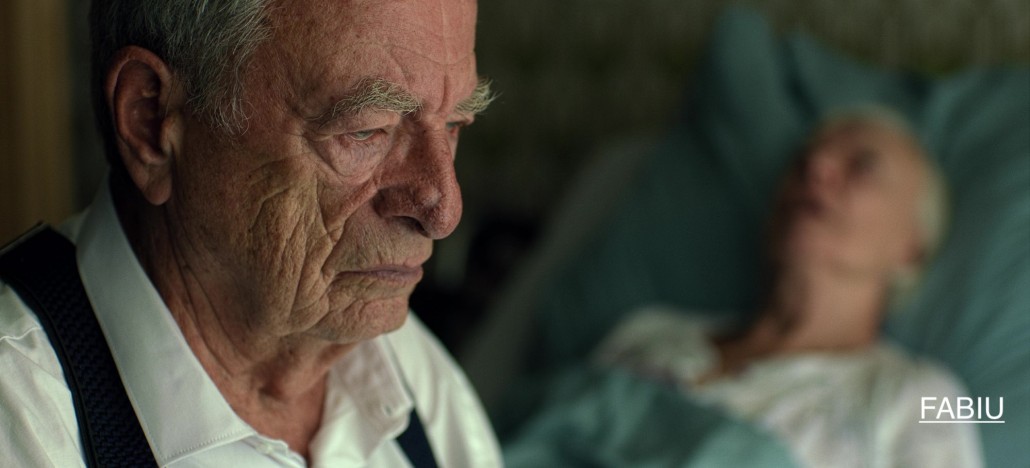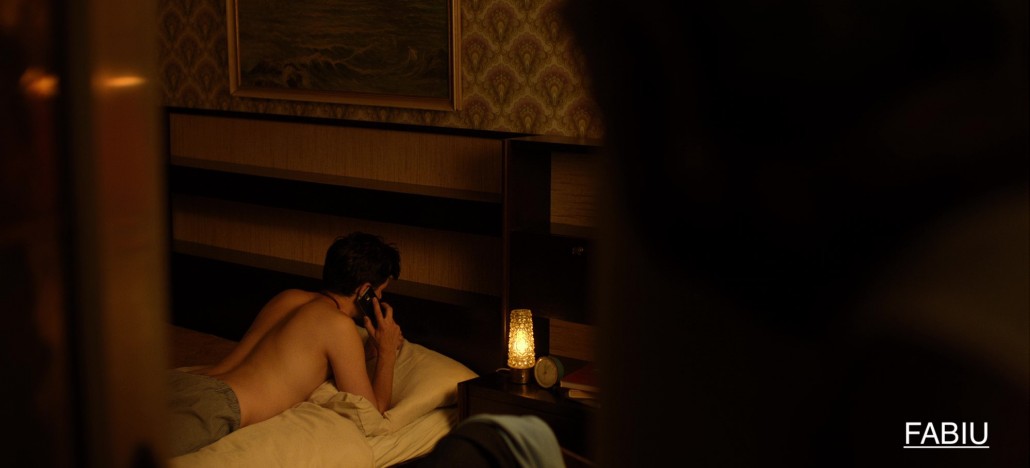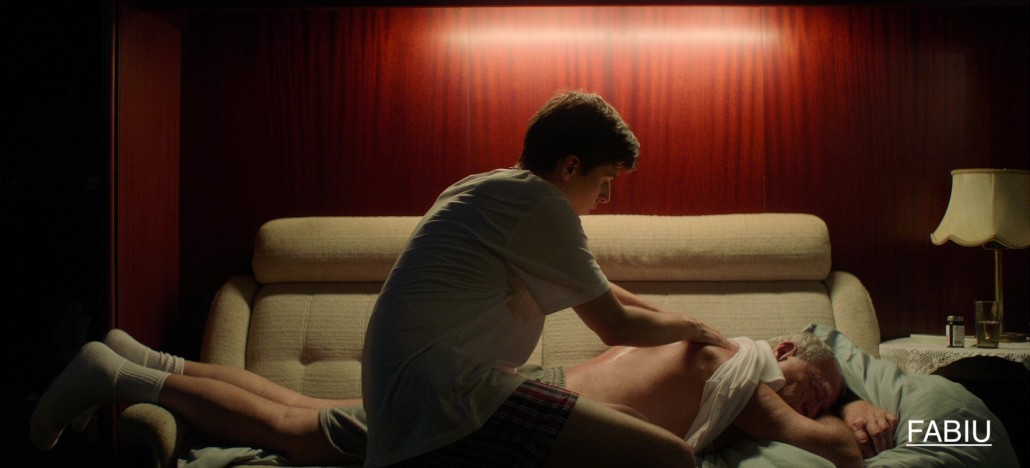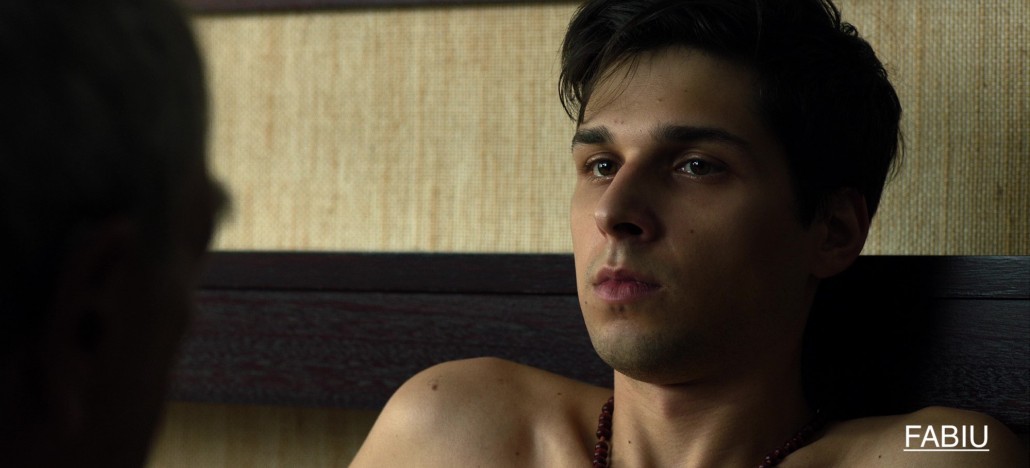 Genre: Drama, Gay
KHATA
Director: Aiman Hassani
Runtime: 49 minutes
Netherlands, 2020
Dutch w/ English Subtitles

The dreamy and gentle adolescent Kamal (14) works, just like his older self-assured brother Hatim (15), as a boy prostitute around Rotterdam Central Station. When Kamal accidentally falls in love with a male client and openly expresses his homosexuality, the situation seems to escalate and blackmail seems to have taken hold of the brothers. Will they win the fight to escape this oppressive world of boy prostitution?

WITH

Fabiu
Director: Stefan Langthaler
Runtime: 30 minutes
Austria, 2020
German w/ English Subtitles

80-year-old retiree Arthur lives in a modest home in Vienna. For quite some time he has lovingly been caring for his seriously ill wife Martha, with only female nurses assisting him. When the new male Hungarian care worker Fabiu enters the picture, his routine is broken. But soon the two men become closer, and inside Arthur feelings of desire and suppressed longing start to rise.