Valentina
Saturday August 29th 2020, 9:15 pm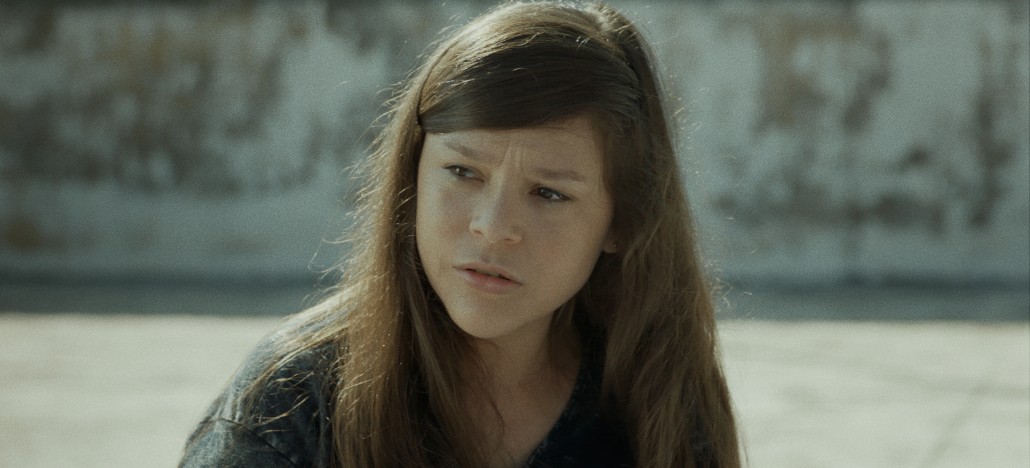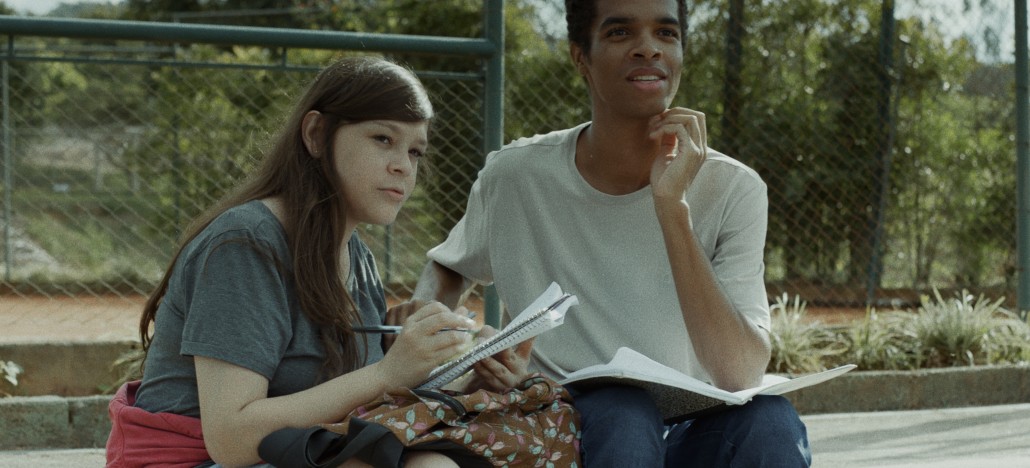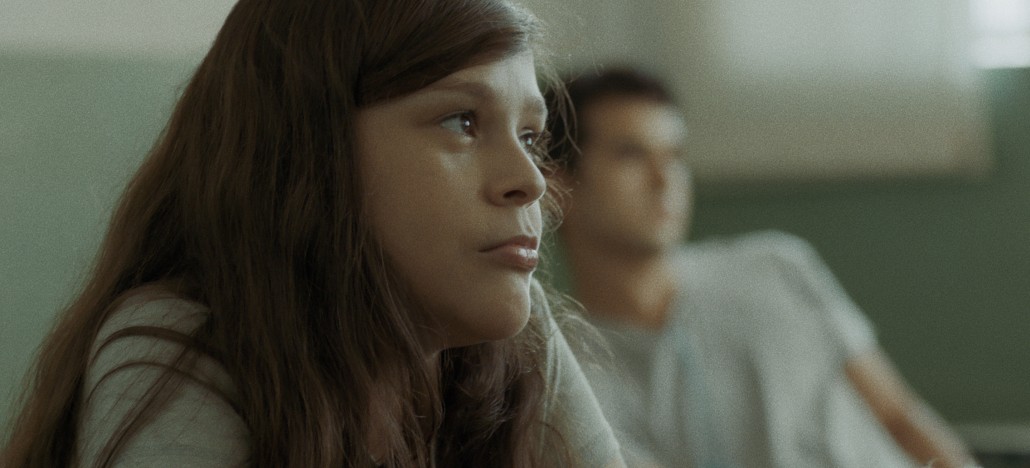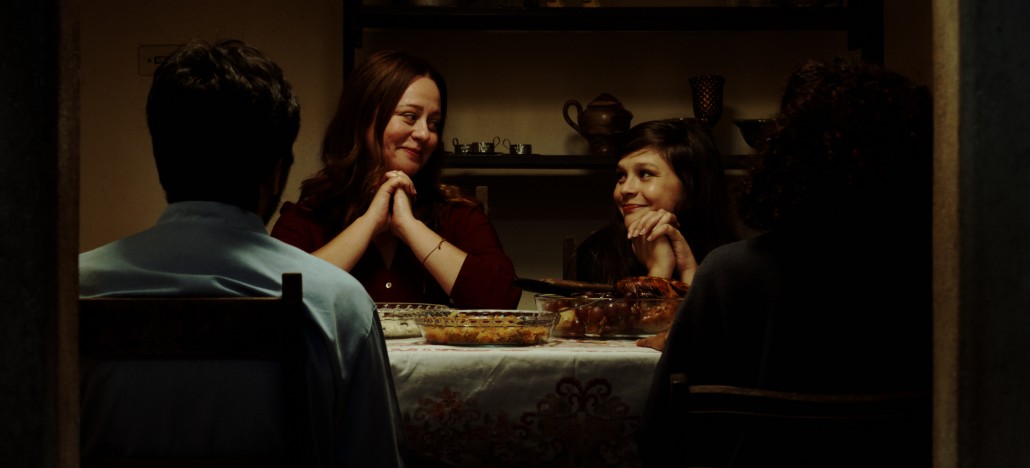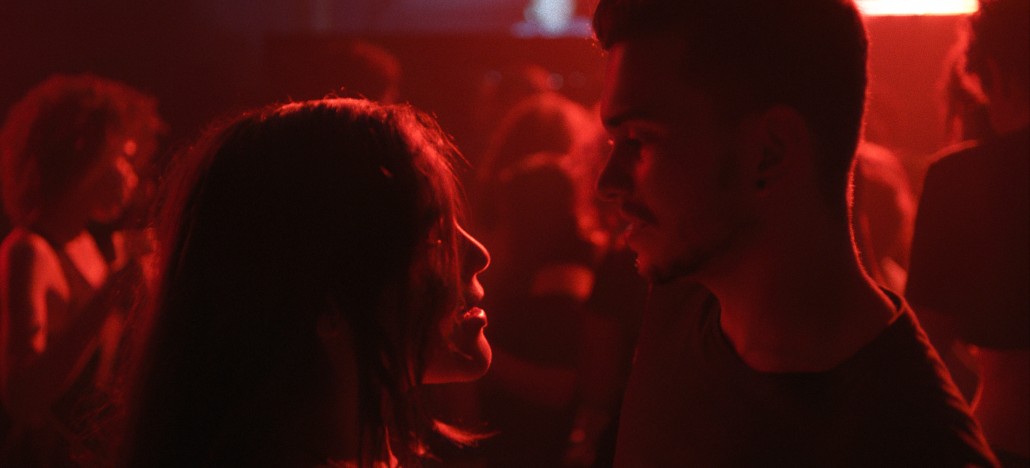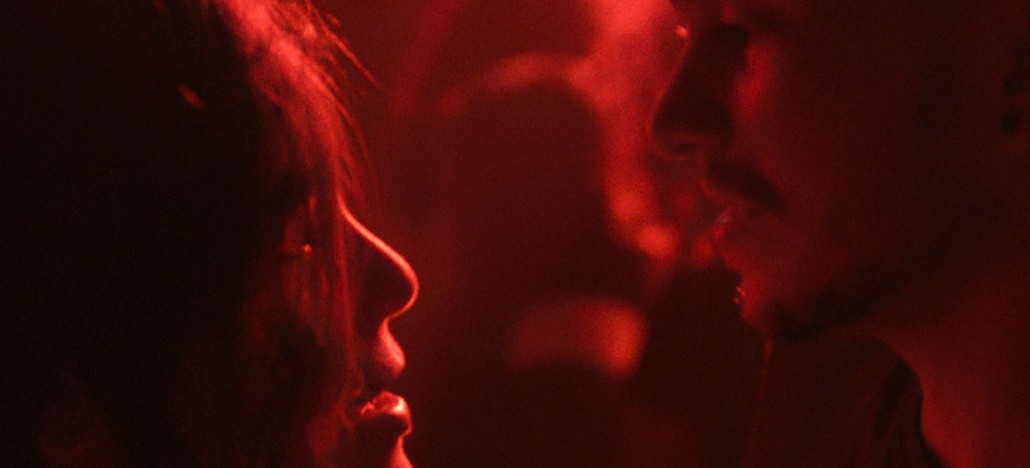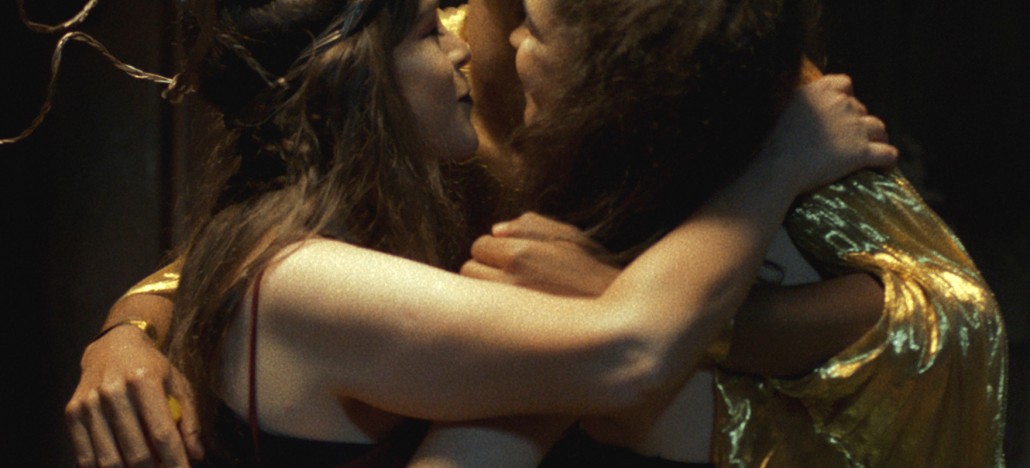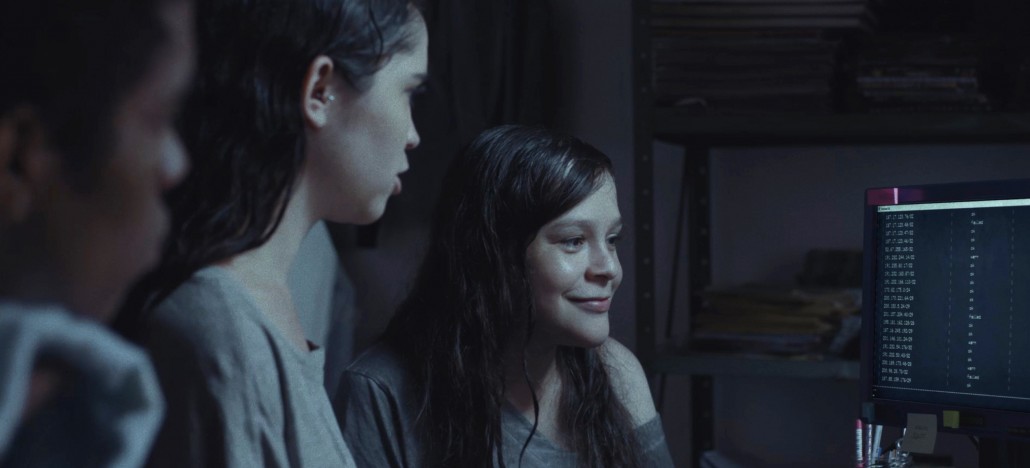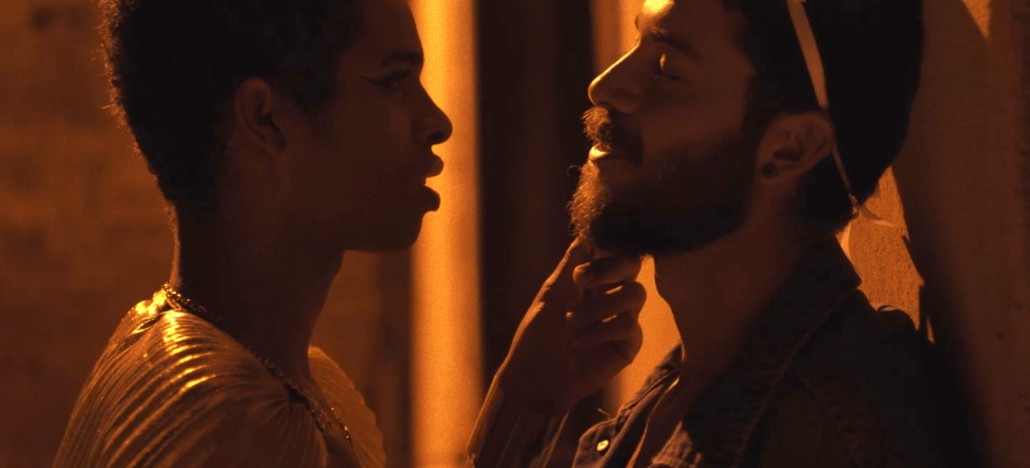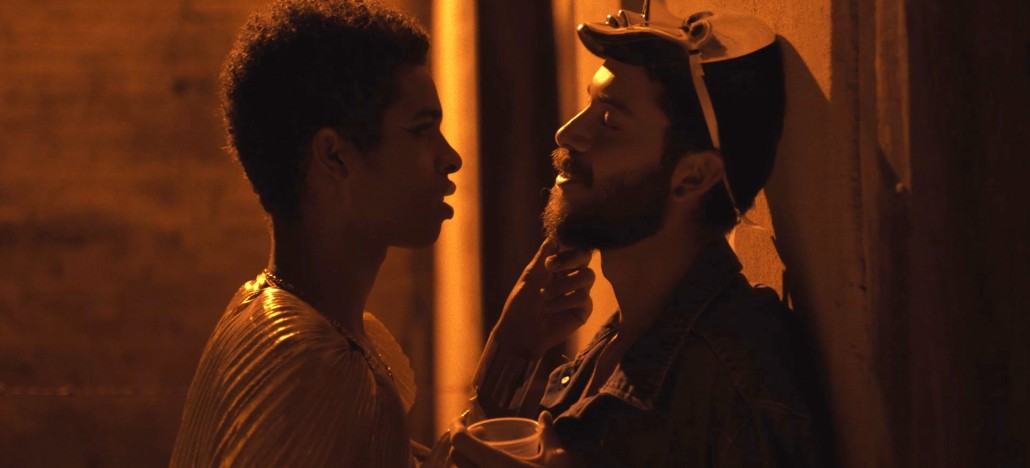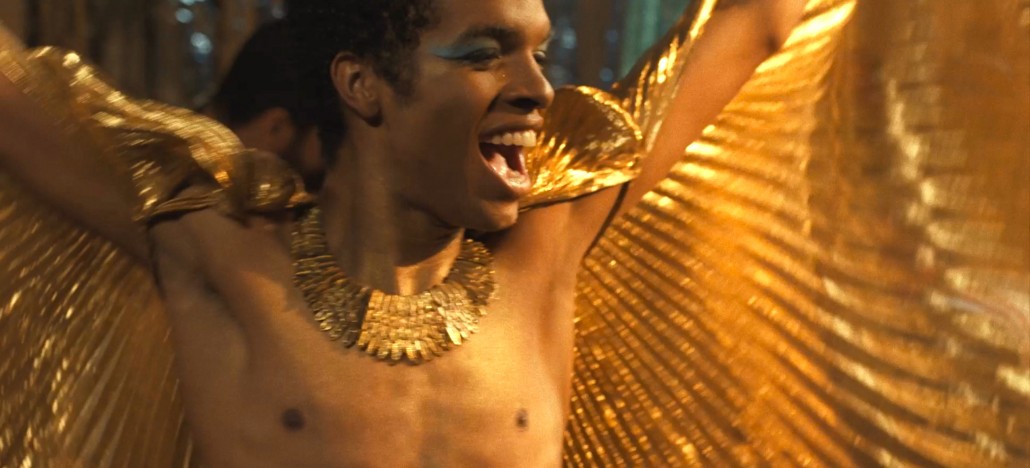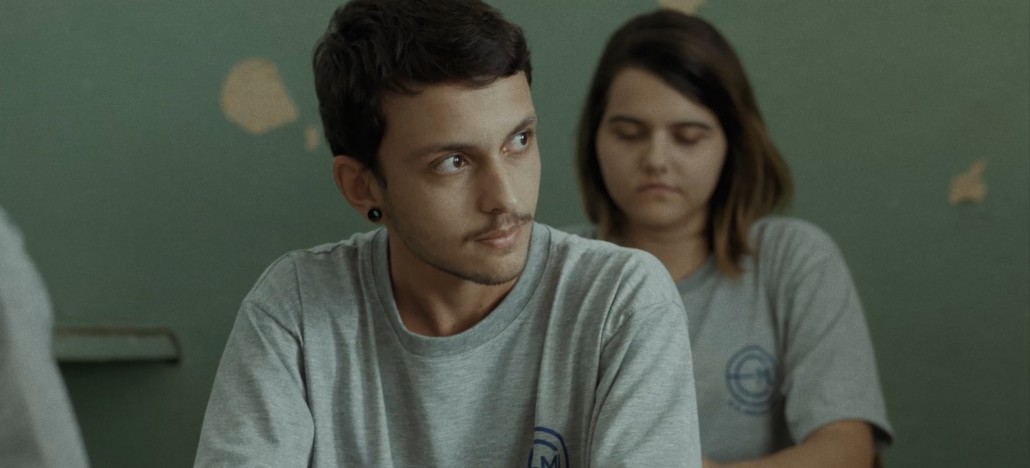 Runtime: 93 mins
Language: Portuguese w/English Subtitles
Director: Cássio Pereira dos Santos
Country: Brazil, 2020
Genre: Drama, Trans
STREAMING August 29-September 2

Seventeen year-old Valentina and her mother move to the countryside of Brazil to start fresh. To avoid being bullied at her new school, Valentina attempts to enroll with her new name, hoping to keep her personal gender history private. However, the girl and her mother quickly face dilemmas when the local high school needs a second parental signature for enrollment. Headlined by a star performance by trans actress Thiessa Woinbackk, Valentinia is a beautiful and gripping reflection of the real-life hardships that society forces a strong young woman to endure, making her embrace who she is … without question.

Cast: Thiessa Woinbackk, Guta Stresser, Rômulo Braga, Ronaldo Bonafro, Letícia Franco, Pedro Diniz, João Gott
Producer: Erika Pereira dos Santos
Executive producers: Natália Brandino, Walder Junior, Hebe Tabachnik.
Film Sponsored By: