Nowhere
Saturday August 29th 2020, 7:00 pm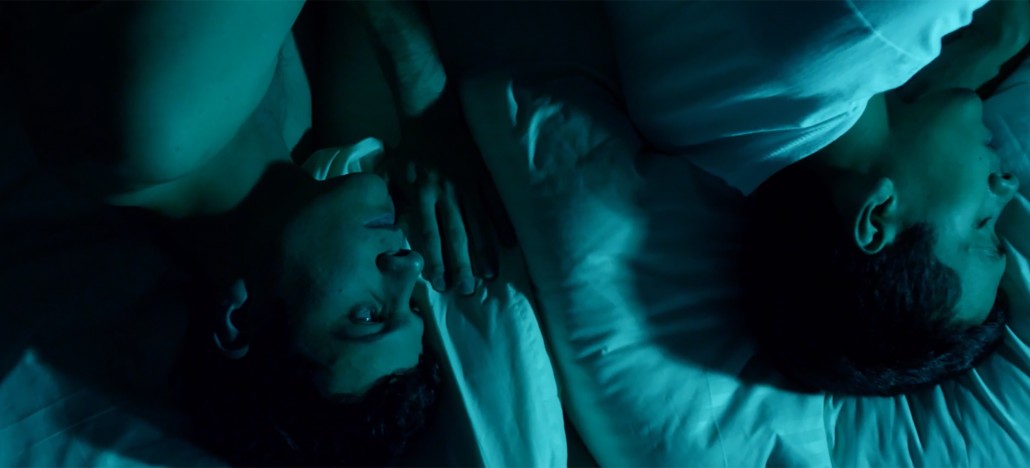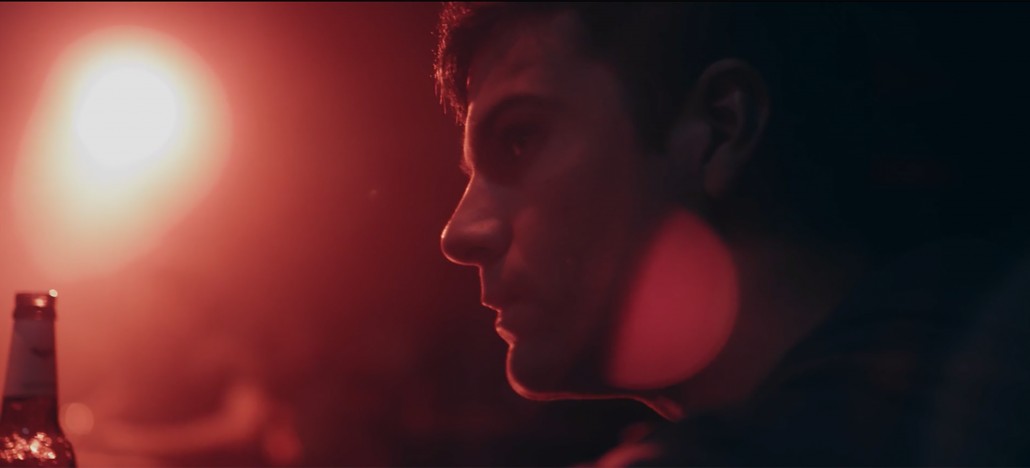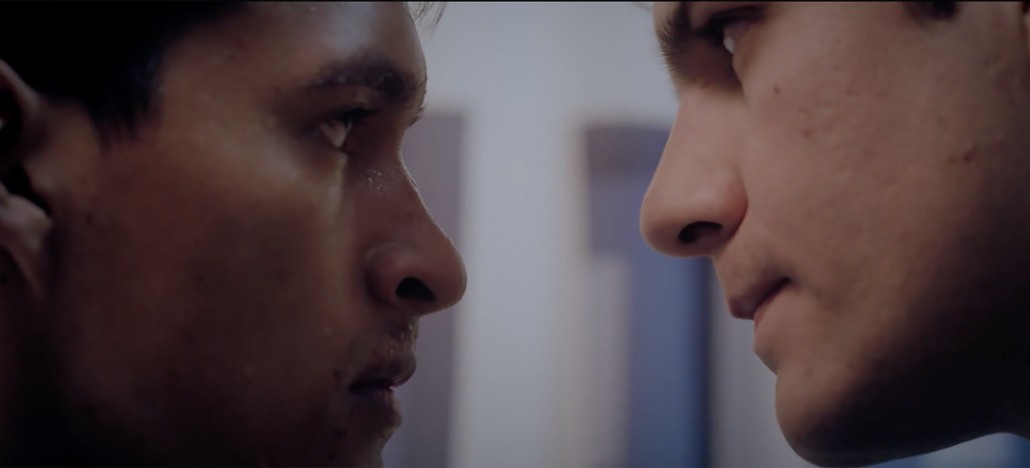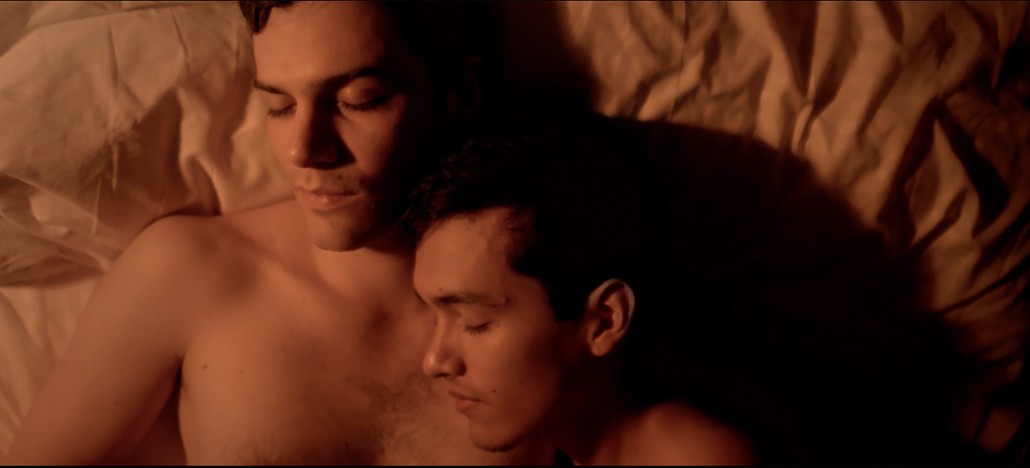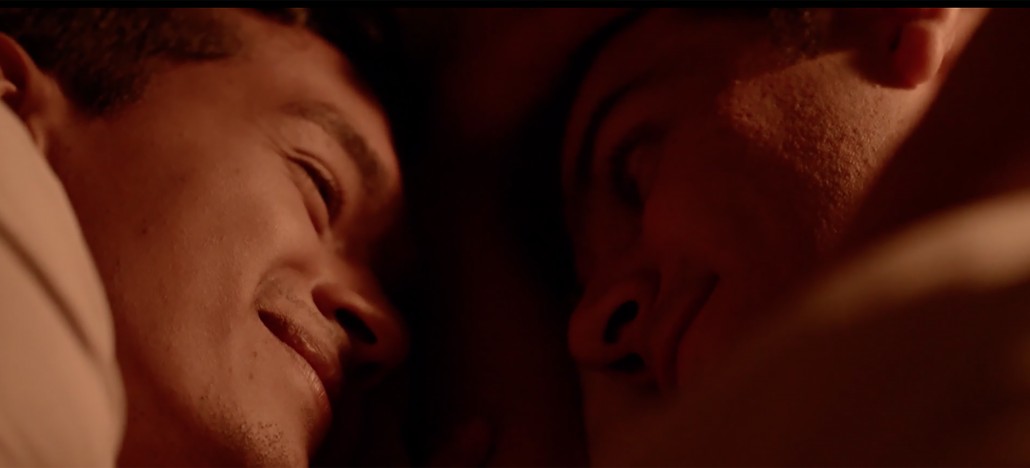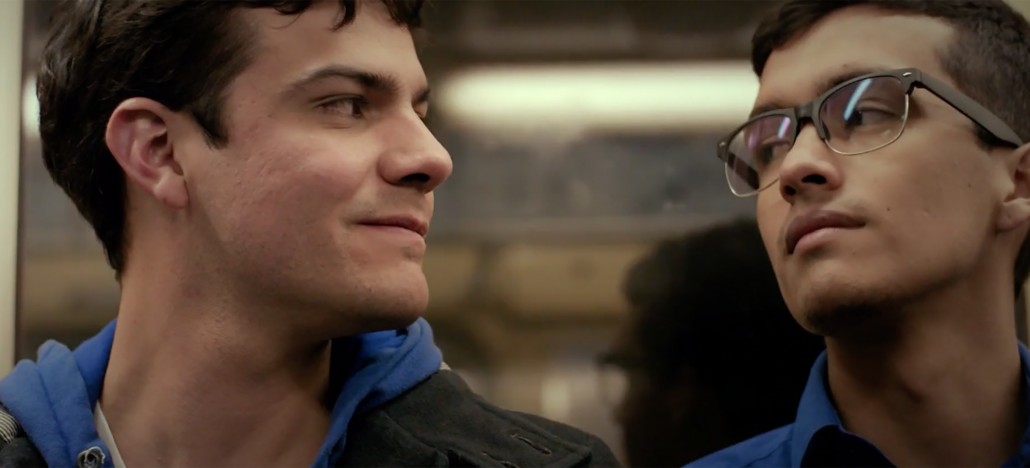 Runtime: 87 mins
Language: English and Spanish w/ English Subtitles
Director: David and Francisco Salazar
Country: Colombia, 2020
Genre: Drama, Gay
STREAMING August 29-September 2

Adrian and Sebastian live an openly gay life in New York as Immigrants. When Sebastian's visa is rejected, the two must decide whether to return to Colombia where they face rejection and persecution for their sexual orientation or do whatever is necessary to stay in the United States. Either way, the thoughts and discussions associated with the decision will have a profound effect on the couple. Hitting upon hot button issues Nowhere places its characters within the context of the difficult immigration situation in the US and furthering a sense of homelessness and lack of belonging for the main protagonists.

WITH

The Gust (La Rafaga)
Edgar Garcia, 30 mins, Puerto Rico, 2019
Spanish w/ English Subtitles
Weeks after Hurricane María devastated Puerto Rico, a lonely middle-aged man finds himself obsessing with his neighbor, a young closeted and tormented athlete who insistently pursues his attention. The movie deals with fragility issues of living in a forgotten paradise, in the world's oldest colony, still half-torn, half-supported, with half-citizens, half-gods, and half-demons.