A Worm in the Heart
Wednesday August 26th 2020, 9:15 pm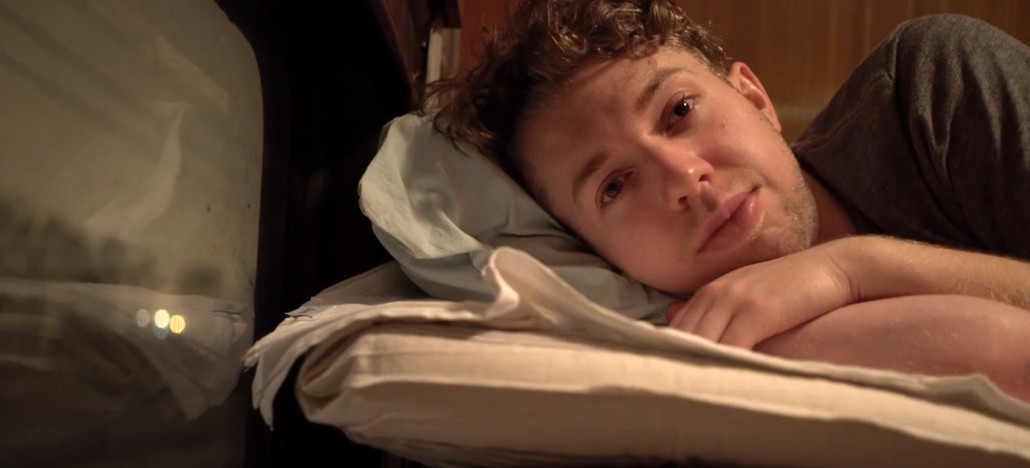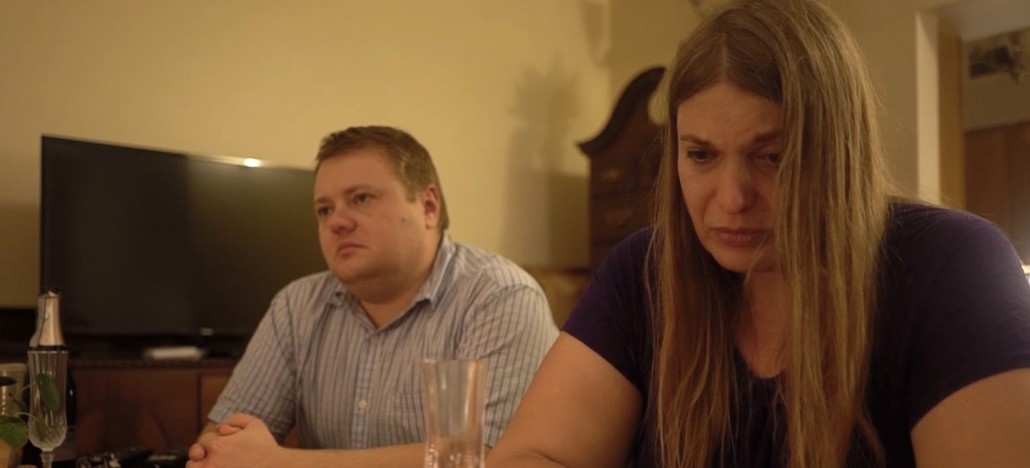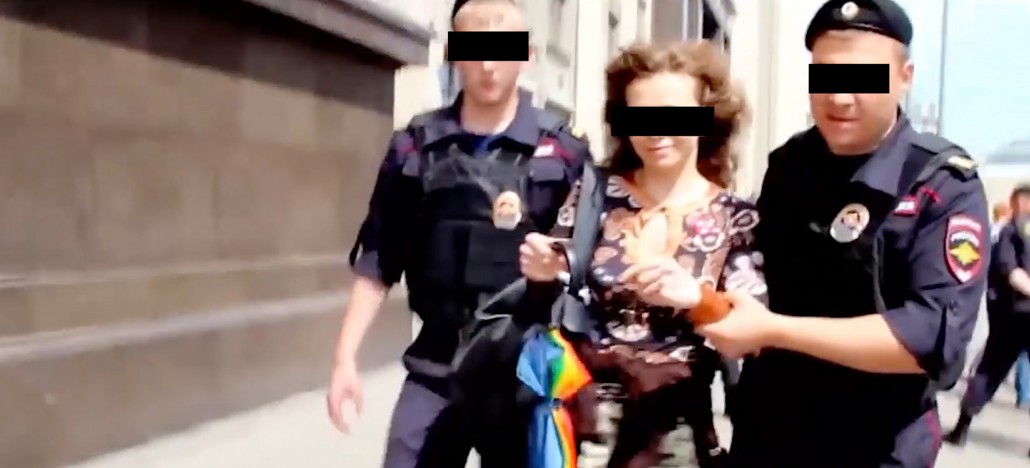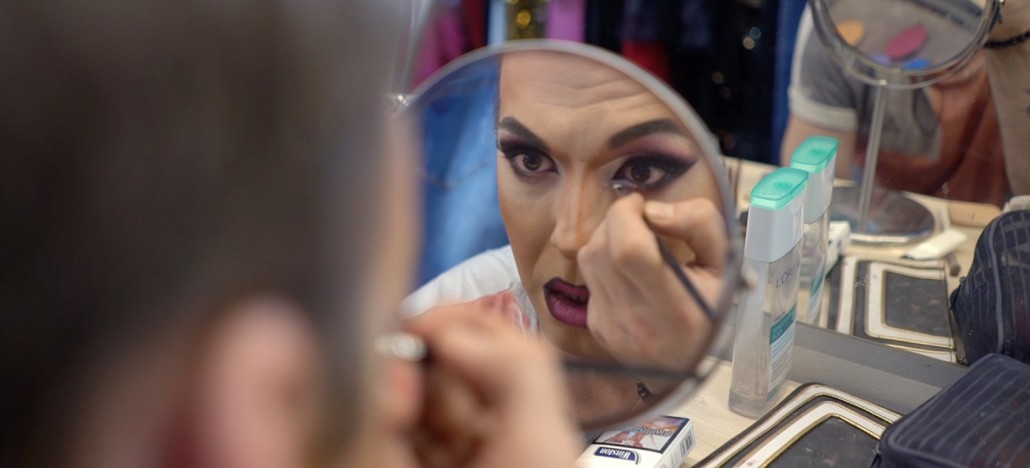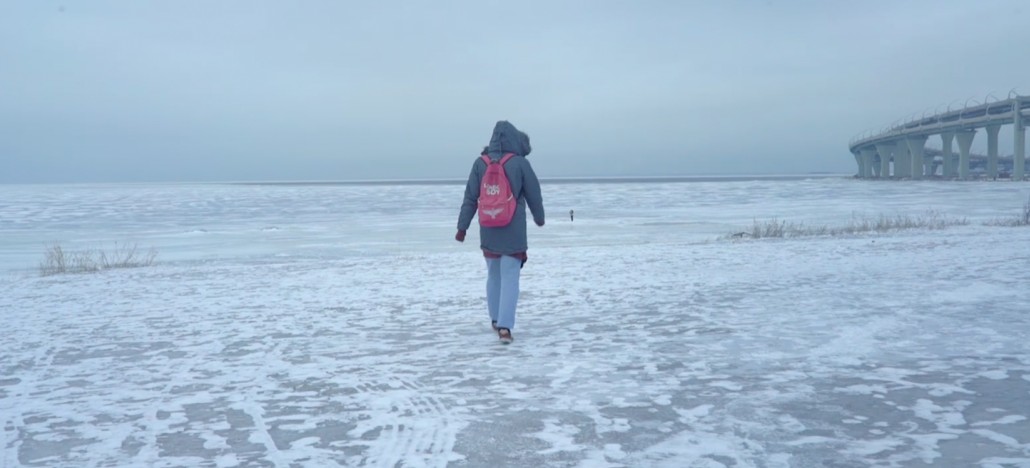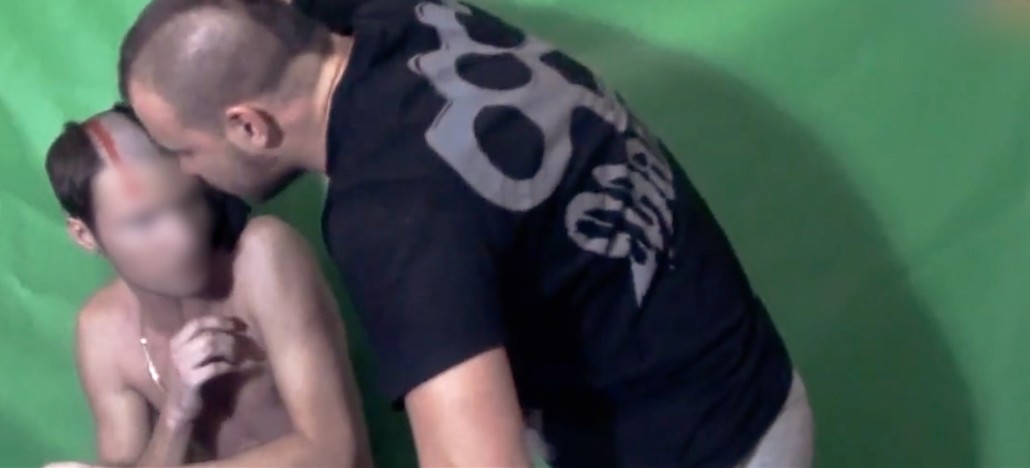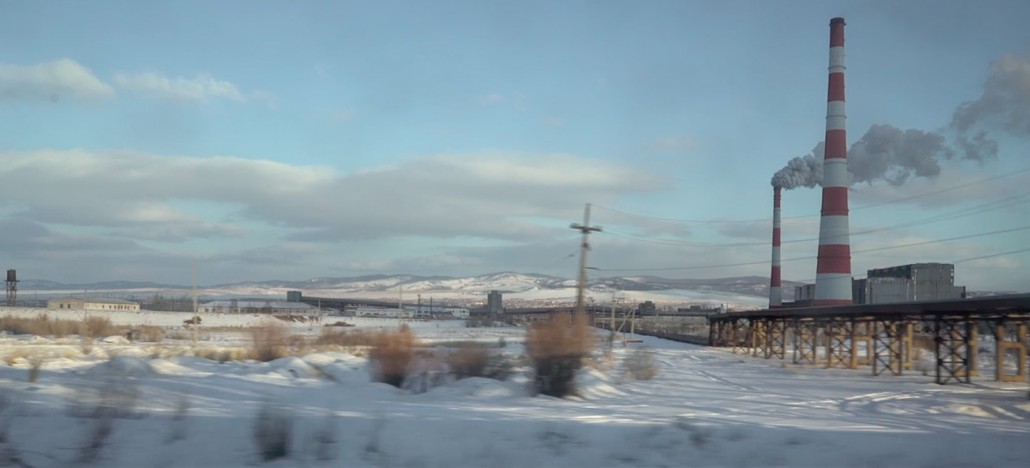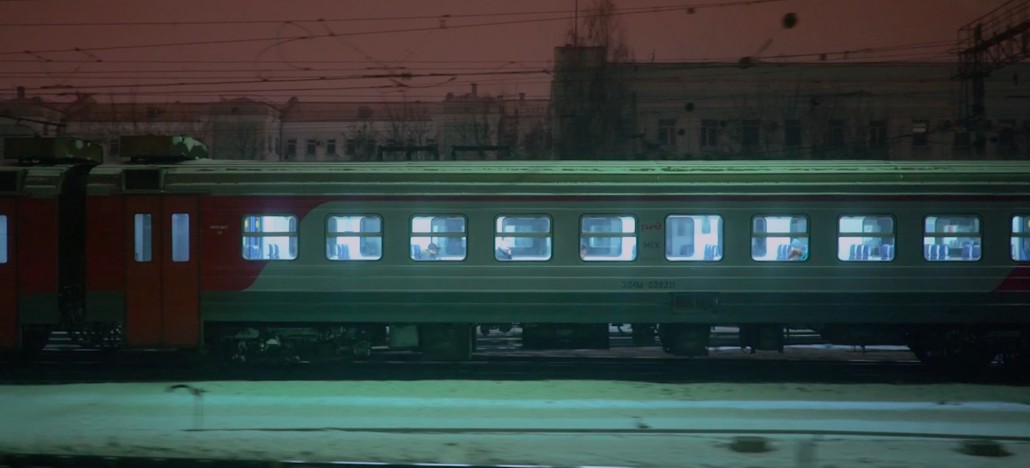 Runtime: 93 mins
Language: English and Russian w/ English Subtitles
Director: Paul Rice
Country: USA, 2020
Genre: Bi, Documentary, Gay, Historical, Lesbian, LGBTQ, Political, Trans
A Worm in the Heart is a collection of stories of tragedy, strength and resilience from the LGBT+ community across Russia. Shot in six cities along the Trans-Siberian Railway, this documentary details the current state of the Russian queer community - giving both broad societal overviews and deeply personal accounts from activists and non-activists alike. The film follows Paul Rice and Liam Jackson Montgomery, a gay couple from Ireland, as they travel on the Trans-Siberian Railway, stopping in cities thousands of kilometers apart meeting with a diverse range of LGBT+ people-from Nobel Peace prize nominees and drag queens to those who have suffered brutal homophobic and transphobic attacks.

WITH

The Dragon With Two Heads (Le dragon à deux têtes)
Director: Paris Cannes
Runtime: 21 minutes
Belgium, 2019
French, German & Portuguese w/ English Subtitles

To escape the homophobic reality of their homeland, two Brazilian identical twins are now living in Europe. The first brother has a perfectly legal status in Brussels; the second is an illegal immigrant and lives like a ghost in the German capital.