Twilight's Kiss
(Suk Suk)
Sunday August 23rd 2020, 7:00 pm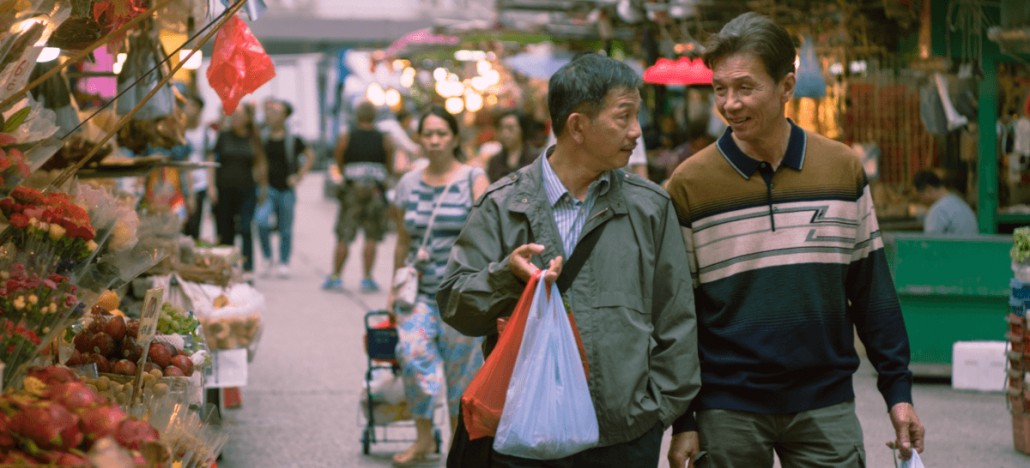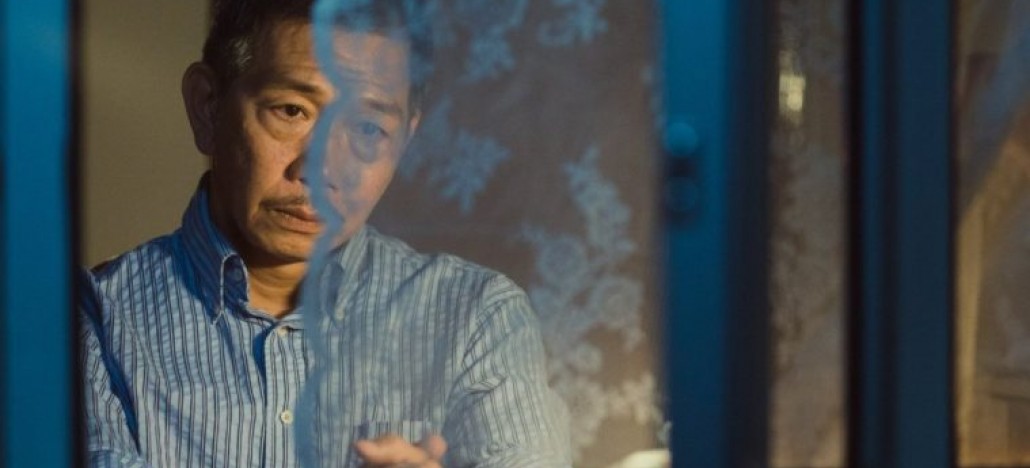 Runtime: 92 mins
Language: Cantonese w/ English Subtitles
Director: Ray Leung
Country: Hong Kong, 2019
Genre: Drama, Gay
Twilight's Kiss (Suk Suk)
Director: Ray Leung
Runtime: 92 minutes
Hong Kong, 2019
In Cantonese with English subtitles

One day, Pak, a septuagenarian taxi driver who refuses to retire, meets retired single father Hoi in a park. Despite years of societal and personal pressure, they are proud of the families they have created through hard work and determination. Yet in that brief initial encounter, something is unleashed in both of them which had been suppressed for so many years. As both men recount and recall their personal histories, they also contemplate a possible future together. Twilight's Kiss is a heartfelt, beautiful story of two closeted, married men becoming their true selves in their twilight years.

Logline: A portrayal of a relationship between two men in their twilight years; one a married taxi driver and the other a single father.



Highlights

Honors -

- Hong Kong Film Critics Society Awards
NOMINEE - Best Feature Film
- Berlin International Film Festival