A Stormy Night
(Una noche de tormenta en Nueva York)
Friday August 21st 2020, 9:15 pm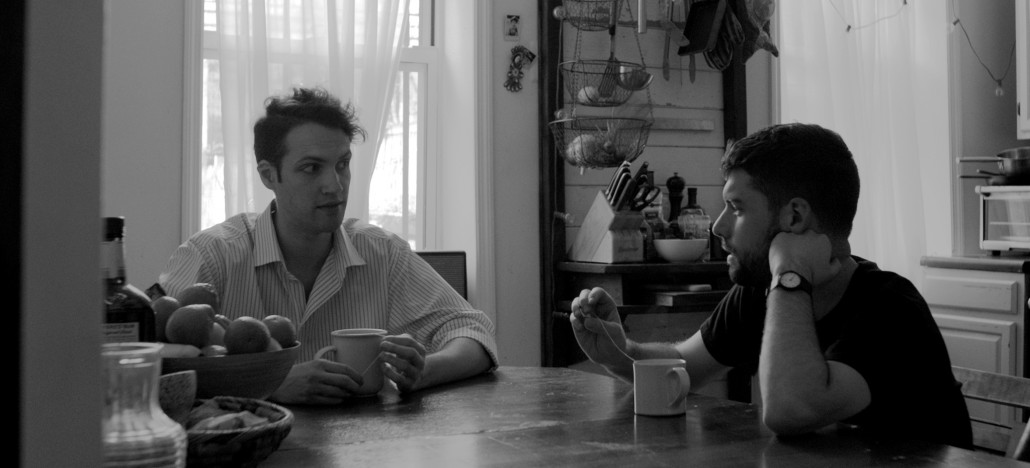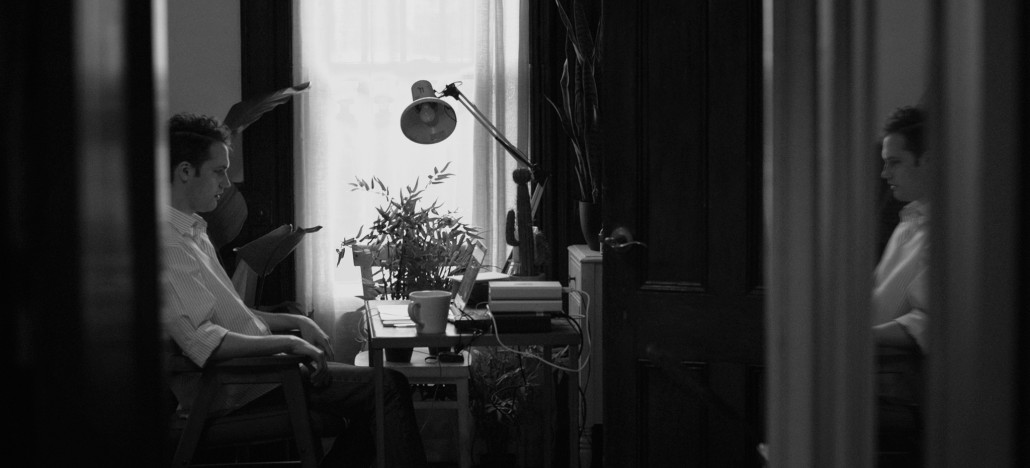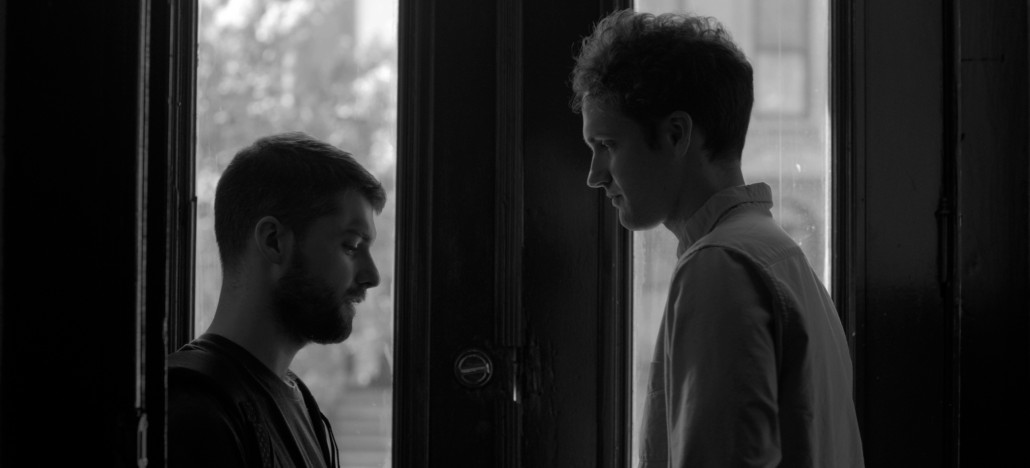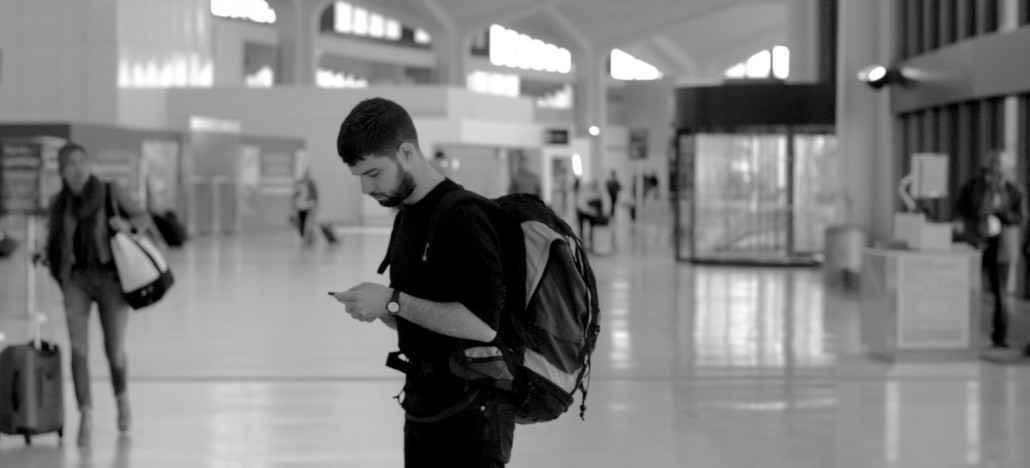 Runtime: 75 mins
Language: English
Director: David Moragas
Country: Spain, 2020
Genre: Drama, Gay
STREAMING August 21-August 25

When a heavy storm threatens the city of New York, two complete strangers - Marcos, a cynical documentary filmmaker from Spain (making a film he defines as a doc on gay sex and dicks) and Alan, an idealist and overworked app programmer (working on a GPS driven hook-up app) - find themselves sharing shelter and questioning each other's understanding of life, happiness and love. What seems open and honest sharing masks the fact that each holds onto secrets they are not willing to expose. While they celebrate their commonalities and debate their differences, the biggest challenge of the evening might be having to say goodbye in the morning.

WITH

SEE YOU SOON
Director: Tyler Rabinowitz
Runtime: 17 minutes
USA, 2020

A gay man travels across the country to spend the weekend with someone he's been talking to for months on a dating app, hoping to find the kind of romance that he grew up thinking he'd never get to experience.