GLOWshorts
Thursday May 21st 2020, 7:00 pm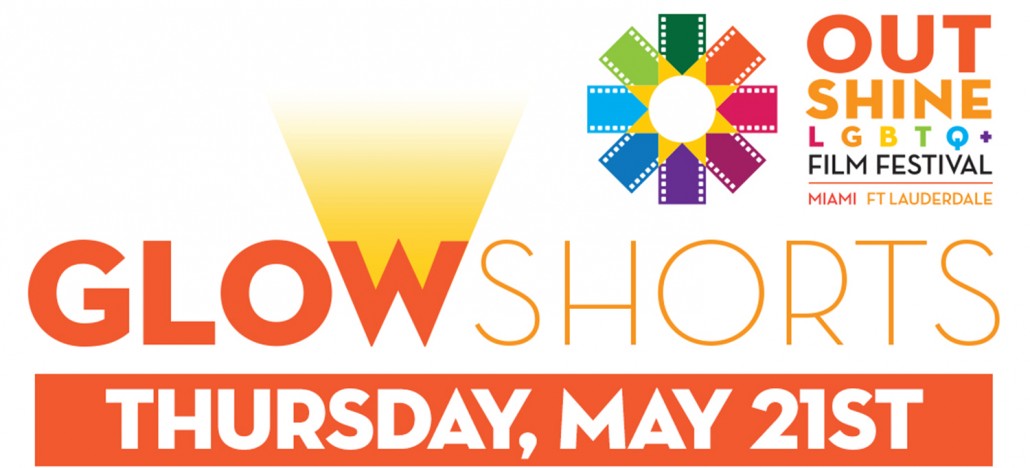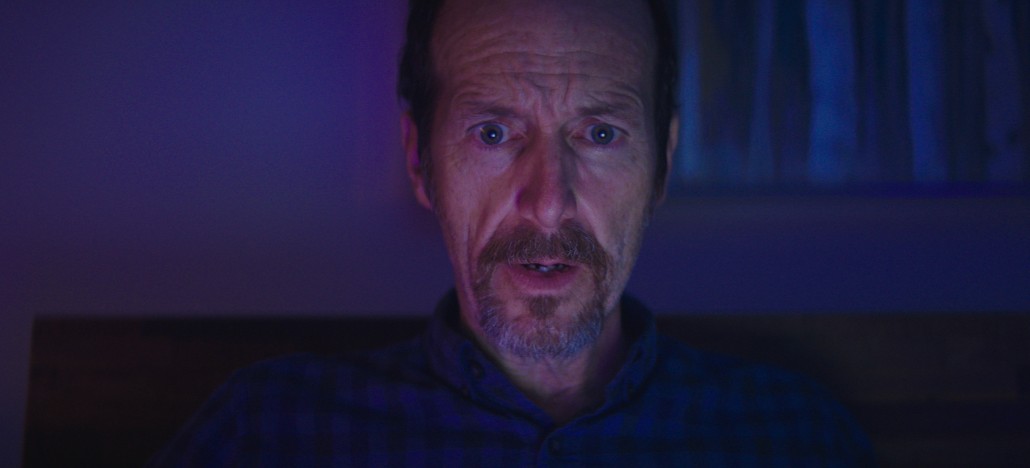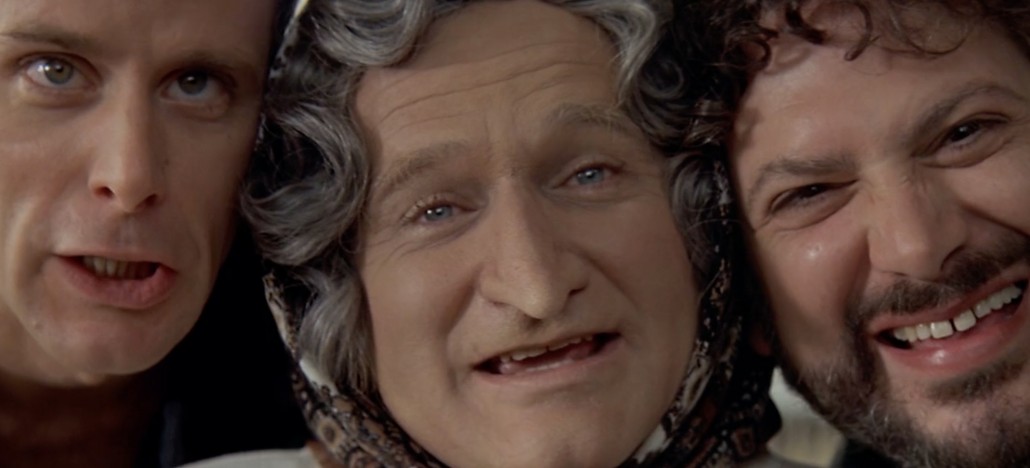 Genre: Documentary, Drama, Gay, LGBTQ, Romance, Suspense
GLOWshorts, our NEW Virtual Shorts Program presented by OUTshine Film Festival, premiers as part of our GLOW Monthly Screening Series held the Third Thursday of Every Month leading up to the Miami and Fort Lauderdale Editions of the Film Festival in October. Co-presented with Miami Short Film Festival.

For May, what do Mrs. Doubtfire, an LGBT political candidate, and a hurricane all have in common? GLOWshorts! Join us early at 7pm for some Happy Hour drinks, music, and LGBTQ+ Film Trivia before we login to our Virtual Theater to watch a selection of short films for our GLOWshorts Virtual Program at 7:45pm viewed through our screening link!

After seeing our selection of short films, join us at 9:00pm for our GLOWQ&A with the filmmakers to ask your questions & get those answers that you may want to know more about. Stick around after the shorts program to chat with other film buffs and to mingle with your fellow filmgoers.

GLOWQ&A
Go virtually "backstage" and Meet our GLOWshorts Filmmakers & Talent!

netuser:
• Writer & Director, Eric Rosen
• Actor, Claybourne Elder

Dress Up Like Mrs. Doubtfire:
• Director, Will J. Zang

The Gust (La Ráfaga):
• Director, Edgar Garcia
• Actor, Hector Enrique Garcia

PROGRAM
Shorts Screening Series \\ 7:45PM
netuser
Directed by Eric Rosen, 2019, USA, 15 minutes
Peter Sardovski is obsessed with political assassinations. He can't shake a nightmare that a current LGBT candidate is at risk, and despite warnings to the contrary, Peter posts a video comparing his dream to the murder of MLK. The backlash is fierce and brutal. With his husband and 2 year old son in protective hiding, Peter must confess the secret that has led to him being canceled - a revelation that threatens his marriage and his future. But darker forces are manipulating Peter in ways he can't understand, leading to news that his dream may actually have been a premonition.

Dress Up Like Mrs. Doubtfire
Directed by Will J. Zang, 2019, USA, 13 minutes
We think of it as a comedy classic, but Robin Williams' tour-de-force romp as a kindly English nanny in 1993's Mrs. Doubtfire also marks a turning point in Hollywood's depiction of drag. This documentary features insightful commentary from critics, performers and by drag legends alike on the film's surprising cultural impact.

The Gust (La Ráfaga)
Directed by Edgar Garcia, 2020, Puerto Rico, 29 minutes
Weeks after Hurricane María devastated Puerto Rico, a lonely middle-aged man finds himself obsessing with his neighbor, a young closeted and tormented athlete who insistently pursues his attention. The movie deals with fragility issues of living in a forgotten paradise, in the world's oldest colony, still half-torn, half-supported, with half-citizens, half-gods, and half-demons.

This is a Free Virtual Event! If you would like to support OUTshine Film Festival with a Donation "Ticket", please visit our website at https://bit.ly/OUTshineDONATE and support your LGBTQ+ Festival Today!
Community Partner: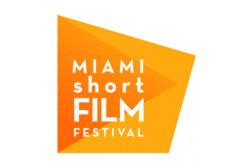 Other Films You Might Like
My First Summer
Saturday August 21st 2021, 5:00 pm