Leave It On The Floor | Cocktails & Cinema Happy Hour
Tuesday May 12th 2020, 7:30 pm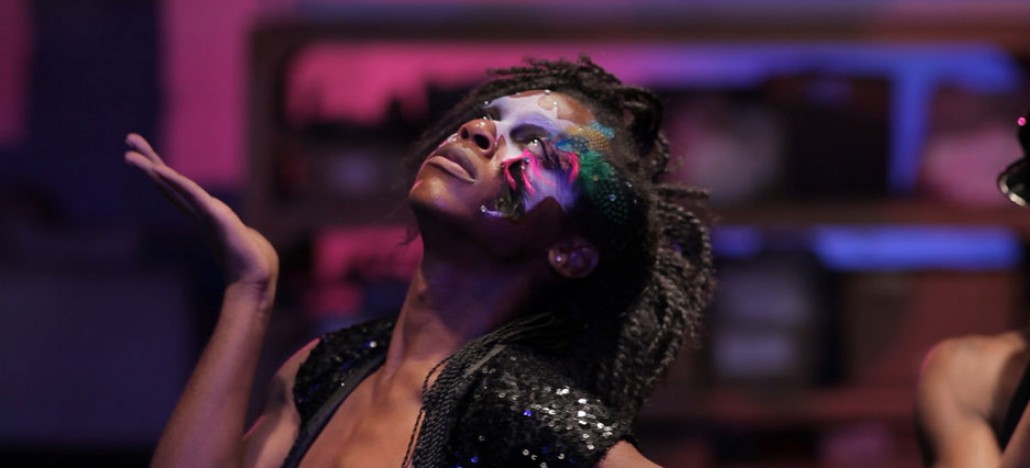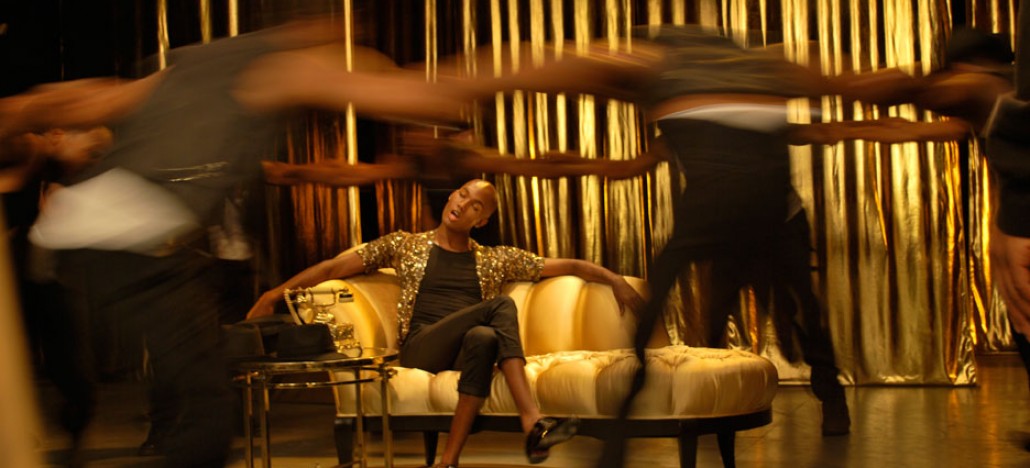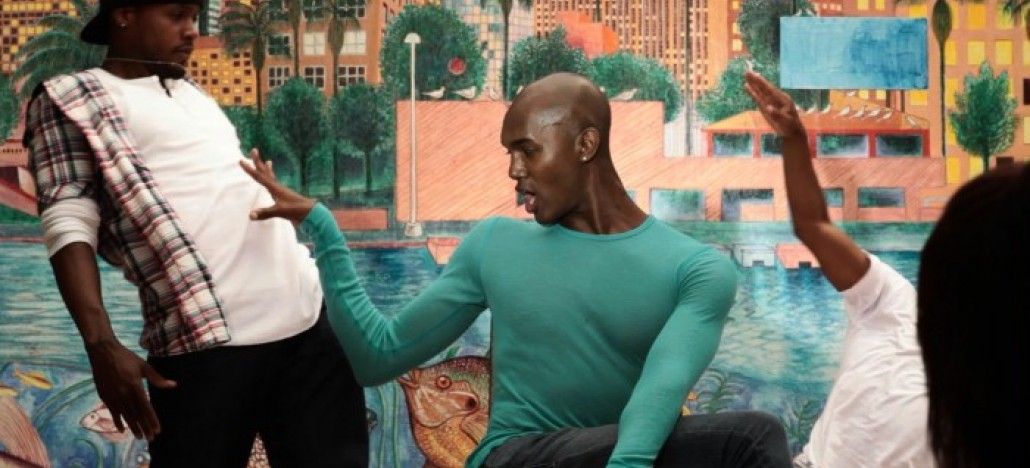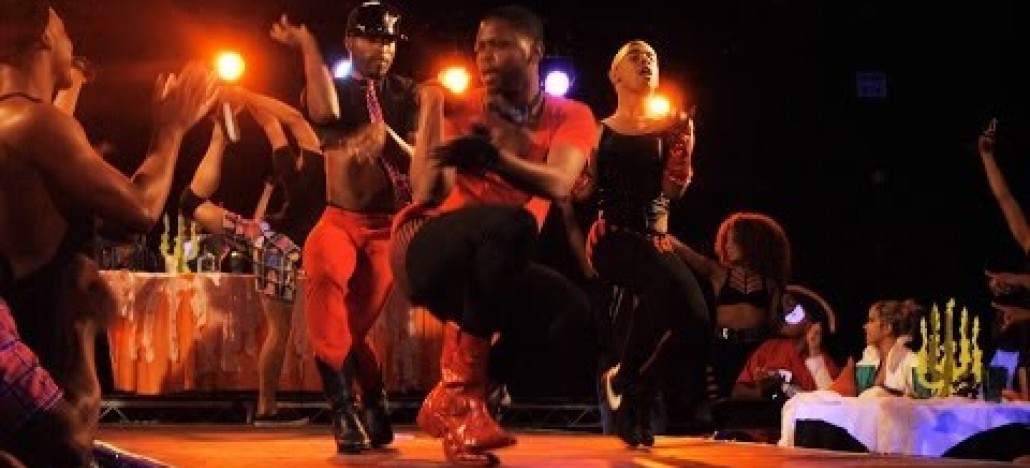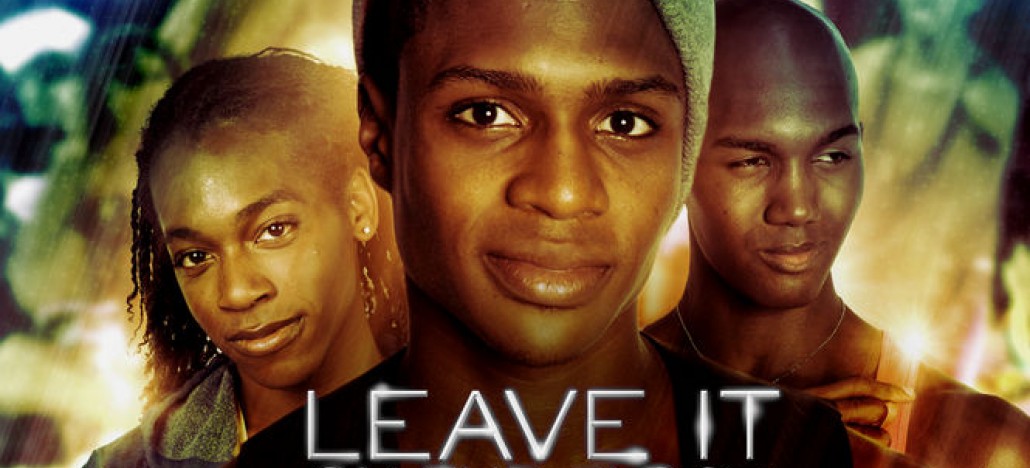 Runtime: 109 minutes
Language: English
Director: SHELDON LARRY
Country: Canada 2011
Genre: Drama, LGBTQ, Musical
Sheldon Larry's audacious, raunchy and big-hearted musical—with songs by Beyoncé music director Kim Burse and choregraphy by Beyoncé dance master Frank Gatson Jr. —takes us into the fabulously funky world of voguing. (Remember the documentary "Paris is Burning"?) Here the setting is contemporary downtown L.A. Our hunky, homeless hero Brad, discarded by his homophobic mom, falls in with the members of The House of Eminence, ruled by the stern aging diva Queef Latina, who keeps a careful, loving watch over her makeshift family of runaways and throwaways. When two of her crew fall for Brad, the Queef is royally unamused. High flying and low down, LEAVE IT ON THE FLOOR is a one of a kind celebration—a gay African American musical about finding your true family.

Cocktails & Cinema, a FREE Monthly Movie Happy Hour presented by OUTshine Film Festival, that normally takes place the Second Tuesday of Every Month at The Gayest Hotel in Miami Beach: Hôtel Gaythering, is NOW is going VIRTUAL!

Join us at home as you fix yourself a drink... or two before grabbing a seat for the movie starting at 8:00pm on Zoom Video Communications, co-presented with Health Promotion And Care - HPAC... don't forget to make the popcorn too! Stick around after the movie for our Cocktails & Conversations ChatBack about the picture with other film buffs and to mingle with your fellow filmgoers via Zoom Video and Chat!

SCHEDULE
7:30 PM - Virtual Zoom Theater Opens & Happy Hour
8:15 PM - Film Presentation "Leave It On The Floor"
9:45 PM - Cocktails & Conversations ChatBack

RSVP
LINK TBA
This is a Free Online Event! Download the Free Desktop/Mobile App for Zoom.us where you can watch the movie, view your friends on video cam, and talk with us through audio and chat room messaging.
Film Sponsored By: