Show Me What You Got
Thursday March 19th 2020, 7:00 pm
Gramps
176 NW 24th St, Miami, FL 33127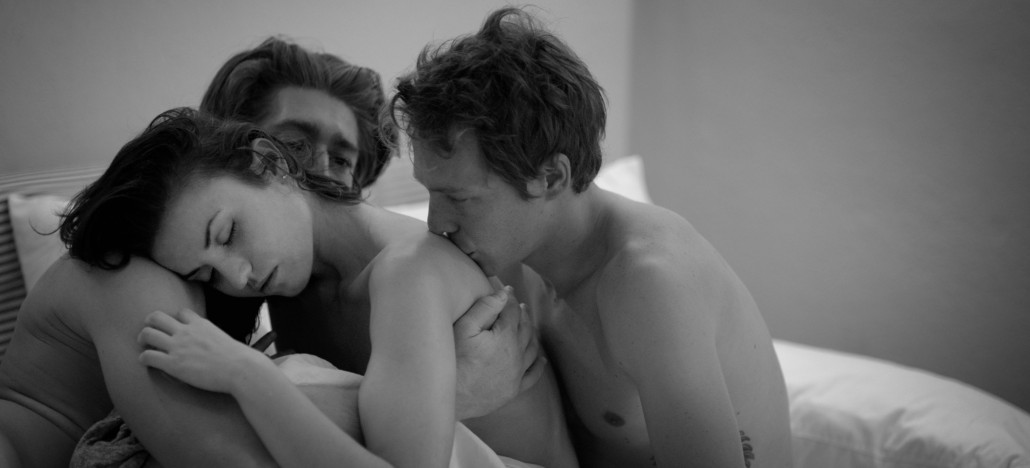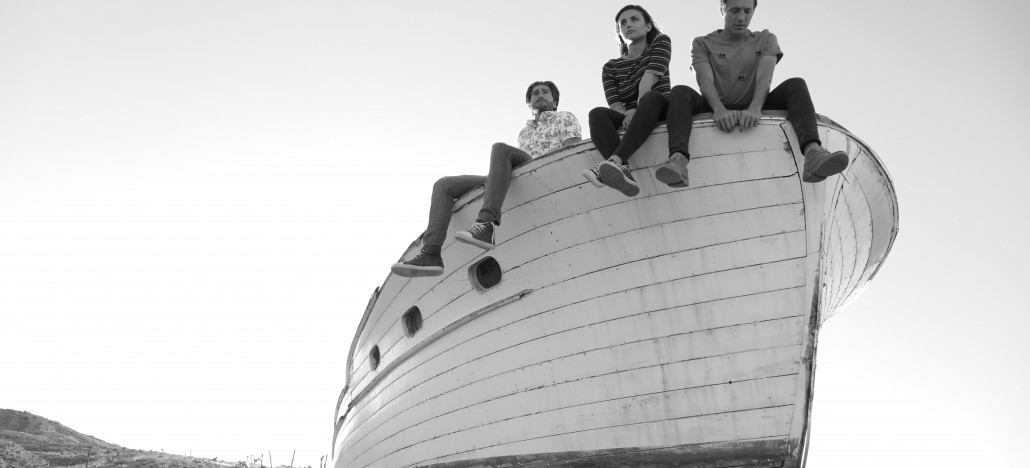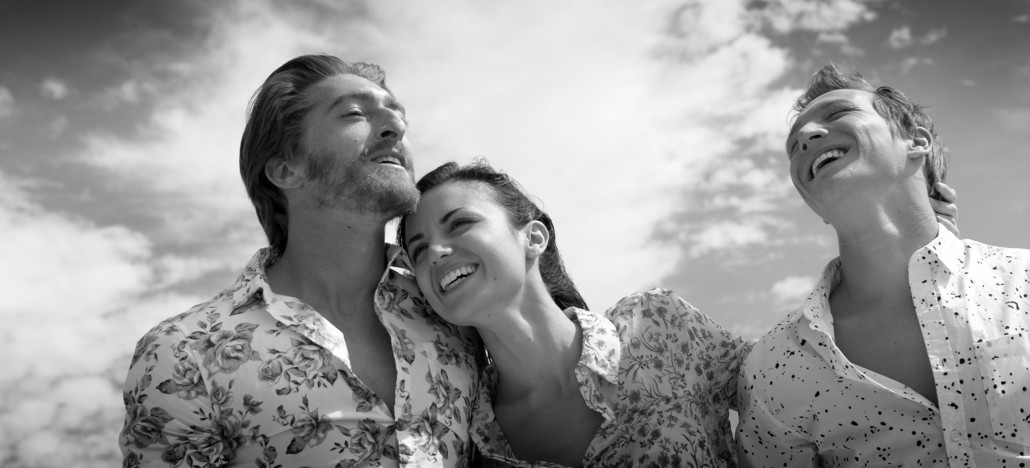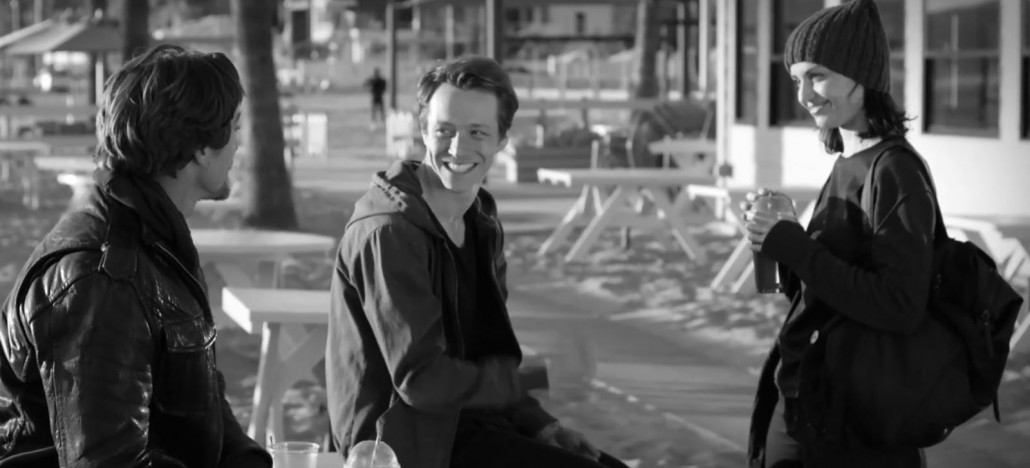 Runtime: 101 minutes
Language: In English, French, Italian with English subtitles
Director: Svetlana Cvetko
Country: USA, 2019
Category: GLOWMIAMI
Genre: Bi, Drama, Romance, Slice of Life
Show Me What You Got \\ 7PM
An undeniable spark during a chance meeting leads Christine, Nassim, and Marcello to explore their sexuality together as each struggle to prove their worth to their families, themselves, and the world around them. It's a love story - unconventional but firmly rooted in the contemporary times we live in - that takes these three adventurous characters from Los Angeles to Italy on a journey of self-discovery. "Show Me What You Got is a visual and emotional poem dedicated to the lovers and dreamers who are attempting to make a difference in this world."

GLOWMIAMI, a Monthly Screening Series presented by OUTshine Film Festival, is back at our NEW Miami home at Gramps Wynwood the Third Thursday of Every Month leading up to the Miami Edition of the Film Festival in April.

After the film, watch the killer queens and foxy kings of Double Stubble, Gramps' Weekly Queer Party, Every Thursday Night starting at 9:00pm. Enjoy music by Residents DJ Hottpants, Mystic Bill, and Terence Tabeau along with drag show performances at 10:00pm and 11:30pm!

TICKETS
Tickets are $10, $8 for Members and FREE for OUTshine Producer's Circle Members.