My Own Private Idaho
Tuesday January 14th 2020, 8:00 pm
Hotel Gaythering
1409 Lincoln Rd, Miami Beach, FL 33139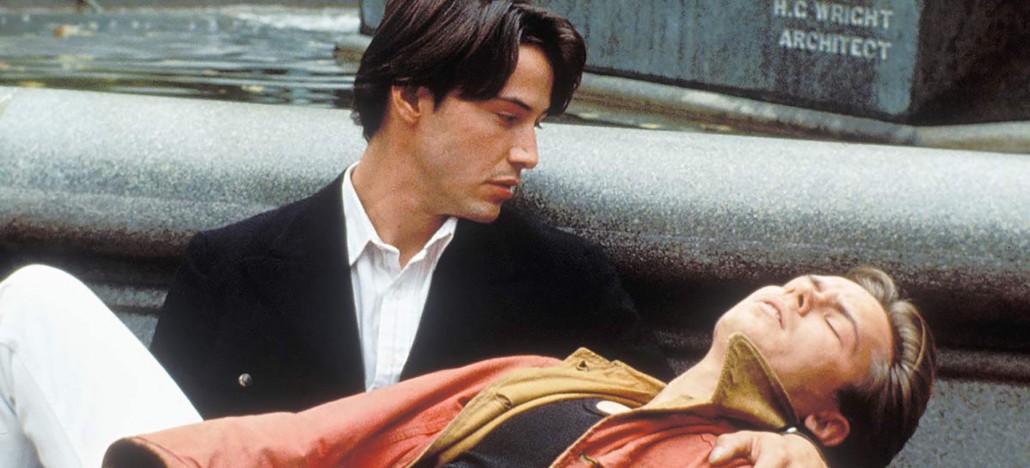 Runtime: 105 minutes
Language: English
Director: Gus Van Sant
Country: USA, 1991
Category: Monthly Screening at Hotel Gaythering
FREE Monthly Screening Series presented by OUTshine Film Festival and UMHPAC at Hotel Gaythering on Miami Beach.

January 14, 2020
My Own Private Idaho (1991)
In this loose adaptation of Shakespeare's "Henry IV," Mike Waters (River Phoenix) is a gay hustler afflicted with narcolepsy. Scott Favor (Keanu Reeves) is the rebellious son of a mayor. Together, the two travel from Portland, Oregon to Idaho and finally to the coast of Italy in a quest to find Mike's estranged mother. Along the way they turn tricks for money and drugs, eventually attracting the attention of a wealthy benefactor and sexual deviant.

FREE EVENT! FREE POPCORN! 50% OFF WELL DRINKS!
Co-Presented with Health Promotion And Care - HPAC!

Arrive early, seats fill up quick!