CLOSING NIGHT FILM
And Then We Danced
Sunday October 20th 2019, 6:00 pm
Savor Cinema
503 SE 6th St, Fort Lauderdale, FL 33301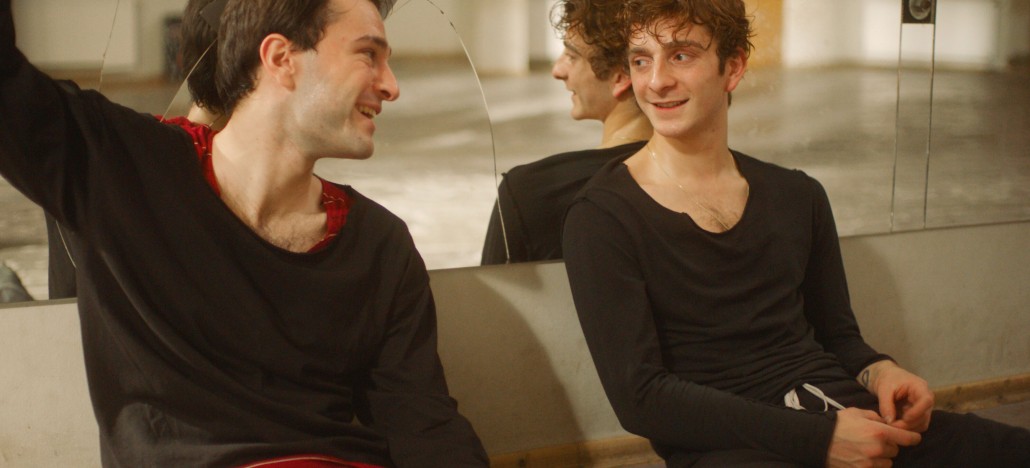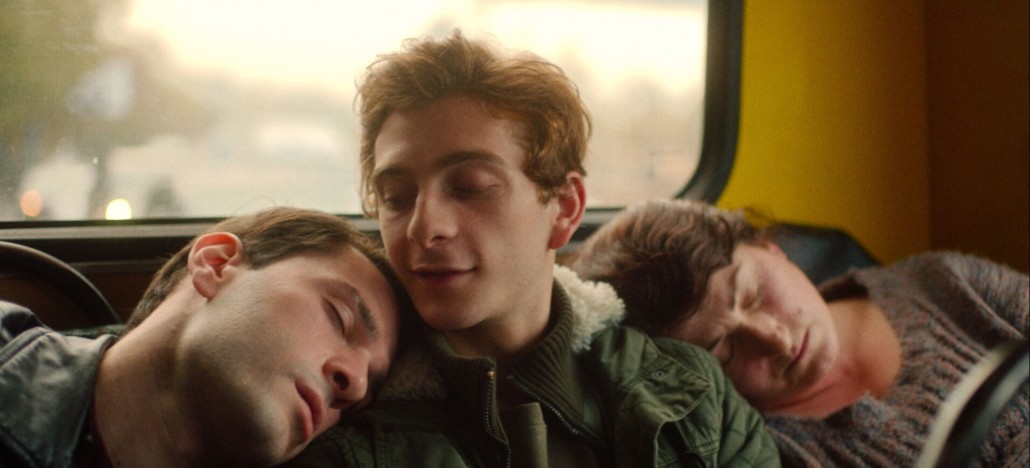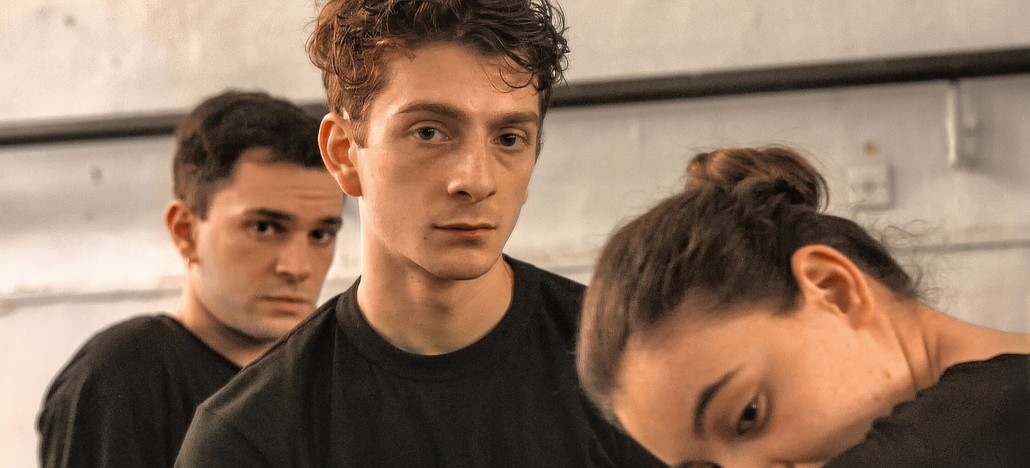 Runtime: 105 mins
Language: Georgian
Director: Levan Akin
Country: Georgia / Sweden / France
Genre: Drama, Gay, LGBTQ, Slice of Life
CLOSING NIGHT FILM

Merab is a talented dancer. His burgeoning romance with stage partner Mary is thrown into disarray by the arrival of the magnetic Irakli, leading to a forbidden sexual attraction that recalls those in Moonlight and God's Own Country. Georgia is a country that only celebrated its first LGBTQ+ pride event seven years ago and its society remains conservative. Because of this, And Then We Danced has stirred controversy and many involved remain anonymous out of fear. Amid the potential for socially explosive fireworks, Swedish director of Georgian heritage Levan Akin has captured something uniquely tender and personal.
Highlights

Haaz Sleiman - Vanguard Award Recipient

Pam Newman - Board Member
"It will leave you valuing your freedom."

Honors -
OFFICIAL NOMINATION - Best International Feature for the Academy Awards - Sweden

GRAND PRIX WINNER
- Odessa International Film Festival

OFFICIAL SELECTION
- Cannes Film Festival
Community Partner: