Benjamin
Friday October 18th 2019, 7:00 pm
Savor Cinema
503 SE 6th St, Fort Lauderdale, FL 33301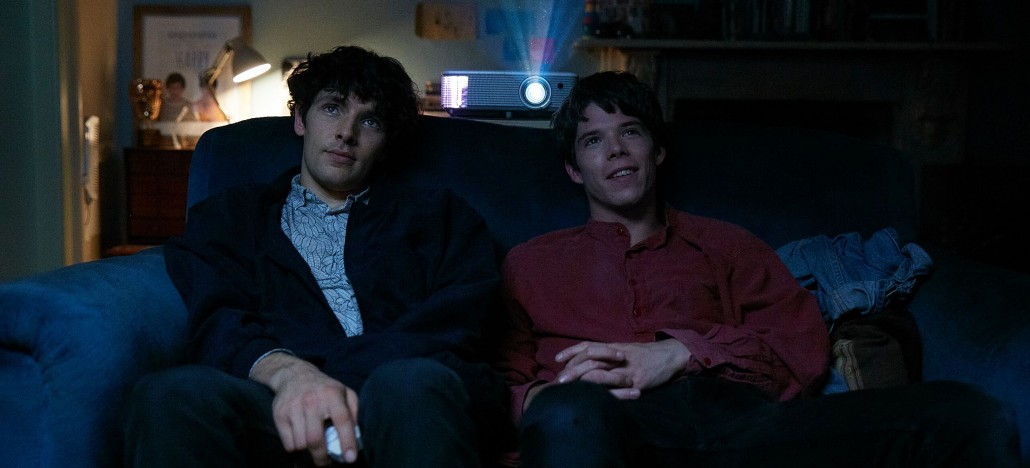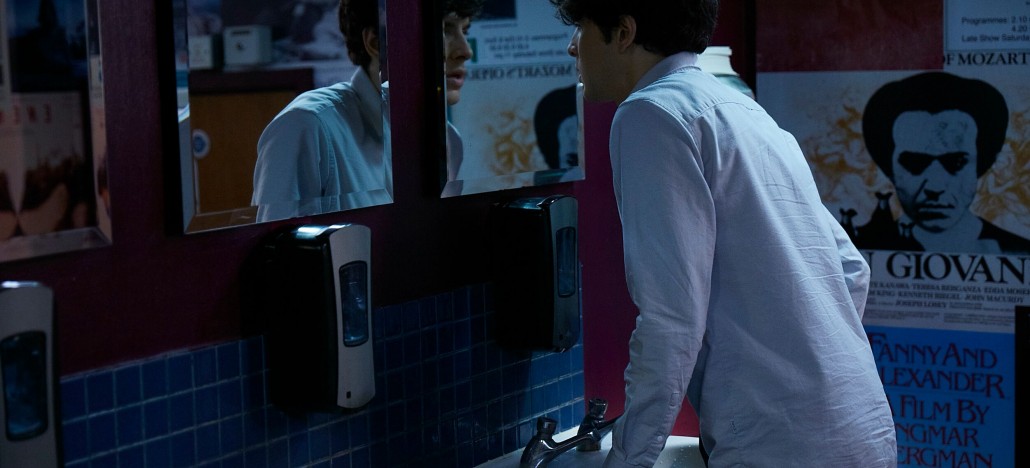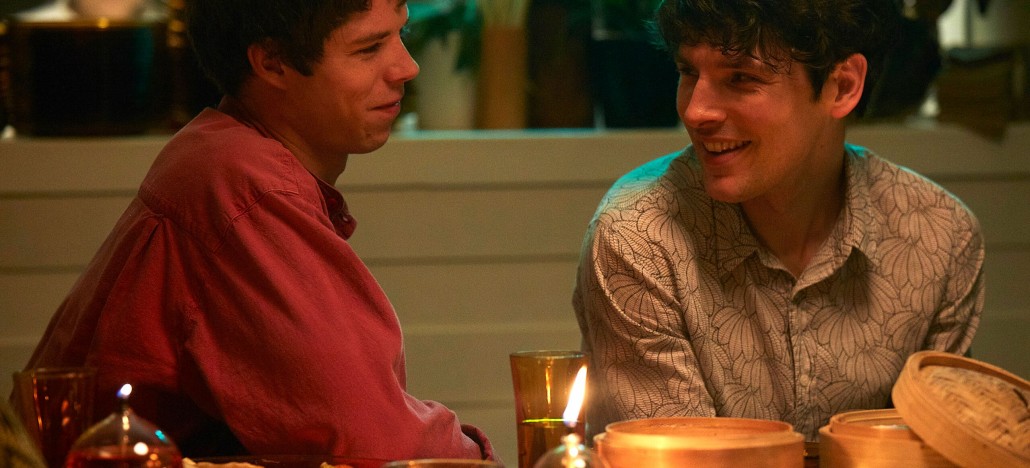 Runtime: 85 mins
Language: English
Director: Simon Amstell
Country: United Kingdom
Genre: Comedy, Drama, Gay, Romance
In Simon Amstell's affecting, bittersweet comedy, a rising young filmmaker is thrown into emotional turmoil by a burgeoning romance and the upcoming premiere of his second feature. It's perhaps no surprise that the imminent release of Benjamin's sophomore feature plunges him into an existential crisis. In this heightened state of insecurity, even meeting his potential dream match, young French musician Noah, doesn't soothe Benjamin's fears and self-loathing. And that's before he has to screen his film to the merciless film festival audiences. Benjamin is a low-key, intimate film, exposing the contradictions of a creative culture while perfectly balancing drama and comedy.
Highlights

Larry Hyer - Board Member
"...a quirky British romedy about not thinking too much and just going for it."

Honors -
AUDIENCE AWARD BEST FEATURE
- Milan International Lesbian & Gay Film Festival

OFFICIAL SELECTION
- BFI London Film Festival
- Frameline LGBT Film Festival (San Francisco)