Portrait of a Lady on Fire (Portrait de la jeune fille en feu)
Saturday October 19th 2019, 7:15 pm
The Classic Gateway Theatre
1820 E Sunrise Blvd, Fort Lauderdale, FL 33304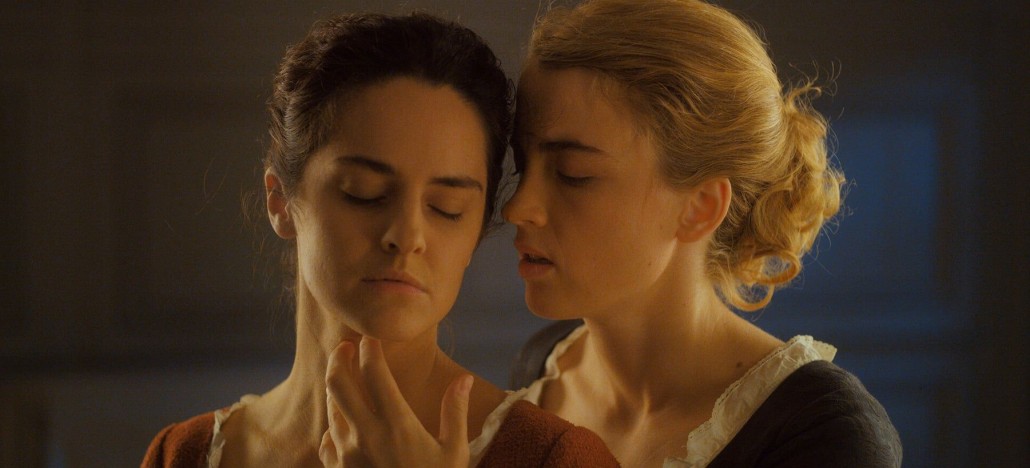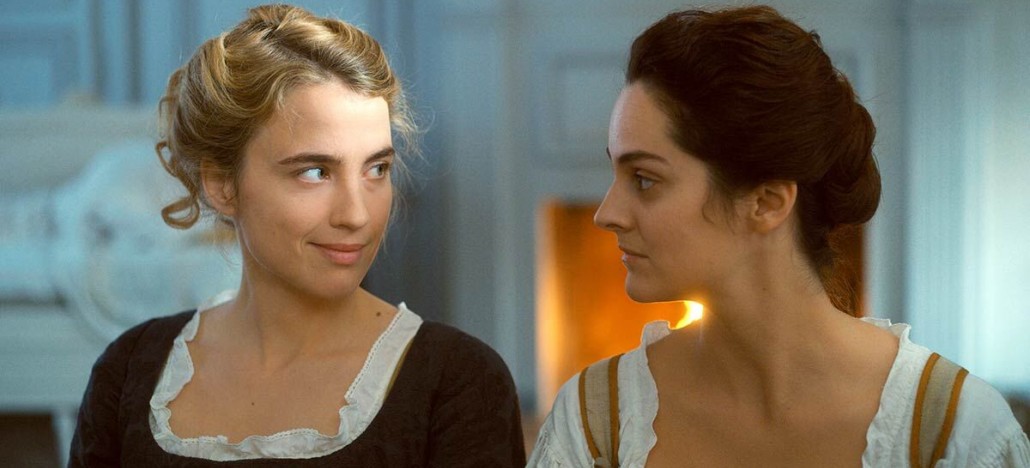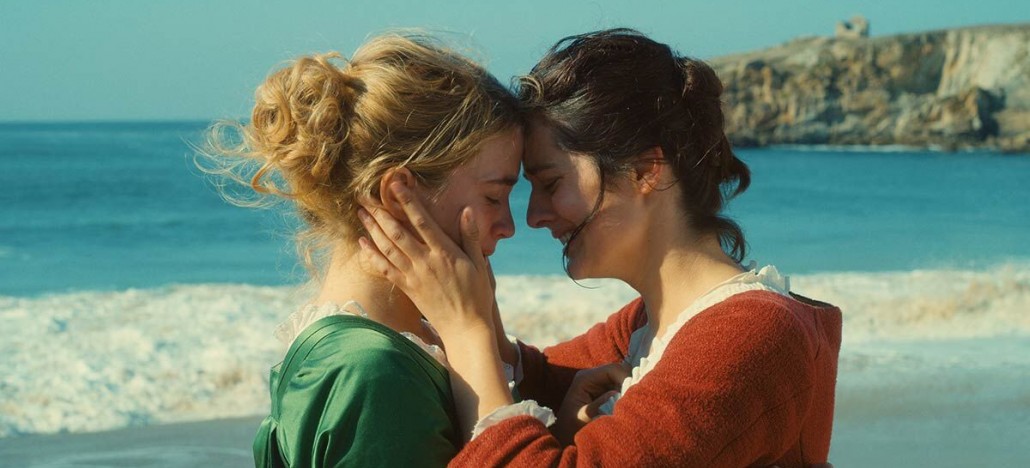 Runtime: 119 mins
Language: French & Italian w/ English Subtitles
Director: Céline Sciamma
Country: France
Genre: Drama, Lesbian, Romance
Brittany, France, 1760. Marianne, a painter, is commissioned to do the wedding portrait of Héloïse, a young lady who has just left the convent. Héloïse is a reluctant bride-to-be, and Marianne must paint her without her knowing. She observes her by day and secretly paints her at night. Intimacy and attraction grow between the two women as they share Héloïse's first and last moments of freedom, all whilst Marianne paints the portrait that will end it all. Both Héloïse and Marianne find themselves defying social conventions and see in each other a means of escape. Portrait of a Lady on Fire is an intimate and deeply moving period drama about freedom and desire.
Highlights

Honors -
JURY AWARD WINNER
BEST NARRATIVE
OUTshine Fort Lauderdale

Adele Spallone - Secretary
"...an engrossing story and a truly cinematic experience."

Honors -
QUEER PALM AWARD
BEST SCREENPLAY
- Cannes Film Festival

BEST NARRATIVE FEATURE
- Melbourne International Film Festival

NORWEGIAN FILM CRITICS AWARD
- Norwegian International Film Festival