Born to Be
Saturday October 19th 2019, 12:30 pm
The Classic Gateway Theatre
1820 E Sunrise Blvd, Fort Lauderdale, FL 33304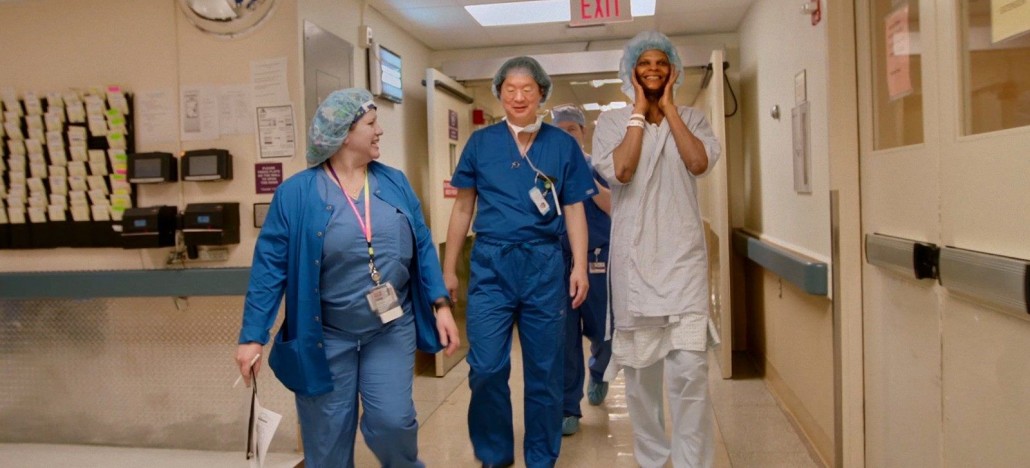 Runtime: 90 mins
Language: English
Director: Tania Cypriano
Country: USA
Genre: Documentary, Historical, LGBTQ, Trans
Dr. Jess Ting works at the groundbreaking Mount Sinai Center for Transgender Medicine and Surgery in New York City where, for the first time ever, all transgender and gender non-conforming people have access to quality transition-related health and surgical care. With extraordinary access, Born to Be takes an intimate look at how one doctor's work impacts the lives of his patients as well as how his journey from renowned plastic surgeon to pioneering gender-affirming surgeon has led to his own transformation.
Highlights

Michael Schneider - Board Member
"Born to Be sheds the light on the personal development of medical staff tending to the surgical transitions of transgender patients."