Carmilla
Friday October 18th 2019, 7:00 pm
The Classic Gateway Theatre
1820 E Sunrise Blvd, Fort Lauderdale, FL 33304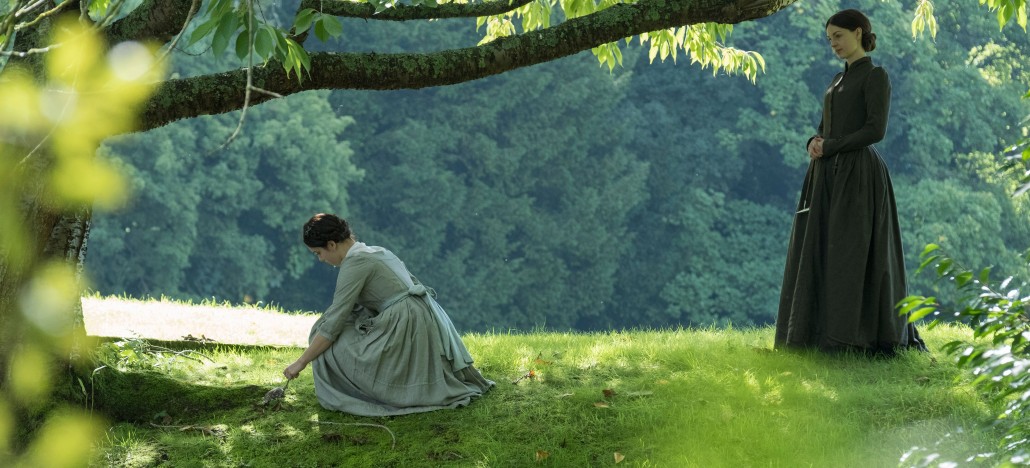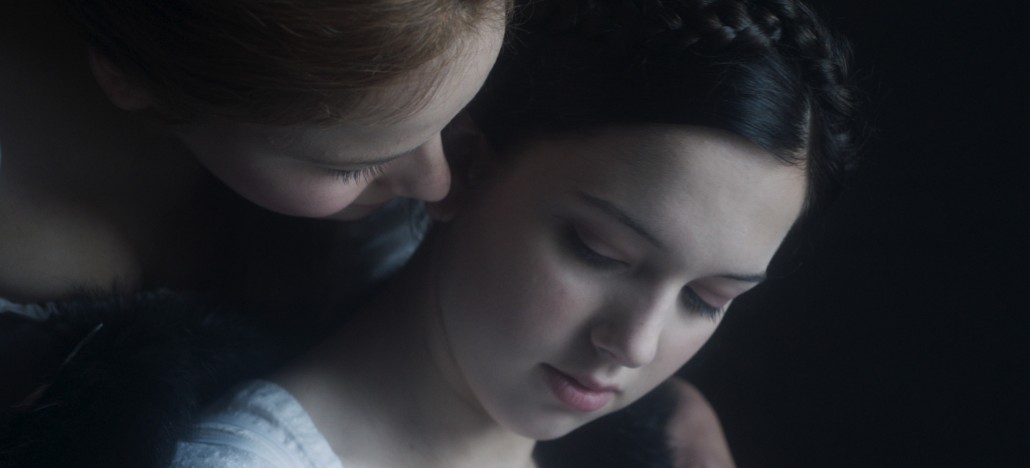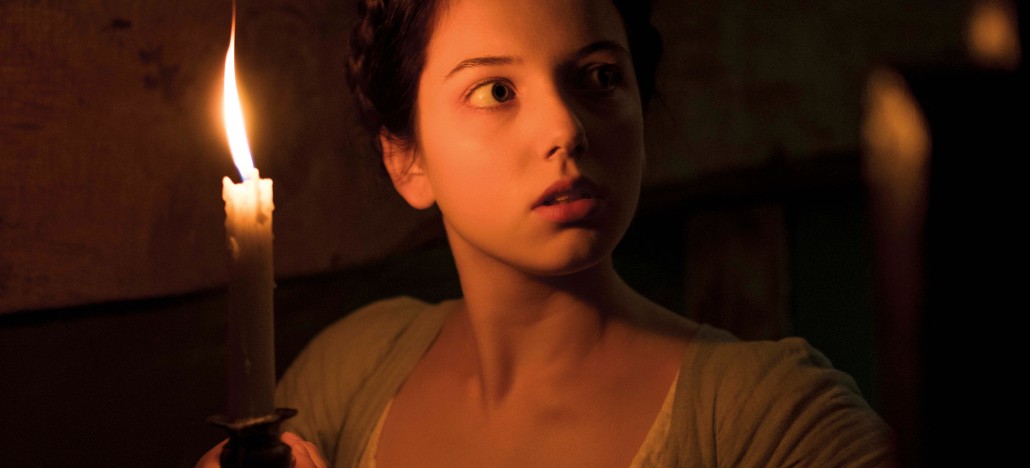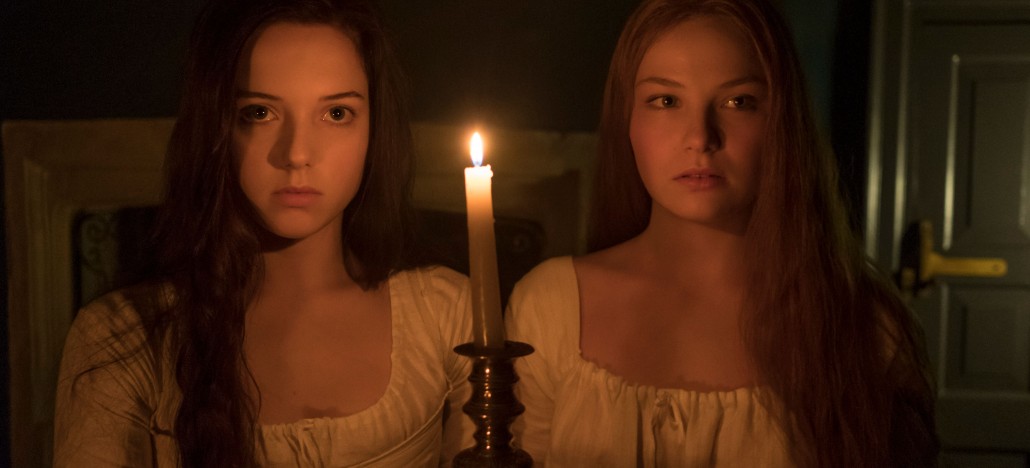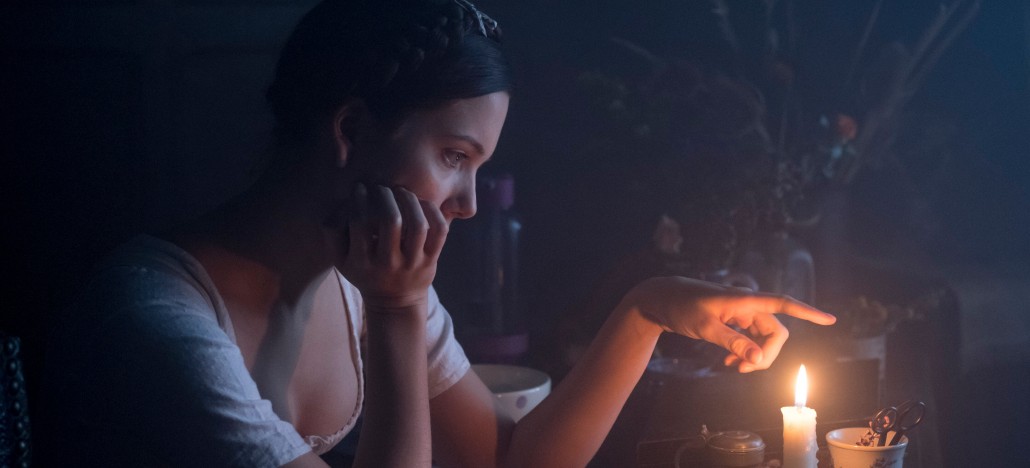 Runtime: 97 mins
Language: English
Director: Emily Harris
Country: Canada
Genre: Drama, Fantasy, Lesbian, Mystery, Romance
Lara lives in total isolation with her father and her strict governess, Miss Fontaine, and is struggling to find an outlet for her curiosity and burgeoning sexuality. When a carriage crash nearby brings a young girl, Carmilla, into the family home to recuperate, Lara is enchanted by her. The pair strike up a passionate relationship, which strikes fear into the heart of Miss Fontaine. Local rumors of an evil supernatural presence fuel Miss Fontaine's concern for Lara's well-being, and she seeks to put an end to the relationship for good. Carmilla is an atmospheric, coming-of-age love story steeped in eerie mystery.
Highlights

Noelle Stevenson - Board Member
"This is an incredible gothic tale you never see in LGBTQ+ film festivals."

Honors -
BEST BRITISH FEATURE FILM NOMINEE
- Edinburgh International Film Festival