CENTERPIECE FILM
Defiant Souls (Insumisas)
Thursday October 17th 2019, 7:00 pm
Savor Cinema
503 SE 6th St, Fort Lauderdale, FL 33301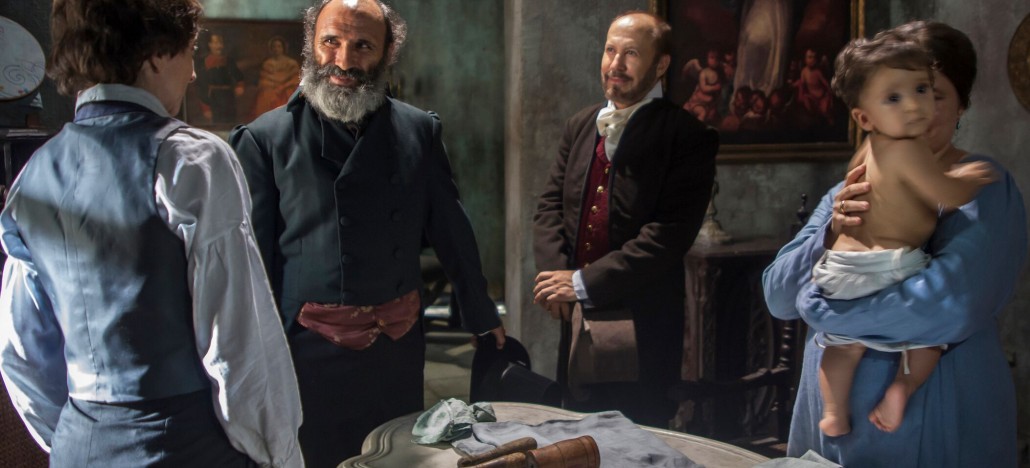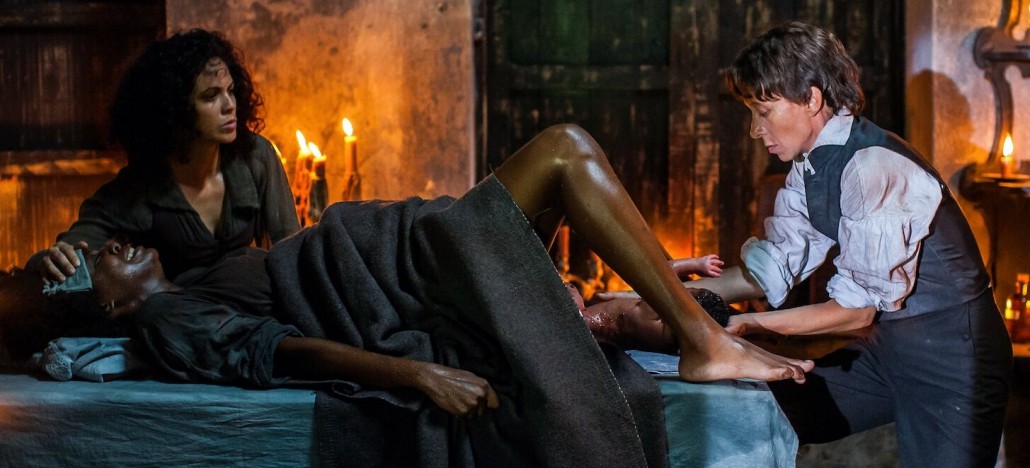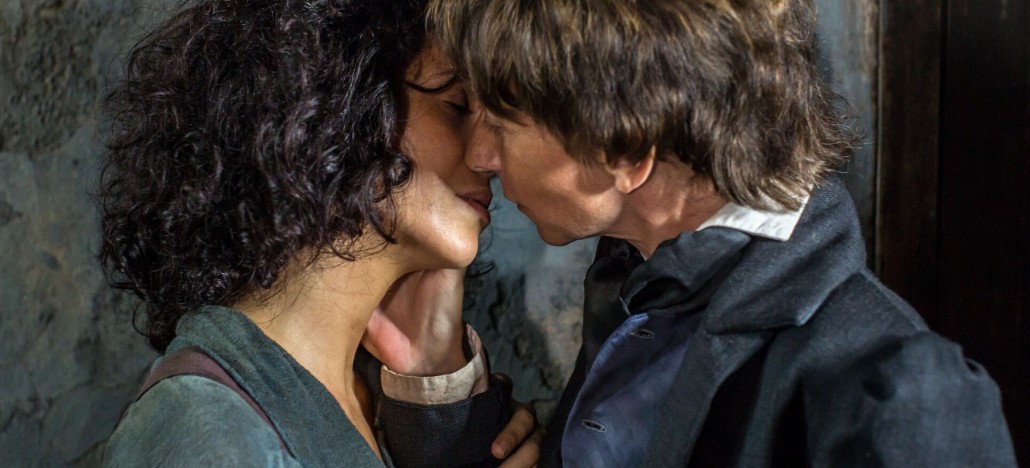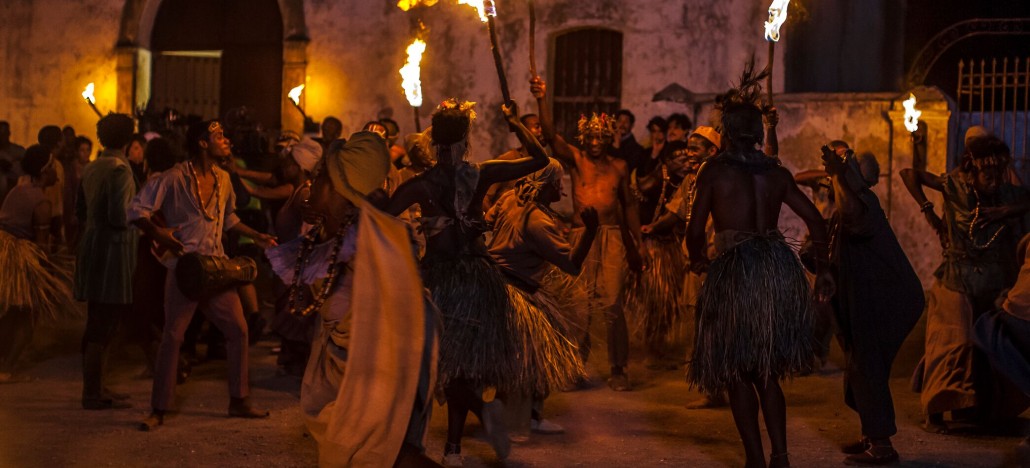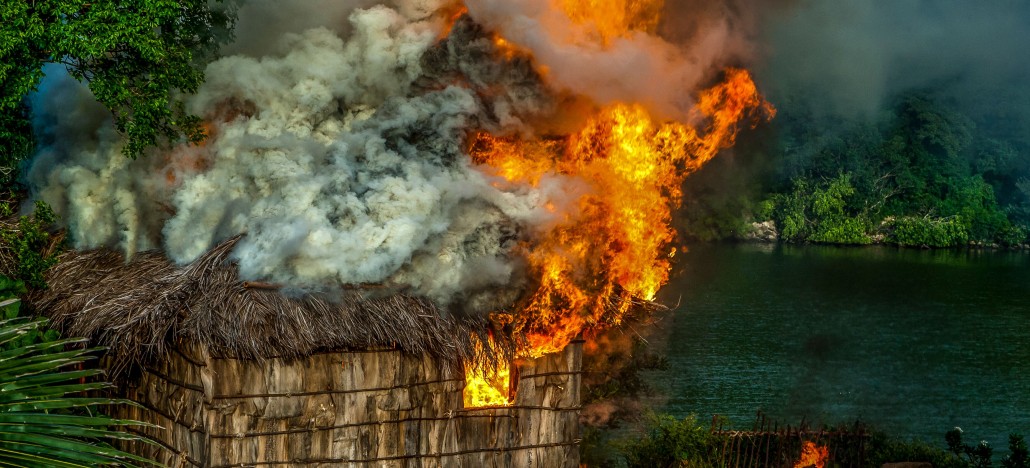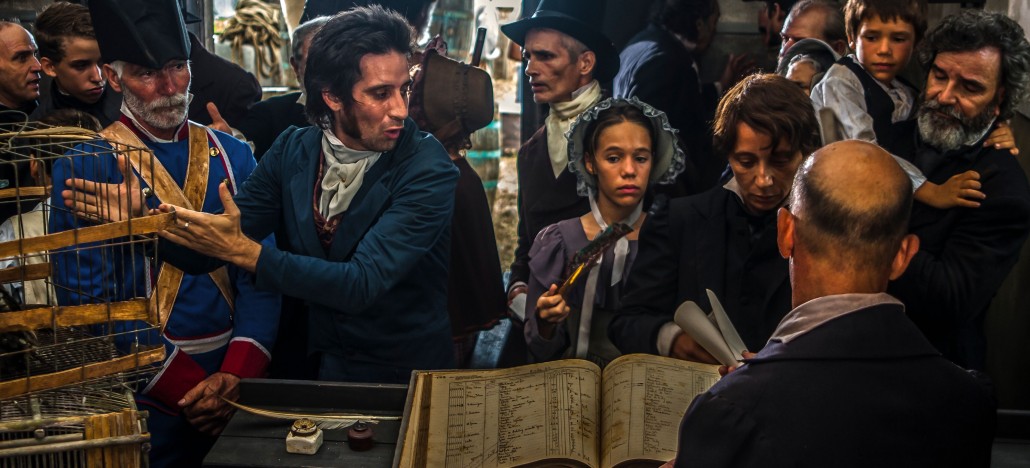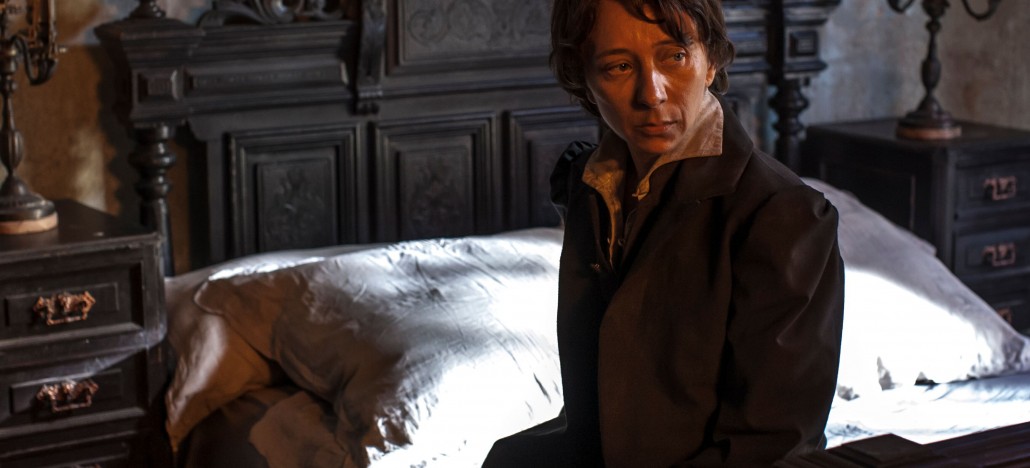 Runtime: 94 mins
Language: Spanish w/ English Subtitles
Director: Fernando Pérez and Laura Cazador
Country: Cuba / Switzerland
Genre: Drama, Explicit, Historical Fiction, Lesbian, LGBTQ, Political, Suspense
CENTERPIECE FILM

SOUTHEAST PREMIERE

Defiant Souls is based on the true story of a woman who, disguised as a man, became the first female surgeon in Latin America. In the early 19th century, Swiss doctor Enrique Faber (Sylvie Testud at her best) travels to Cuba to search for his son, who is said to have been killed in a slave uprising. The local population is jealous of Faber's success as a surgeon and his marriage to Juana, an attractive outsider. Before long, rumors spread regarding his high-pitched voice and his gentle features, and a drama of epic proportions unfolds around one of the most scandalous cases in Cuban colonial history.
Highlights

Honors -
JURY AWARD WINNER
Runner-Up BEST NARRATIVE
OUTshine Fort Lauderdale

Hector Noas - Actor
Mark Gilbert - Chair
"A brilliant period piece so elaborately told and brilliantly crafted."

Honors -
OFFICIAL SELECTION
- Havana Film Festival
- Munich Film Festival