Queering the Script
Sunday October 13th 2019, 7:15 pm
The Classic Gateway Theatre
1820 E Sunrise Blvd, Fort Lauderdale, FL 33304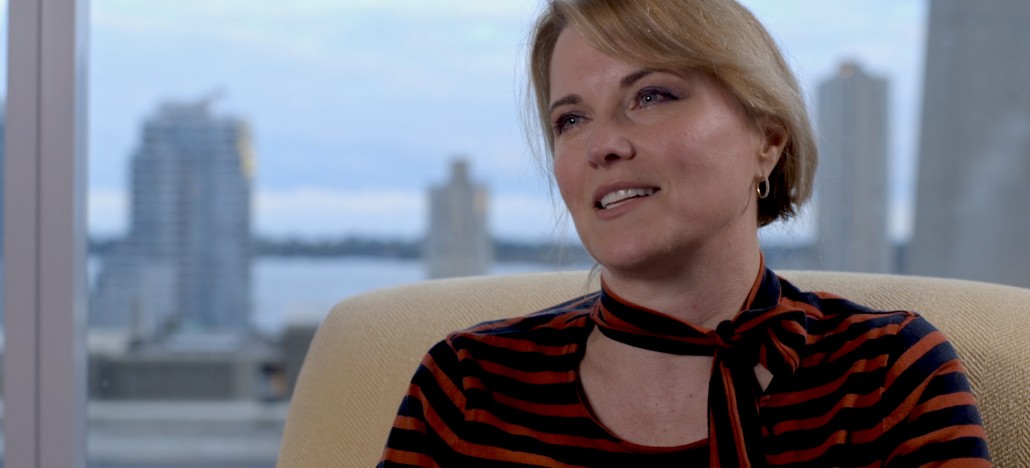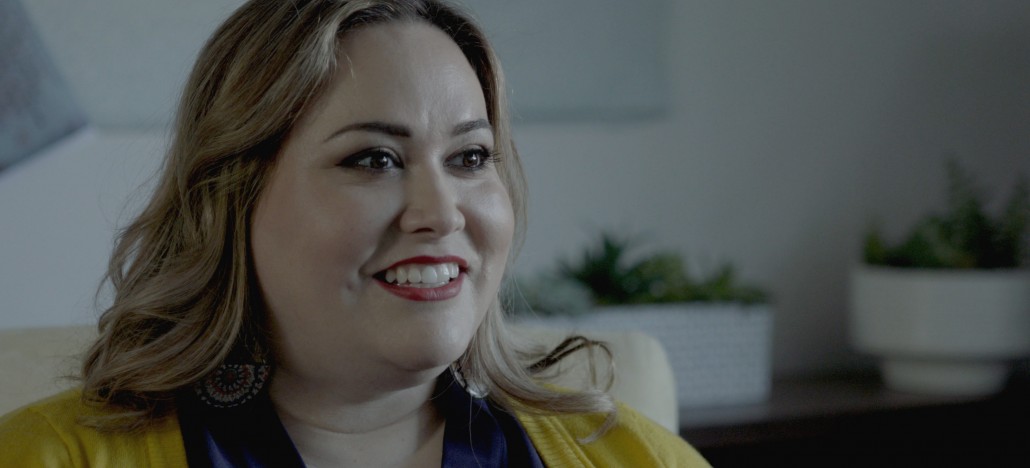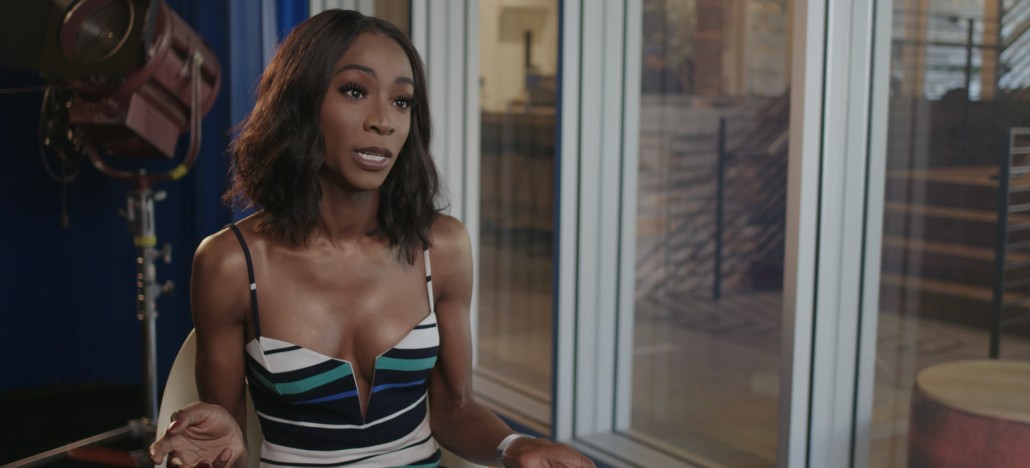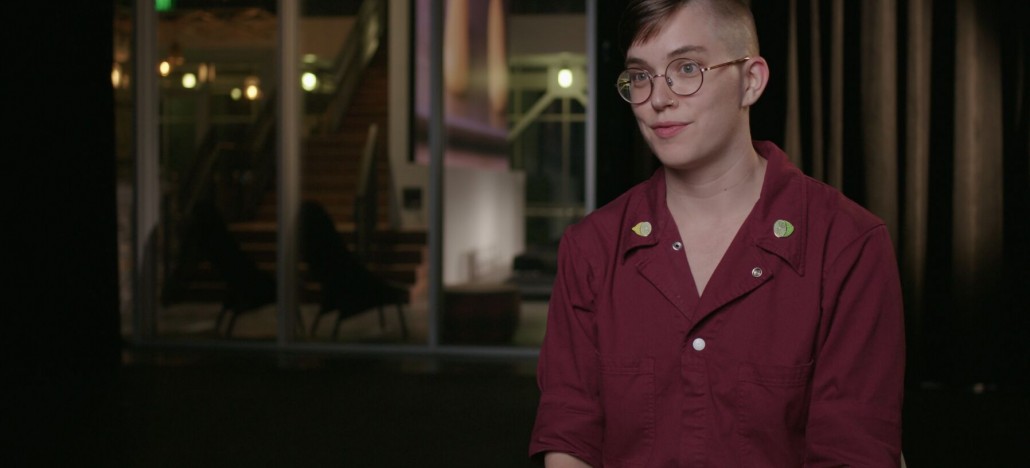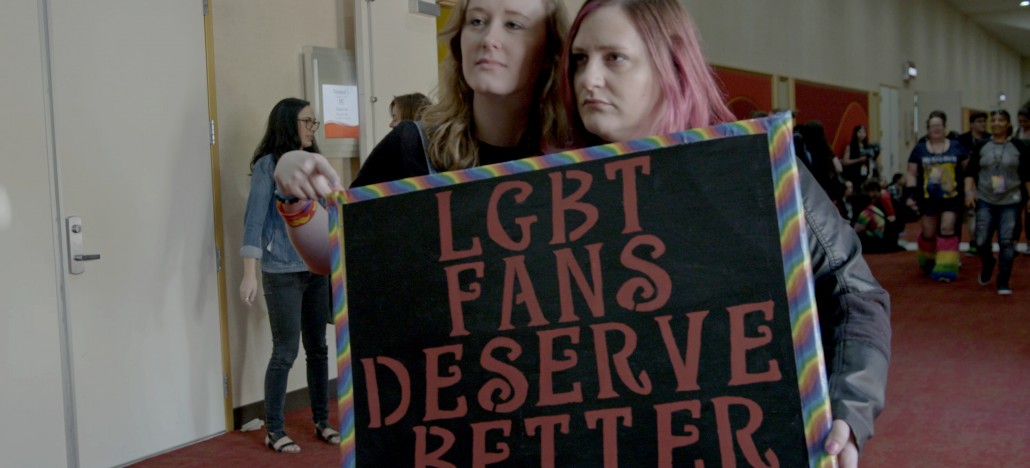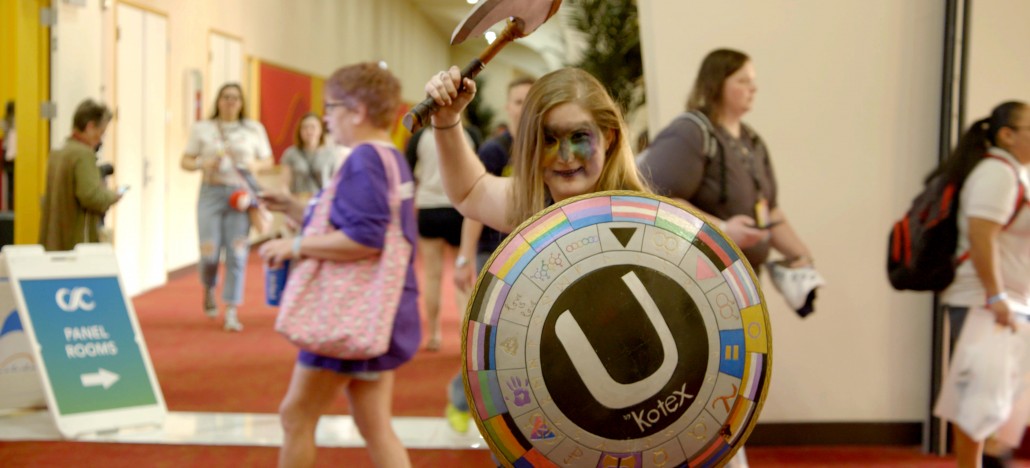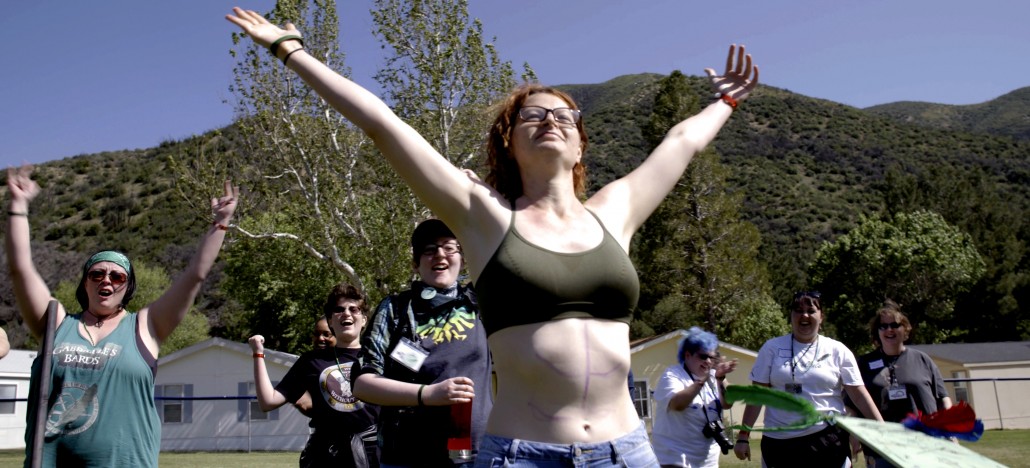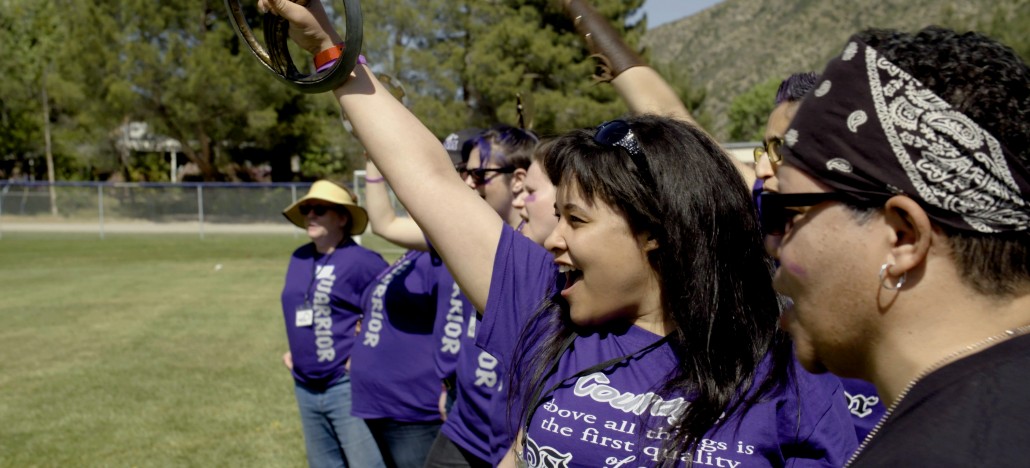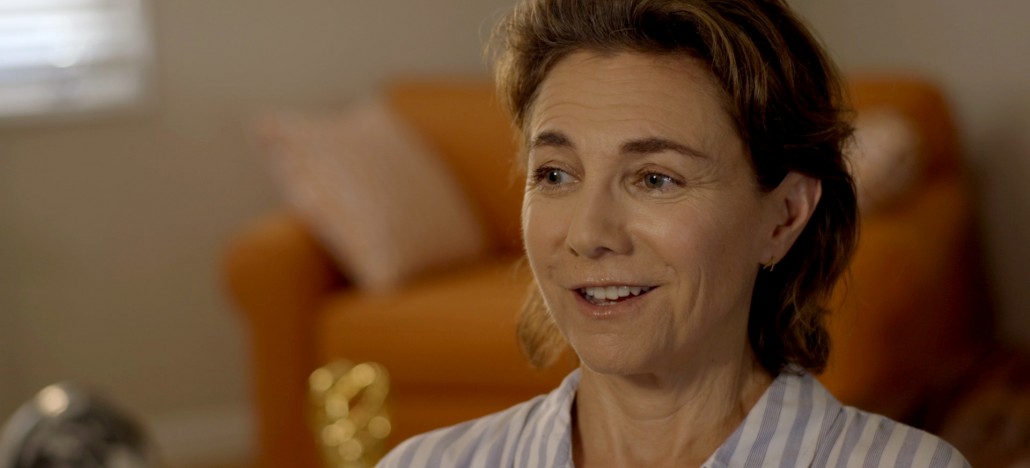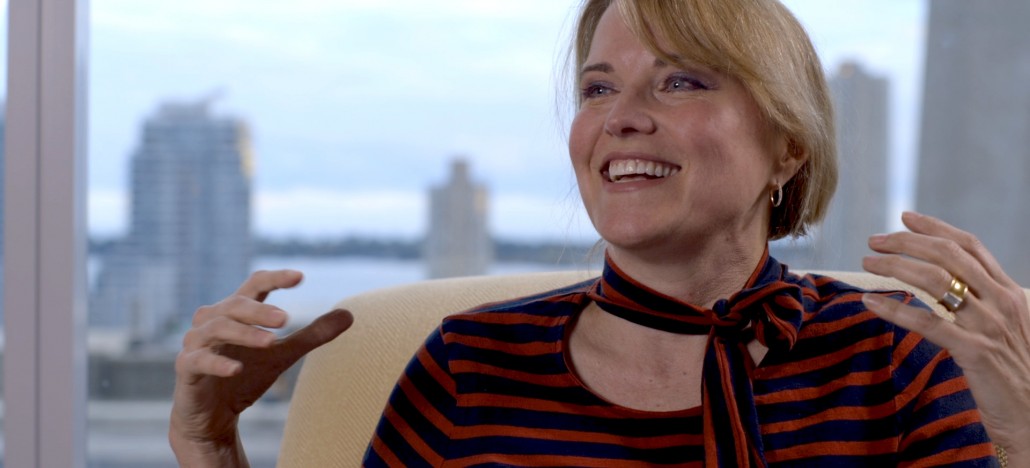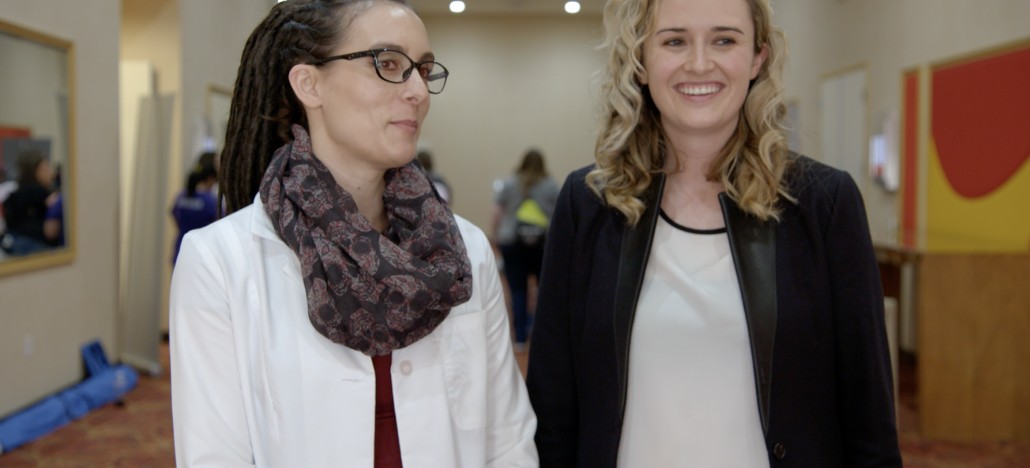 Runtime: 85 mins
Language: English
Director: Gabrielle Zilkha
Country: USA
Genre: Documentary, Historical, Lesbian, LGBTQ
Queer fandom provides an outlet and a true voice in the conversation about LGBTQ+ representation in television, from well-known shows like The L Word and Pose to Xenia, Wynona Earp and Carmilla. Queering The Script examines the rising power of the fans and audiences shaping representation on TV, the relationship between fandom and activism, and what lies ahead for visibility and inclusiveness. Whether you consider yourself part of the fandom community or simply an outsider looking into this awesome world, you are sure to be touched by the film in the way that the TV shows touch all the subjects of the film.
Highlights

Brian Beasley - Board Member
"You have to love a film where they use the term 'Dead Lesbian Syndrome' as a TV trope."

Honors -
OFFICIAL SELECTION
- Frameline LGBT Film Festival (San Francisco)
- Outfest LGBT Film Festival (Los Angeles)
- Inside Out LGBT Film Festival (Toronto)
Community Partner: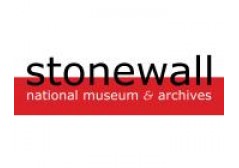 Other Films You Might Like
OUTSHINE AT HOME PRESENTS: CUT!
Friday August 19th 2022, 12:00 am