The Shiny Shrimps
(Les crevettes pailletées)
Saturday October 12th 2019, 7:15 pm
Savor Cinema
503 SE 6th St, Fort Lauderdale, FL 33301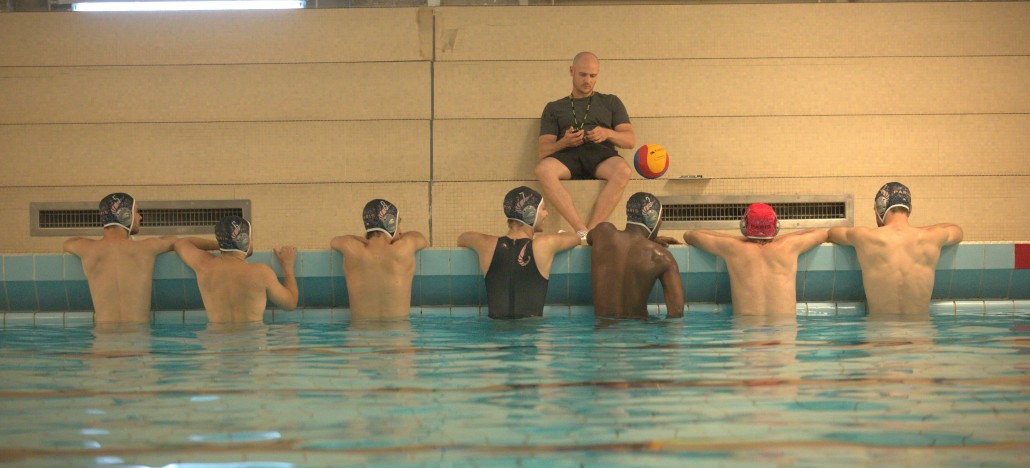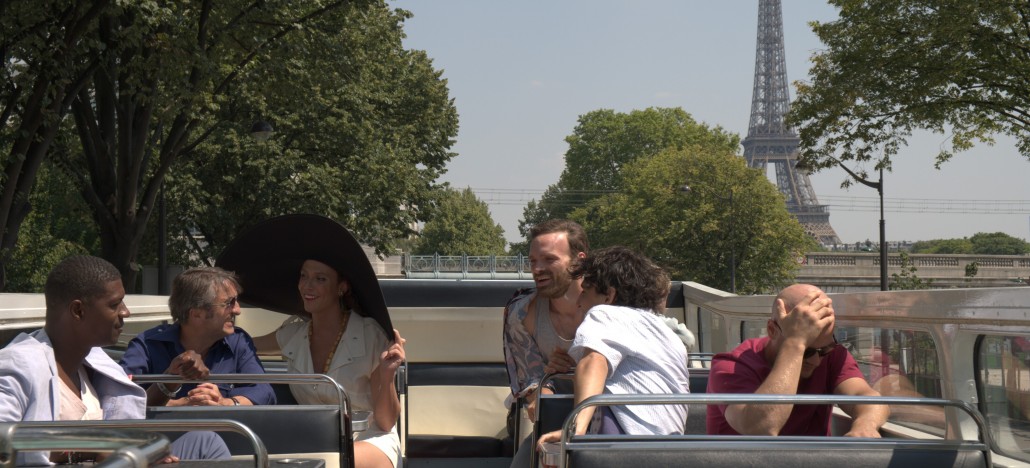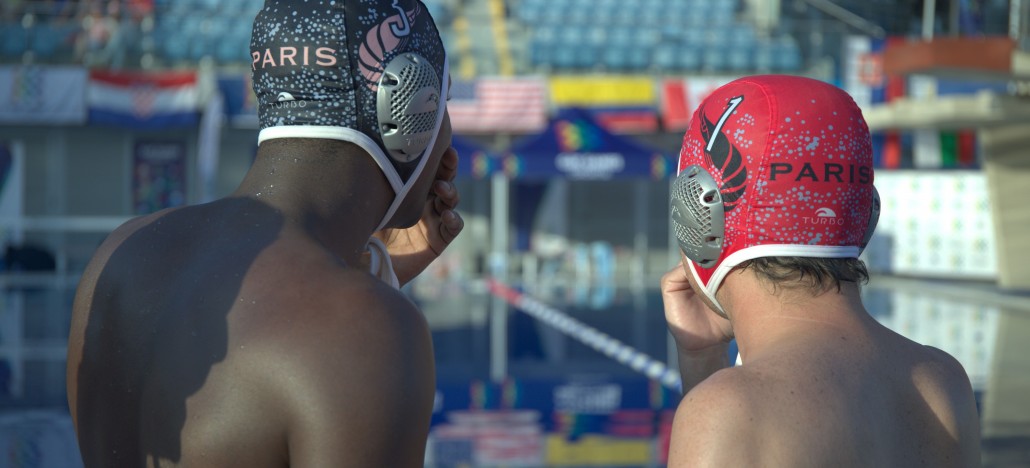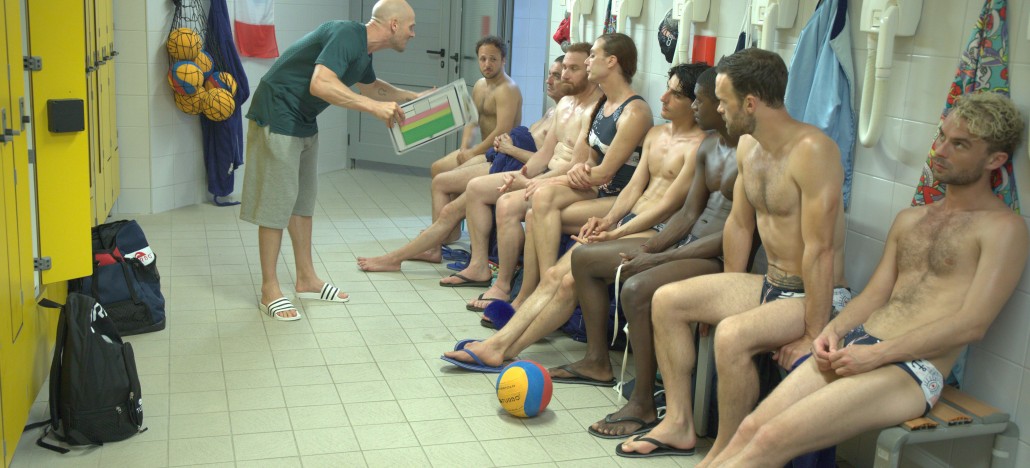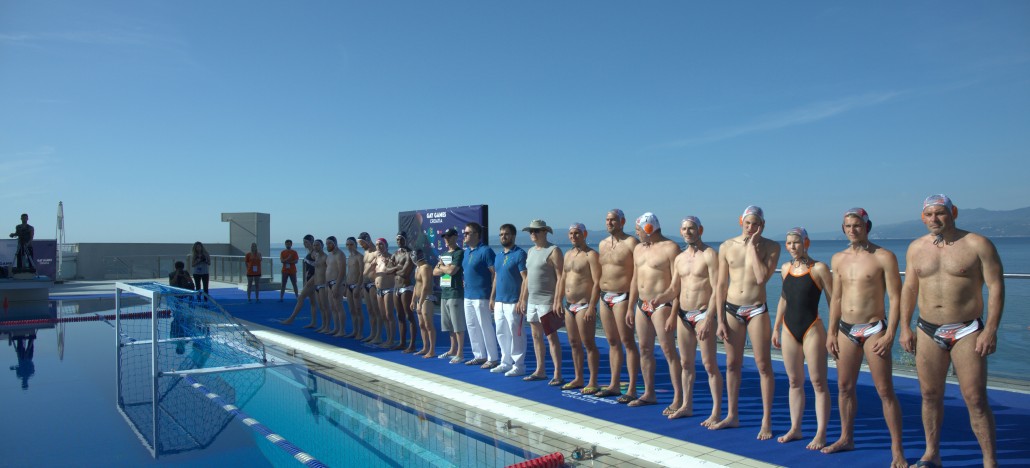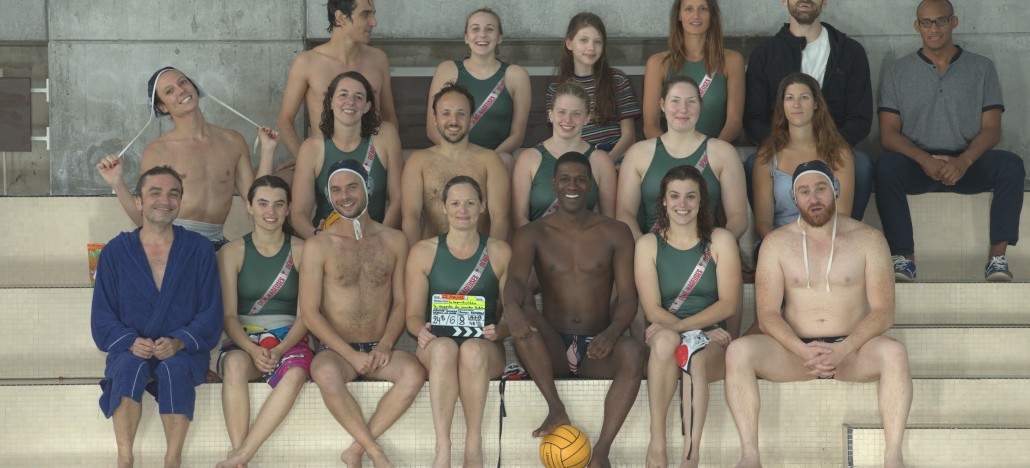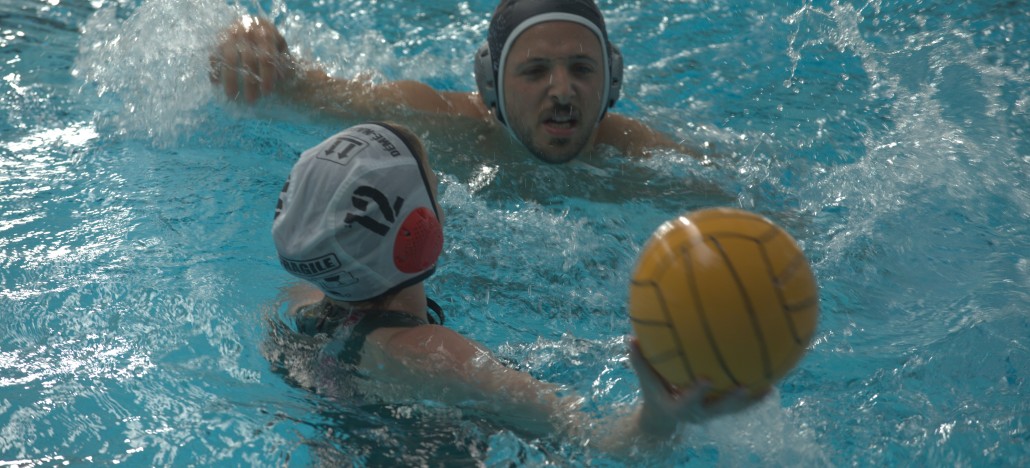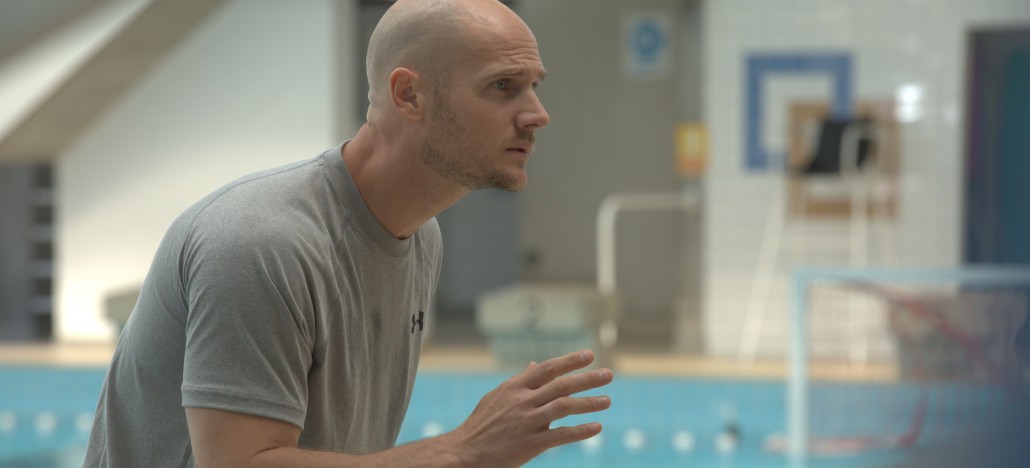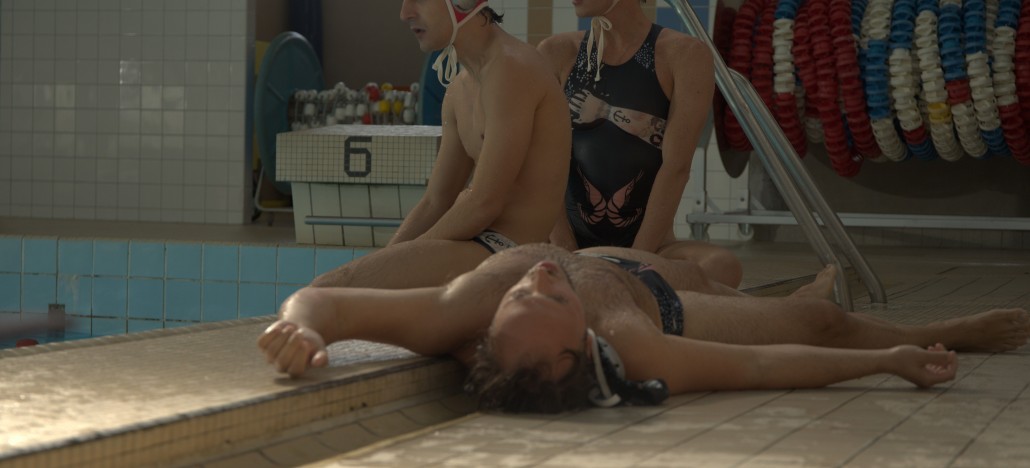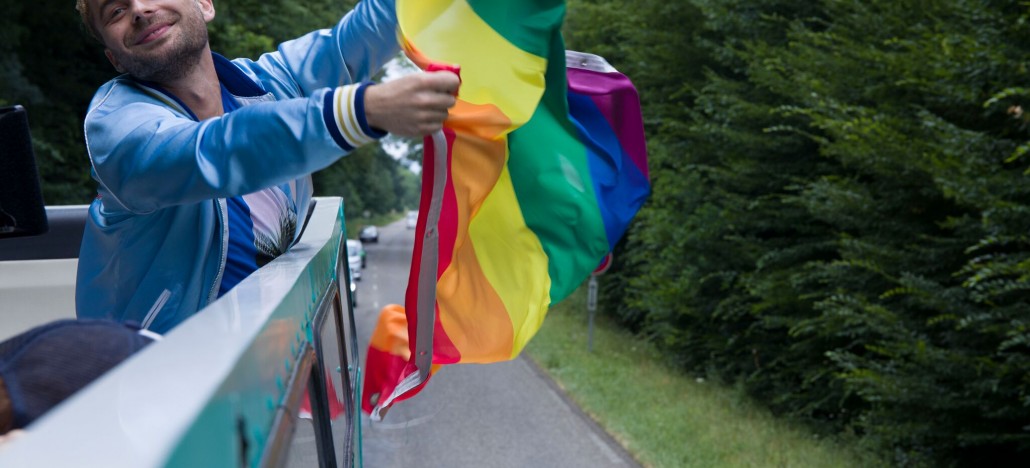 Runtime: 104 mins
Language: French w/ English Subtitles
Director: Maxime Govare and Cédric Le Gallo
Country: France
Genre: Comedy, Gay
Matthias, an Olympic swimming champion at the end of his career, makes a homophobic statement on TV. His punishment: coach the Shiny Shrimps, a VERY flamboyant, VERY bad and VERY LGBT water polo team. They have only one thing in mind: to qualify for the Gay Games in Croatia where the hottest international LGBT athletes will compete. It's the start of a bumpy and joyful ride. If the Bad News Bears were a water polo team, and LGBT, they would be The Shiny Shrimps. Faster, Higher, Stronger… and fabulous.
Highlights

Dino Mosquera - Board Member
"A camp fest about a water polo team competing at the Gay Games...hilarious and warm."

Honors -
OFFICIAL SELECTION
- Outfest LGBT Film Festival (Los Angeles)