LADIES' SPOTLIGHT FILM
Carmen & Lola
Saturday October 12th 2019, 7:15 pm
The Classic Gateway Theatre
1820 E Sunrise Blvd, Fort Lauderdale, FL 33304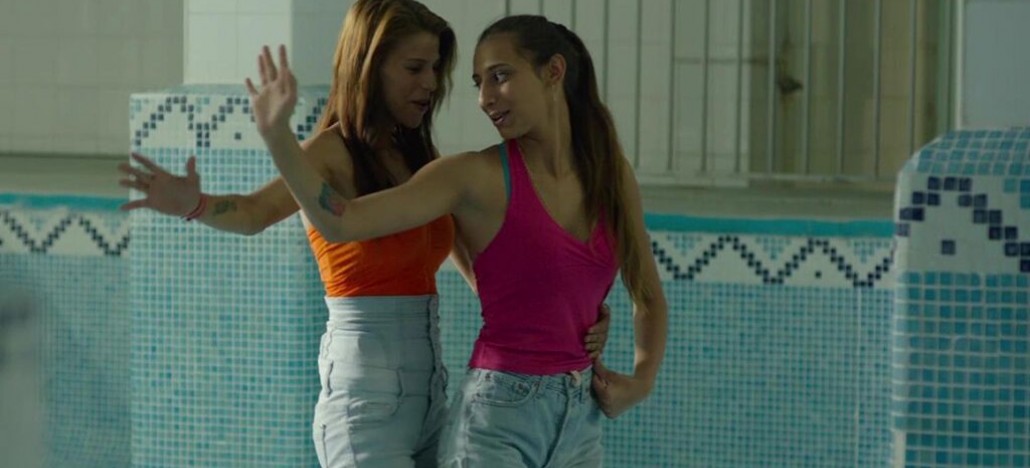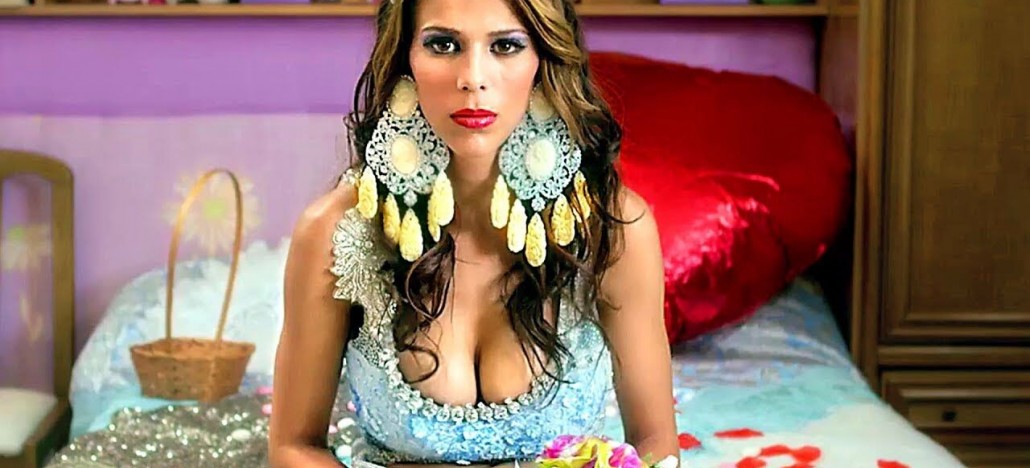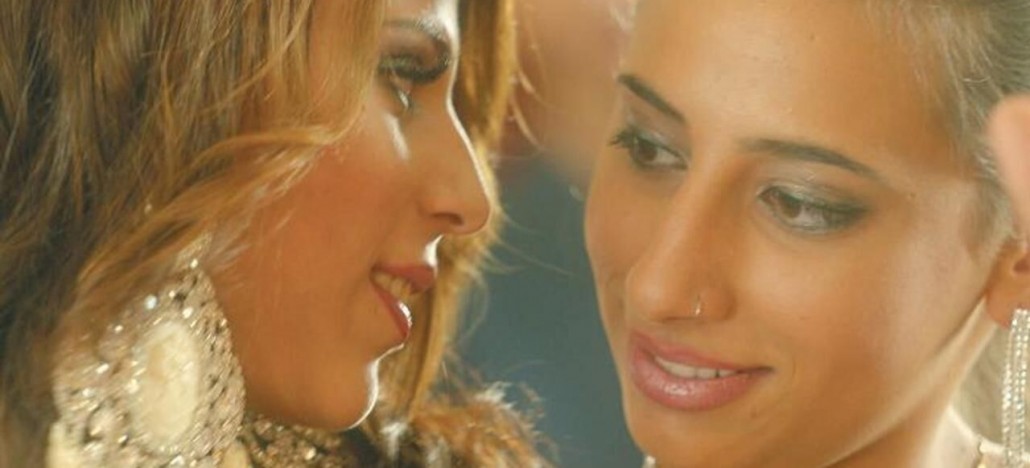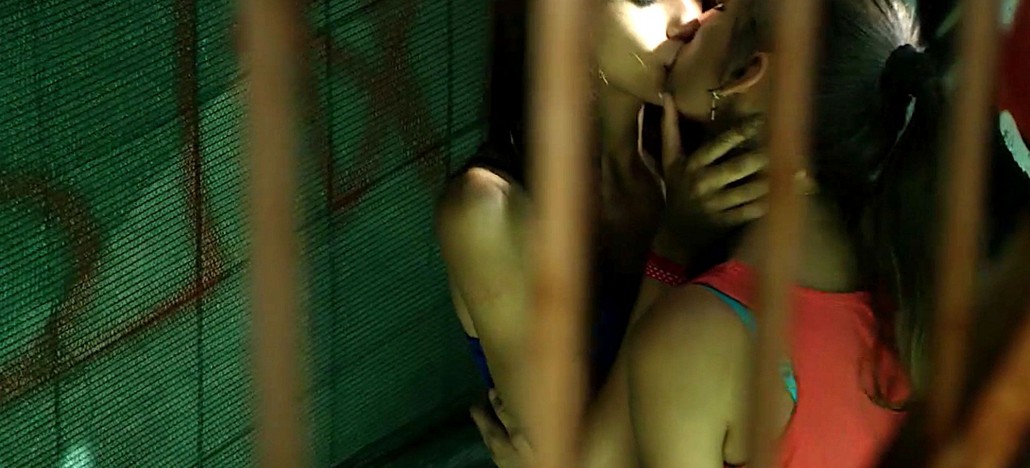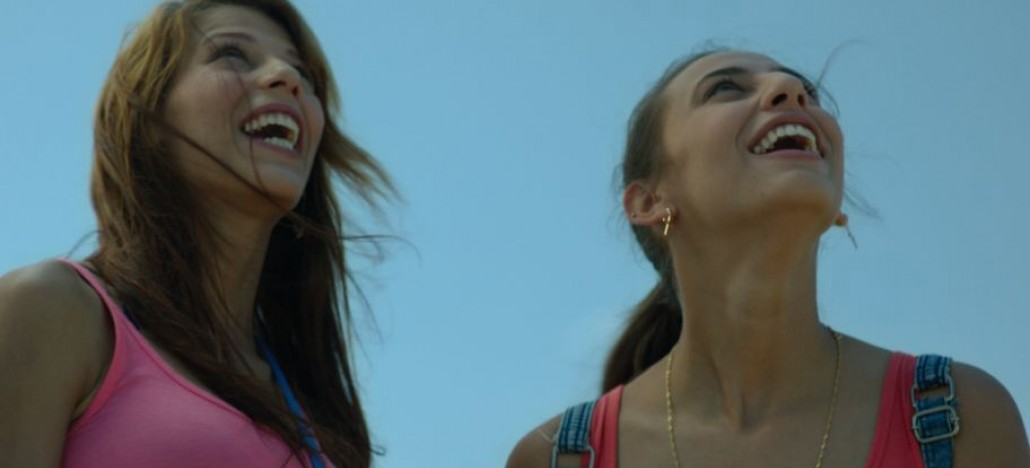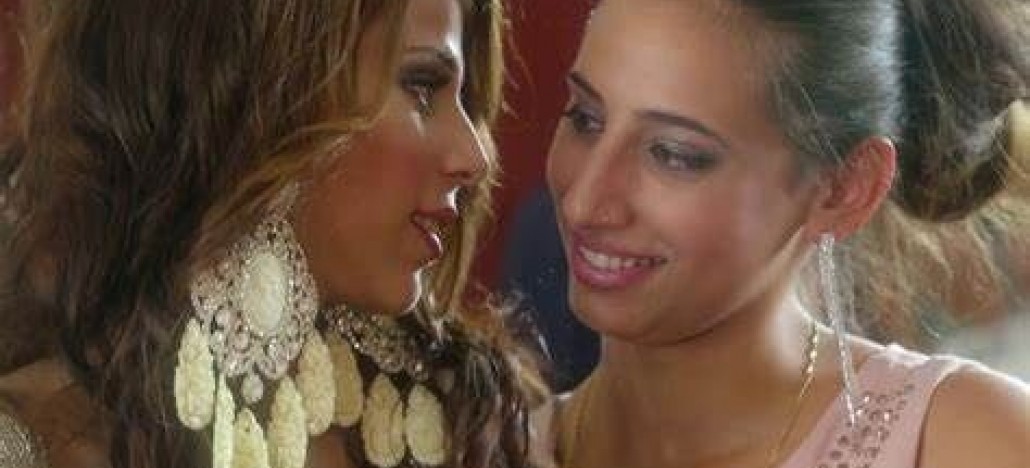 Runtime: 103 mins
Language: Spanish w/ English Subtitles
Director: Arantxa Echevarría's
Country: Spain
Genre: Drama, Lesbian, Romance
LADIES' SPOTLIGHT FILM

There is much excitement within a Roma community in the suburbs of Madrid as beautiful teenager Carmen prepares for her wedding. Yet Carmen finds herself becoming increasingly conscious that she is just following the traditions and expectations dictated by her forbears and starts to question whether children and subservience are what she wants. Her sense of disquiet is heightened and encouraged when she meets Lola, a sensitive artist who is about to go to university. Featuring great performances from its non-professional cast, Arantxa Echevarría's debut feature is a bold and vibrant love story packed with joyous, emotional delights.
Highlights

Jennifer Kriz - Vice-Chair
"A sexy, gritty, coming-of-age story set in a small town in Spain..."

Honors -
BEST FIRST FEATURE FILM
- Guadalajara International Film Festival

AUDIENCE AWARD BEST FILM
- Toulouse Cinespana (France)

OFFICIAL SELECTION
- Cannes Film Festival
Community Partner: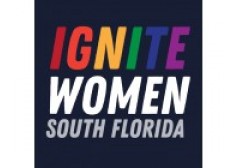 Film Sponsored By: