Sid & Judy
Saturday October 12th 2019, 12:30 pm
The Classic Gateway Theatre
1820 E Sunrise Blvd, Fort Lauderdale, FL 33304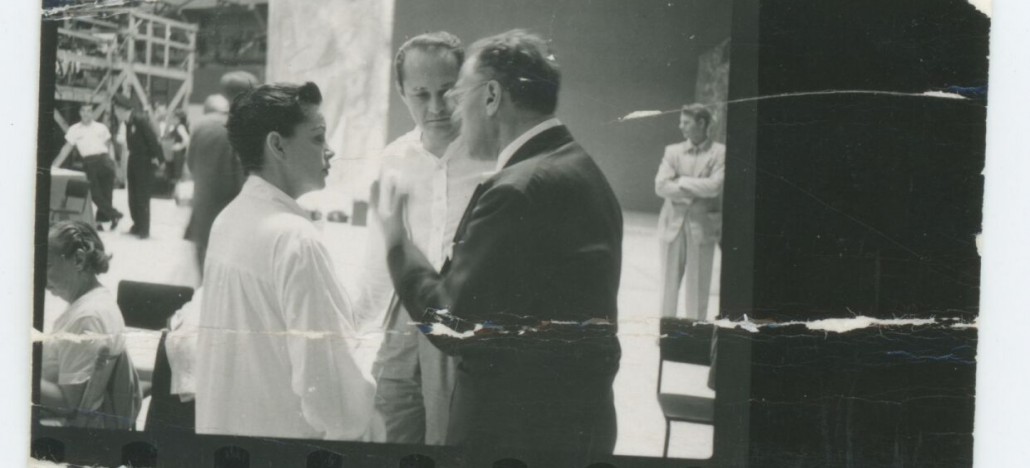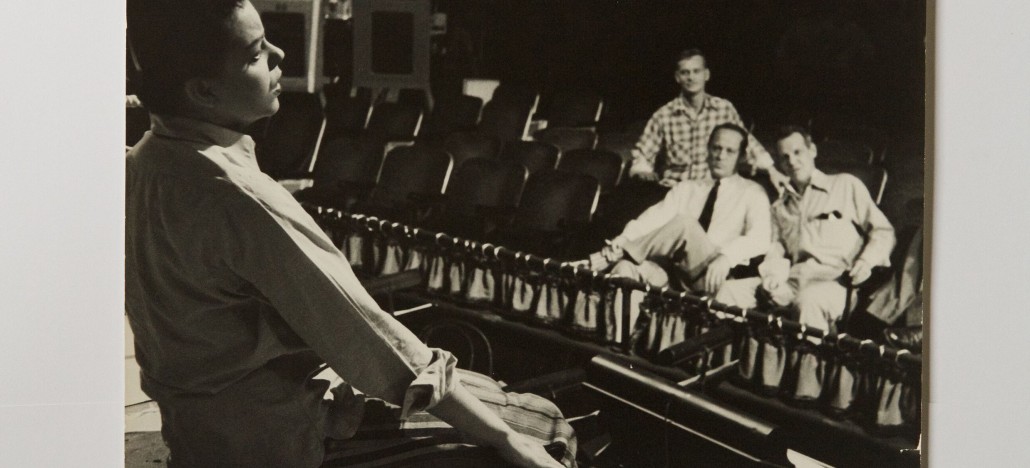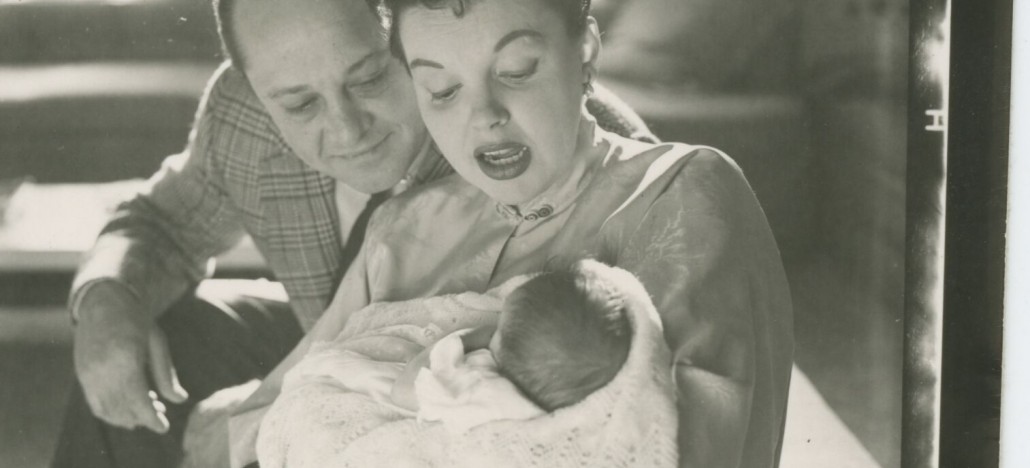 Runtime: 95 mins
Language: English
Director: Ian Watson
Country: USA
Genre: Documentary, Historical, LGBTQ
Based on the 2017 memoir written by Sid Luft, the third of Judy Garland's five husbands, Sid & Judy details their years together as well as the dramatic career and personal struggles of the talented and tragically short-lived entertainer Judy Garland. Utilitzing rare concert footage, never-before-heard voice recordings, personal photos and with John Hamm and Jennifer Jason Leigh bringing the voices of Sid and Judy to life, it's like hearing directly from the originals. While not particularly a LGBTQ+ film, Judy Garland has long been an icon to the community and a fitting portrait like this made sense to include.
Highlights

Honors -
JURY AWARD WINNER
BEST DOCUMENTARY
OUTshine Fort Lauderdale

Adele Spallone - Secretary
Community Partner:
Other Films You Might Like
OUTSHINE AT HOME PRESENTS: CUT!
Friday August 19th 2022, 12:00 am