Song Lang
Friday October 11th 2019, 9:15 pm
The Classic Gateway Theatre
1820 E Sunrise Blvd, Fort Lauderdale, FL 33304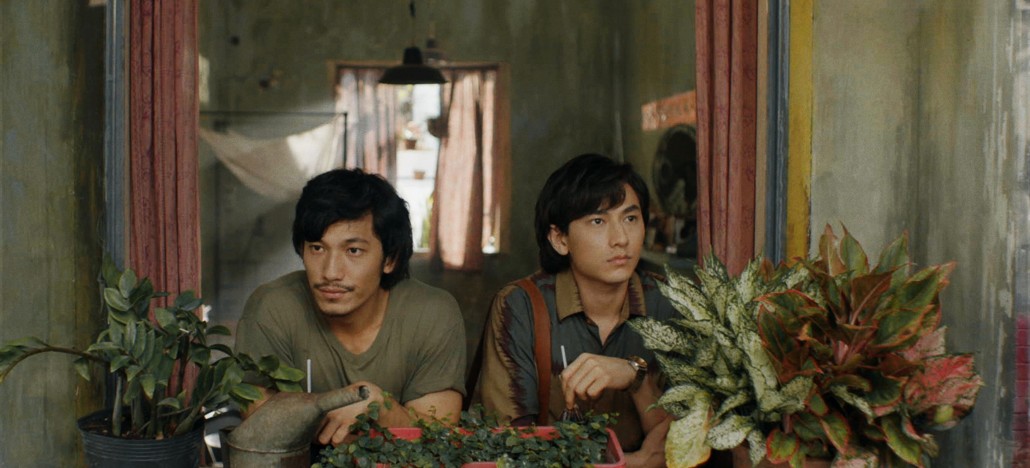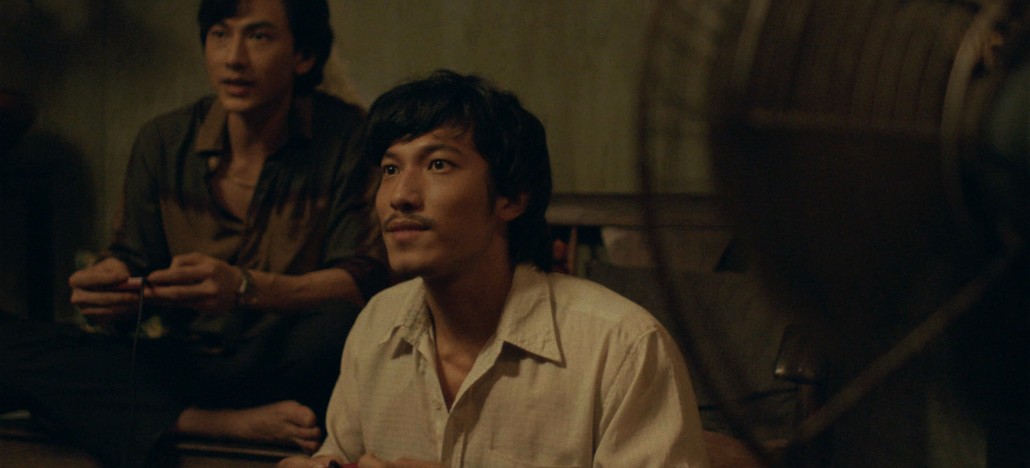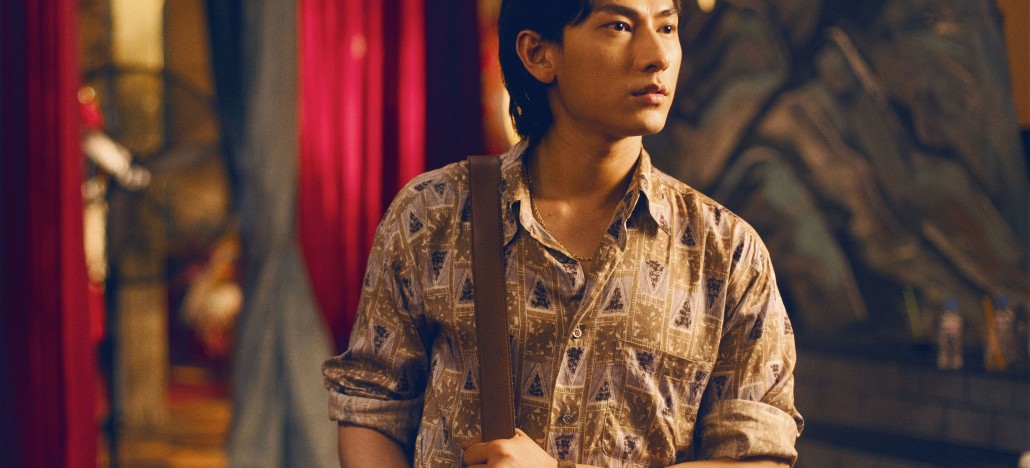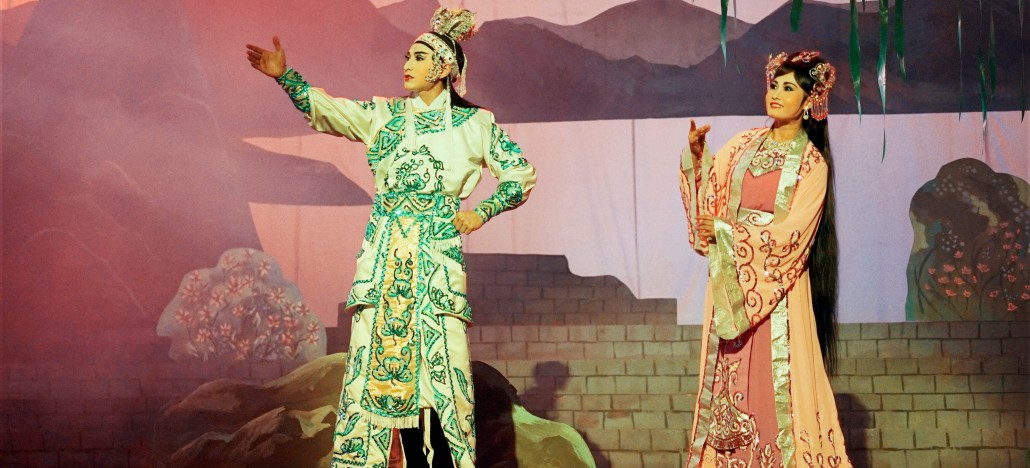 Runtime: 90 mins
Language: Vietnamese w/ English Subtitles
Director: Leon Le
Country: Vietnam
Genre: Crime, Drama, Gay, Romance, Suspense
An unlikely bond develops between hunky, brooding and tough debt collector Dung and Linh Phung, a charismatic young opera singer from a struggling Cai-luong troupe (traditional Vietnamese opera). The two meet when Dung comes to forcefully collect a debt from the opera troupe, but when their paths cross again, a friendship - and then more - develops, awakening surprising, tender feelings in both men. Their story, too, soon scales operatic heights. Director Leon Le has delivered a rich drama, a smoldering relationship between two apparent opposites set against the backdrop of a gorgeous, fading art form. Set in 1980's Saigon, Song Lang is a gritty underworld noir hiding a tender, romantic heart.
Highlights
Arnel San Pedro - Executive Producer - Festival Runner
"Where art, loss, and regret intersect, an unlikely, heartwarming, and violent love story unfolds."

Honors -
AUDIENCE CHOICE AWARD - Best Feature
- Frameline (San Francisco)
- Tel Aviv LGBT Film Festival
- San Diego Asian Film Festival

BEST SCREENPLAY
- ASEAN Film Festival

BEST NEW DIRECTOR
- Beijing Film Festiva