OPENING NIGHT FILM
Adam
Thursday October 10th 2019, 7:00 pm
Autonation IMAX
Museum of Discovery and Science
401 SW 2nd St, Fort Lauderdale, FL 33312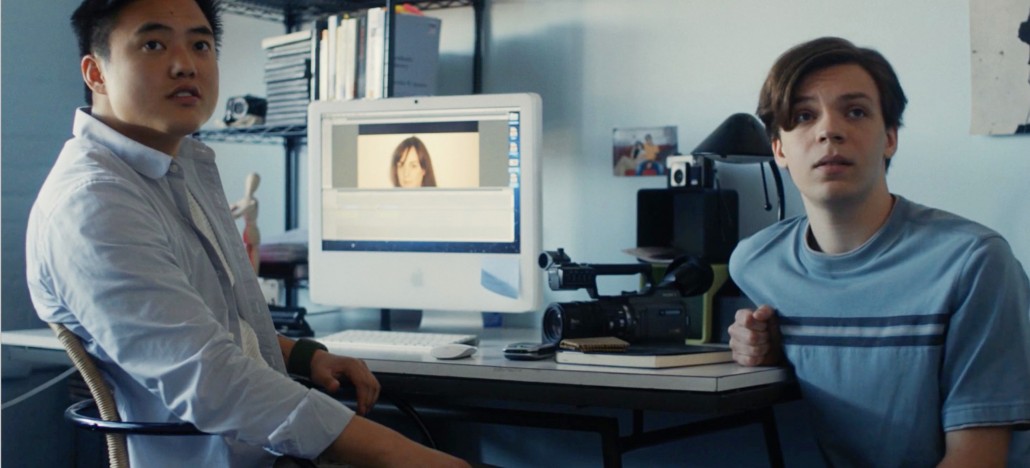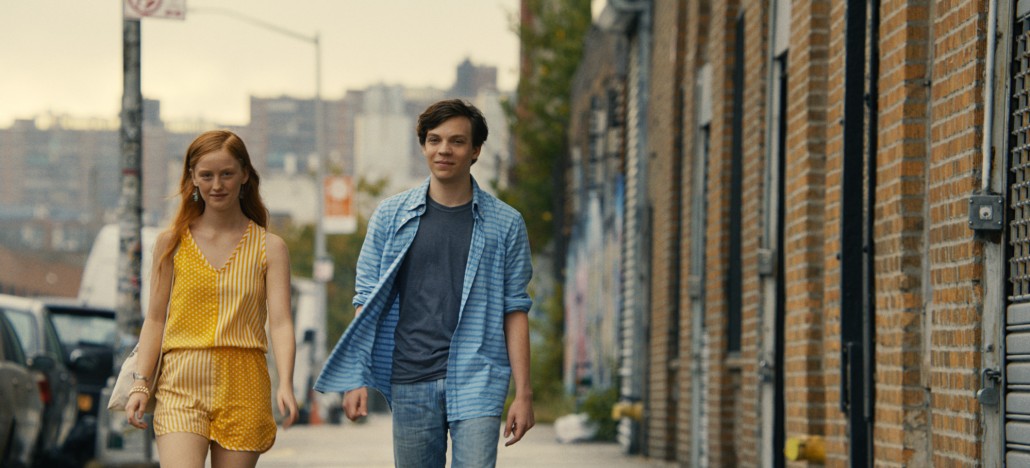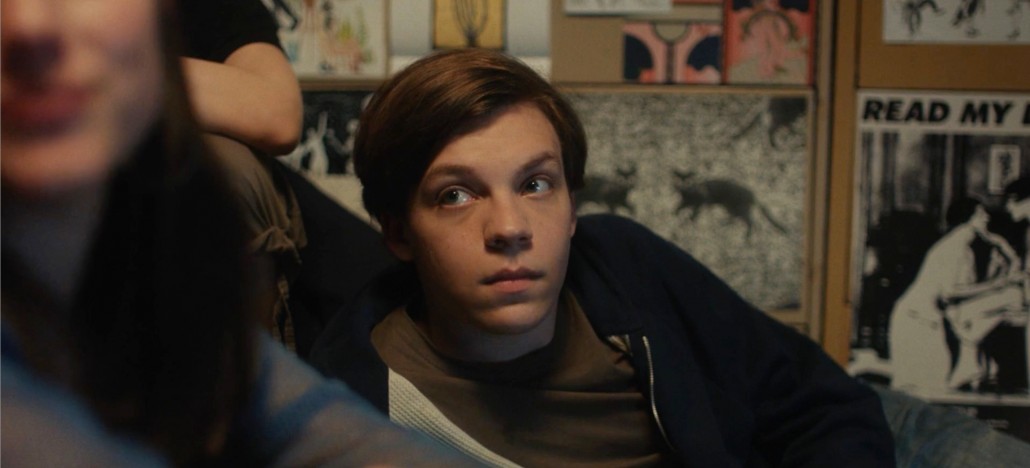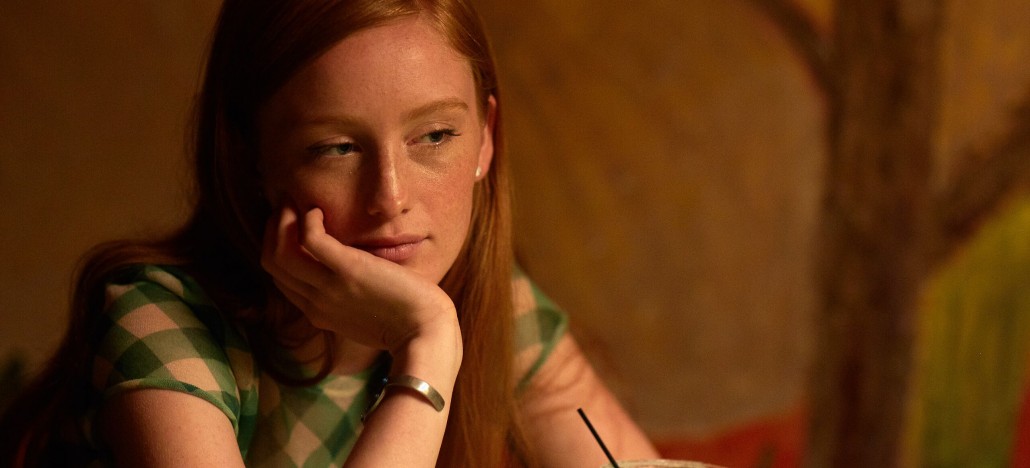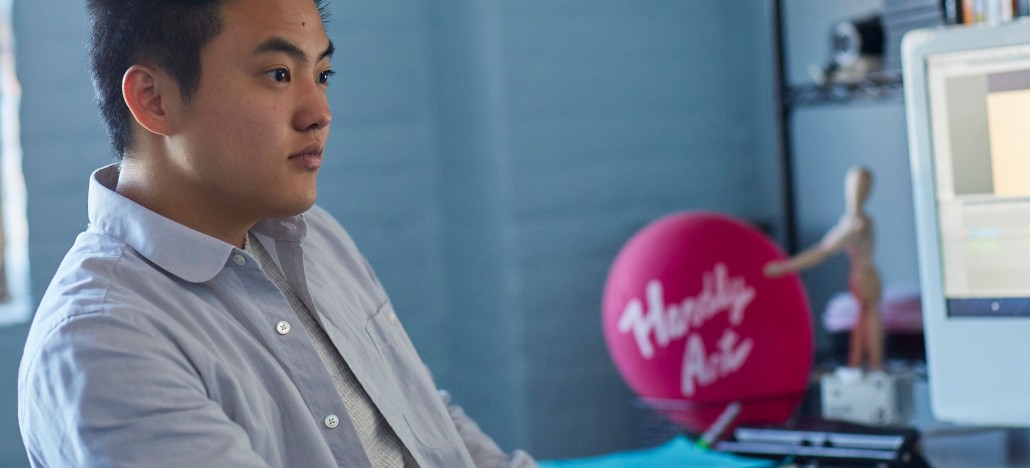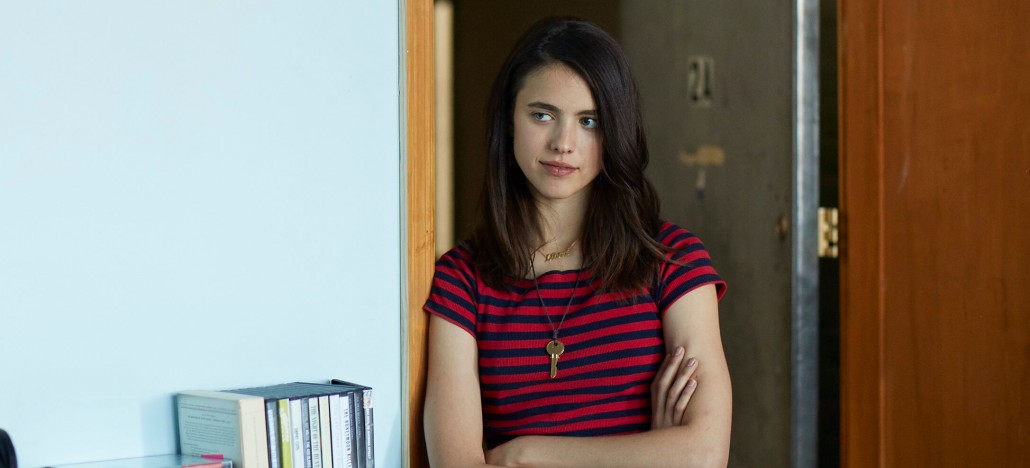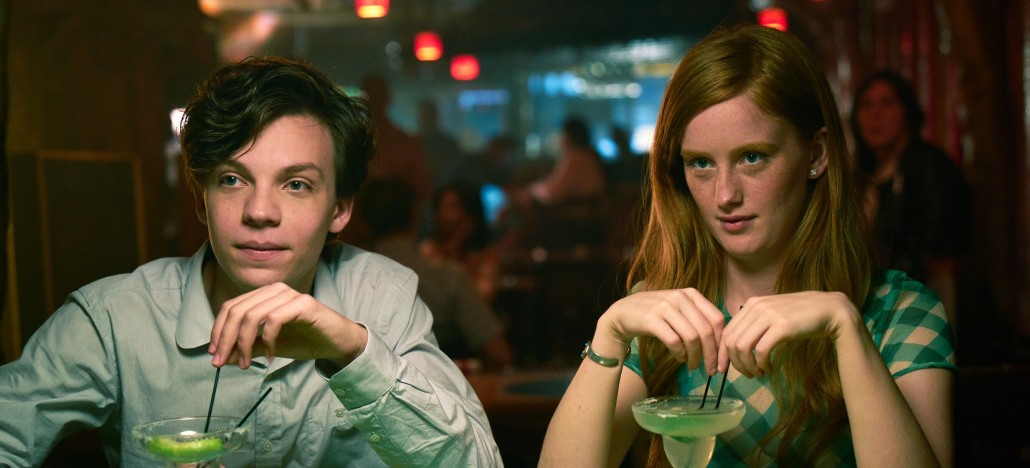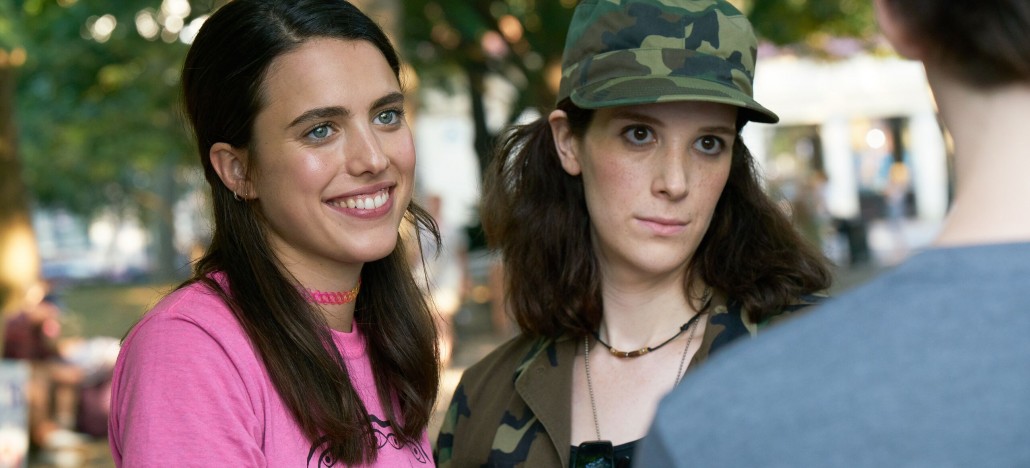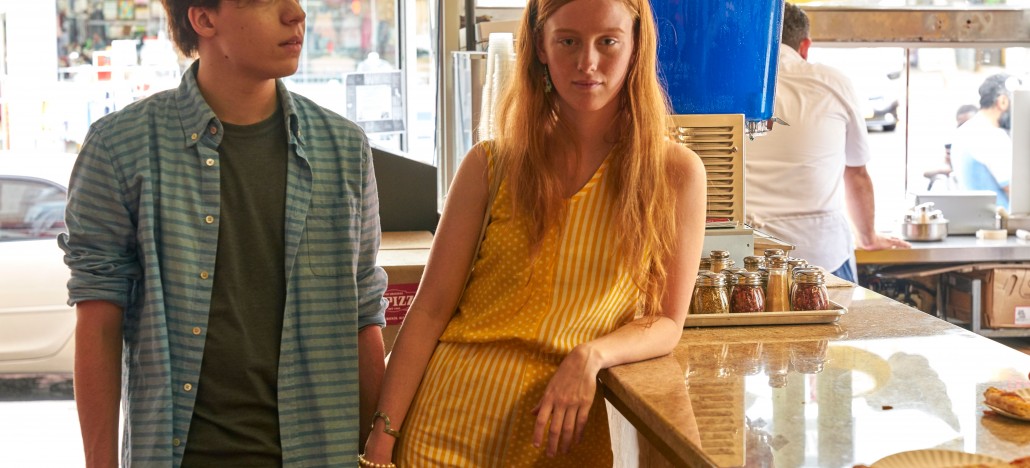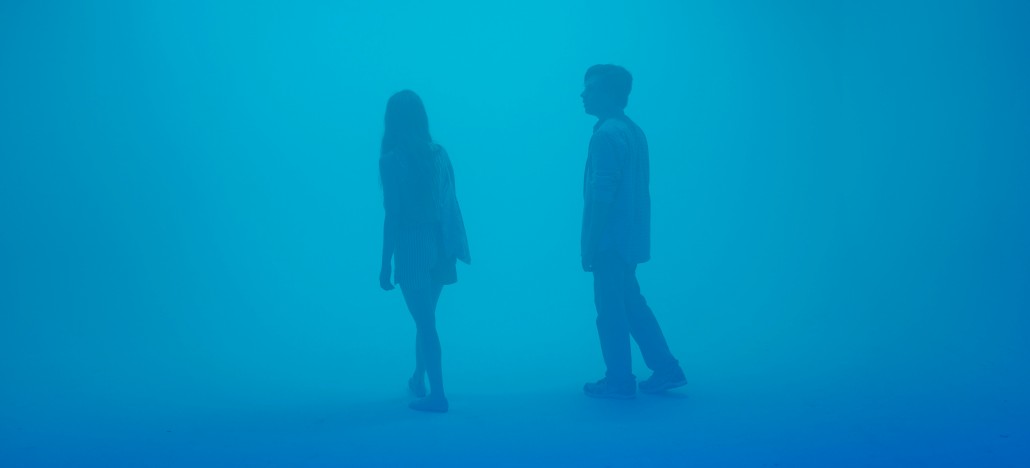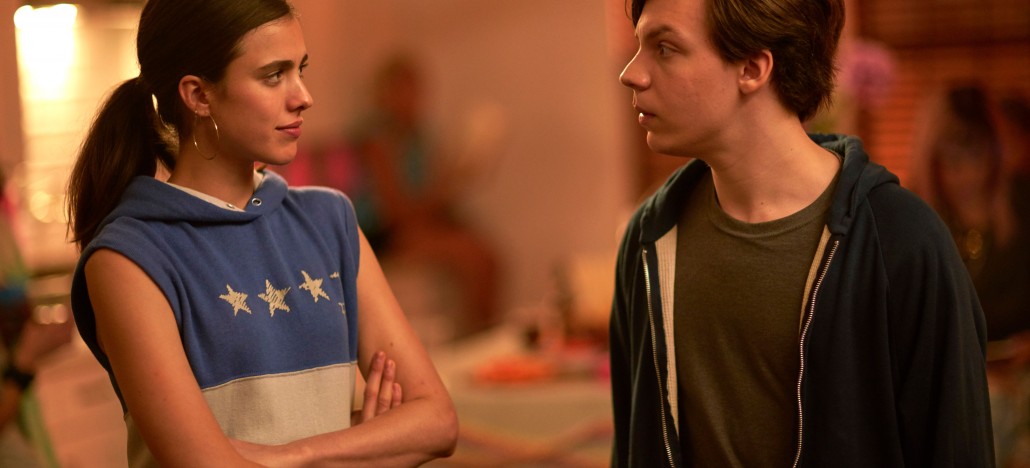 Runtime: 95 mins
Language: English
Director: Rhys Ernst
Country: USA
Genre: Bi, Comedy, Gay, Lesbian, LGBTQ, Romance, Slice of Life
OPENING NIGHT FILM

SOUTHEAST PREMIERE

It's 2006 and awkward, self-conscious Adam Freeman has just finished his junior year of high school. His cool older sister Casey (Margaret Qualley) suggests he visit her in New York for the summer. Casey has enthusiastically embraced life amidst Brooklyn's young LGBTQ+ community and invites Adam to tag along with her to queer bars, marriage equality rallies and other happenings. When Adam falls at first sight for Gillian, a smart, beautiful young woman in this new crowd, she mistakenly assumes he is trans. Flummoxed and enamored, he haplessly goes along with her assumption, resulting in an increasingly complex comedy – and tragedy – of errors he's ill-equipped to navigate.
Highlights

Scott Bennett - Angel Award Recipient

Rhys Ernst - Director
Victor Gimenez - Executive Director
"...a fish-out-of-water story you have not seen before."

Honors -
WINNER - Best Directing of a US Feature
- Outfest LGBT Film Festival (Los Angeles)

Honors -
OFFICIAL SELECTION
- Sundance Film Festival
Community Partner: