OPENING NIGHT FILM
Tell It To The Bees
Thursday April 18th 2019, 7:00 pm
The Black Archives
Historic Lyric Theater Cultural Arts Complex
819 NW 2nd Avenue, Miami, FL 33136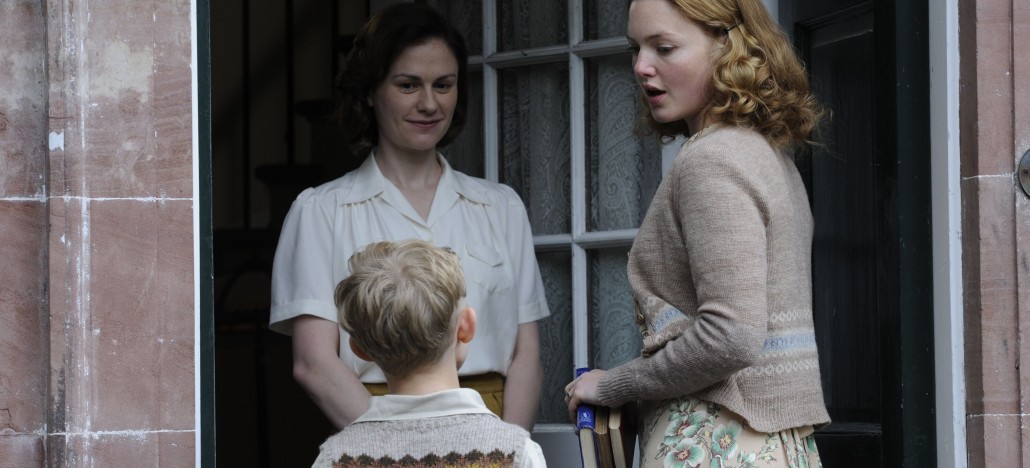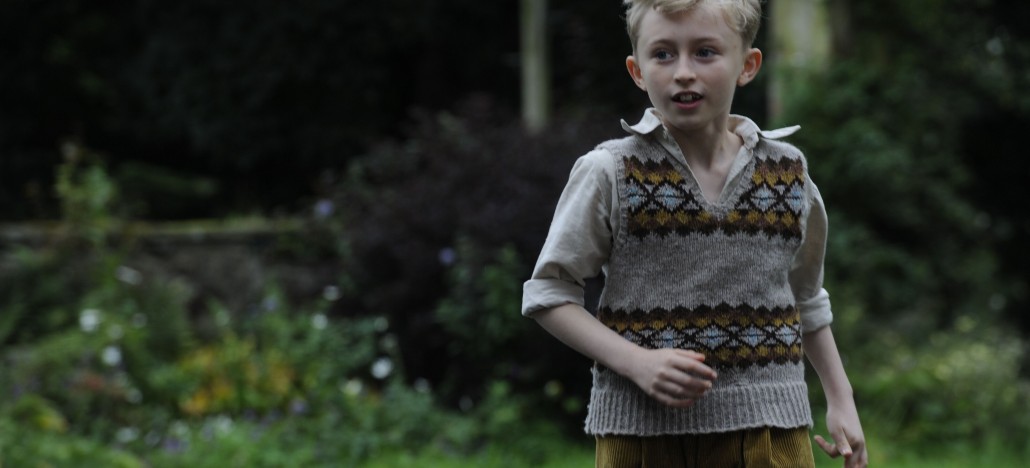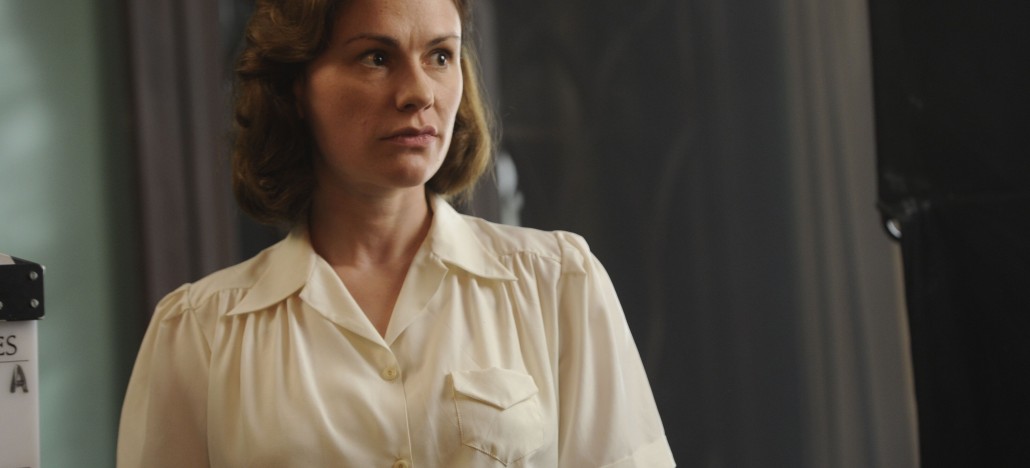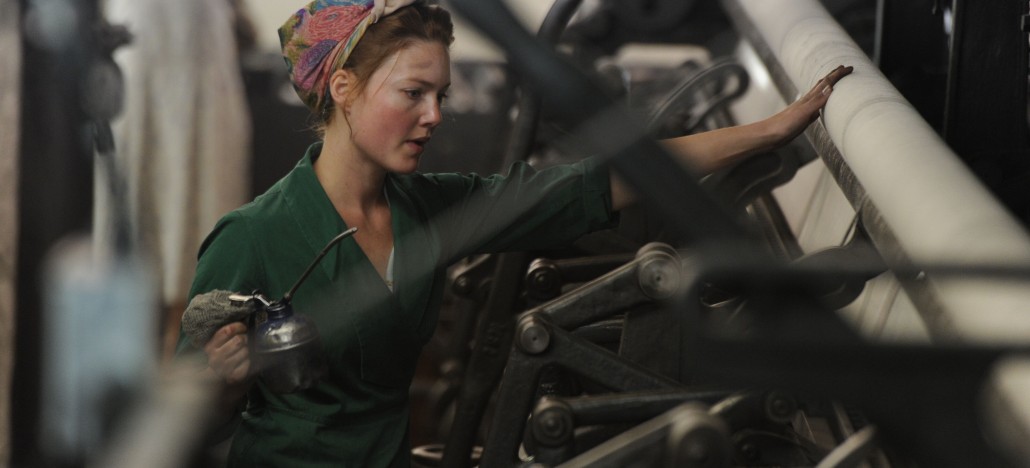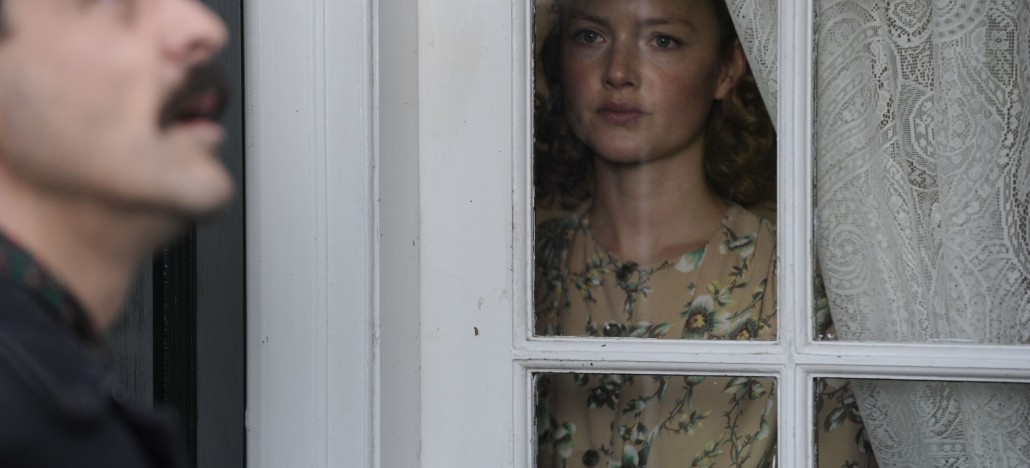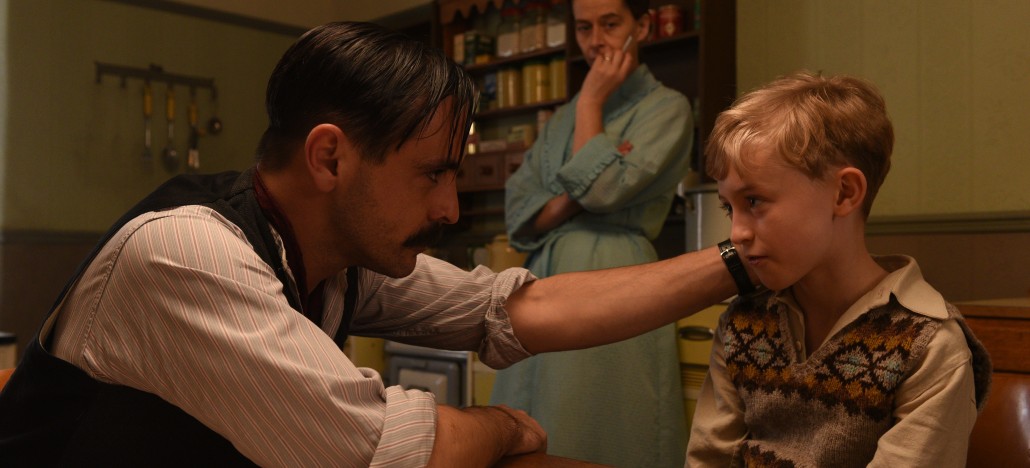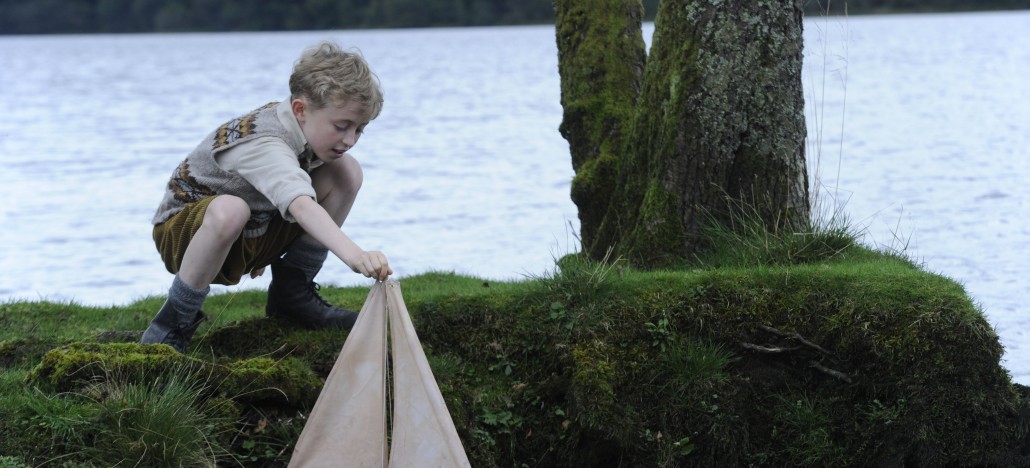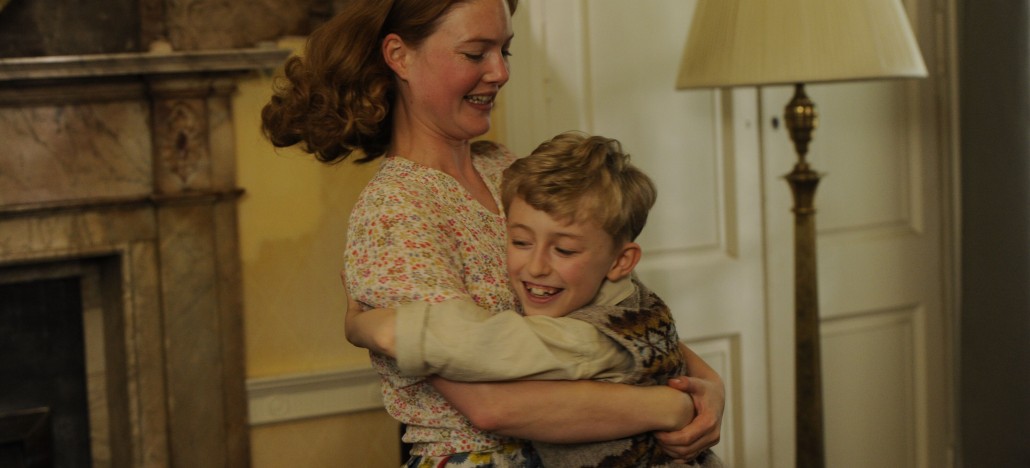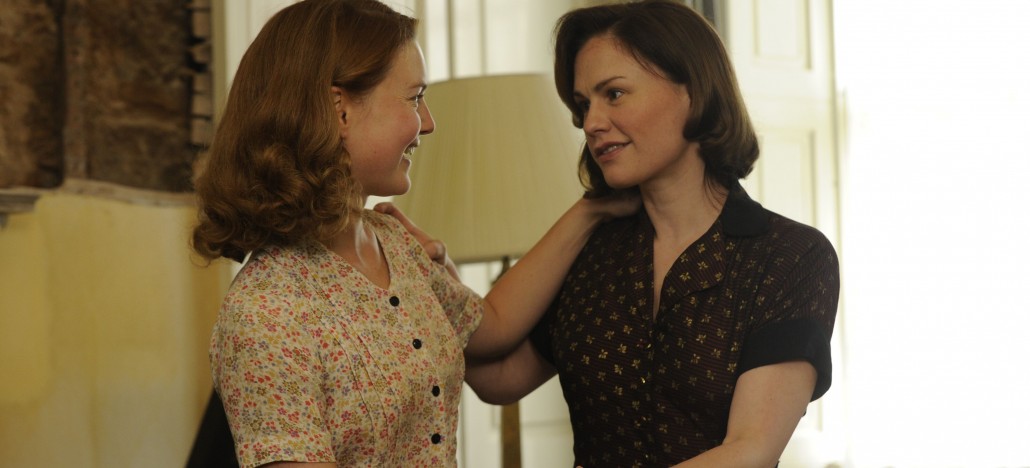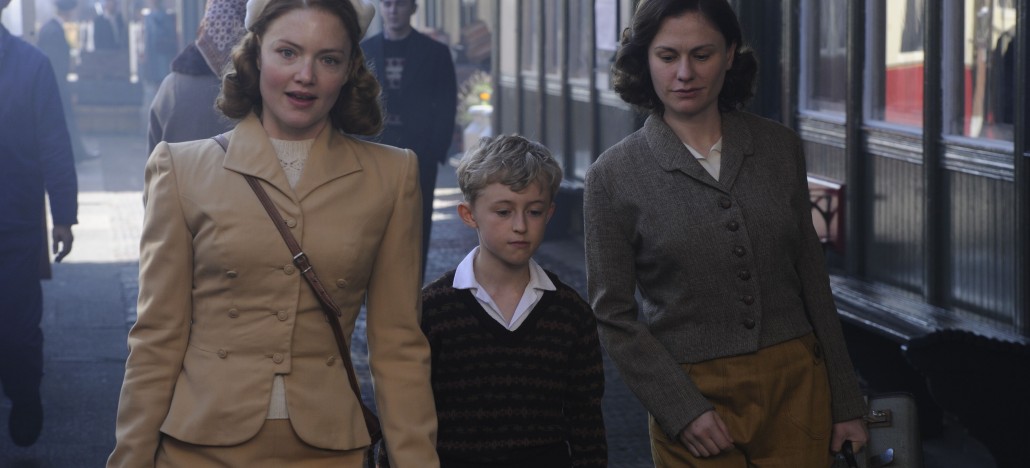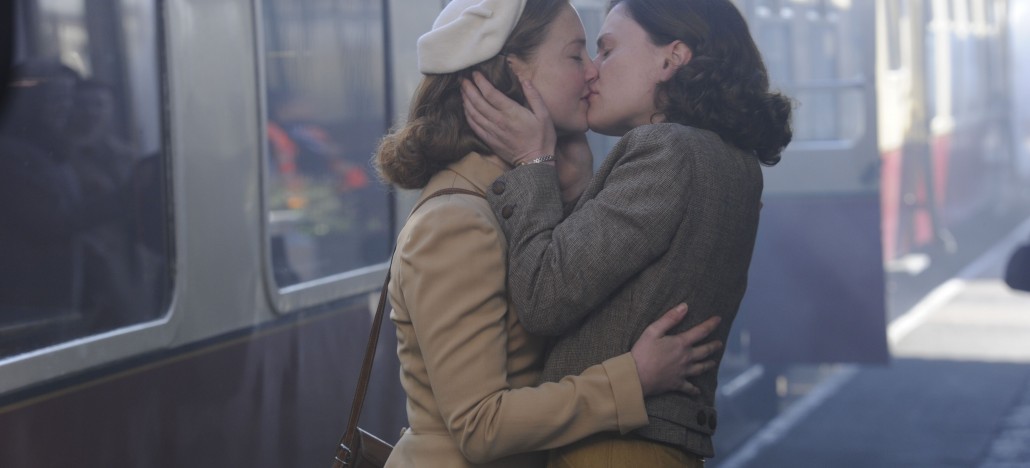 Runtime: 106 mins
Language: English
Director: Annabel Jankel
Country: UK
Genre: Drama, Lesbian, Romance
OPENING NIGHT FILM

Gripped by a failing marriage and the responsibilities of having a young son, Lydia (Critic's Choice Nominee Holliday Grainger) finds solace in her growing bond with the town's recently returned female doctor Jean (Academy & Golden Globe Award Winner Anna Paquin). But this is the 1950s in post-WWII rural Scotland, and the women's relationship prompts raised eyebrows in their provincial circles. Based on the novel by Fiona Shaw, Tell It To The Bees is a story of courage in the face of terrifying intolerance and a heart-wrenching portrait of a love against all odds.
Highlights

Lynn Bove - Angel Award Recipient

Linda Watson - Board Member
"A beautiful film with stunning performances by Anna Paquin and Holiday Grainger that is worthy to open our Festival!"

Honors -
Official Selection - Toronto International Film Festival
Best Feature Film Nominee - Guadalajara International Film Festival
Community Partner: