Sauvage
Friday April 26th 2019, 9:00 pm
Regal Cinemas South Beach
1120 Lincoln Rd, Miami Beach, FL 33139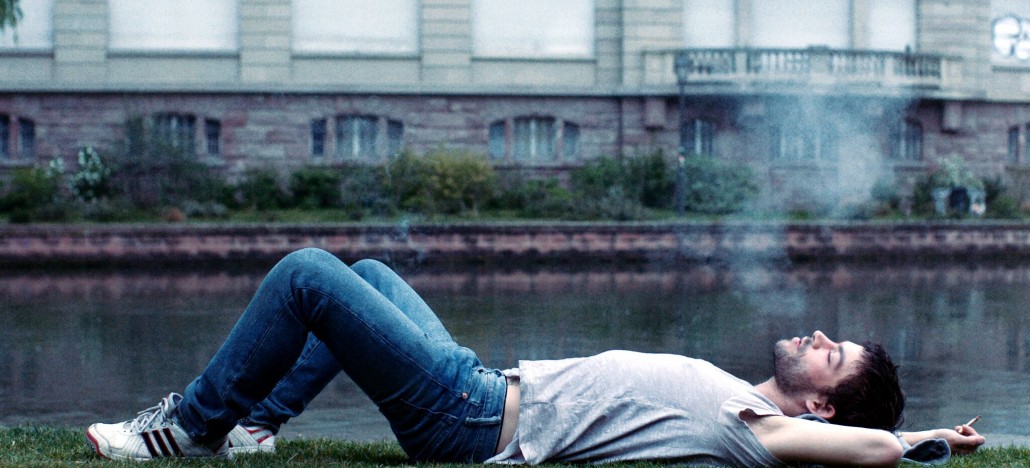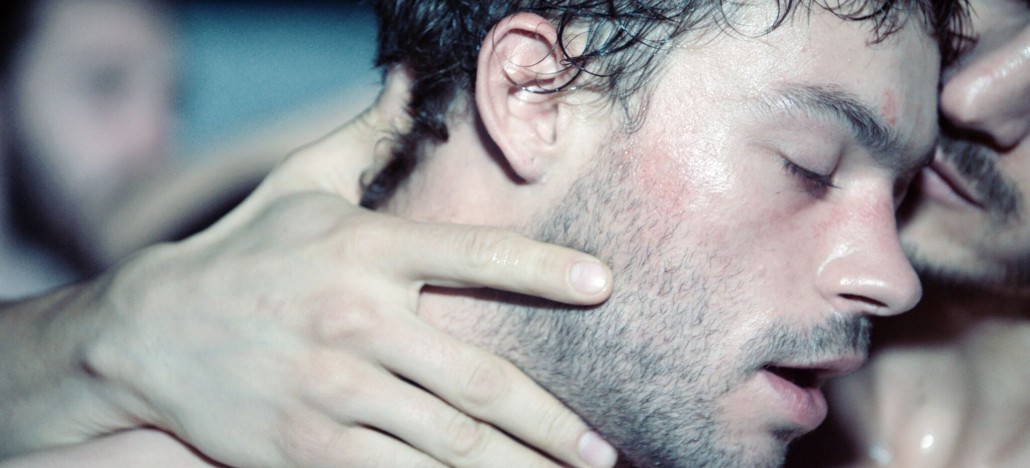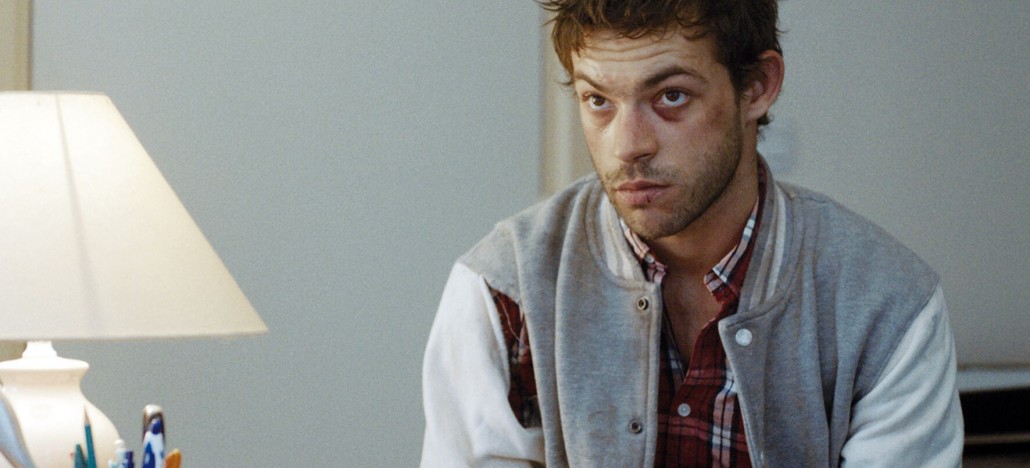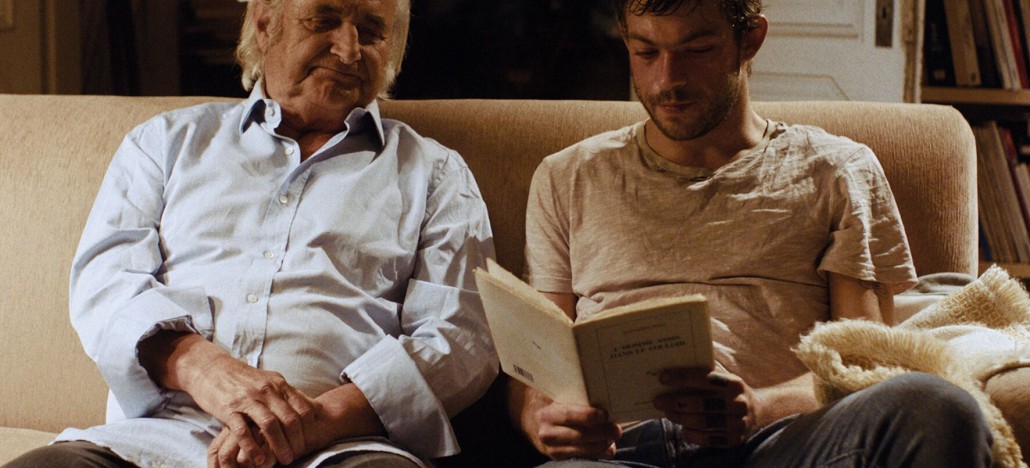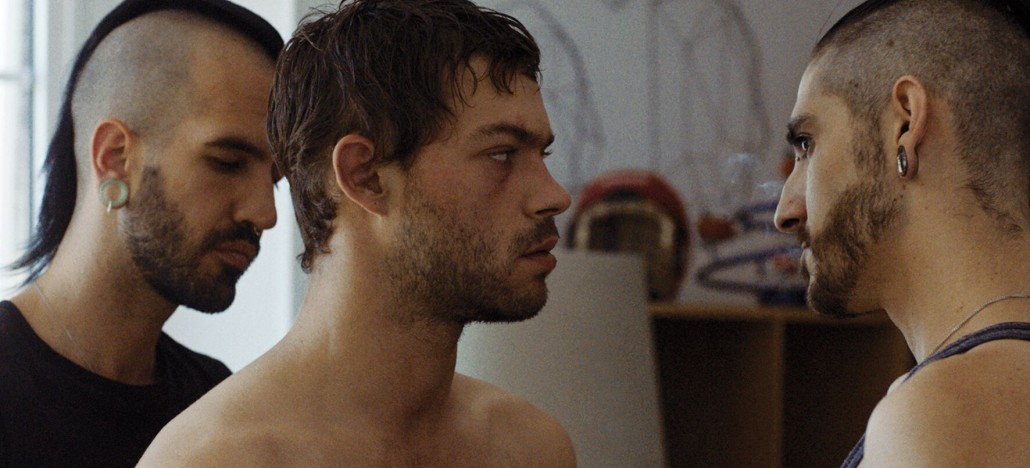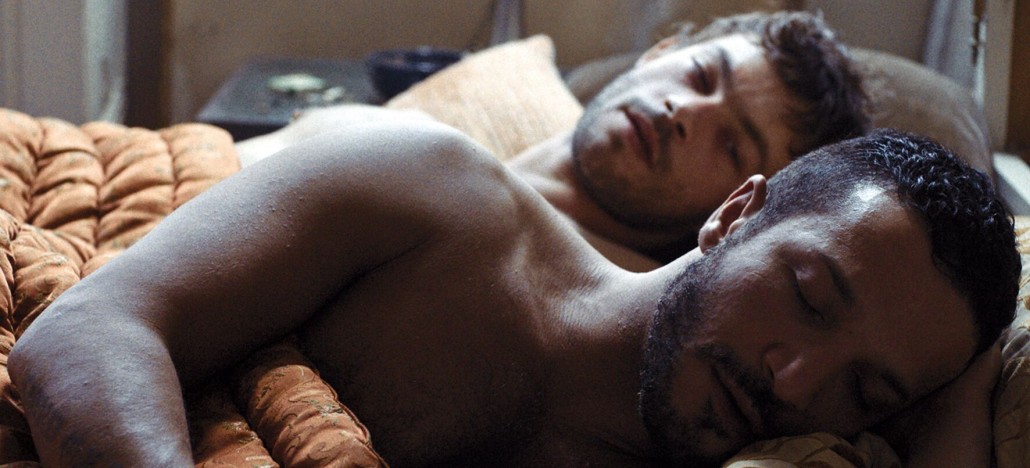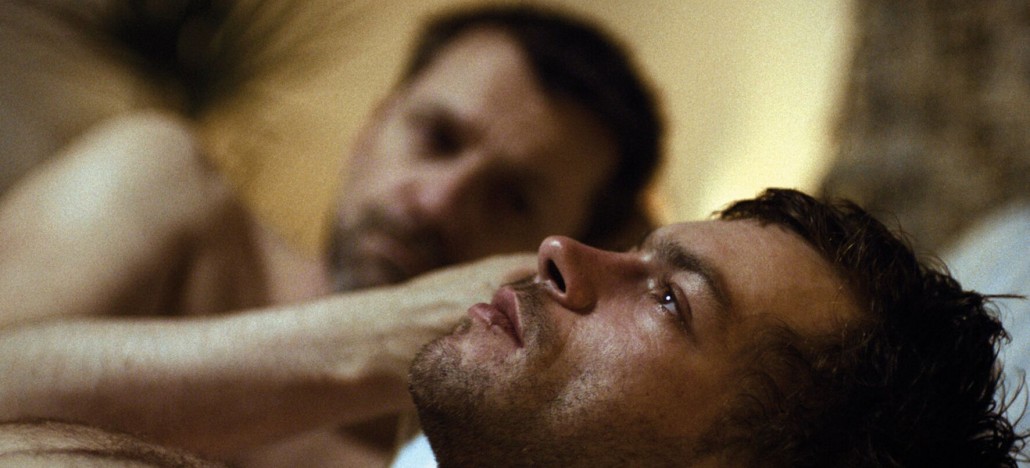 Runtime: 99 mins
Language: French with English Subtitles
Director: Camille Vidal-Naquet
Country: France
Genre: Drama, Explicit, Gay, Suspense
22-year-old Leo works as a prostitute. The men come and go without complications until Leo develops feelings for Ahd, who is actively seeking escape from his life of nightly hookups with lonely old men. Leo, in contrast, seems to not know or desire any other kind of life, despite friends and doctors questioning his lifestyle. Despite the physical toll of his work and the humiliation that may accompany it, Leo prizes his freedom and never lets go of his ability to love and be loved.
Highlights
Arnel San Pedro - Executive Producer - Festival Runner
"This raunchy, sexy film appeals to the bad boy in all of us :)"

Honors -
Winner - Louis Roederer Foundation Rising Star Award - Cannes Film Festival
Winner - Best International First Film - Jerusalem Film Festival and Namur International Festival of French-Speaking Film
Winner - Ocaña Award - Seville European Film Festiv
Community Partner: