(SNEAK PREVIEW)
Riot Girls
Sunday April 21st 2019, 9:15 pm
Regal Cinemas South Beach
1120 Lincoln Rd, Miami Beach, FL 33139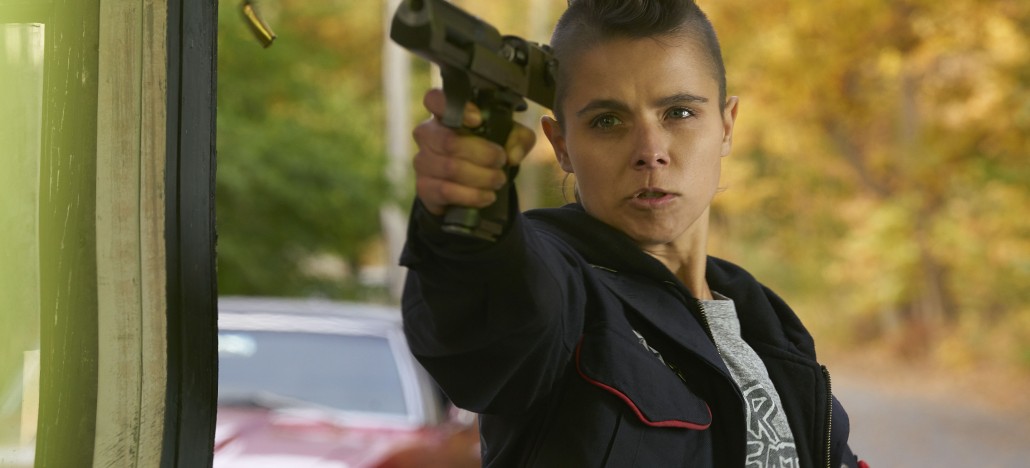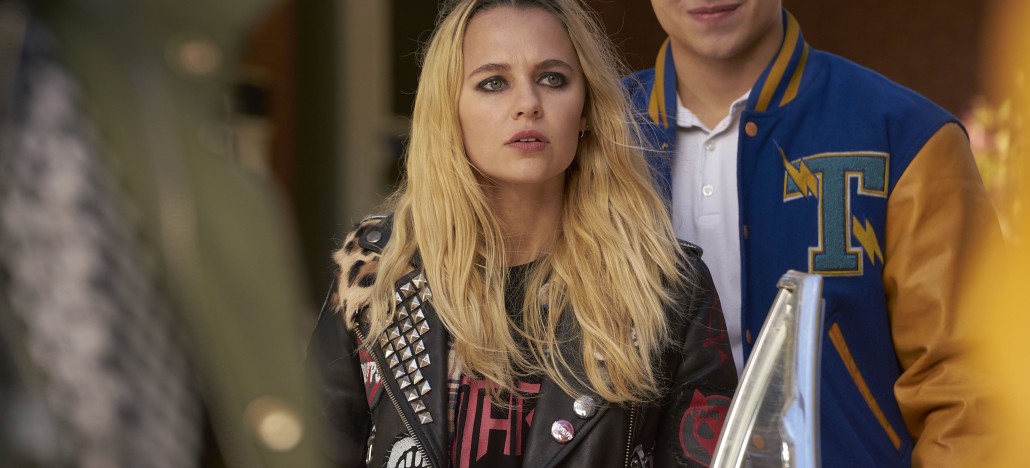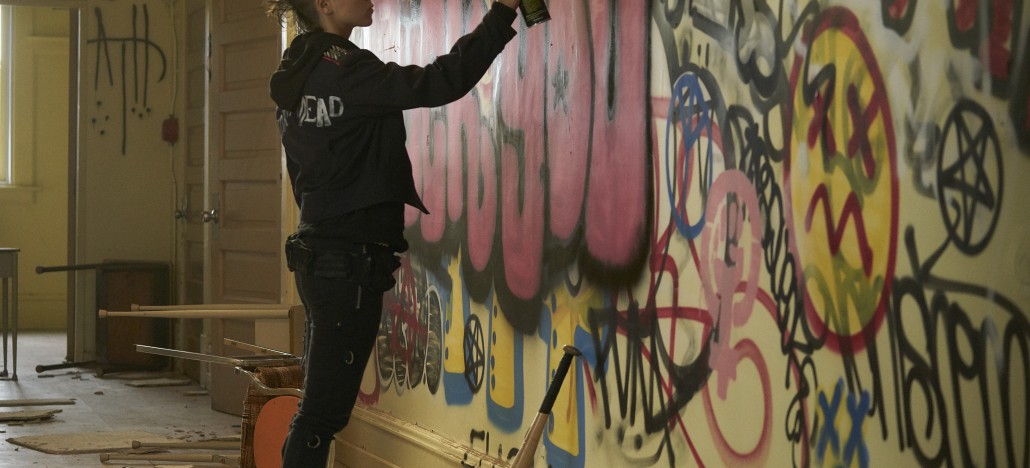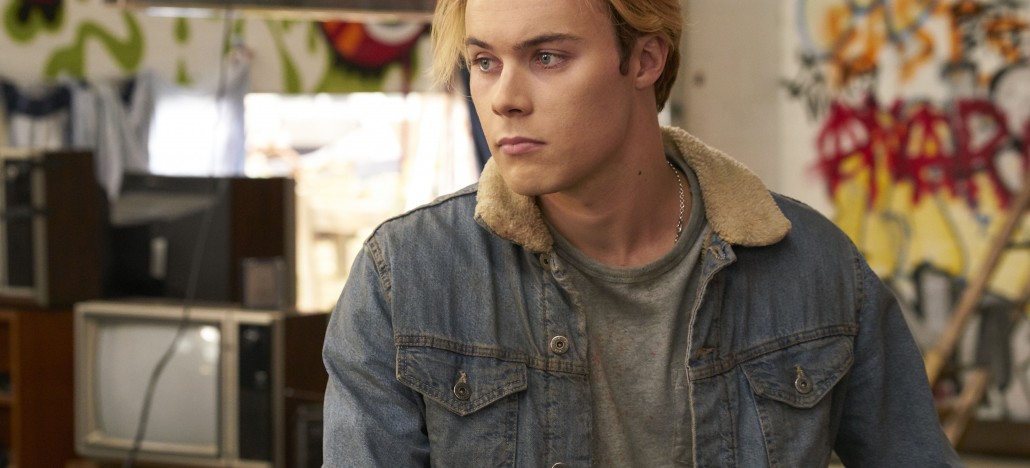 Runtime: 90 mins
Language: English
Director: Jovanka Vuckovic
Country: USA
Genre: Action, Adventure, Lesbian
SNEAK PEAK

Set in a world where adults have mysteriously died and resources are scarce, Riot Girls tells the story of a teenage girl who is called to action when her brother is captured by rivals and set to be executed. Joined by the girl who has always loved her and the boy who wants to love her, the threesome tear through the crumbling suburbs on a violent road marked by betrayal, sexual discovery, and brutal justice. Riot Girls isn't a simple post-apocalypse tale, a violent survivalist horror story, a queer romance, or an adrenaline-fueled adventure film – it's all of those things.
Highlights

Alexis Bosch - Marketing Director
Woman directed with 85% women cast and crew!"