José
Friday April 19th 2019, 9:00 pm
Regal Cinemas South Beach
1120 Lincoln Rd, Miami Beach, FL 33139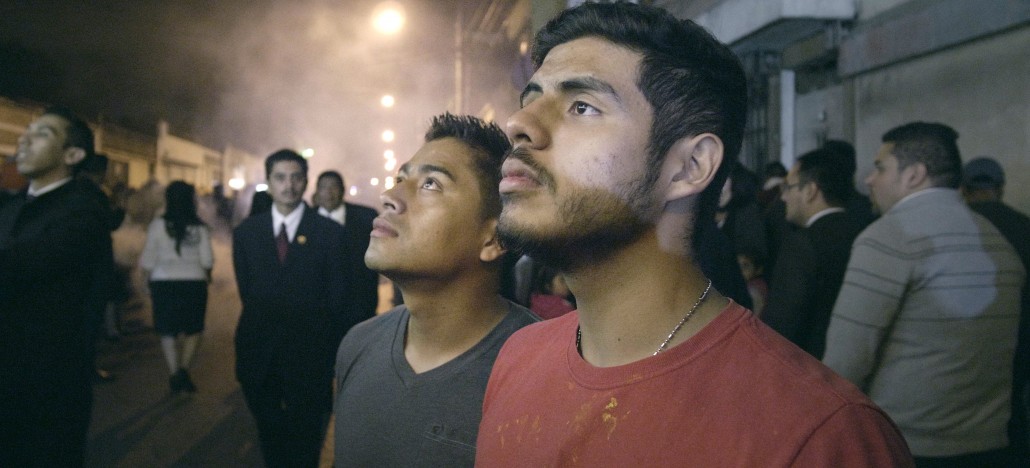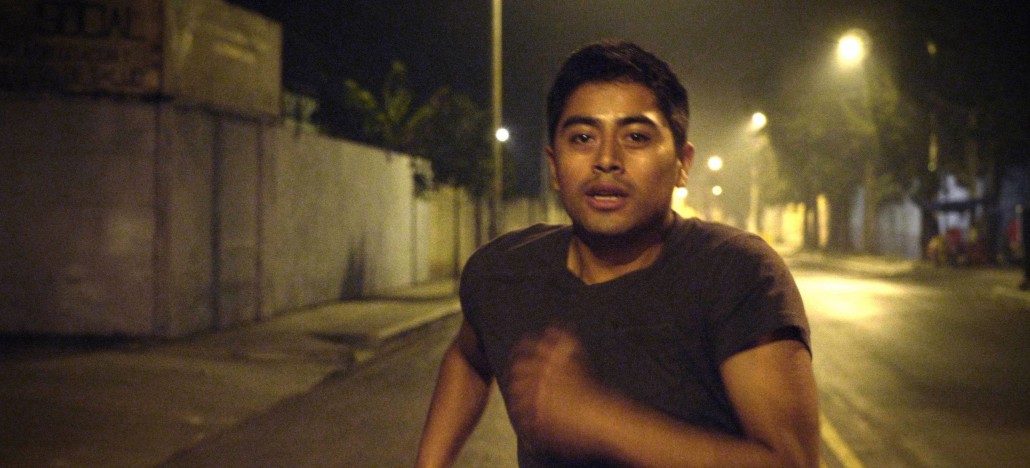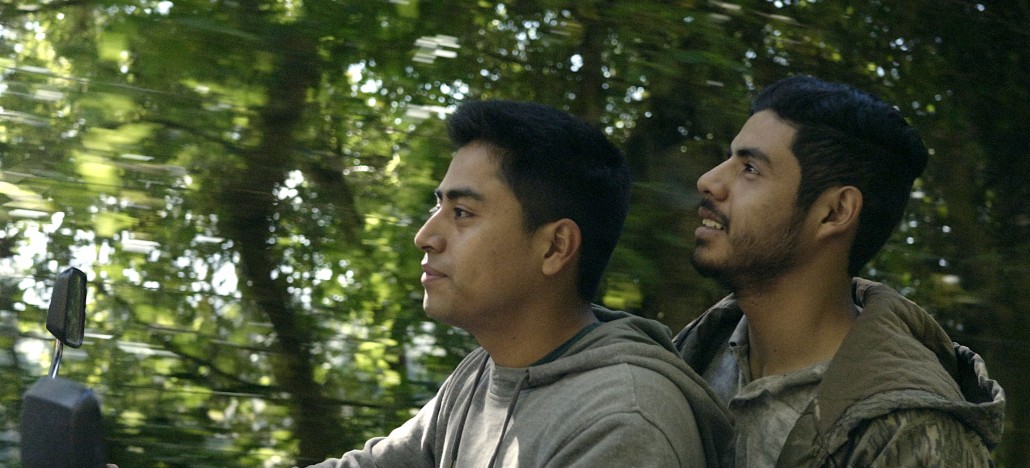 Runtime: 85 mins
Language: Spanish
Director: Li Cheng
Country: Guatemala, USA
Genre: Drama, Gay, Romance, Slice of Life
José lives with his single mom in cramped quarters in Guatemala, a tough life in one of the world's most dangerous, religious, and impoverished countries. His mother sells sandwiches, and he delivers food at the drive-by diner. Resigned and aloof, the one bright spot in his life is the face of his mobile phone – it literally lights up his evenings and helps him find men to hook up with in pay-by-the-hour hotels. That is, until construction worker Luis enters his life and José is thrust into a dimension of passion, pain and self-reflection previously unimaginable.
Highlights
Steve Drukker - Director of Finance and Grants
"This haunting film transports you to a world light years from Miami."

Honors -
Queer Lion Award - Venice Film Festival
Special Mention of the Jury - Bratislava International Film Festival (Slovakia)
Community Partner: