The Harvesters (Die Stropers)
Monday April 22nd 2019, 6:45 pm
Regal Cinemas South Beach
1120 Lincoln Rd, Miami Beach, FL 33139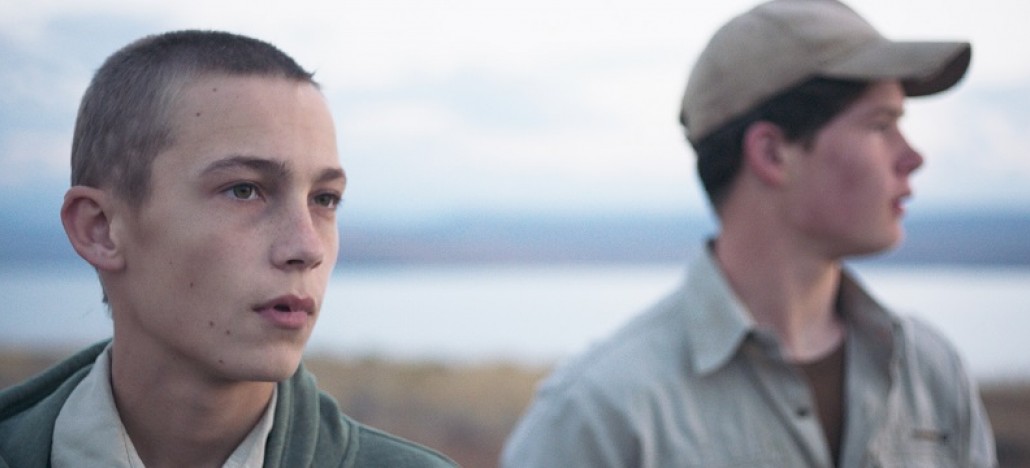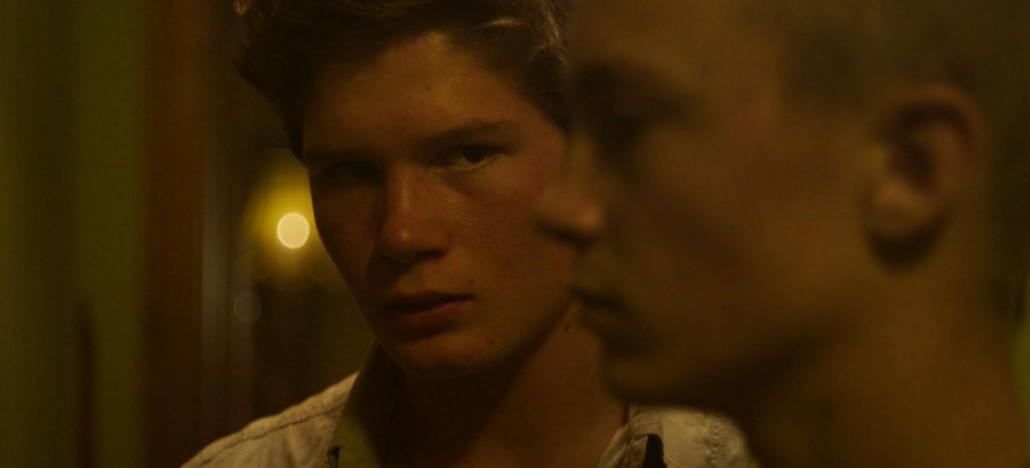 Runtime: 102 mins
Language: English and Afrikaans with English Subtitles
Director: Etienne Kallos
Country: South Africa
Genre: Drama, Gay, Slice of Life
A raw, atmospheric drama about masculinity in South Africa's "Bible Belt". The central province of Free State is a stronghold of the white Afrikaner minority. In this conservative farming territory obsessed with strength and masculinity, Janno is different – a delicate and sensitive boy. When his religious mother takes in a Pieter – a hardened street orphan – to save, she asks Janno for help. Janno is supposed to accept Pieter as a brother, but the two boys struggle for power, tradition, and parental love.
Highlights
Victor Gimenez - Executive Director
"The best written script in the festival, and a beautifully shot film."

Honors -
Nominee for Golden Camera - Cannes Film Festival