Dykes, Camera, Action!
Saturday April 20th 2019, 12:15 pm
Regal Cinemas South Beach
1120 Lincoln Rd, Miami Beach, FL 33139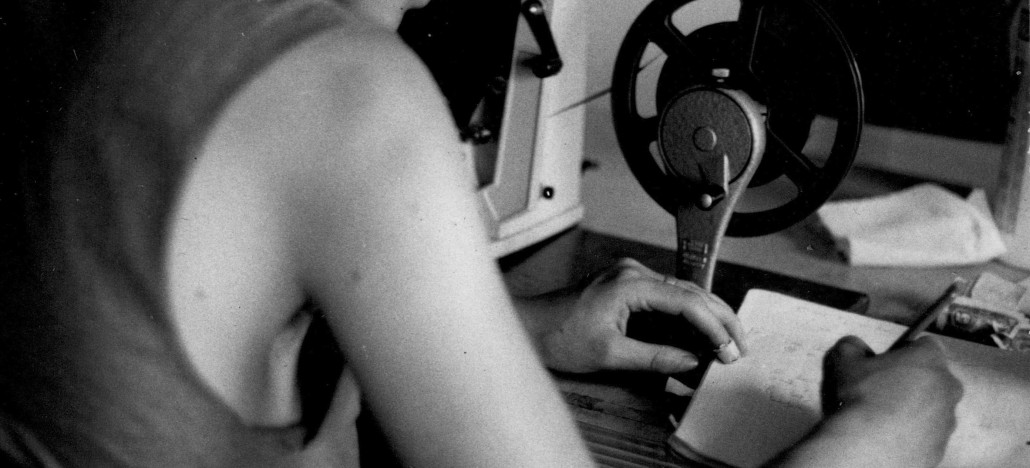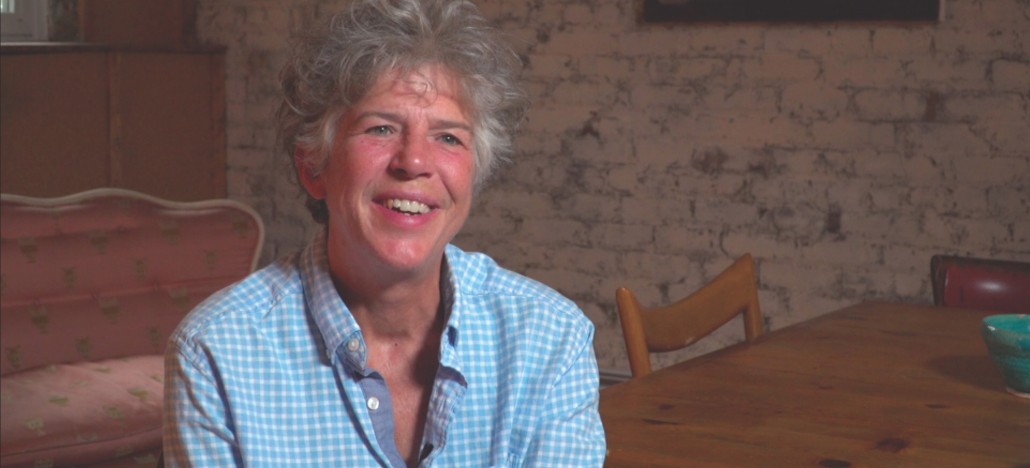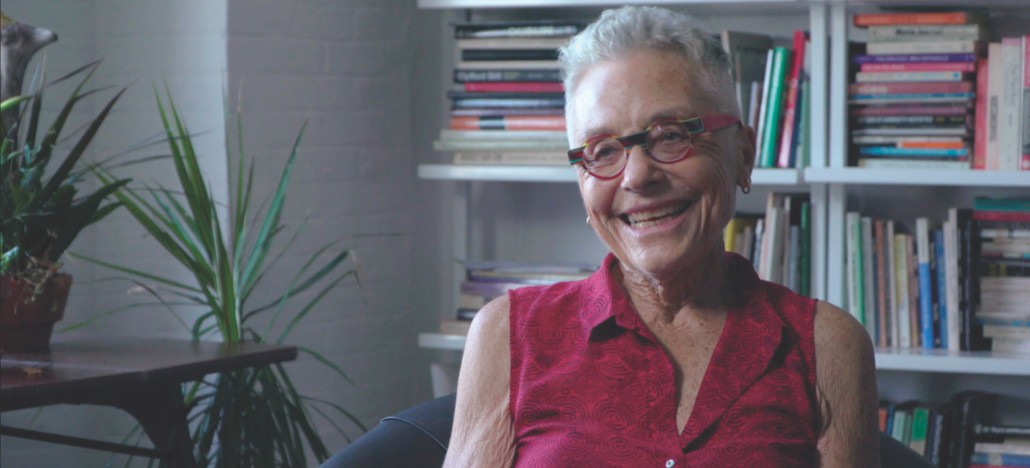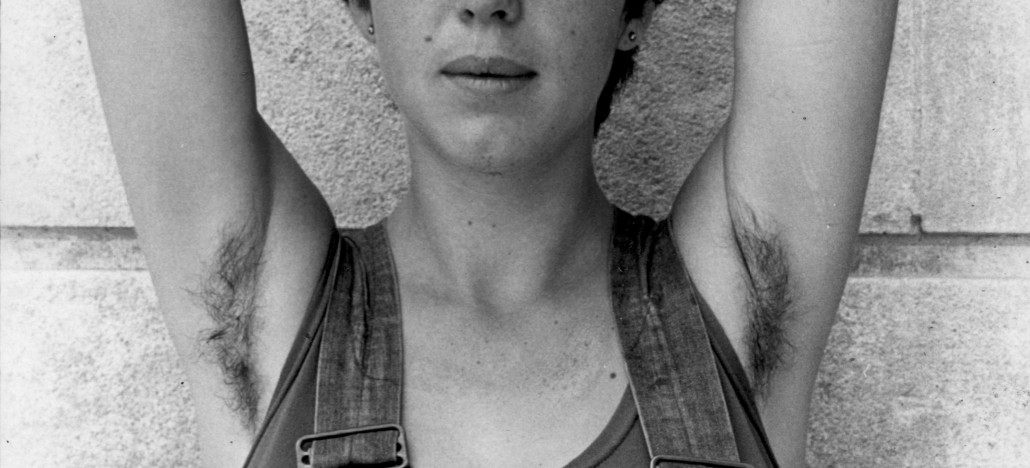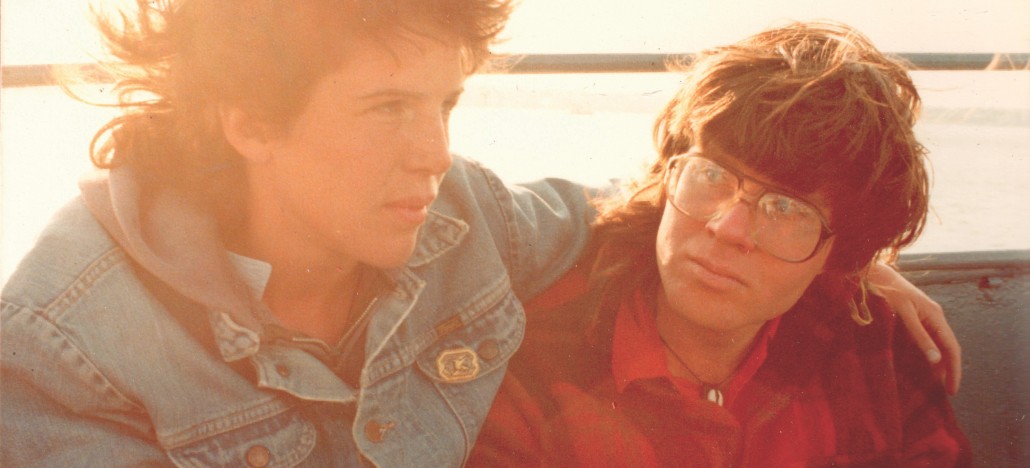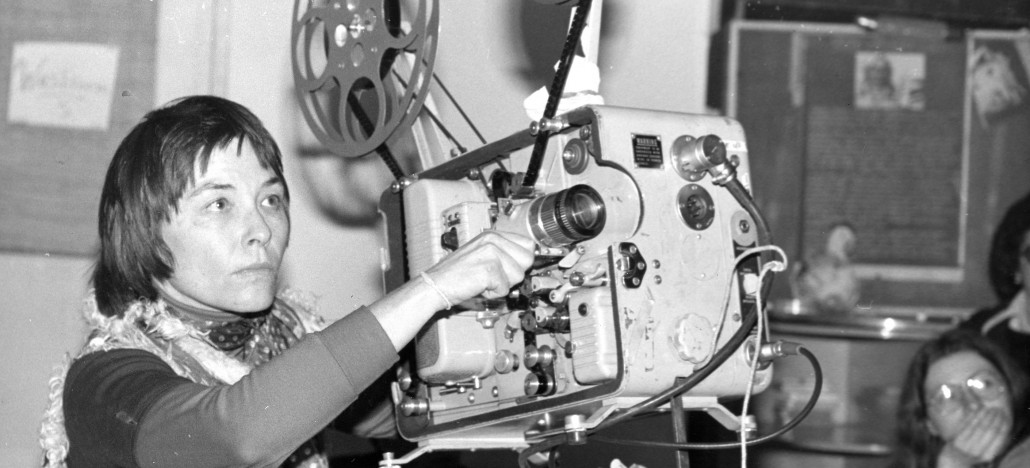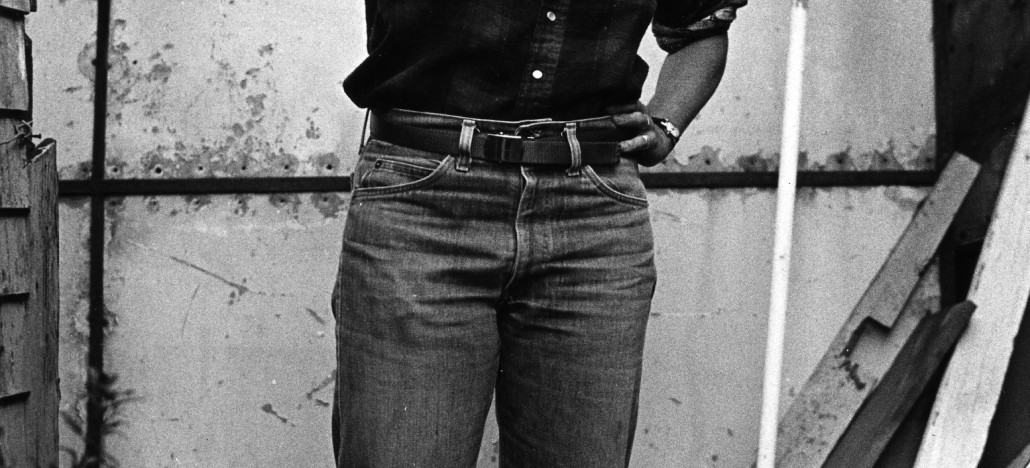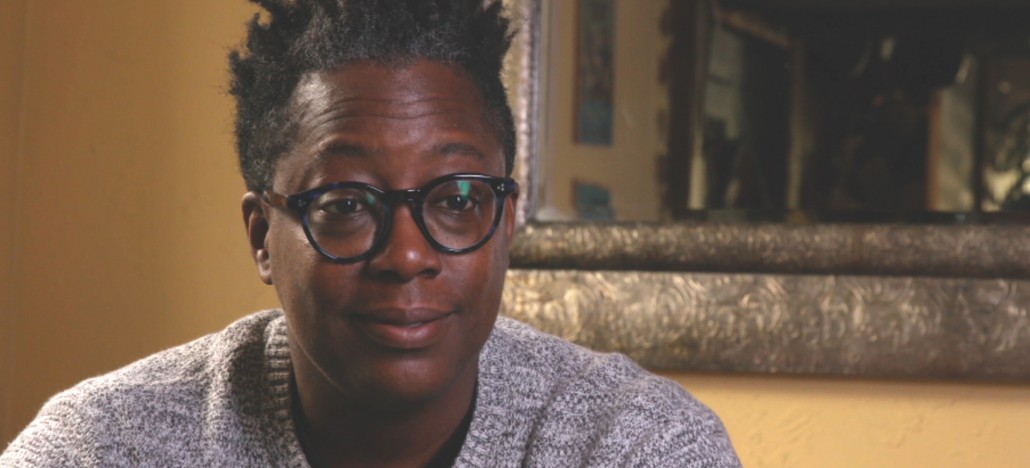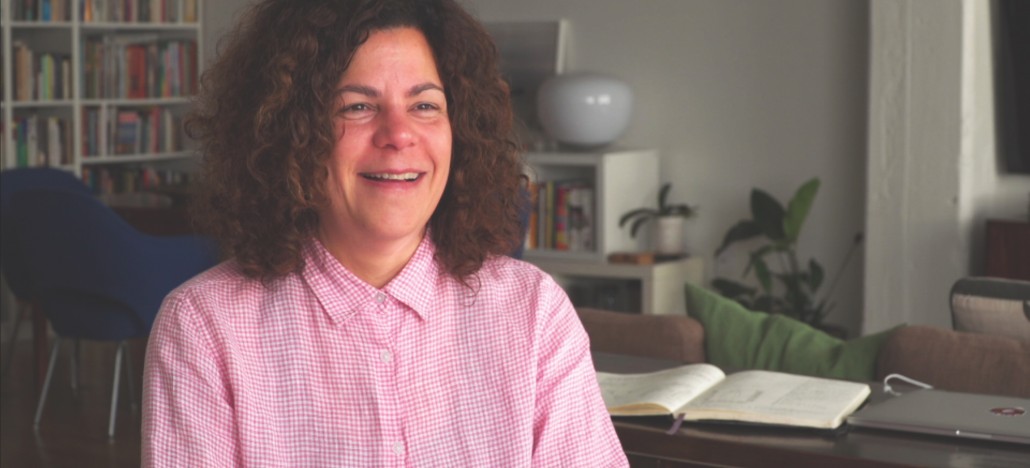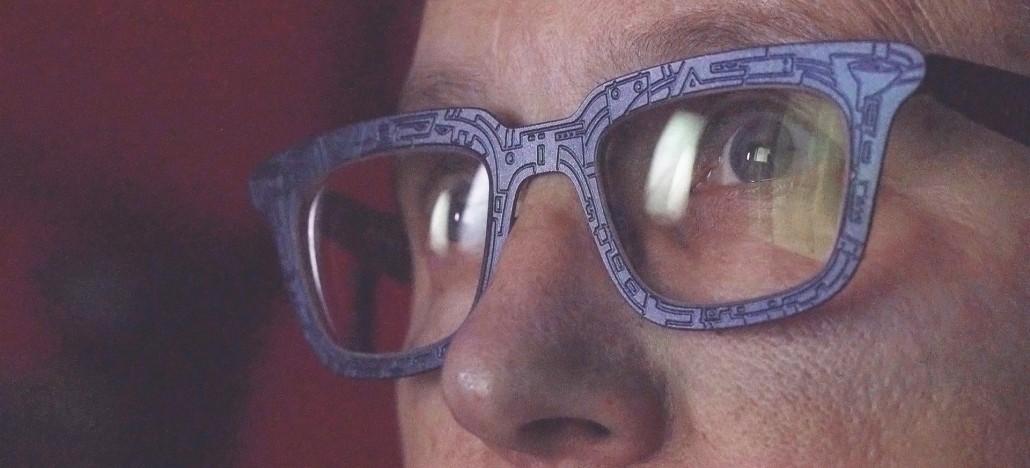 Runtime: 58 mins
Language: English
Director: Caroline Berler
Country: USA
Genre: Documentary, Historical, Lesbian
Lesbians didn't always see themselves on screen. But between Stonewall, the feminist movement, and 1970's experimental cinema, they built visibility and transformed the social imagination about queerness. The film follows filmmakers, critics, and others as they share moving and often hilarious stories and discuss how they've expressed queer identity through film. But it was NOT just about representation in film, but the changes it brought to so many individuals and to some extent to society in general.
Dykes, Camera, Action!
is the history of queer cinema by those who made it happen.
PRECEEDED BY: Zoe & Bryn
Directed by Maura Smith
25 mins, USA
Highlights

Honors -
Winner – Special Programming Award for Outstanding Emerging Talent - Outfest (Los Angeles)
Community Partner: