The Most Dangerous Year
Thursday November 8th 2018, 7:00 pm
Art Serve
1350 E Sunrise Blvd, Fort Lauderdale, FL 33304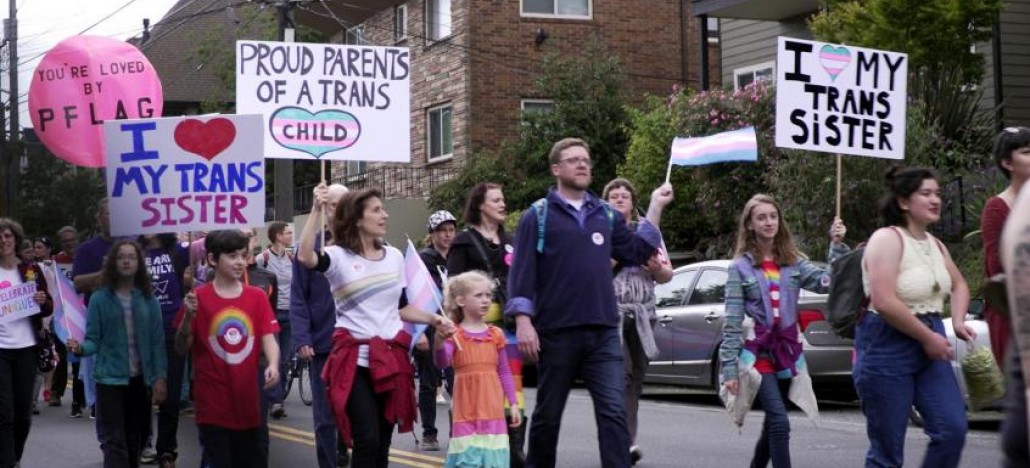 Runtime: 89 minutes
Language: English
Director: Vlada Knowlton
Country: USA, 2018
Genre: Documentary, LGBTQ, Trans
In 2016 a group of Washington State families with transgender kids join the fight against the wave of discriminatory anti-transgender legislation sweeping through the nation and into their home state. With the help of a coalition of state lawmakers and civil rights activists, these families embark on an uncharted journey of fighting to protect and preserve their children's human rights and civil liberties in this present-day civil rights movement.
Other Films You Might Like
OUTSHINE AT HOME PRESENTS: CUT!
Friday August 19th 2022, 12:00 am