Oh Yes!...It's Ladies Night (Women's Shorts)
Saturday October 27th 2018, 2:45 pm
The Classic Gateway Theatre
1820 E Sunrise Blvd. Fort Lauderdale 33304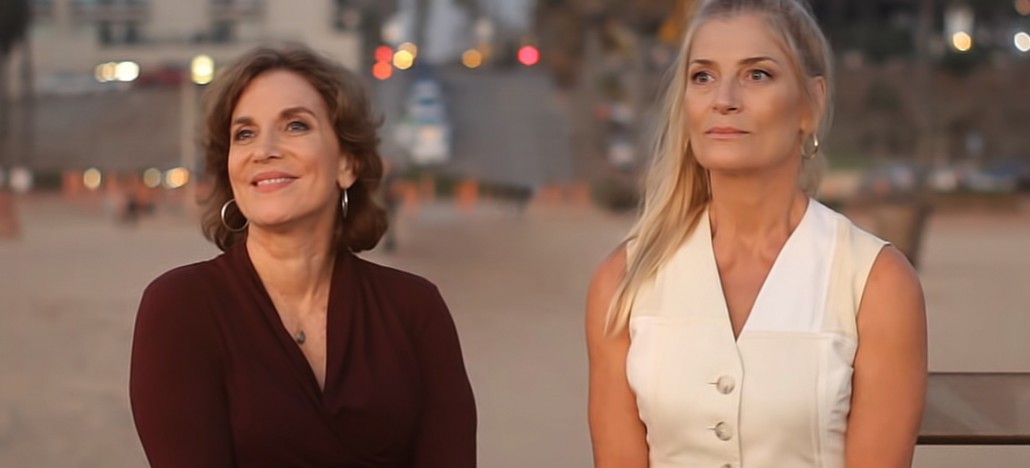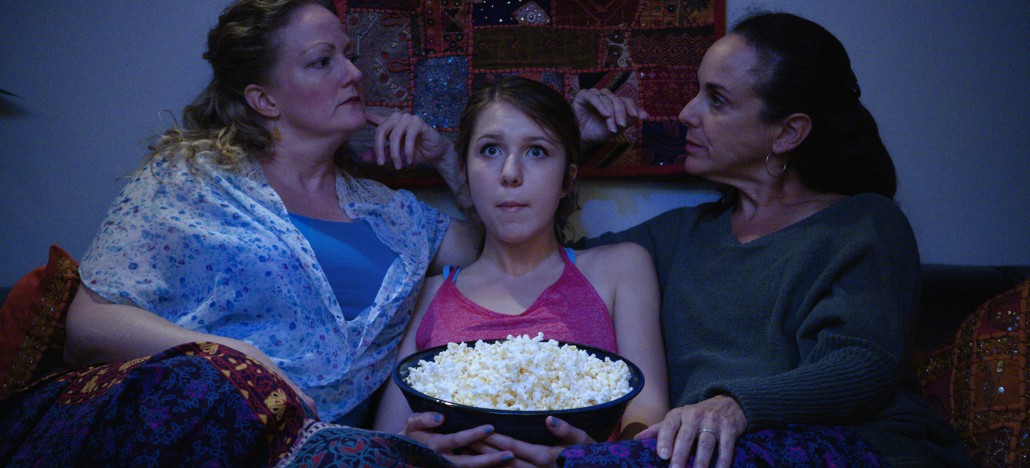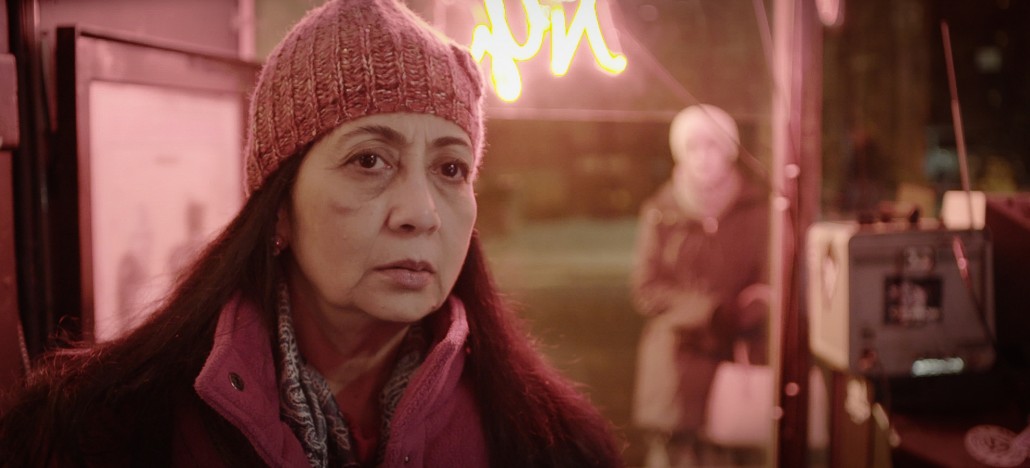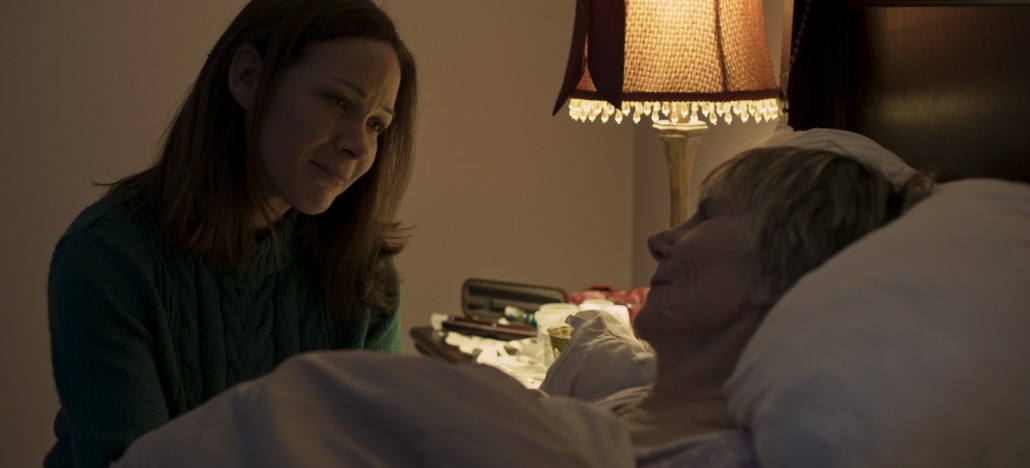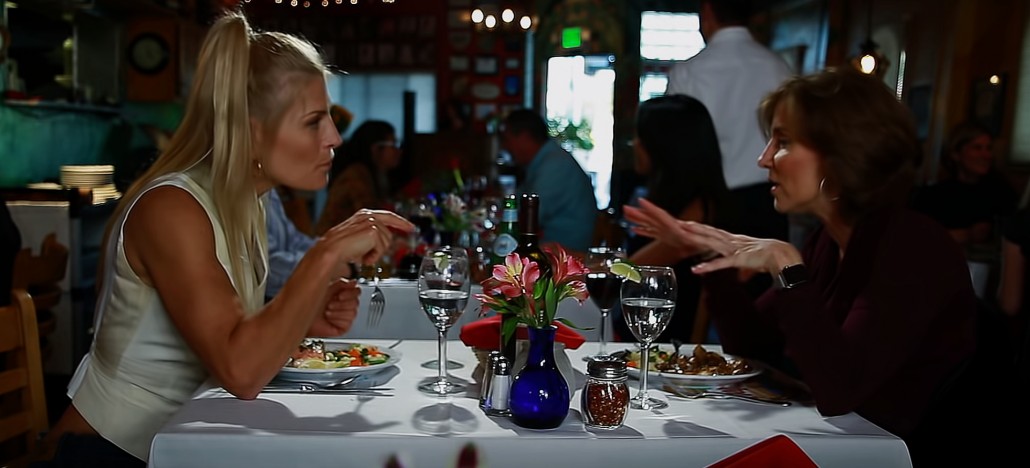 Runtime: 103 minutes
Genre: Comedy, Drama, Lesbian, Romance, Slice of Life
Enjoy the best in short films. From powerfully intimate tales such as
Getting Started
to comedy
Heather Has Four Moms
, we have a story for you.
Masks
Directed by Mahaliyah O, 23 minutes, USA
Heather Has Four Moms
Directed by Jeanette L. Buck, 14 minutes, USA/UK
Marguerite
Directed by Marianne Farley, 20 minutes, Canada.
In French with English subtitles
Crushed
Directed by Sarah Karleskint, 1 minute, USA
Life After
Directed by Ria Tobaccowala, 13 minutes, USA
Are We Good Parents?
Directed by Bola Ogun, 9 minutes, USA
Getting Started
Directed by Andrea Meyerson, 23 minutes, USA
IN ATTENDANCE:
Actors Susan Solman, and Jennifer Kriz
Highlights

Susan Solman - Actor
Getting Started

Jennifer Kriz - Executive Producer
Getting Started

Linda Watson - Board Member
"Very watchable, unique, and ultimately quite enjoyable films."

Jury Winner -
Best Short Film - Runner-Up - Marguerite