CLOSING NIGHT FILM
Boy Erased (SOLD-OUT)
Sunday October 28th 2018, 6:00 pm
Savor Cinema
503 SE 6th St, Fort Lauderdale, FL 33301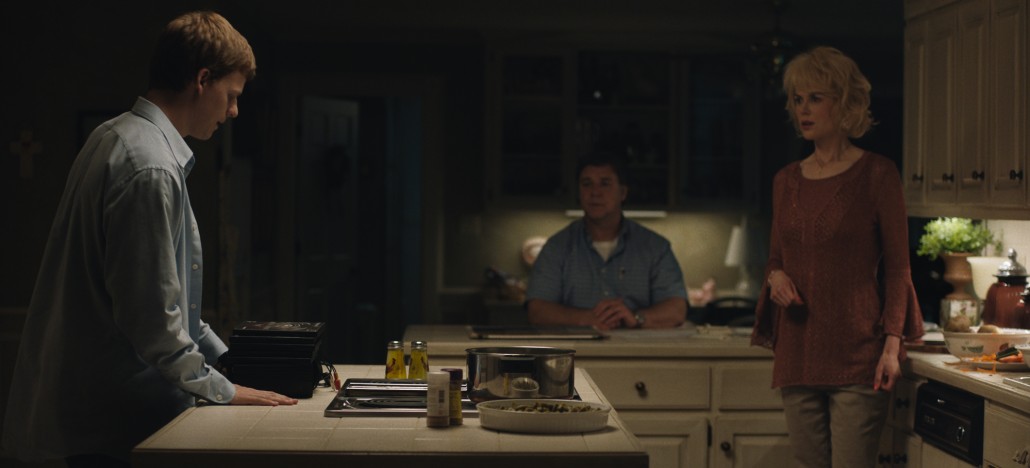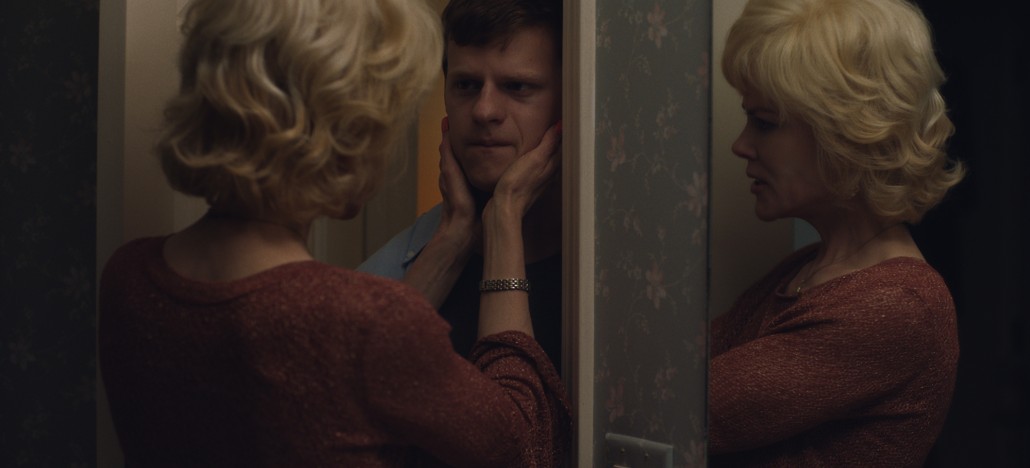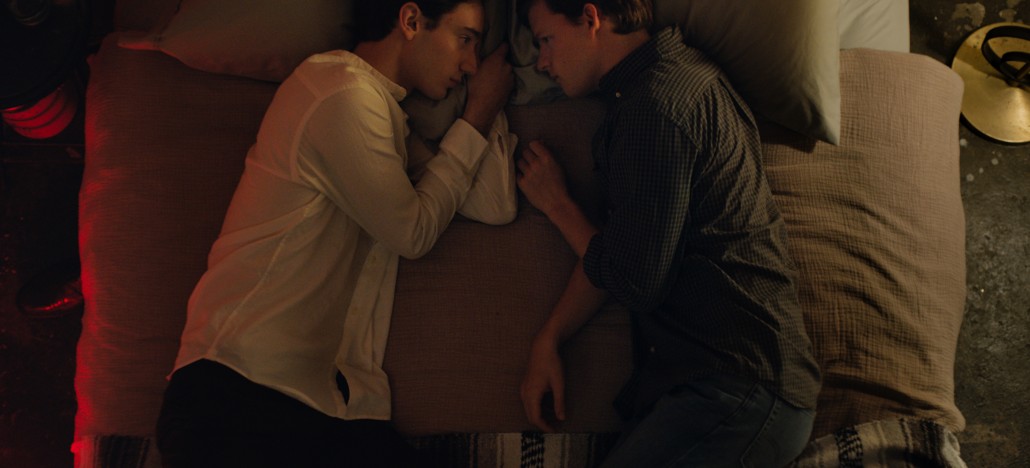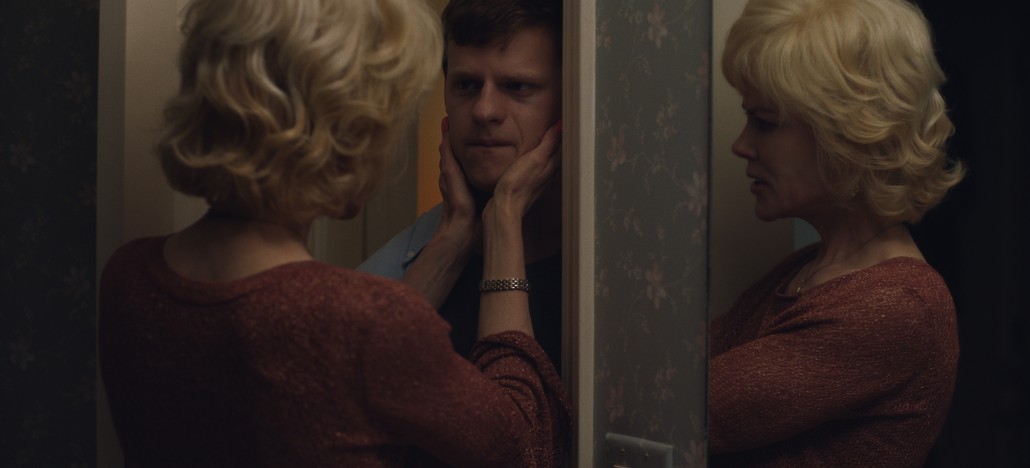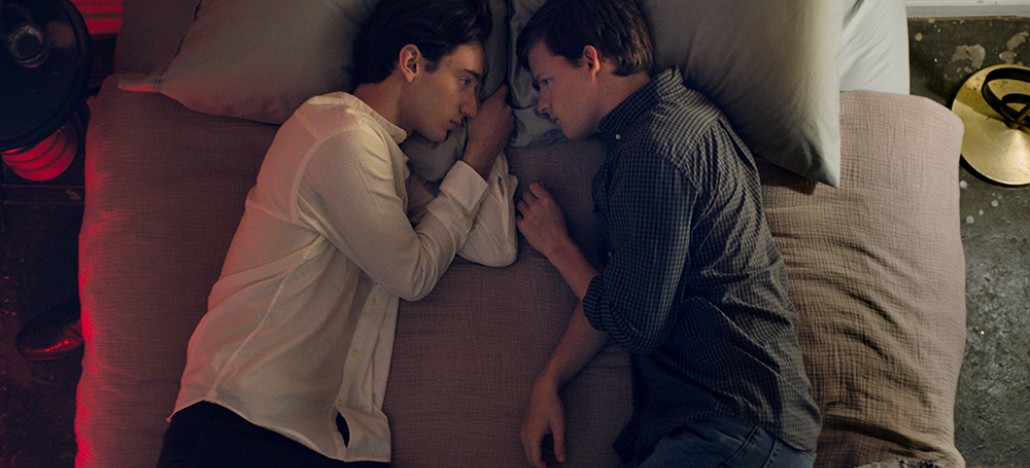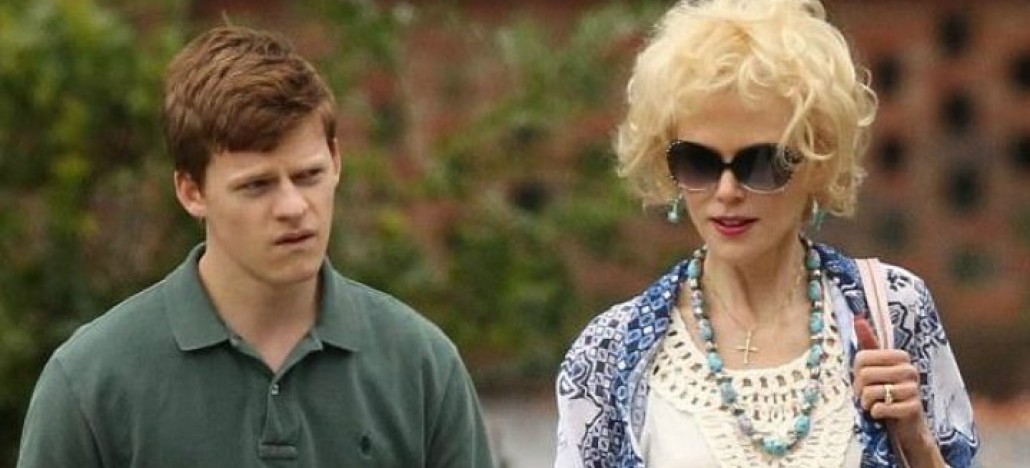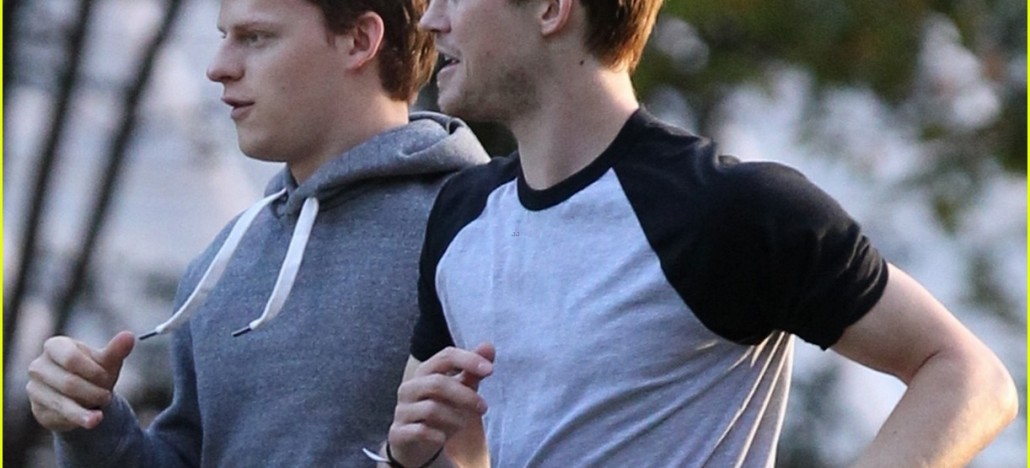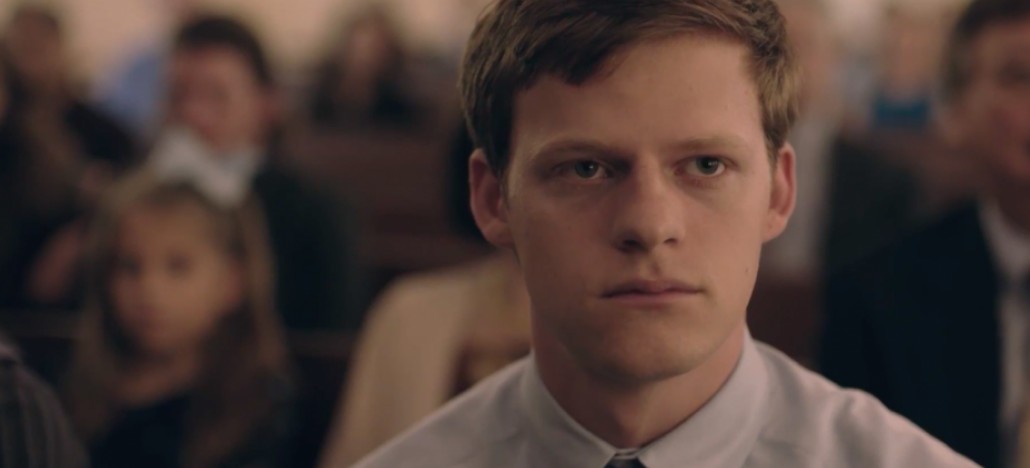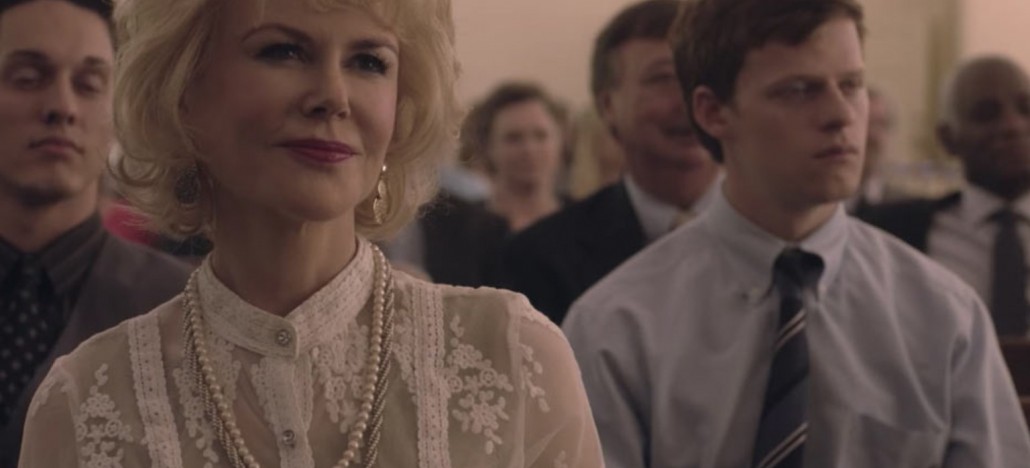 Runtime: 114 minutes
Language: English
Director: Joel Edgerton
Country: USA, 2018
Genre: Drama, Gay, LGBTQ
Boy Erased tells the story of Jared (Lucas Hedges), the son of a Baptist pastor in a small American town, who is outed to his parents (Nicole Kidman and Russel Crowe) at age 19. Jared is faced with an ultimatum: attend a gay conversion therapy program or be permanently exiled and shunned by his family, friends, and faith. Based on the best-selling novel, Boy Erased is the true story of one young man's struggle to find himself while being forced to question every aspect of his identity. Beautifully written and superbly acted, this has Oscars written all over it.
Highlights

Brian Beasley - Board Member
"A heartbreaking story enhanced by the exceptional acting!"