Mario
Friday October 26th 2018, 9:30 pm
Savor Cinema
503 SE 6th St, Fort Lauderdale, FL 33301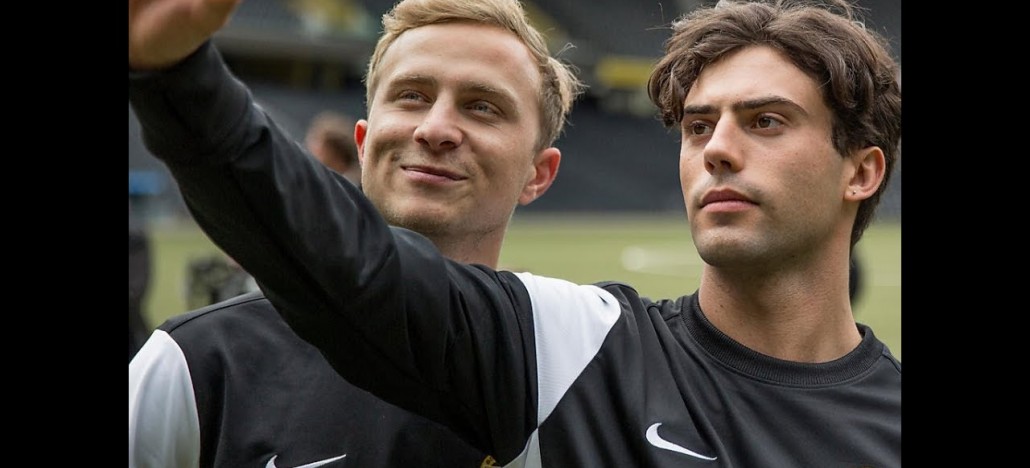 Runtime: 119 minutes
Language: Swiss-German and German with English Subtitles
Director: Marcel Giser
Country: Switzerland, 2018
Genre: Drama, Gay, Romance
Mario has fallen in love for the first time. Yet his new love is Leon, the team's new striker, who could pose a threat to Mario's chances of advancing his soccer career. Before long, their relationship is discovered by their team members and rumors begin to spread beyond the locker room. Mario realizes this jeopardizes his career as a professional football player, but he does not want to lose Leon at any price. He has to make a decision: does he risk his fame as a soccer star or does he lose the only man he has truly loved?
Highlights
Mark Gilbert - Chair
I loved this film--Sports, sexy and heartfelt...Wonderfully told and compassionate; I cannot wait to see it again."

Honors -
Audience Award Best Feature Film - OUTshine Film Festival (Miami 2018)
Community Partner: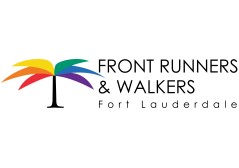 Other Films You Might Like
Before I Change My Mind
Sunday October 23rd 2022, 1:00 pm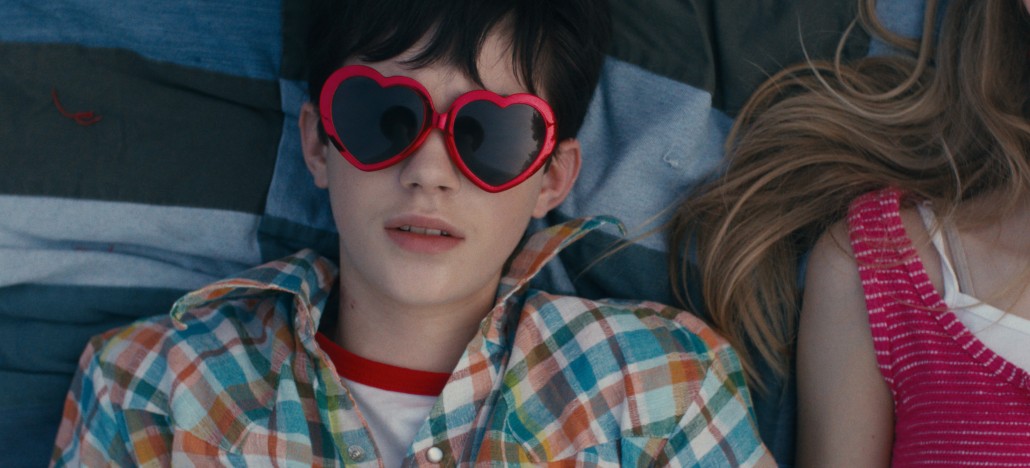 Three Headed Beast
Friday October 14th 2022, 9:15 pm