Mapplethorpe
Friday October 26th 2018, 7:00 pm
Savor Cinema
503 SE 6th St, Fort Lauderdale, FL 33301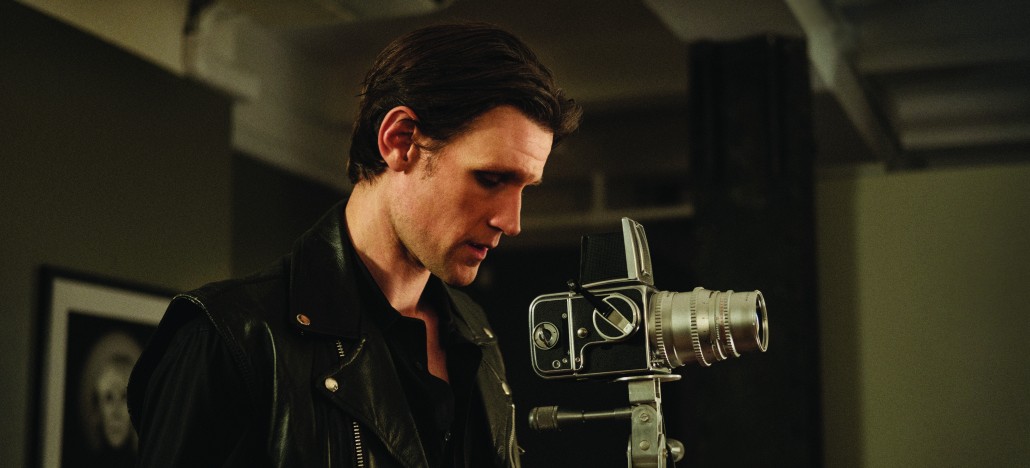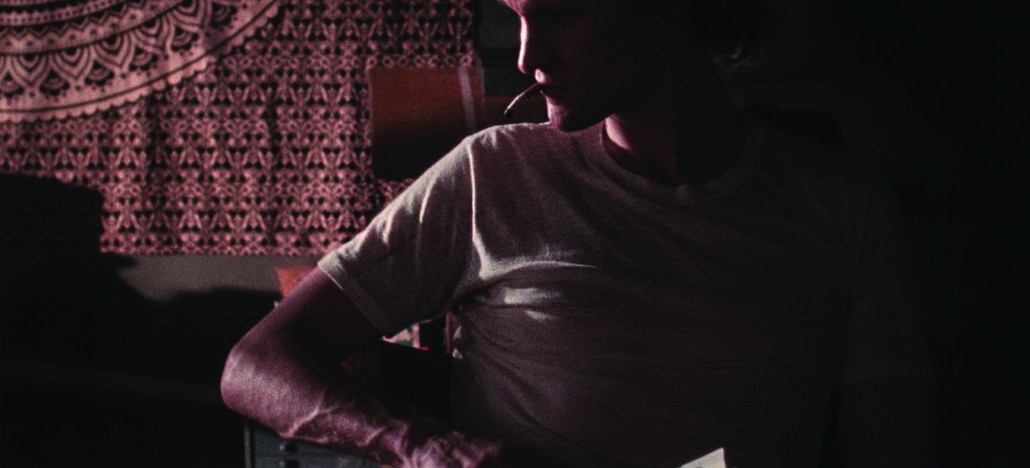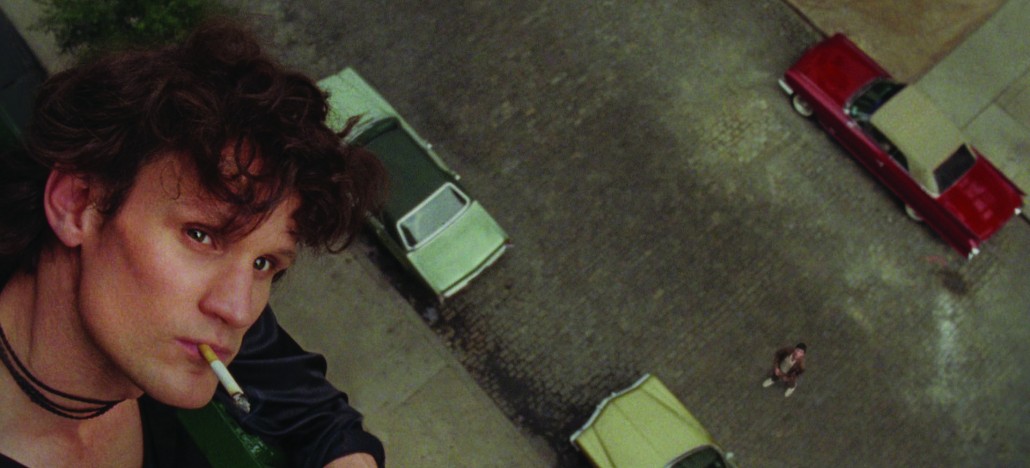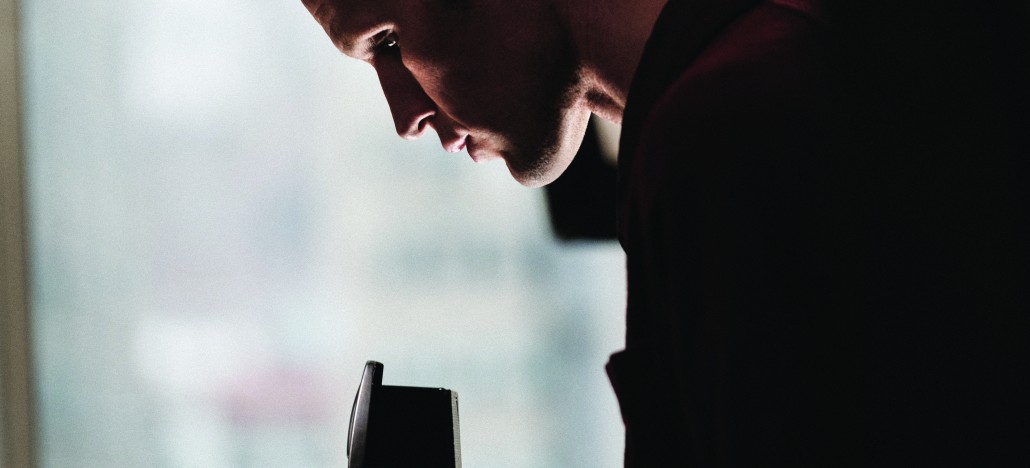 Runtime: 102 minutes
Language: English
Director: Ondi Timoner
Country: USA, 2018
Genre: Drama, Gay, Historical Fiction
Perhaps the most controversial photographer in American history, Robert Mapplethorpe's work celebrated a range of subjects, from flowers to S&M. He electrified the contemporary art world and immortalized a generation ravaged by AIDS. From the early '70s until his untimely death, the film explores the intersection of his art and his sexuality and his struggle for mainstream recognition, all in the face of the emerging AIDS crisis. Featuring Matt Smith (Doctor Who, The Crown) the biopic offers a nuanced portrait of an artist at the height of his craft and of the self-destructive impulses that threaten to undermine it all.
Highlights

Ithalie Gonzalez - Media Associate
"Mapplethorpe is legend in photography and a triumph for LGBT visibility--I'm a sucker for movies about controversy."
Community Partner: