CENTERPIECE FILM
Girl
Thursday October 25th 2018, 7:00 pm
Savor Cinema
503 SE 6th St, Fort Lauderdale, FL 33301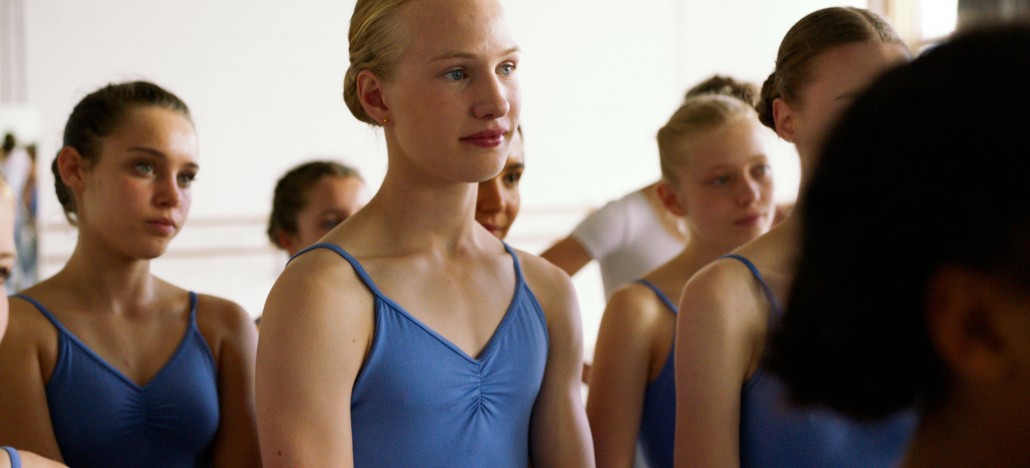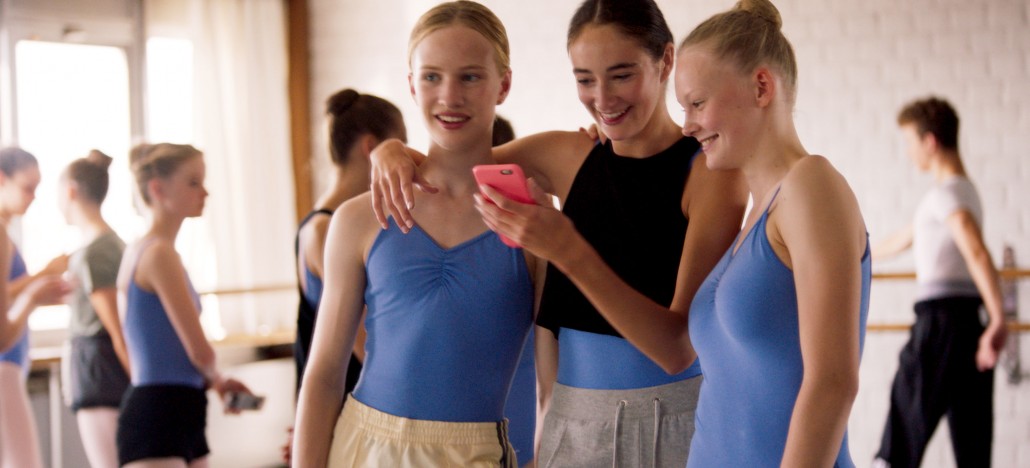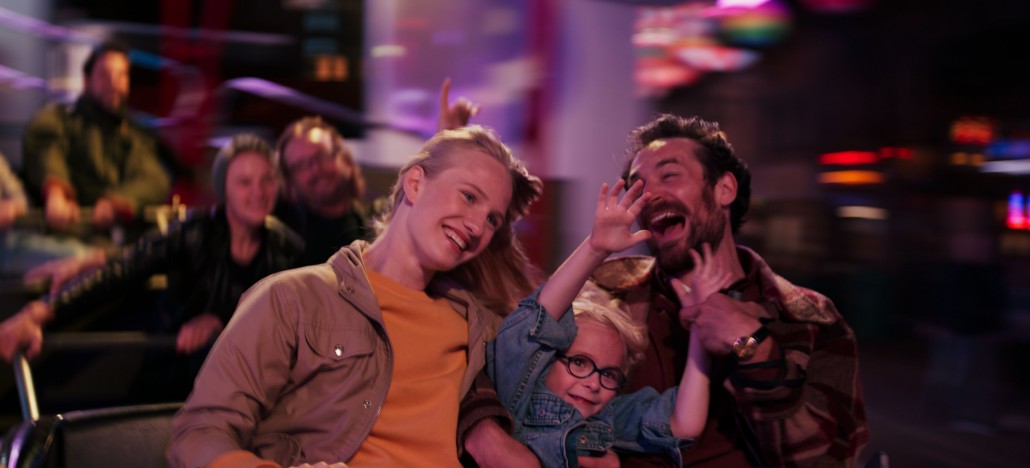 Runtime: 105 minutes
Language: French and Dutch with English subtitles
Director: Lukas Dhont
Country: Belgium, 2018
Genre: Drama, LGBTQ, Slice of Life, Trans
CENTERPIECE FILM

EAST COAST PREMIERE

Fifteen-year-old Lara's goal is clear: to become a professional ballerina. Supported by her father, she attends a prestigious dance school, dedicating herself to the grueling journey. But the frustrations and impatience of adolescence intensify as she gradually faces the daunting challenges classical ballet imposes on the body of girl born in a boy's body. Winner of the Camera d'or and Prize of the Best Actor at this year's Cannes Film Festival, Girl presents a fundamentally supportive environment for the protagonist while making clear the challenges she faces.
Highlights

Christopher Vastine - Treasurer
"It's so refreshing to see a trans story where the family supports the choices of the character."

Honors -
Belgium Submission to the 91st Academy Awards - Best Foreign Film


Honors -
Camera D'Or Best Debut Feature and Fipresci Prize - Cannes Film Festival
Best Film Un Certain Regard and Best Actor Un Certain Regard - Queer Palm - Cannes Film Festival

Honors -
Golden Tower Award Best Film - Palic Film Festival (Serbia)
Community Partner: