The Angel (El Angel)
Sunday October 21st 2018, 7:15 pm
The Classic Gateway Theatre
1820 E Sunrise Blvd, Fort Lauderdale, FL 33304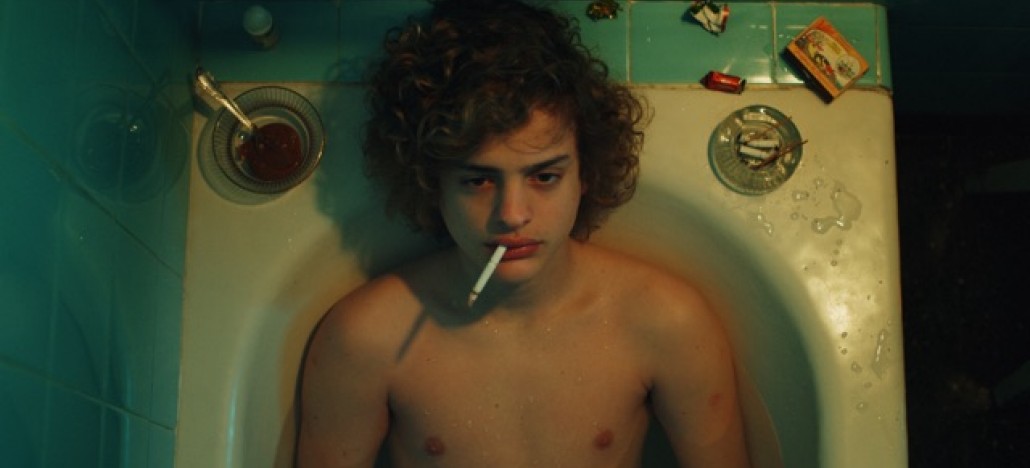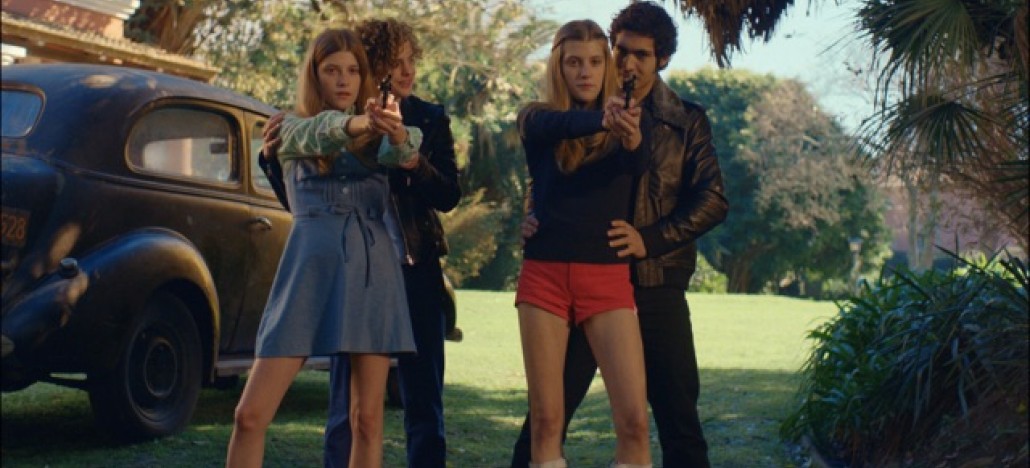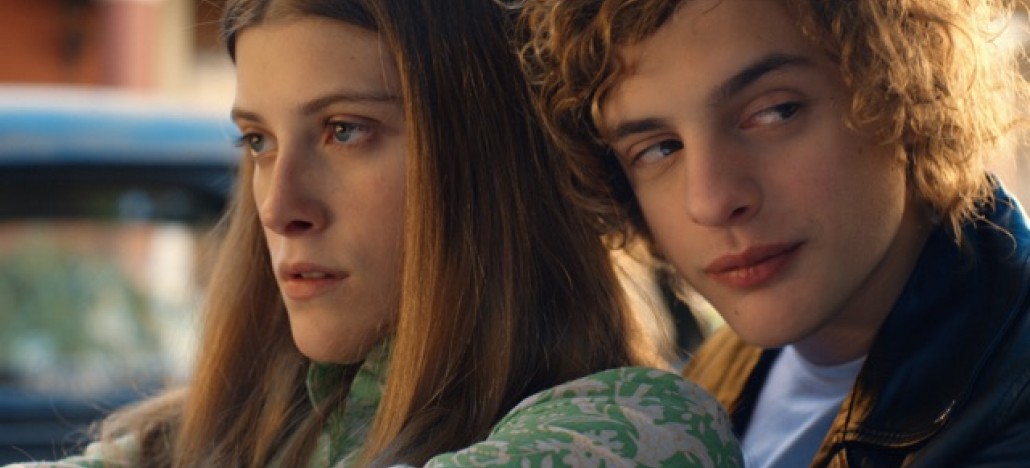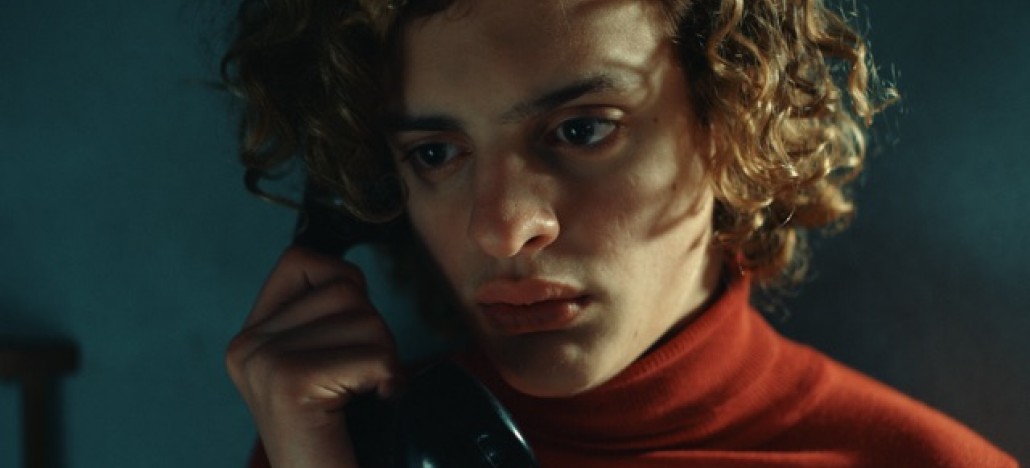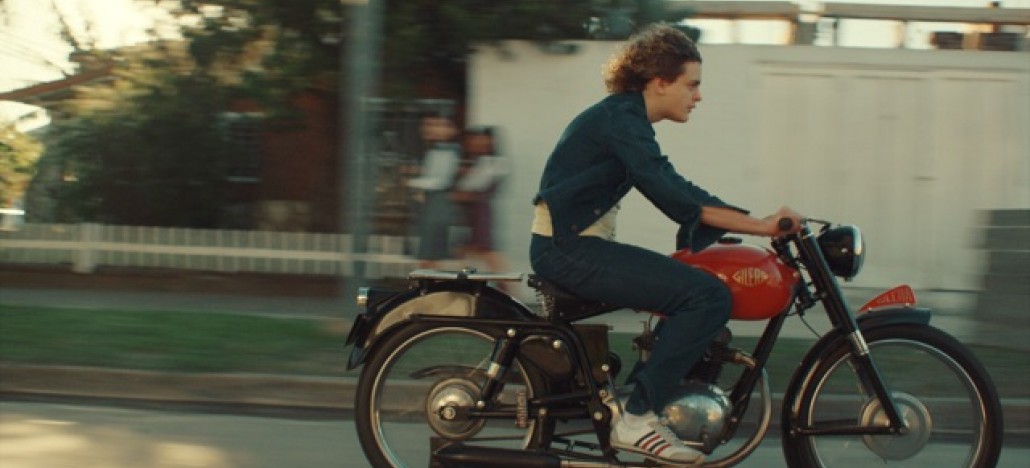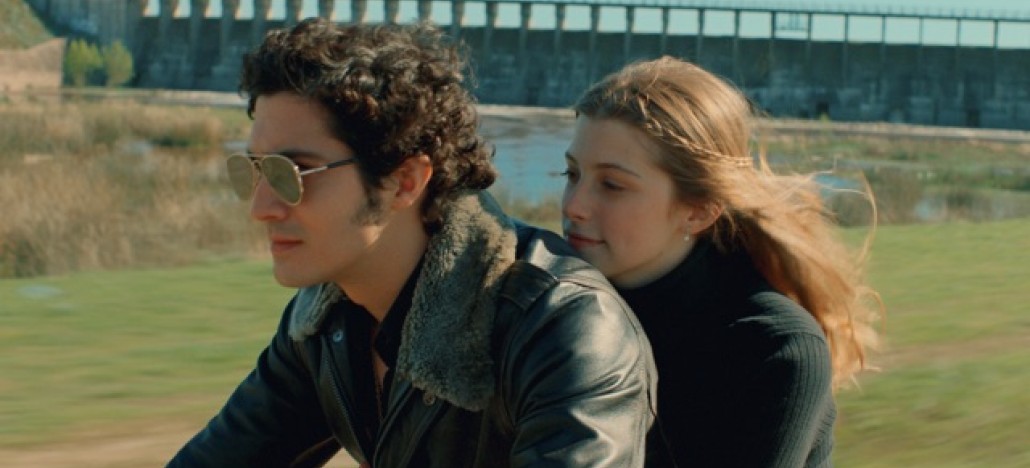 Runtime: 115 minutes
Language: Spanish with English Subtitles
Director: Luis Ortega
Country: Argentina, 2018
Genre: Action, Bi, Crime, Drama, Gay, Historical Fiction, Romance, Suspense
Produced by Pedro Almodóvar, Luis Ortega's stylish, pop-infused, true-crime thriller traces the rise of one of Argentina's most notorious serial killers — Carlos Robledo Puch, the longest-serving prisoner in Argentine history. It's 1971 and Carlitos (Lorenzo Ferro) is an angel-faced Buenos Aires teen — and a successful small-time thief. When he meets the handsome and hard-as-nails Ramón (Chino Darín) at his new school, the pair are instantly drawn to one another and soon embark on an escalating journey of violent criminality.
Highlights
Victor Gimenez - Executive Director
"Visually the best ending of any film in the Festival."

Honors -
Argentina Submission to the 91st Academy Awards - Best Foreign Film


Honors -
Official Selection - Cannes Film Festival
Official Selection - Toronto International Film Festival
Community Partner: