Man Made
Sunday October 21st 2018, 2:45 pm
The Classic Gateway Theatre
1820 E Sunrise Blvd, Fort Lauderdale, FL 33304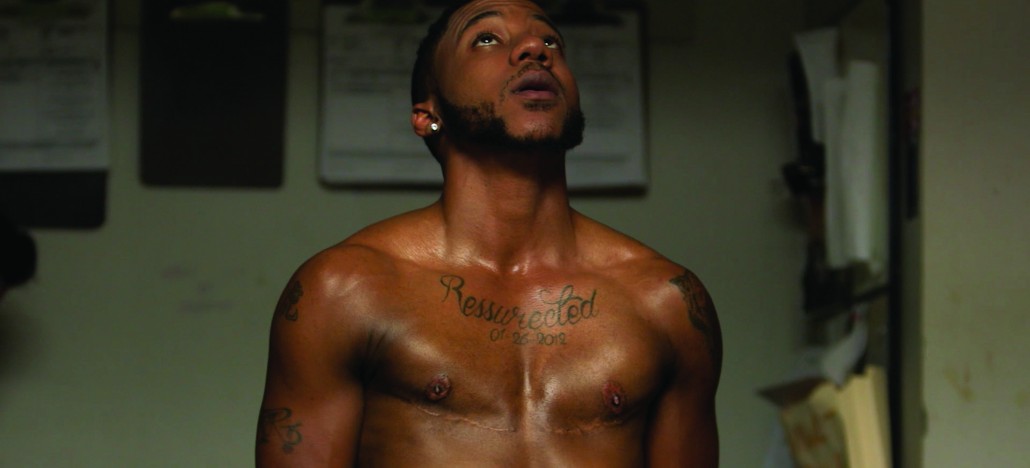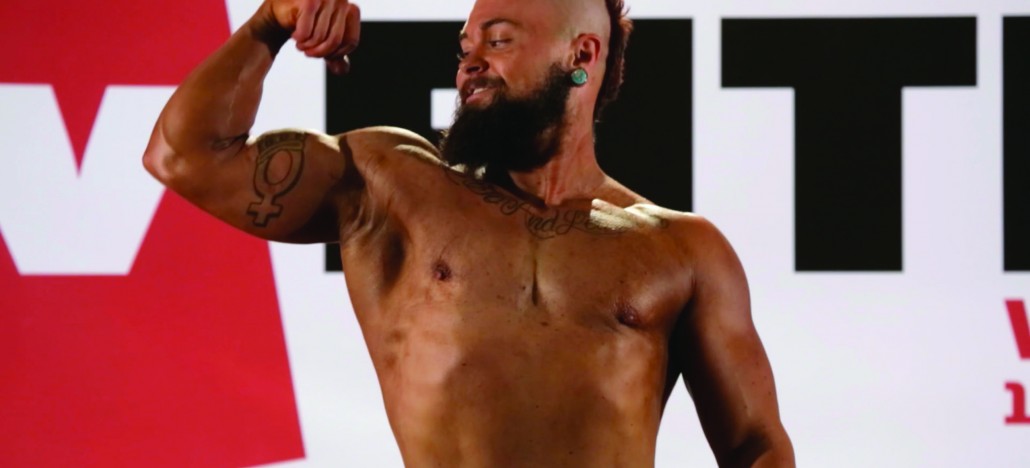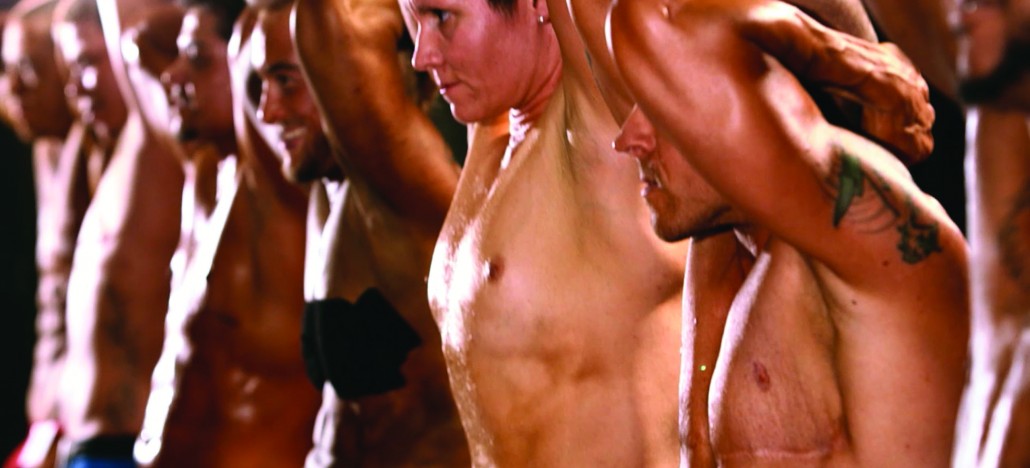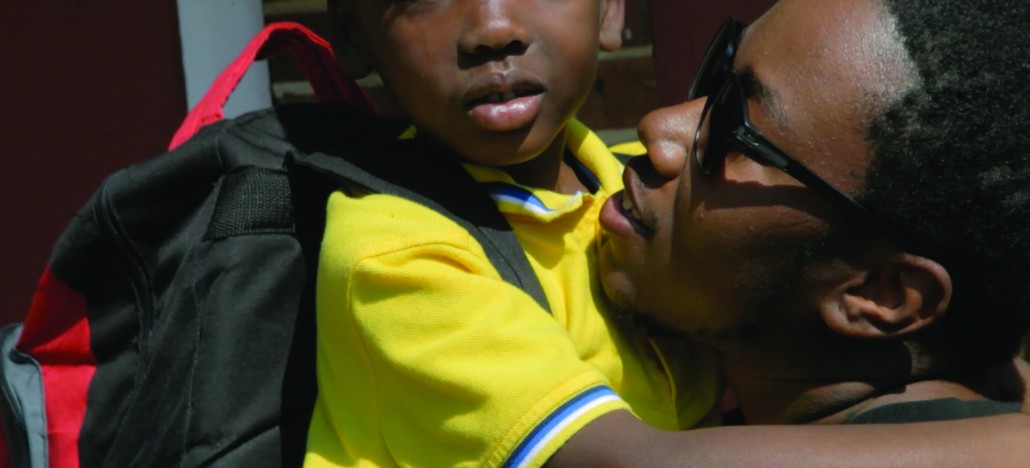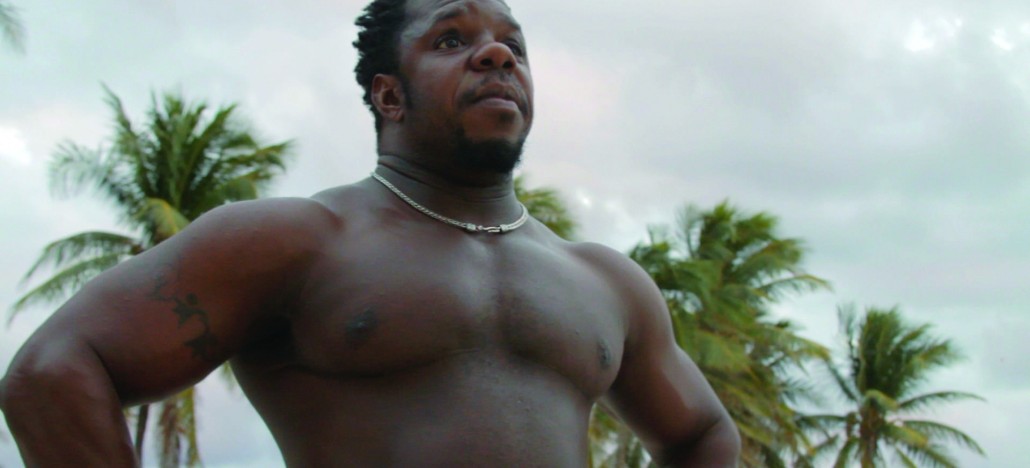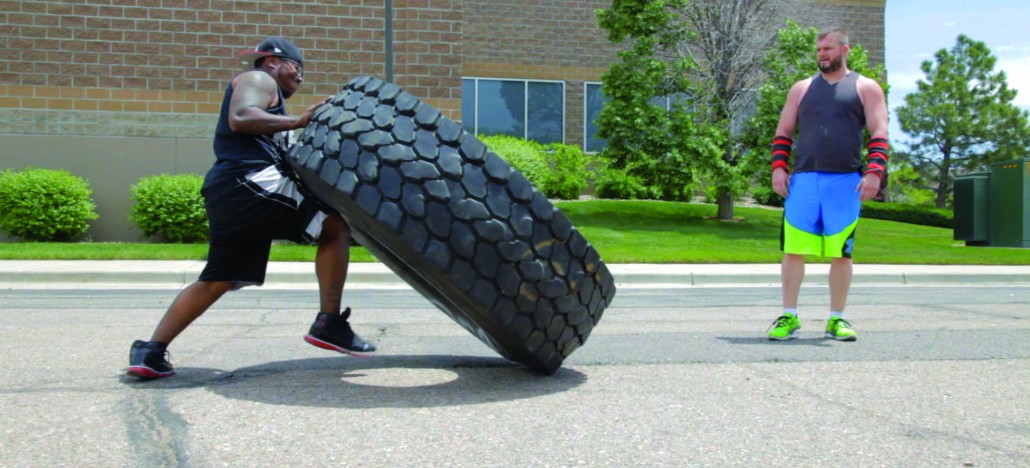 Runtime: 98 minutes
Language: English
Director: T. Cooper
Country: USA, 2018
Genre: Documentary, Trans
FLORIDA PREMIERE
Take a candid look into the heart of transgender male (FTM) culture, revealing unexpected truths about gender, masculinity, humanity and love. Four trans men (who, like the film's director, were born and raised female) take a variety of life paths toward stepping on stage at Trans FitCon, the only all-transgender bodybuilding competition in the world.
Man Made
is a character-driven, intimate, and riveting verité-style film, but also a unique social justice narrative. It speaks to the ways in which we all choose to define and reshape ourselves, both figuratively and literally.
IN ATTENDANCE:
Documentary Subject Thomas Murrel
Highlights

Thomas Murrel - Documentary Subject

Michael Schneider - Board Member
Though provoking and extremely well crafted--It's astonishing to watch people's unique journeys to becoming who they were meant to be."

Jury Winner -
Best Documentary - Honorable Mention

Honors -
Jury Award Best Documentary - Atlanta Film Festival
Audience Award Best Documentary & Fox Inclusion Award - Outfest (Los Angeles)
Best Documentary - Translations Seattle Film Festival