Latter Day Glory
Saturday October 20th 2018, 2:45 pm
The Classic Gateway Theatre
1820 E Sunrise Blvd, Fort Lauderdale, FL 33304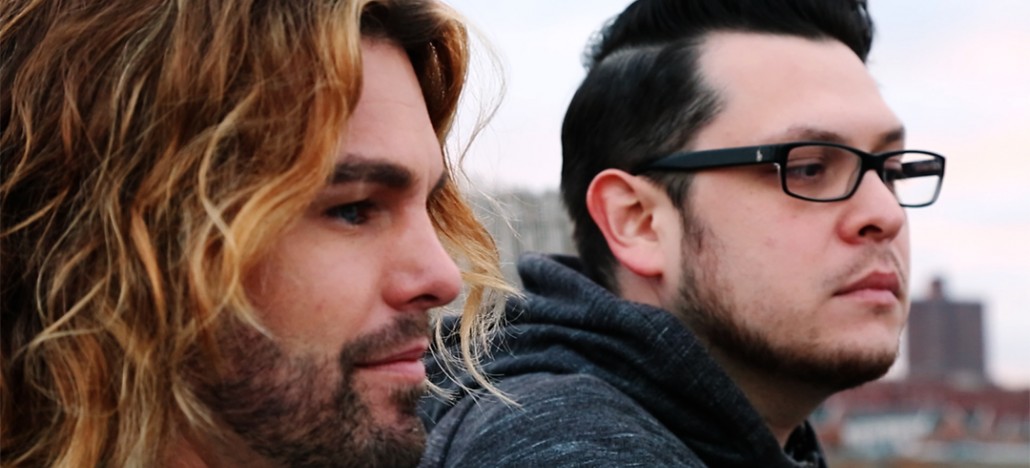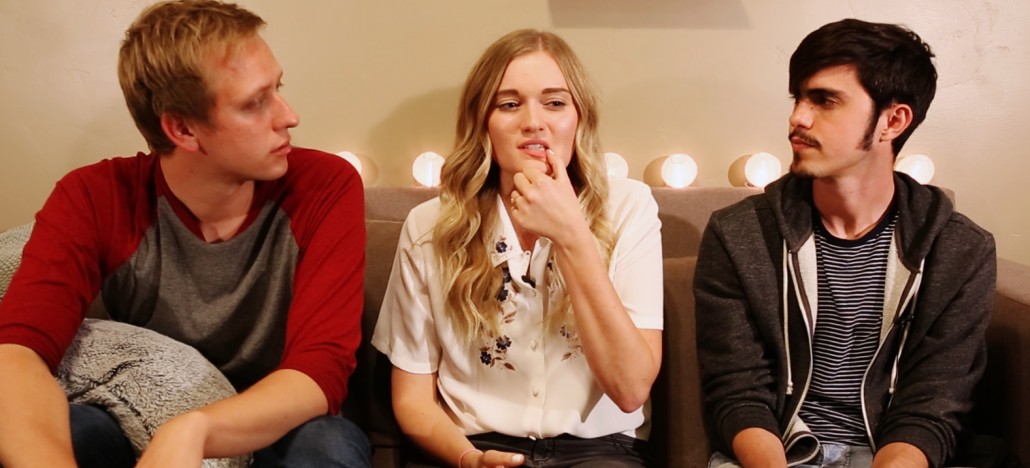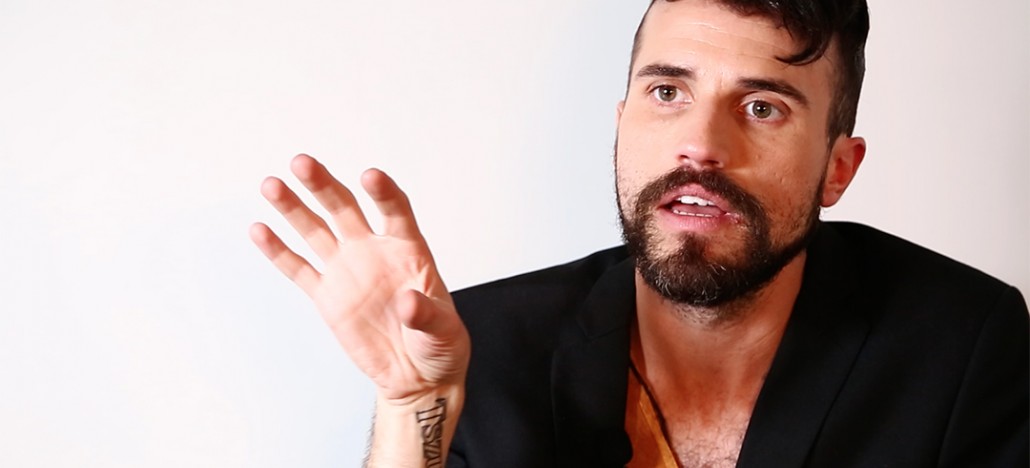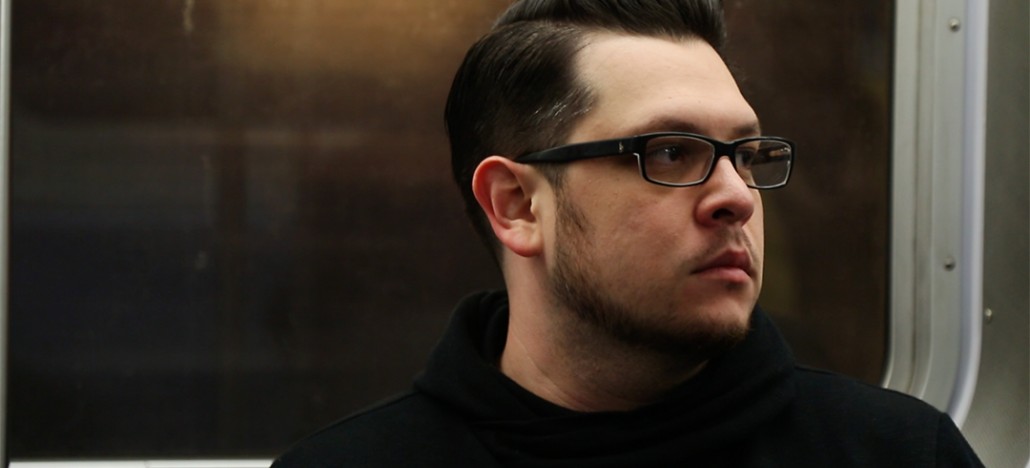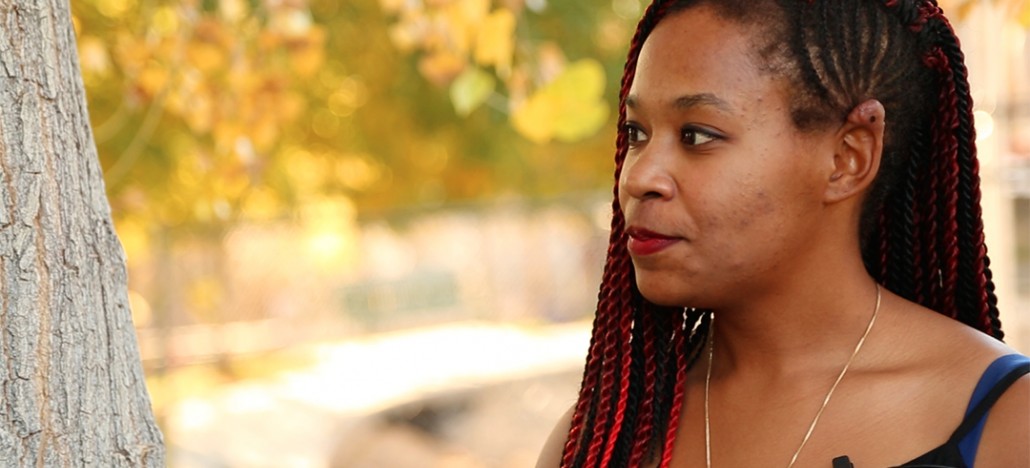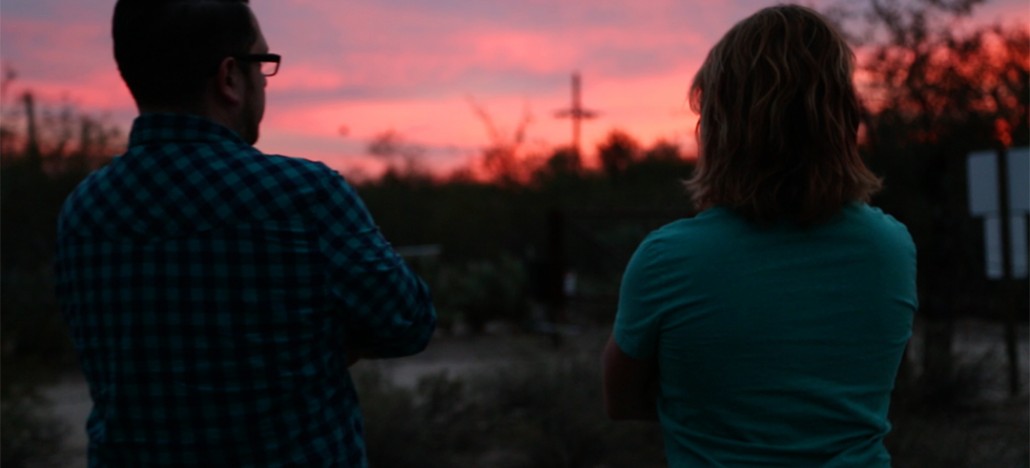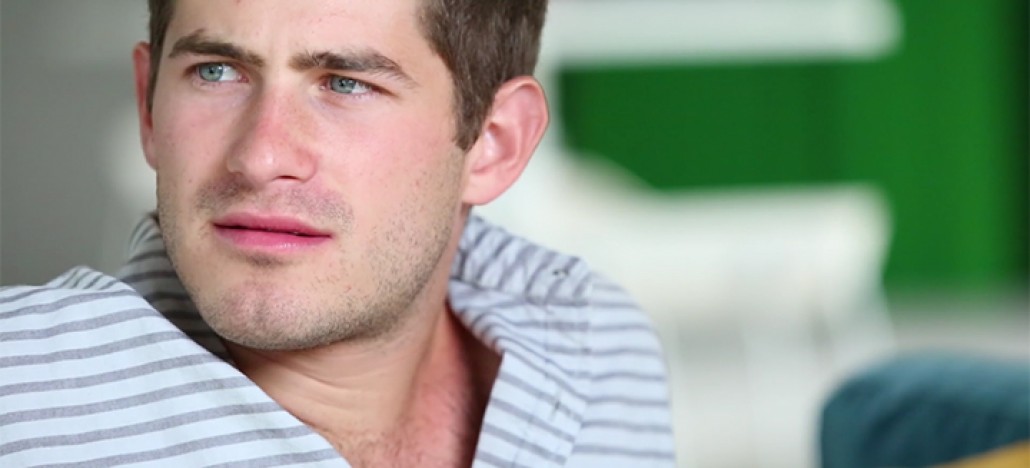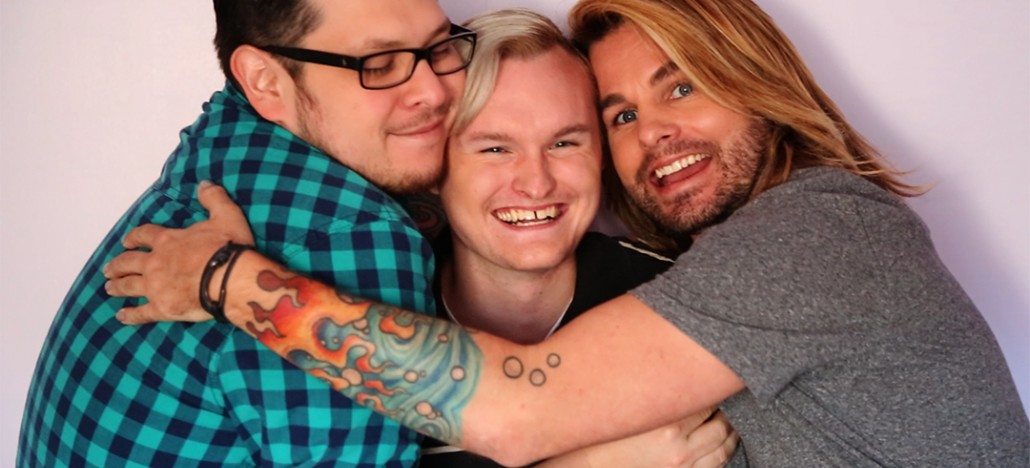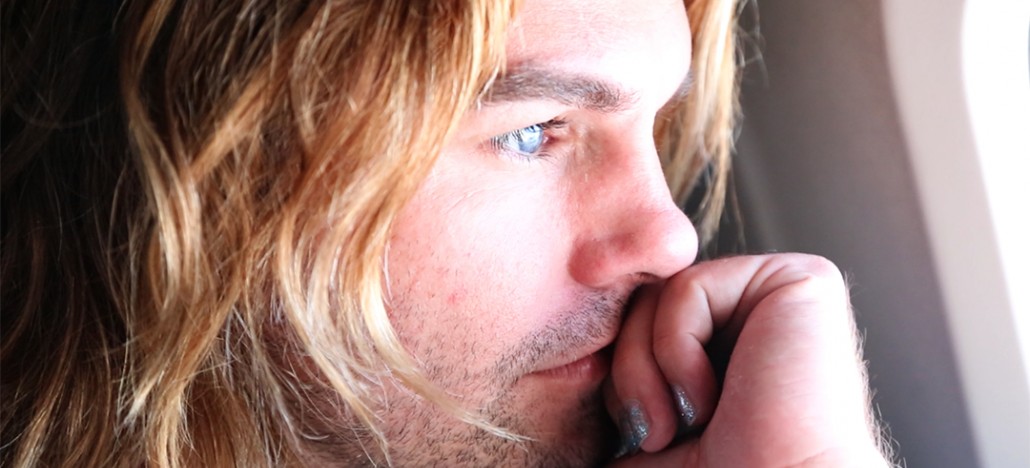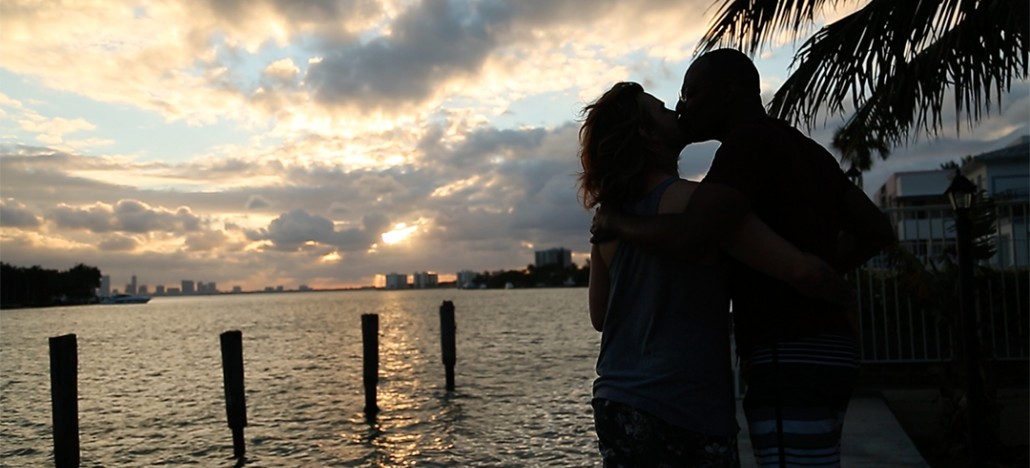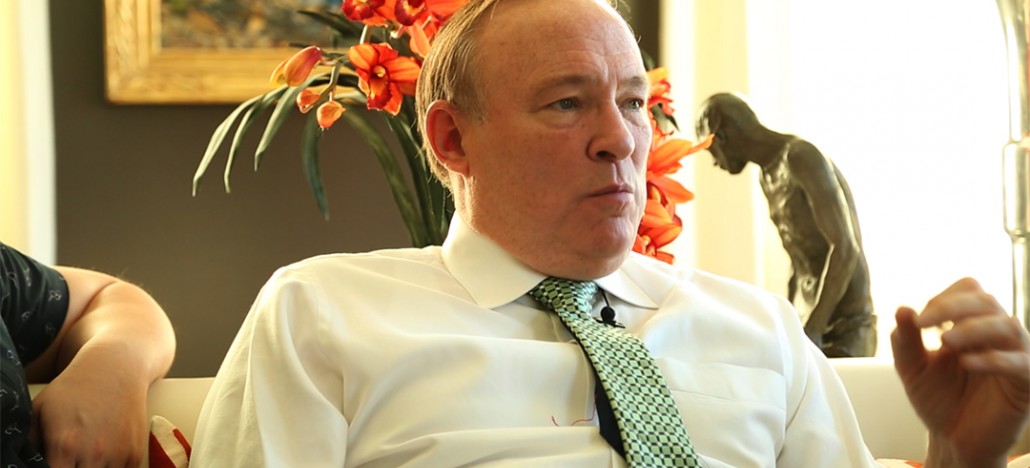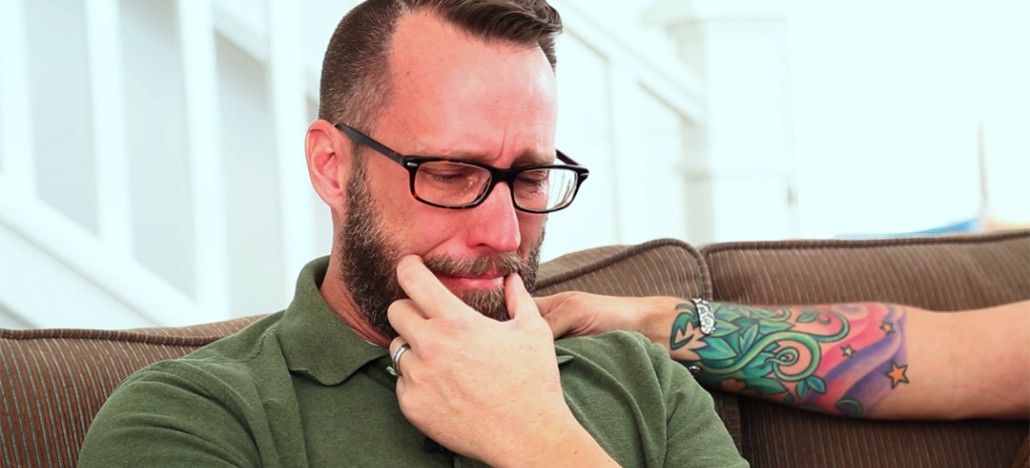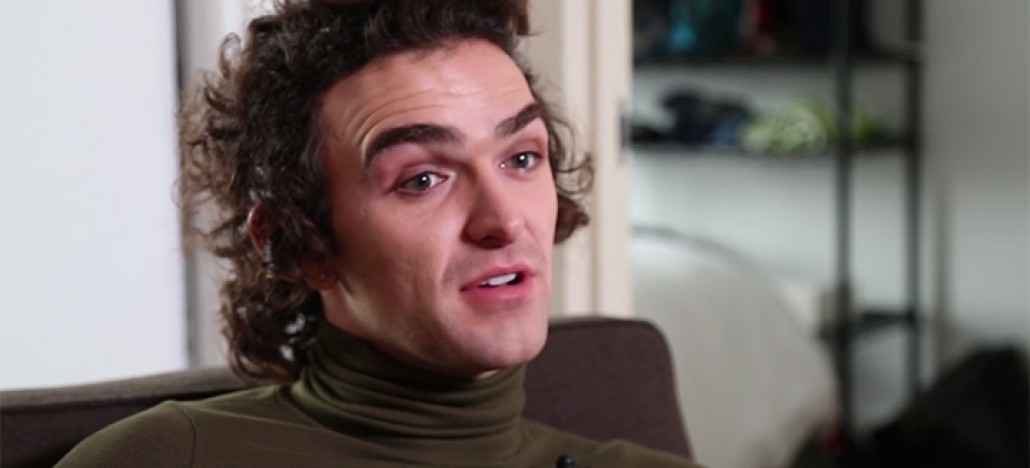 Runtime: 74 minutes
Language: English
Director: Brandon Deyette
Country: USA, 2018
Genre: Bi, Documentary, Gay, Lesbian, LGBTQ, Trans
EAST COAST PREMIERE
Two gay ex-Mormon missionaries travel across the United States to confront their past and explore their futures while discussing with other gay Mormons about the rejection, oppression and the reality of a growing number of LGBT suicides within the LDS community. They address the issue through stories from survivors and families that have lost children, family members and friends to this devastating epidemic and try to find solutions and outreach to end the suffering through interviews with politicians, activists and experts in this subject matter.
Latter Day Glory
is a beautiful and timely ode to better days ahead.
IN ATTENDANCE:
Documentary Subjects Jonathon Levi Powell and Terry Blas Green; Director Brandon Deyette; Co-Executive Producer Edwin Scharlau
Highlights

Jonathon Levi Powell - Documentary Subject

Terry Blas Green - Documentary Subject
Brandon Deyette - Director

Edwin Scharlau - Producer

Alexis Bosch - Producer/Director
"Brought to us by local filmmaker Brandon Deyette--an incredible human being and filmmaker who deserves all the support in the world! Go see his film!"
Community Partner: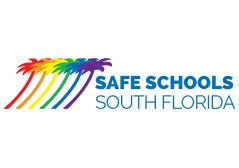 Other Films You Might Like
Unconventional (Series)
Friday October 14th 2022, 7:00 pm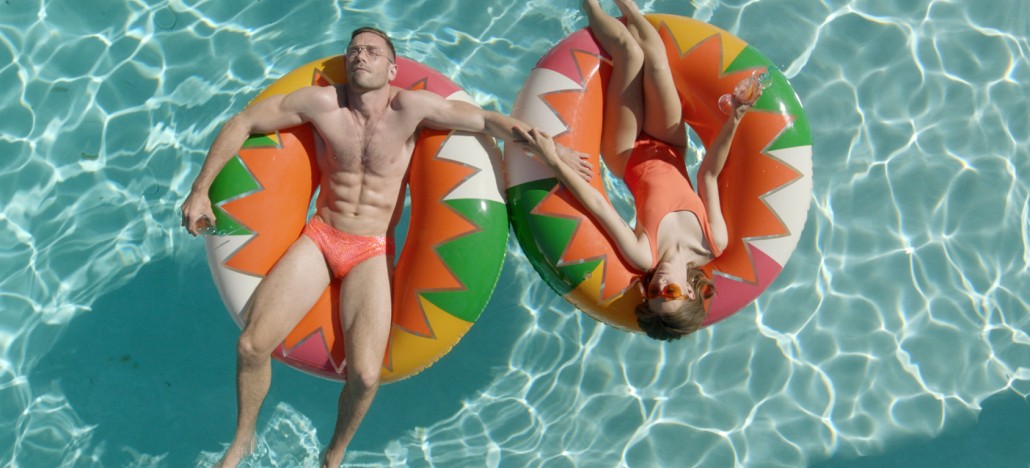 Breaking The Ice
Saturday October 22nd 2022, 5:15 pm