Reach
Saturday October 20th 2018, 12:30 pm
The Classic Gateway Theatre
1820 E Sunrise Blvd, Fort Lauderdale, FL 33304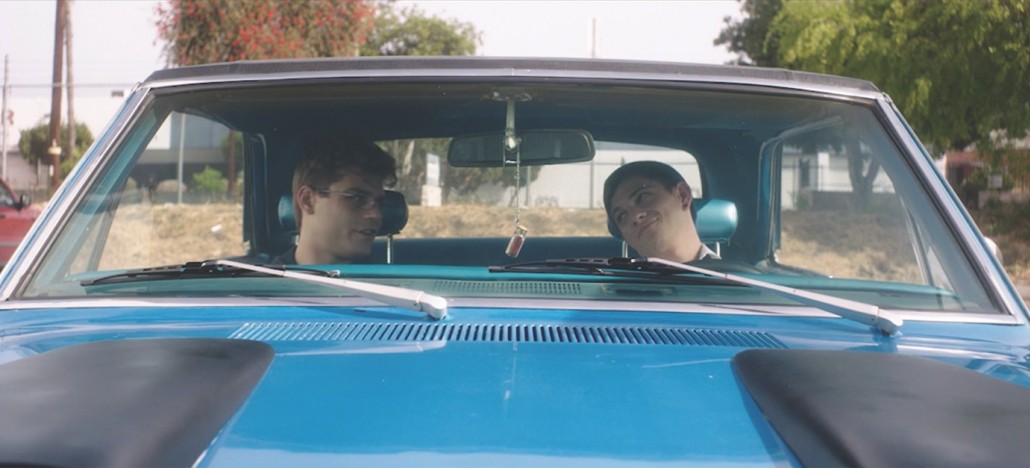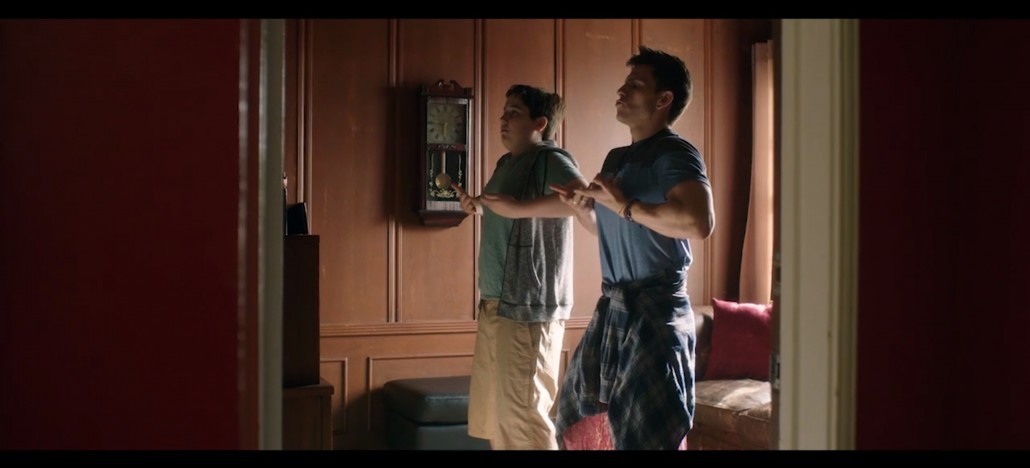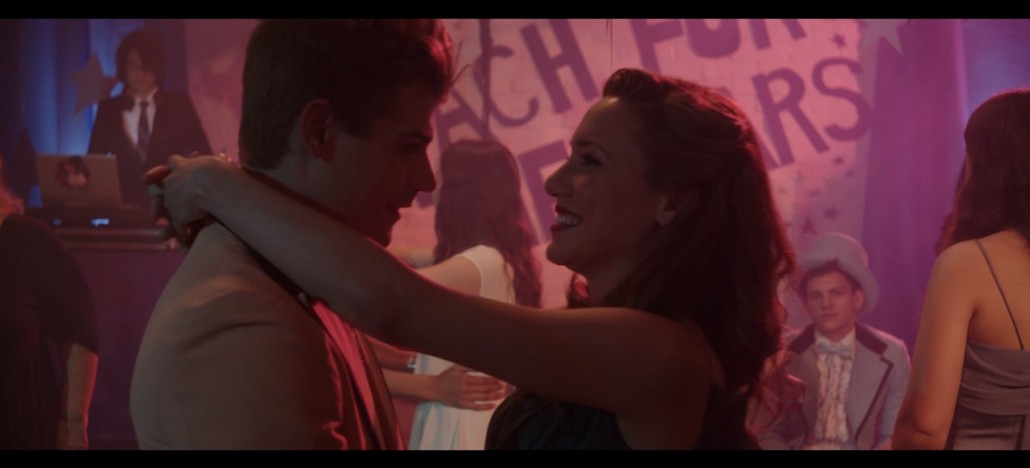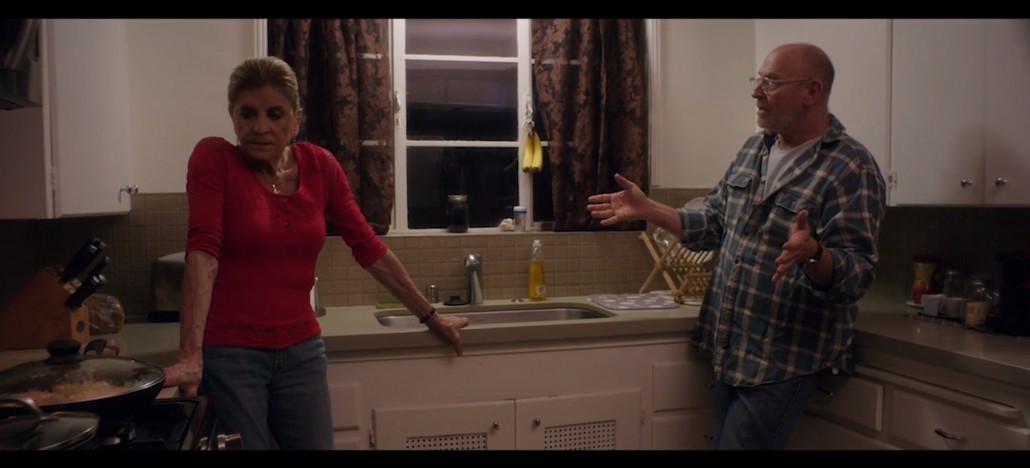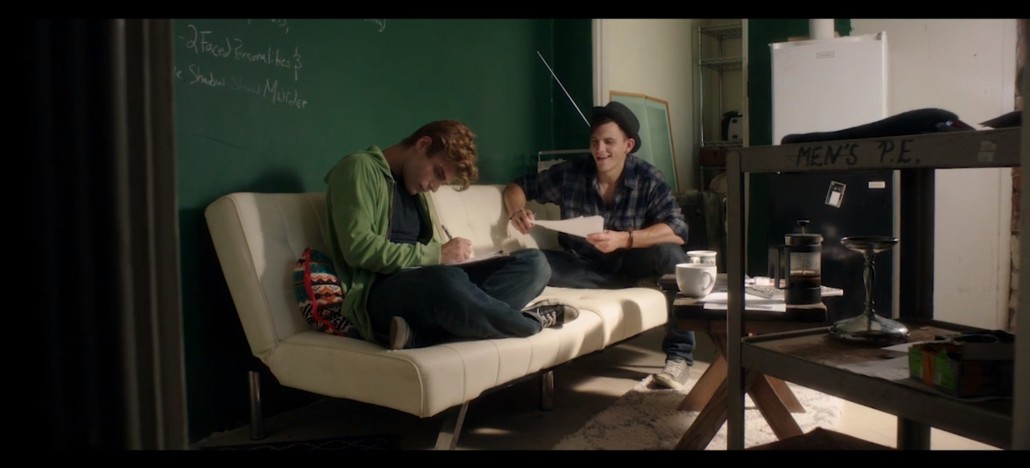 Runtime: 92 minutes
Language: English
Director: Leif Rokesh
Country: USA, 2018
Genre: Drama, Gay, LGBTQ
Socially awkward band geek Steven (Garrett Clayton) is planning to kill himself, but then is befriended by the new quirky kid in school Clarence. They form an inseparable bond as Clarence finds creative ways to pull Steven out of his depression. Steven reaches out of his comfort zone forming stronger relationships with his father, friends, and teachers...Reach out, be kind, save lives.
IN ATTENDANCE:
Producer Charles Box
Highlights
Charles Box - Producer
Steve Drukker - Director of Finance and Grants
"Friendship, longing, peer pressure, experimentation, unexpected turns, and elders that just don't understand...Or do they? A timeless film that's sure to resonate no matter how recent, or not, your teen years may be."
Community Partner: