Lez Bomb
Friday October 19th 2018, 7:00 pm
The Classic Gateway Theatre
1820 E Sunrise Blvd, Fort Lauderdale, FL 33304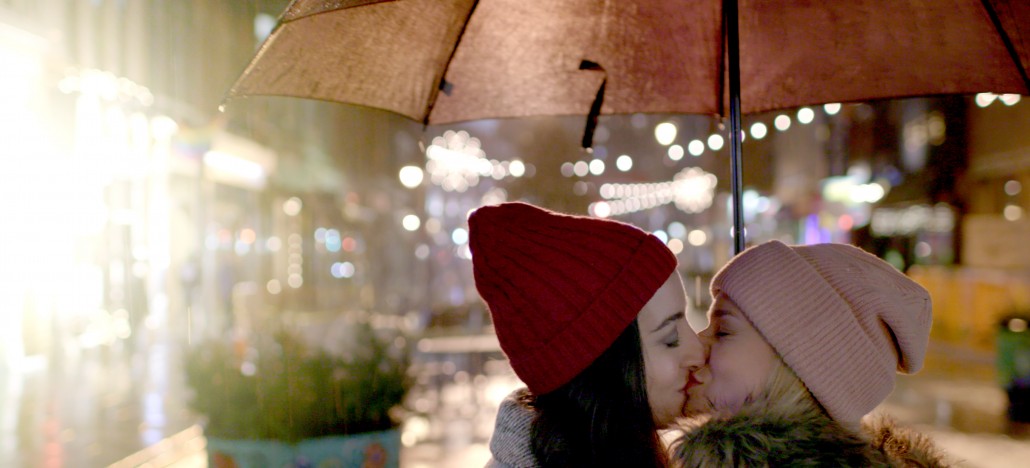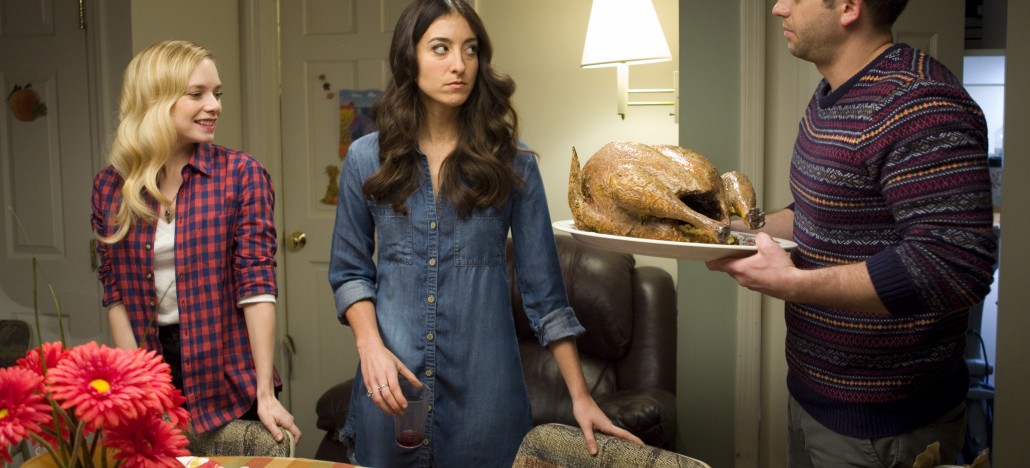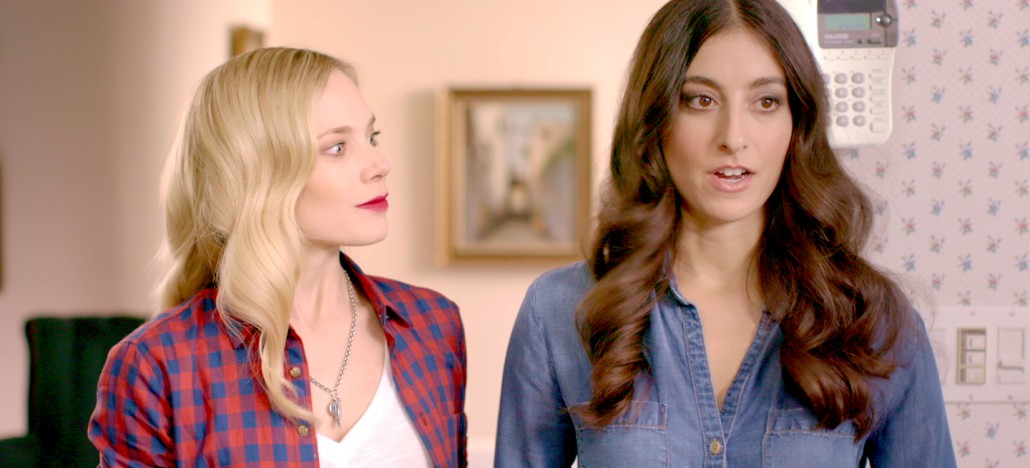 Runtime: 90 minutes
Language: English
Director: Jenna Laurenzo
Country: USA, 2018
Genre: Comedy, Lesbian
A multigenerational comedy of errors featuring young Lauren who comes home for the holidays with some life changing news: that the friend she brought home for Thanksgiving is actually her girlfriend. Little does Lauren know, the eccentric cast of characters (including Cloris Leachman, Bruce Dern, Steve Guttenberg, and Kevin Pollak) have their own stirring surprises as well. The result is a hilarious turn of events forcing the family to come together in a ceremonious series of coincidences. As it turns out, there is no good time to drop the Lez Bomb.
Highlights

Jennifer Kriz - Vice-Chair
"Two Words: Cloris Leachman! This hilarious, feel-good, coming-out comedy with an incredible cast is a must-see at OUTshine!"

Honors -
Jury Award Best Narrative Film - Bentonville Film Festival
Community Partner: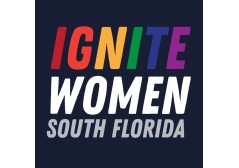 Other Films You Might Like
Petit Mal
Sunday October 23rd 2022, 3:15 pm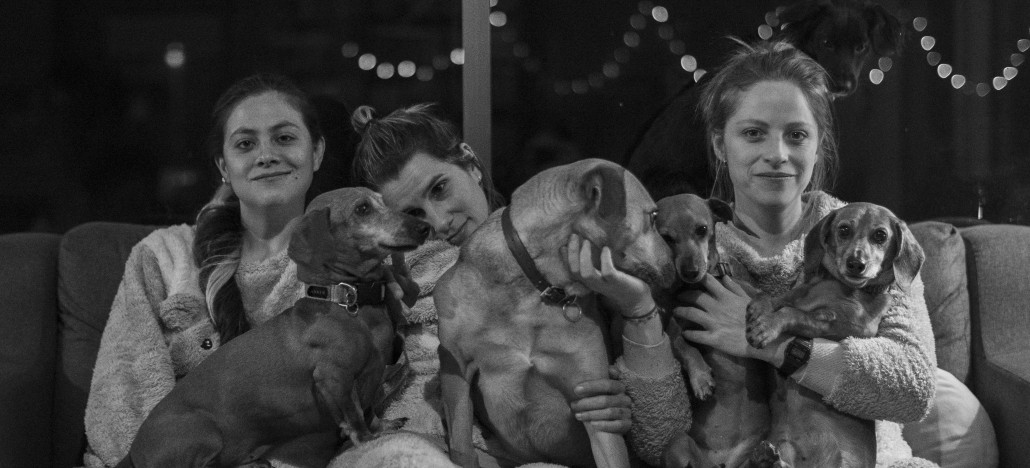 Horseplay (LOS AGITADORES)
Saturday October 22nd 2022, 9:45 pm