Where Justice Ends
Monday June 4th 2018, 6:30 pm
O Cinema Miami Beach
500 71st St, Miami Beach, FL 33141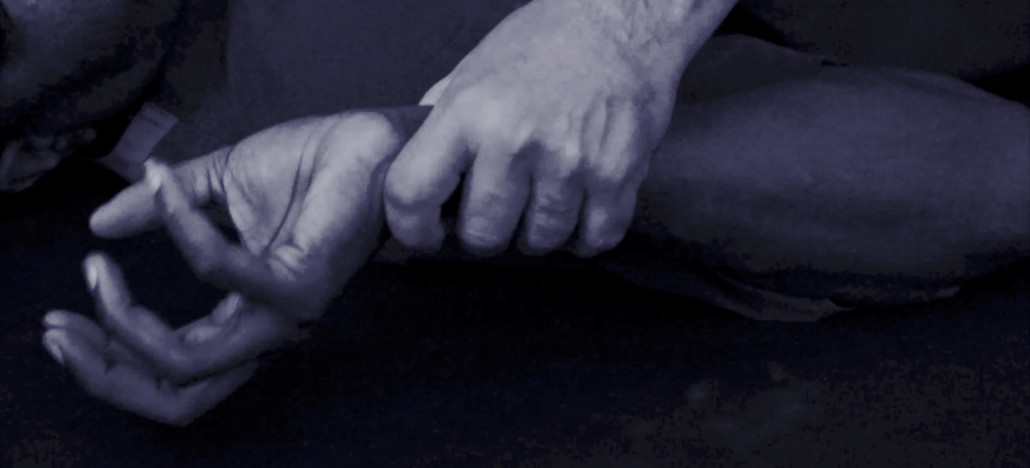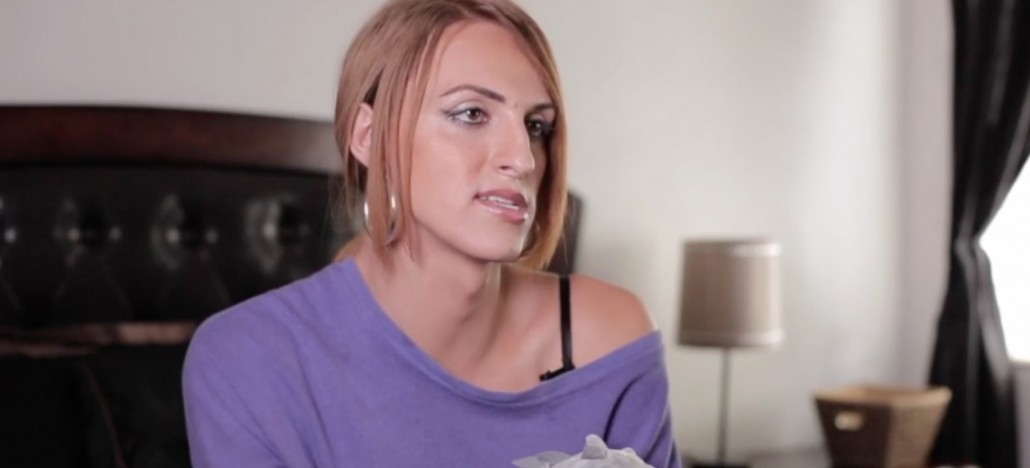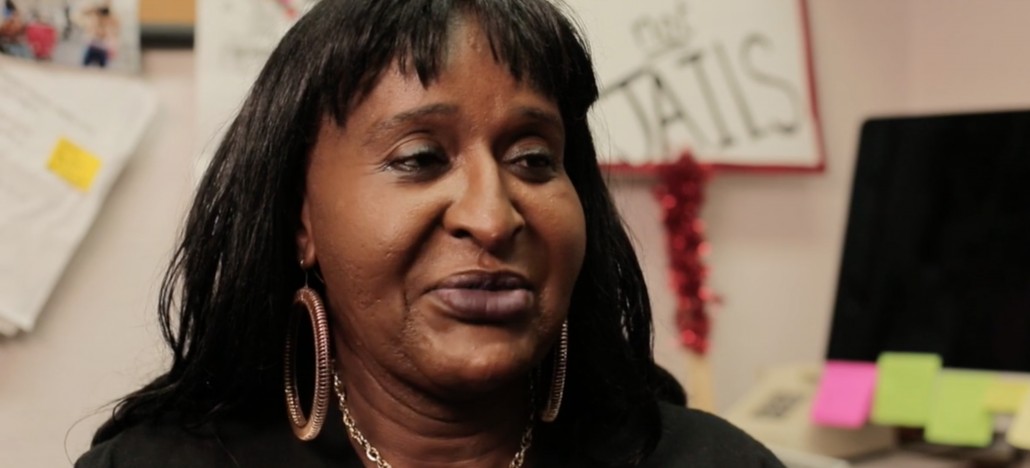 Runtime: 56 minutes
Language: English
Director: George Zuber and Andres Rodriguez
Country: USA, 2017
Category: Community Partnered Screening
Genre: Documentary
FREE EVENT - NO TICKETS NEEDED

Where Justice Ends is at the intersection of two important and timely topics of social justice — conditions within the U.S. prison system and the injustices that befall transgender people encountering the law. The staggering conditions at the center of this film are largely invisible, but perhaps nowhere else do the inequities of our criminal incarceration fall more heavily than the on the transgender community.

Where Justice Ends looks into why so many transgender people encounter the police, how those encounters often lead to discriminatory treatment, and the inhumane conditions that transgender people all too frequently experience. The film examines how high unemployment of transgender people, family rejection and homelessness contribute to staggering rates of incarceration. One of every 6 transgender persons is likely to be incarcerated at some point in their lives, and nearly one of every two black transgender people will be similarly incarcerated.

In the late 1980s, one transgender woman refused to endure continual abuse, assault and rape in prison. As explored by Where Justice Ends, her struggle led to the most significant ruling from the U.S. Supreme Court, requiring humane treatment of all prisoners. As the film reveals, little has improved in the almost-intervening years up to today.

Told through the words of transgender inmates and experts, Where Justice Ends casts a light on one of the most hidden social injustices in our country. Narrated by the Tony award-winning stage, screen and tv actor Brian Stokes Mitchell.