OUTSHINE FREE COMMUNITY SCREENING
FLASH GORDON
Tuesday April 17th 2018, 8:00 pm
Soundscape Park at the New World Symphony
400 17th St, Miami Beach, FL 33139
(Bring your beach chair, picnic basket, and blanket)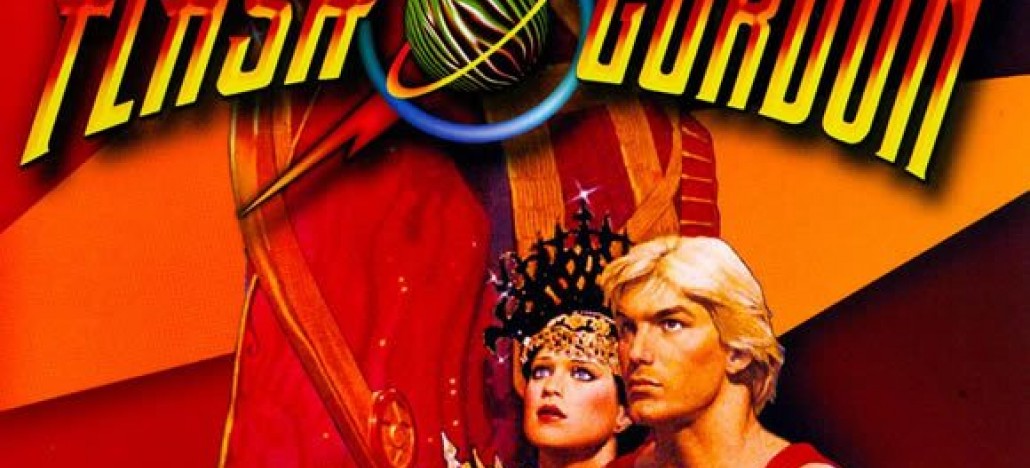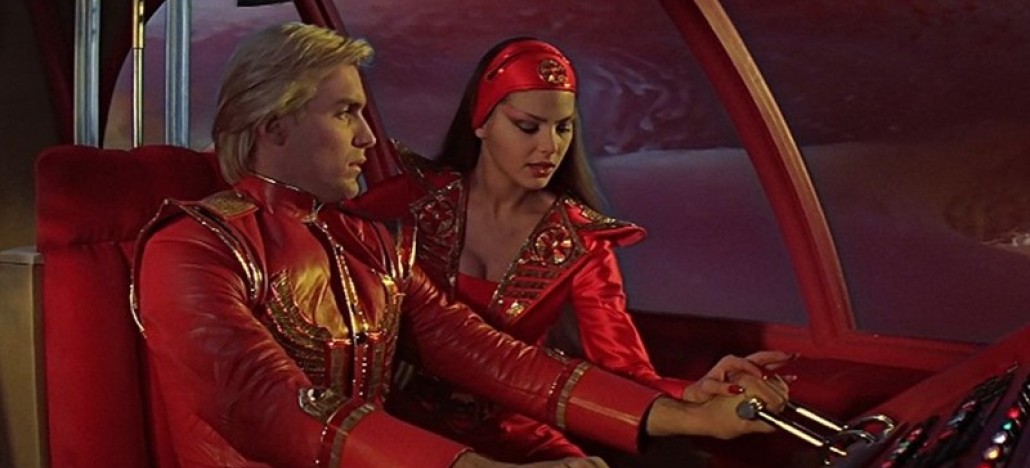 Runtime: 114 mins
Language: English
Director: Roger Vadim
Country: USA, 1980
Genre: Action, Adventure, Comedy, Fantasy, LGBTQ, Science Fiction
OUTSHINE FREE COMMUNITY SCREENING
Bring your beach chair, picnic basket, and blanket

SPECIAL PRE-FESTIVAL SCREENING

Although NASA scientists are claiming the unexpected eclipse and strange "hot hail" are nothing to worry about, Dr. Hans Zarkov (Topol) knows better, and takes football star Flash Gordon (Sam Jones) and travel agent Dale Arden (Melody Anderson) with him into space to rectify things. They land on planet Mongo, where the despot Ming the Merciless (Max von Sydow) is attacking Earth out of pure boredom. With the help of a race of Hawkmen, Flash and the gang struggle to save their home planet.


PLEASE NOTE the originally planned screening of Barbarella had to be changed. Though the Festival submitted and received approval for the screening from the City of Miami Beach two months ago, Final Approval from the New World Symphony (NWS) was required. Unfortunately the approval copy was only transmitted from the City to NWS on the Monday before the screening. OUTshine was informed by the NWS certain scenes were not acceptable. We apologize for this inconvenience.