SHOWTIME SPONSORED FREE COMMUNITY SCREENING
BEYOND THE OPPOSITE SEX
Saturday April 28th 2018, 12:45 pm
Regal Cinemas South Beach
1120 Lincoln Rd, Miami Beach, FL 33139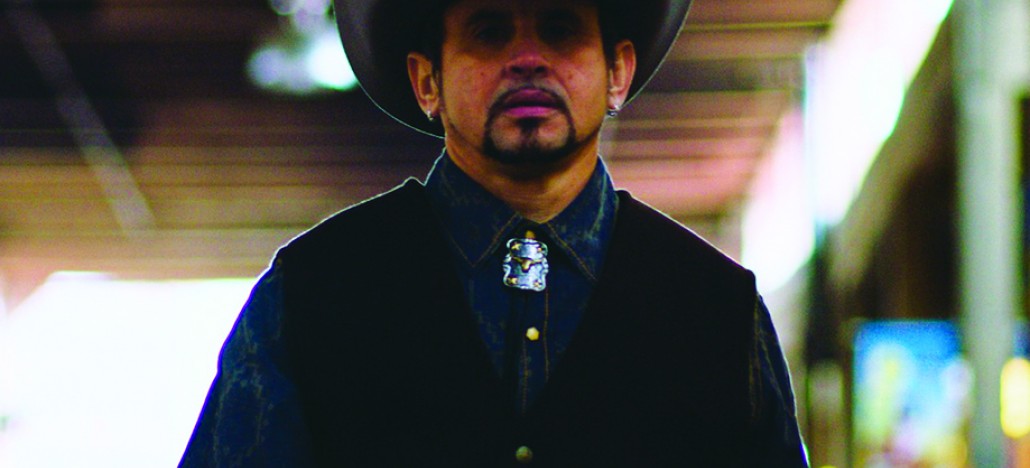 Runtime: 89 minutes
Language: English
Director: Emily Abt and Bruce Hensel
Country: USA
Genre: Documentary, Free, LGBTQ, Trans
SHOWTIME SPONSORED FREE COMMUNITY SCREENING
Beyond the Opposite Sex
is the follow-up documentary to Showtime's 2004 The
Opposite Sex: Jaime's Story
and
The Opposite Sex: Rene's Story
. Learn how the lives of Jaime (male-to-female) and Rene (female-to-male) have changed over the past thirteen years. Learn how both have changed in temperament and perspective and how they see their journey.
IN ATTENDANCE:
Subject Rene Peña; Producer Dr. Bruce Hensel
Highlights

Rene Peña - Subject
Dr. Bruce Hensel - Producer

Michael Schneider - Board Member
The movie expresses great insight...and truths that become evident with time and contemplation.

Honors -
Winner Best Documentary - Lovers Film Festival (Torino LGBTQI Film Festival)