POSTCARDS FROM LONDON
Friday April 27th 2018, 6:45 pm
Regal Cinemas South Beach
1120 Lincoln Rd, Miami Beach, FL 33139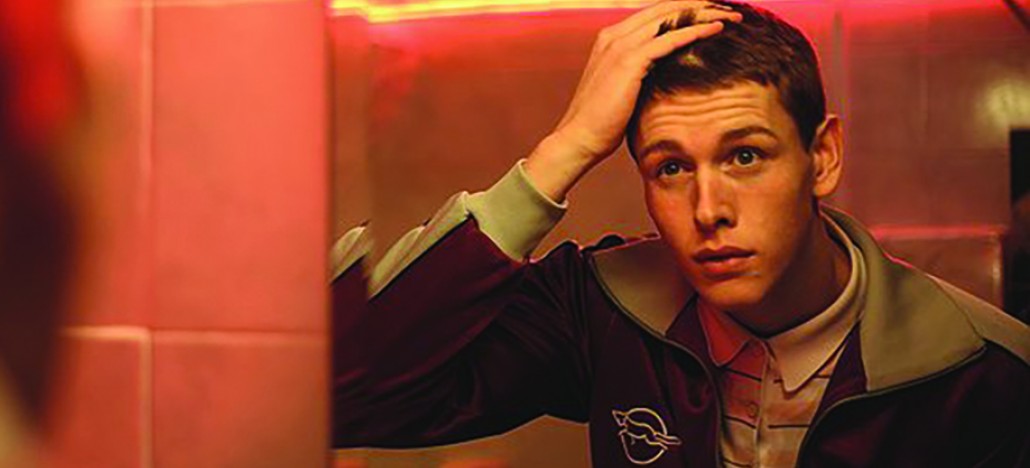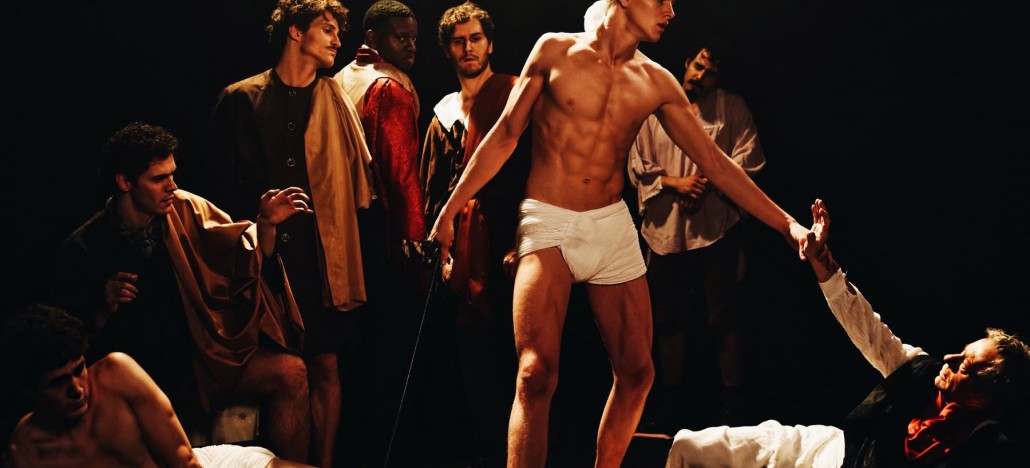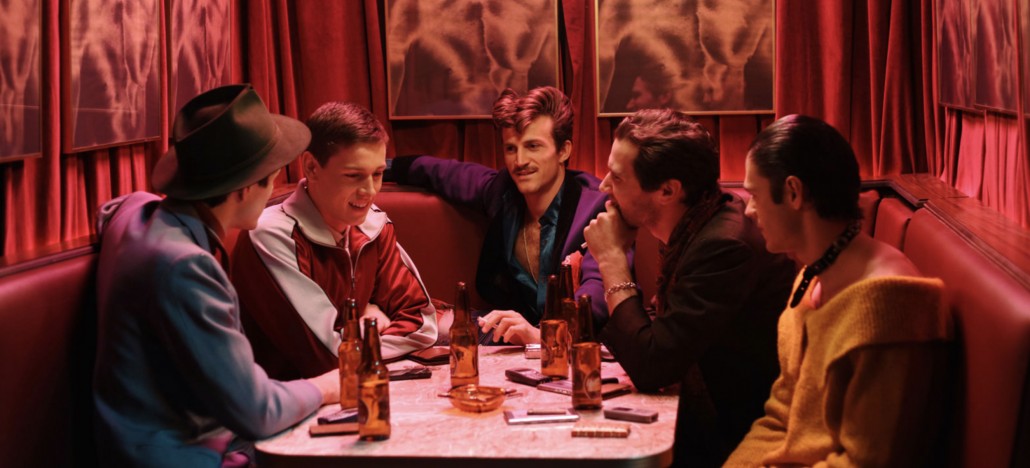 Runtime: 88 minutes
Language: English
Director: Steve McLean
Country: United Kingdom
Genre: Drama, Gay
NORTH AMERICAN PREMIERE

Buff and beautiful teenager Jim (Harris Dickinson, Beach Rats) moves from the London suburbs to Soho where he falls in with a gang of unusual high-class male escorts – The Raconteurs – who specialize in intelligent post-coital conversation. From shy novice to sought after escort and eventually artist's muse, Jim would be the toast of the town if it wasn't for his annoying affliction – Stendhal Syndrome – a rare condition which causes him to hallucinate and faint. When Jim is roped into the world of detecting art forgery, could his condition bring about his downfall?
Highlights
Mark Gilbert - Chair
This film takes you on a bizarre but interestingly fun ride that involves art and different time periods, told in a way that both intrigues and excites...And the guys are all quite nice to look at.

Honors -
Official Selection - BFI Flare (London)