The World Is Round So That Nobody Can Hide In The Corners - Part I: Refuge & Part 2: The Kiss
Sunday April 22nd 2018, 2:30 pm
Regal Cinemas South Beach
1120 Lincoln Rd, Miami Beach, FL 33139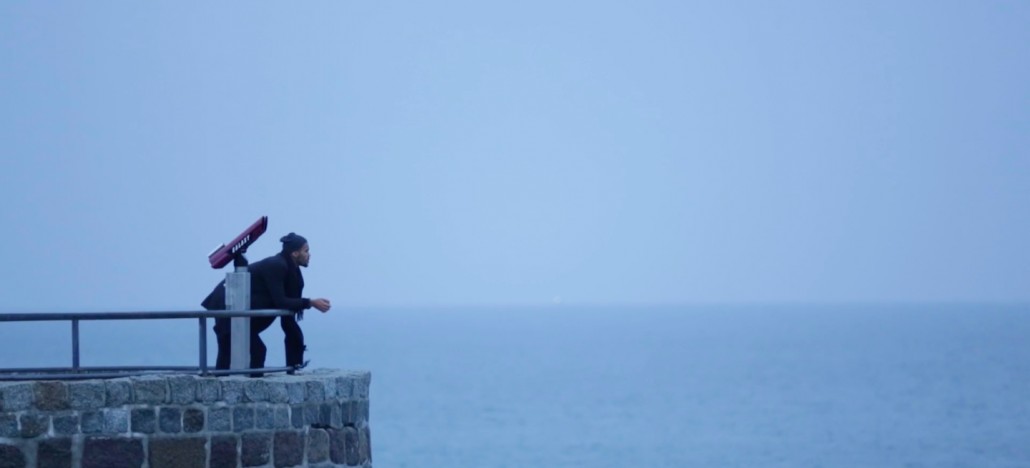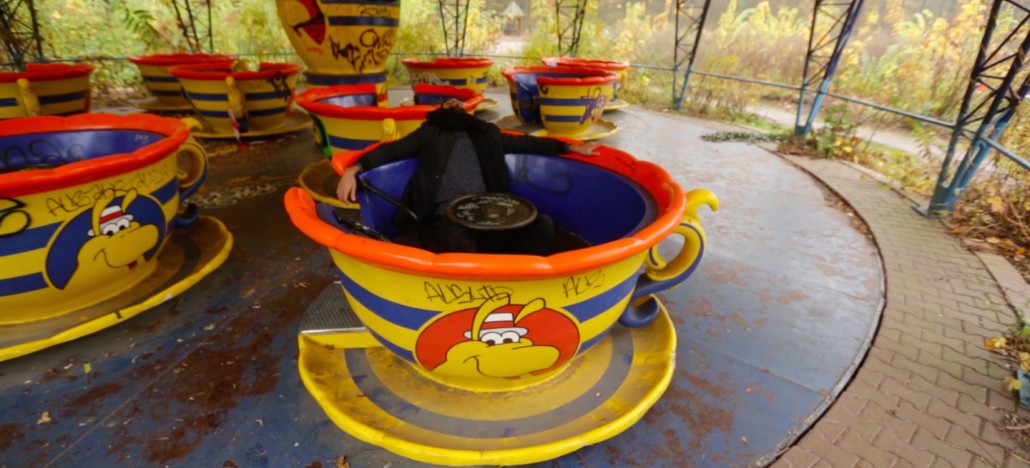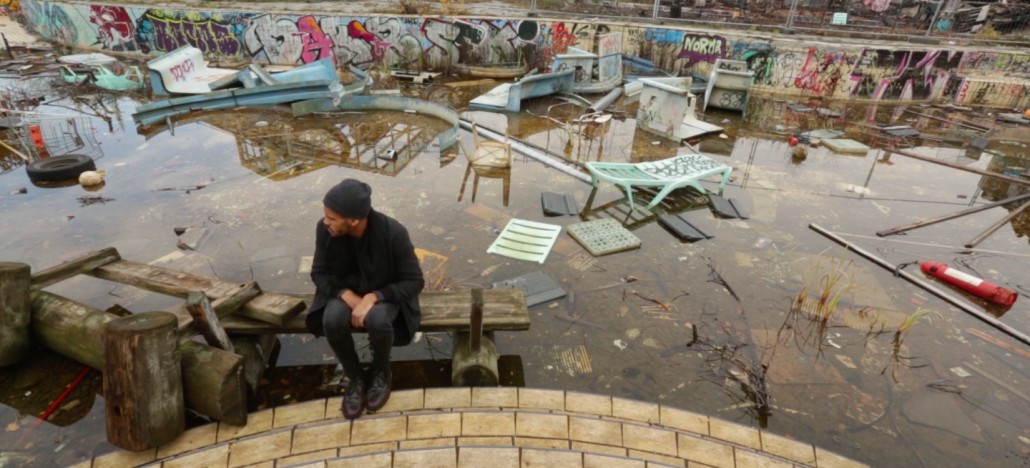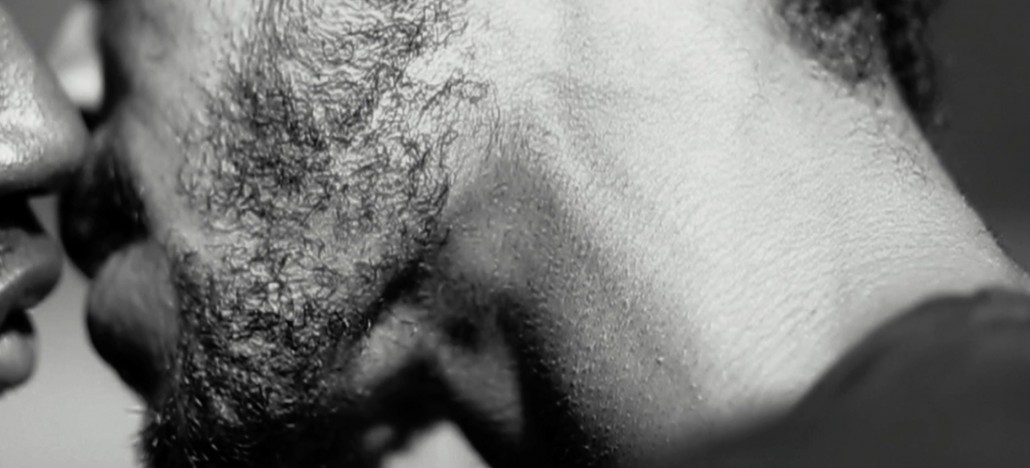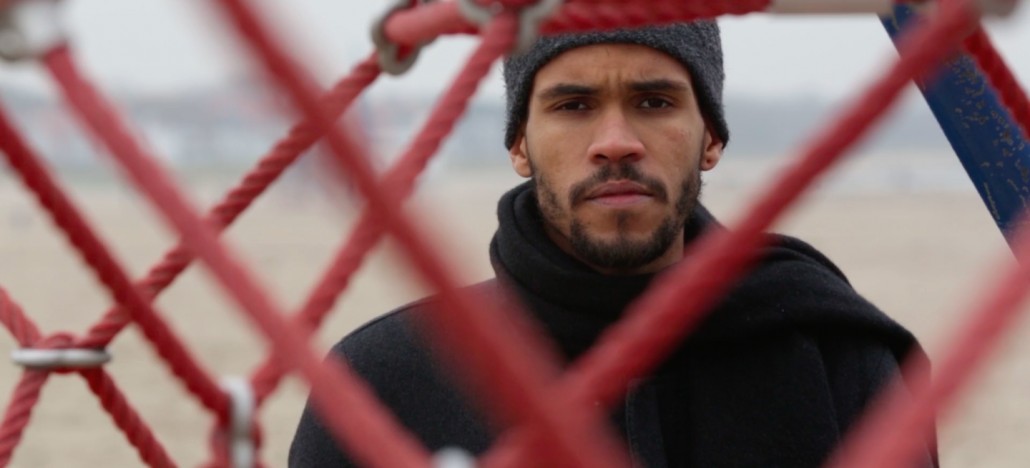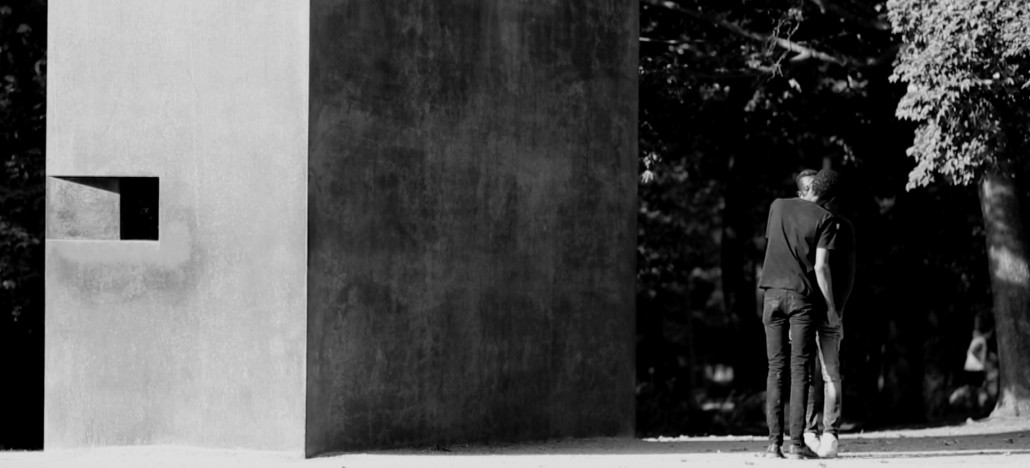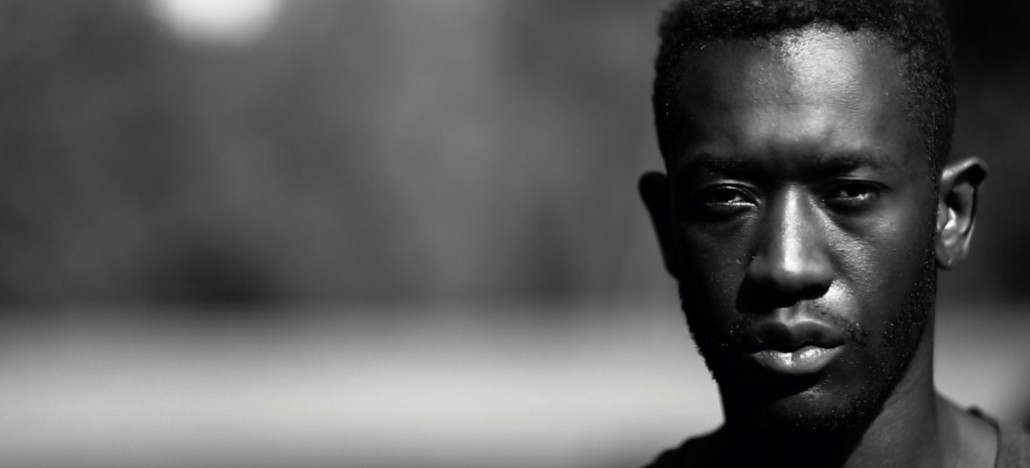 Runtime: 15 minutes
Language: English
Director: Leandro Goddinho
Country: Germany
The Refuge
The journey of an African gay refugee seeking asylum in Germany. He was forced to leave Nigeria to save himself, and his love.

The Kiss
A performance exploring the romance and terror of a simple kiss.

An African refugee visits the Gay Holocaust Memorial in Berlin. The German government formally apologized to the gay community for the Nazi persecution only in 2002, and in 2017 they finally paid compensation to some of the surviving gay men and women. Currently thousands of LGBTQ's refugees flee to Europe seeking freedom. Most of them are from African countries that penalize homosexuality with life imprisonment or even death penalty.